Rochester Hills's Future of
Garment Care™
Your Professional
Dry Cleaners

All Our Martinizing Cleaners located in Rochester Hills are dedicated to making your buying experience seamless and our number one priority. Our goal is to make your life easier by delivering quality garment care along with new technologies. We're proud to serve our community and our first-rate customer service will earn your trust.
Our Martinizing locations in the Rochester Hills, MI area provide dry cleaning, shirt laundry, alterations, wash & fold, bulk laundry, leather cleaning in addition to household items such as; comforters, blankets, mattress pads, sheets, tablecloths, along with wedding gown cleaning and wedding gown preservation. We are your professional local dry cleaners in the Rochester Hills, MI and the Quail Crest, Cross Creek and Avon Hills areas.
We are pleased to offer free pickup & delivery services to your home, apartment building or condo complex. We also offer commercial laundry pickup and convenient locker services to your place of business or hotel. Contact us at (248) 759-4628 to see how to get our services and lockers into your place of business.
Providing dry cleaning and laundry services to Rochester Hills, MI and these surrounding areas: Quail Crest, Cross Creek, and Avon Hills.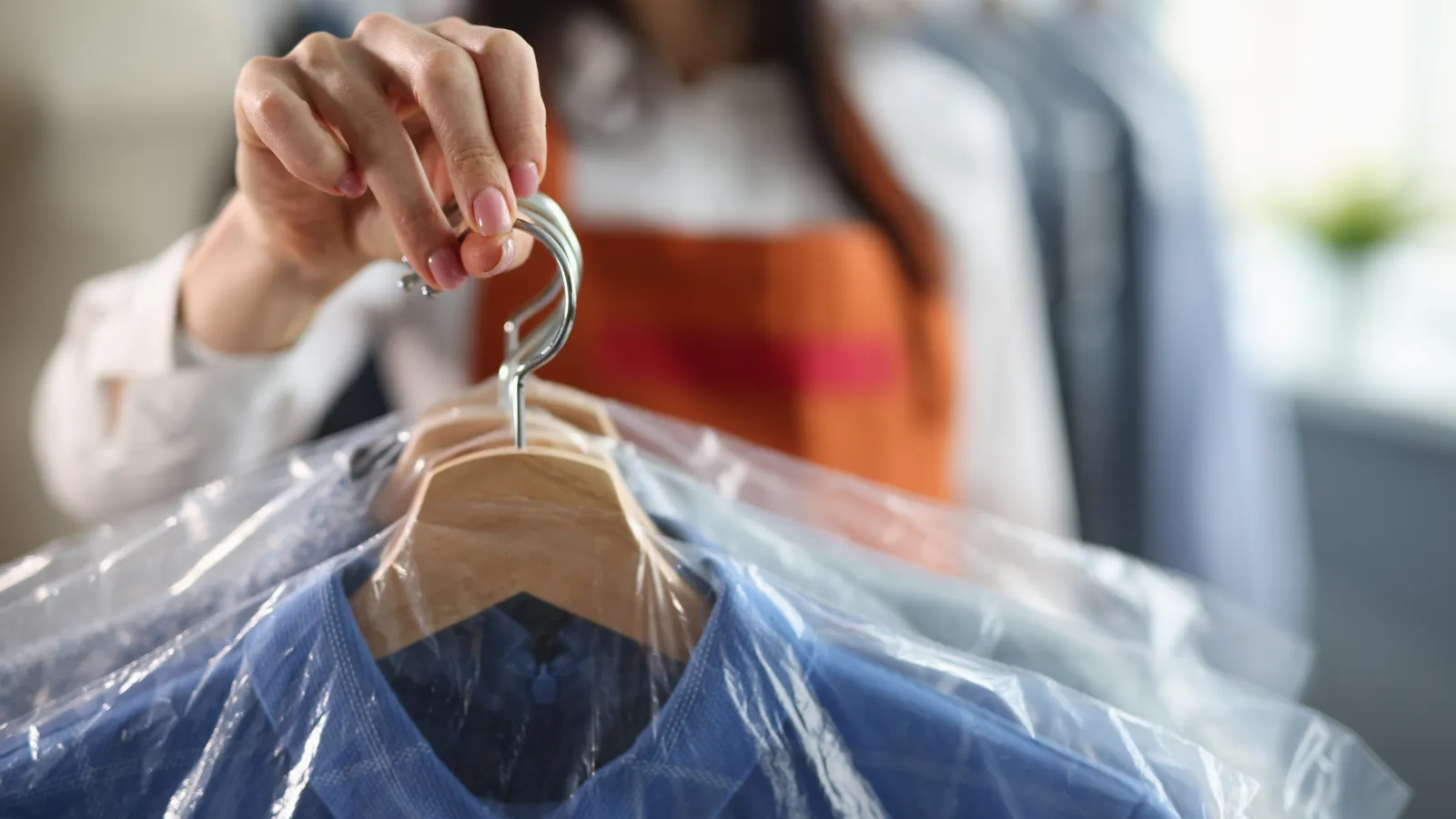 Save With Martinizing
Promotions
Bringing You Convenience
TAILORED TO YOUR UNIQUE LIFESTYLE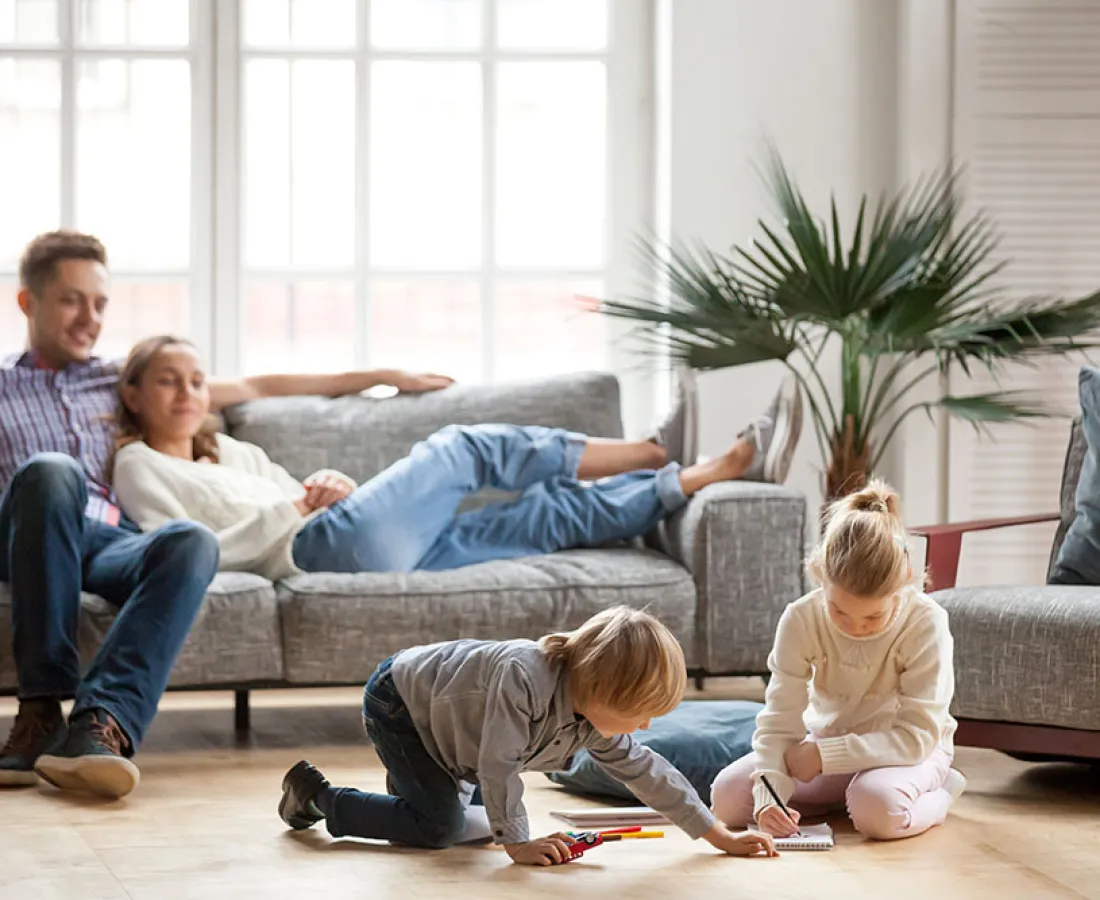 5703
Hours given back to families
Location
Services
Counter Service
Our professional staff is here to help you with all your garment care and cleaning needs. Please don't hesitate to ask if you have any questions about our services.

Pick Up & Delivery
Pick-up and delivery service, at home or at the office.

Some Feedback From
Our Customers
First time visitor and really pleased with the service and value received. The folks I dealt with during pickup were great. They will be my go to for awhile.
Domenic Leo
I love this cleaners place, they did a great job on my husband's suit. The service was fast, well done and the price is good.
Silvia Carrara
They were very helpful and accommodating. My son needed a suit cleaned quickly so they rushed it for us. When we forgot to pick it up before their closing time, they were gracious enough to wait a few minutes for my son to rush there. We were so appreciative!
J Bobo
You've been consistently professional for the years we've been using your services. Thank you for continuing to be with us during the quarantine period. Excellent service.
Chris Gardhouse
Walked in to pick up my clothing and was greeted immediately (as always). The woman at the counter was very friendly and took care of myself as well as other guests in a speedy manner!
Johnathon Sesi
Great customer service!
Deborah Lopez
Great experience.
Drake` Turcotte
This place is A+ when it comes to cleaning - done right and quickly.
Lynn Baitinger
Best service!!!!
James Jindo