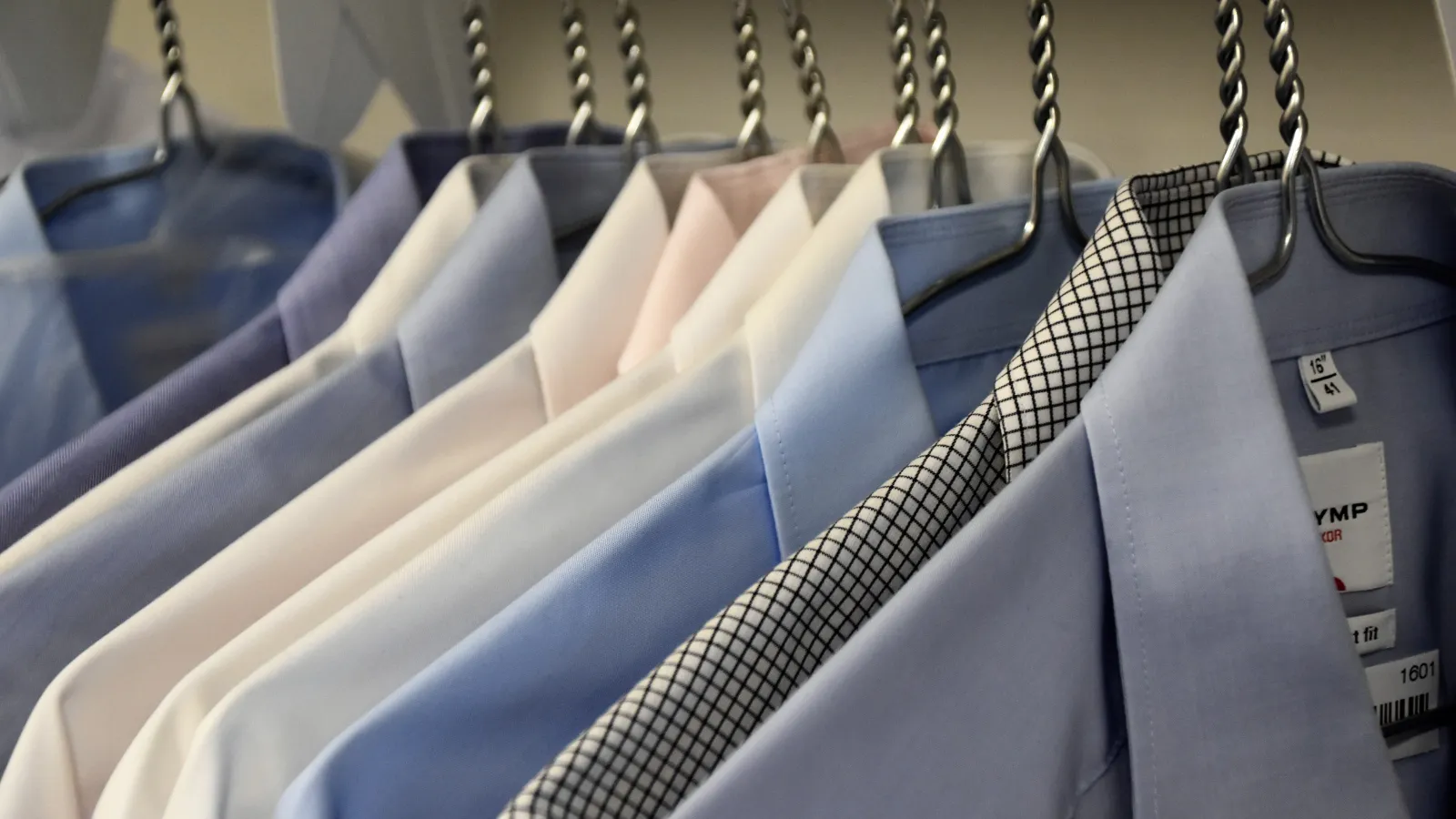 High Quality
Laundered Shirts in Milwaukee

Experience with High End
Fashion Maintenance and Business Clothing

Whether it is your Versace dress or your Mankind jeans, Martinizing has the skilled and trained personnel to care for all your expensive garment cleaning and clothing alterations. As for men's designer clothing, Martinizing Cleaners will give your clothes the same attention to detail you give in picking out an Armani suit or Gabbana trousers. From designer jackets and suits to dresses and furs, Martinizing is the best place to take your couture clothing in Milwaukee, Waukesha, Brookfield, Pewaukee, Oconomowoc or New Berlin for alterations, cleaning, repair and restoration.
Dry Cleaning of your couture and designer clothing is important in keeping your clothing looking as if it came right off the runway. Most couture clothing is not intended for regular washing and drying, something the dry cleaners at Martinizing understand. Protect your investment with our couture dry cleaning service. No other dry cleaner in Milwaukee has more experience cleaning designer clothing, and couture clothing of all types.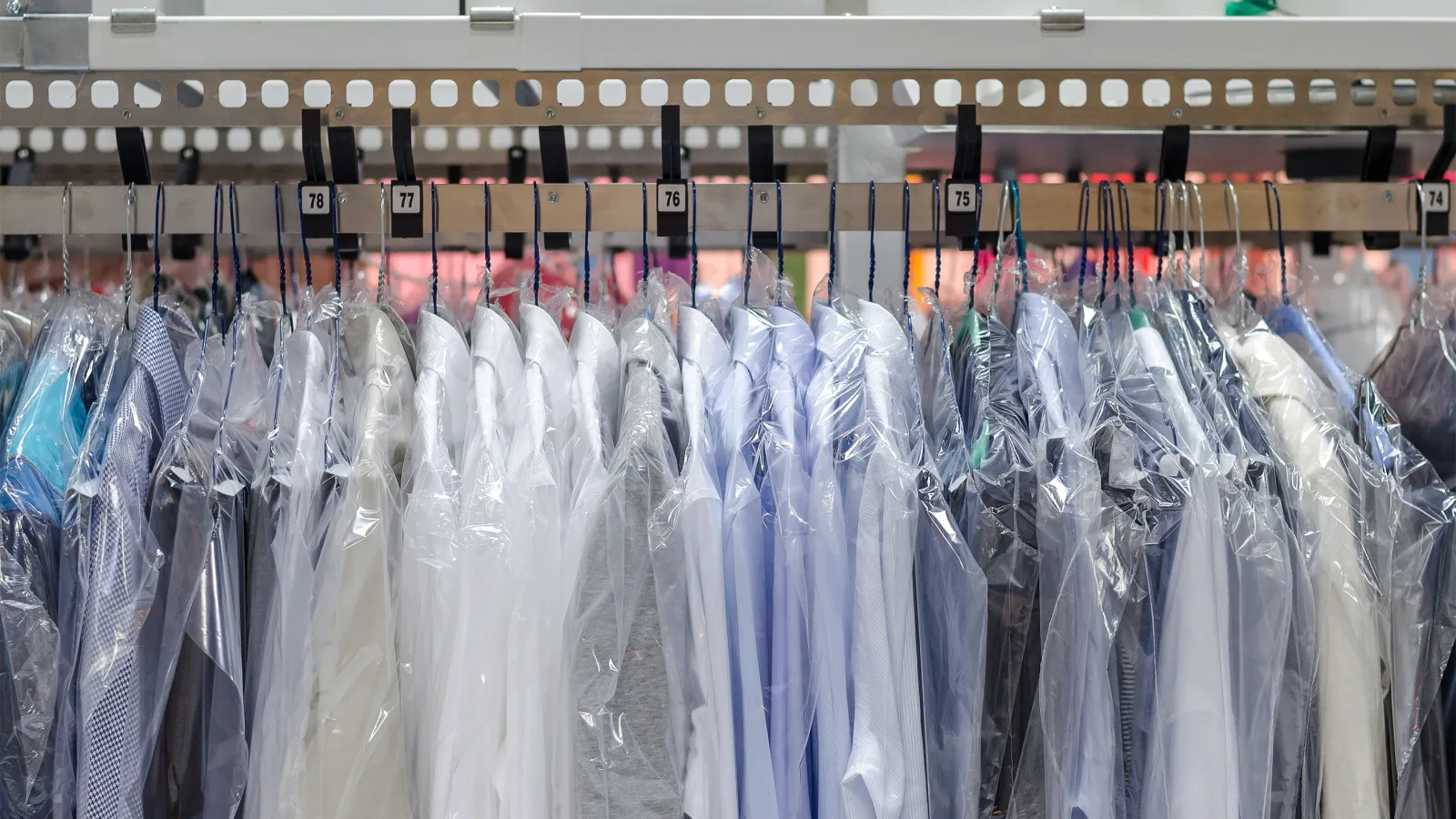 Prevent Damage to
Designer Clothing

Designer clothing requires a specialized level of care. Proper dry cleaning will help preserve your designer clothing. If you've ever lost a favorite piece of clothing because of improper cleaning or care, you know how disappointing it can be. Don't take chances with your irreplaceable couture and designer clothing; take them to Milwaukee's best couture and designer cleaners, Martinizing Cleaners in Milwaukee and Waukesha. From Milan to Manitowoc, there is no better choice for dry cleaning and alterations of couture clothing and designer fashions.
Don't forget, with our Milwaukee dry cleaning pick-up and delivery service, you don't even have to leave your house to get your designer clothing professionally dry cleaned.
Contact the Dry Cleaning Services Milwaukee trusts for business clothes cleaning and pressing.
Our
Services
Contact the best dry cleaners Milwaukee has to offer and get your dirty laundry picked up right from your home or office!