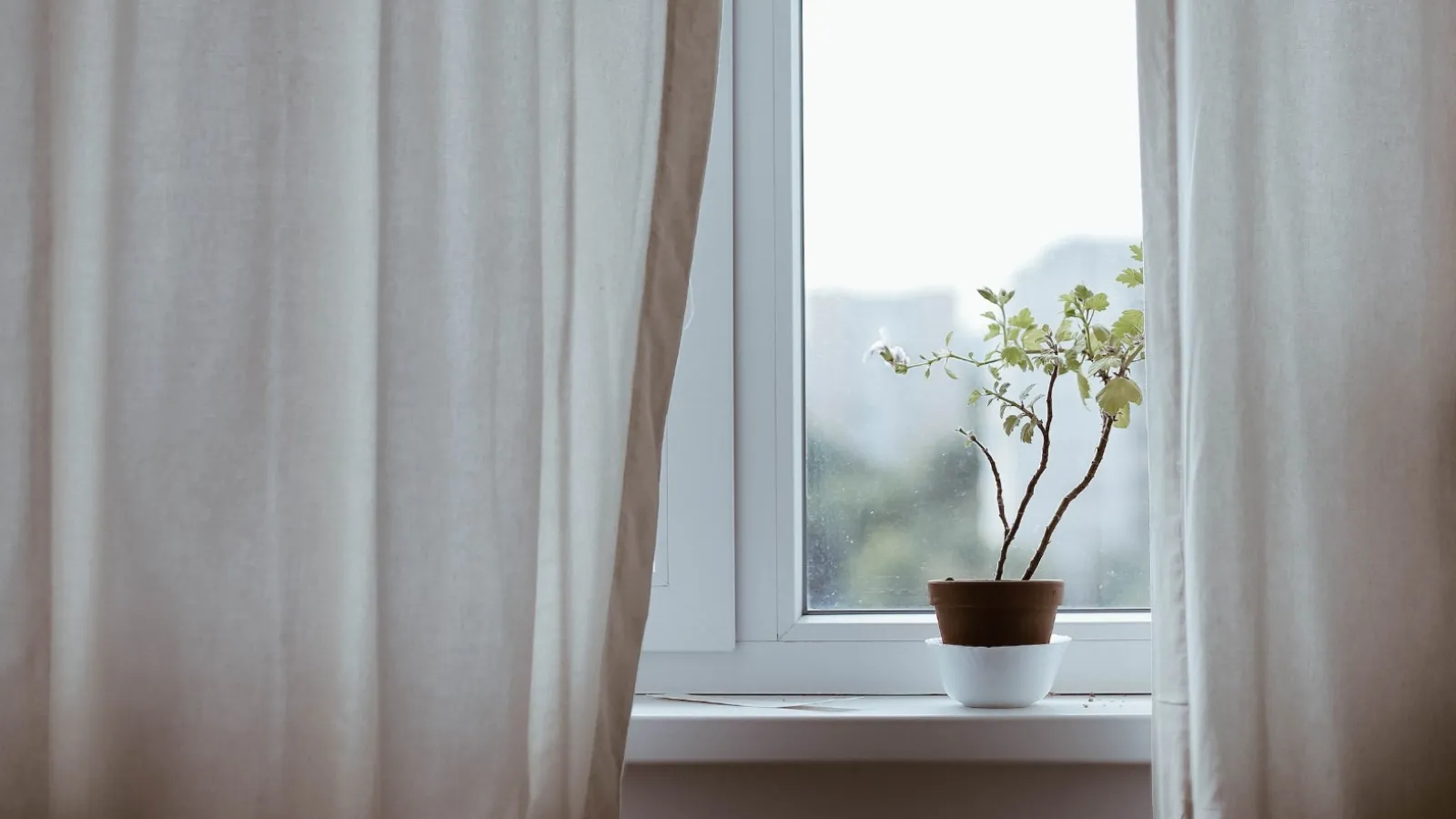 Drapery Cleaning In Your
Milwaukee Area Home & Business

Tips for Maintaining
Your Drapes

During spring or fall cleaning in Wisconsin, we remove every speck of dust and dirt from our homes yet overlook our curtain and drapery cleaning. Window treatments often look clean, even if they have been hanging for years, due to the slow accumulation of dirt and dust.
Window treatments are important in our Wisconsin homes for their beauty, to protect furniture from sun damage, to reduce cold drafts in winter and to give privacy and comfort. Draperies, curtains and window treatments collect a huge amount of dirt over time. Dust, oil, pollution, smoke, pollen, heating fumes and bacteria are just some of what they retain. Even though they may look visually clean, drapery cleaning is a necessary part of housecleaning. Dry Cleaning draperies and curtains will remove the contaminants which degrade them over time. Getting your curtains dry cleaned professionally will ensure they are treated properly, without risk of further damage.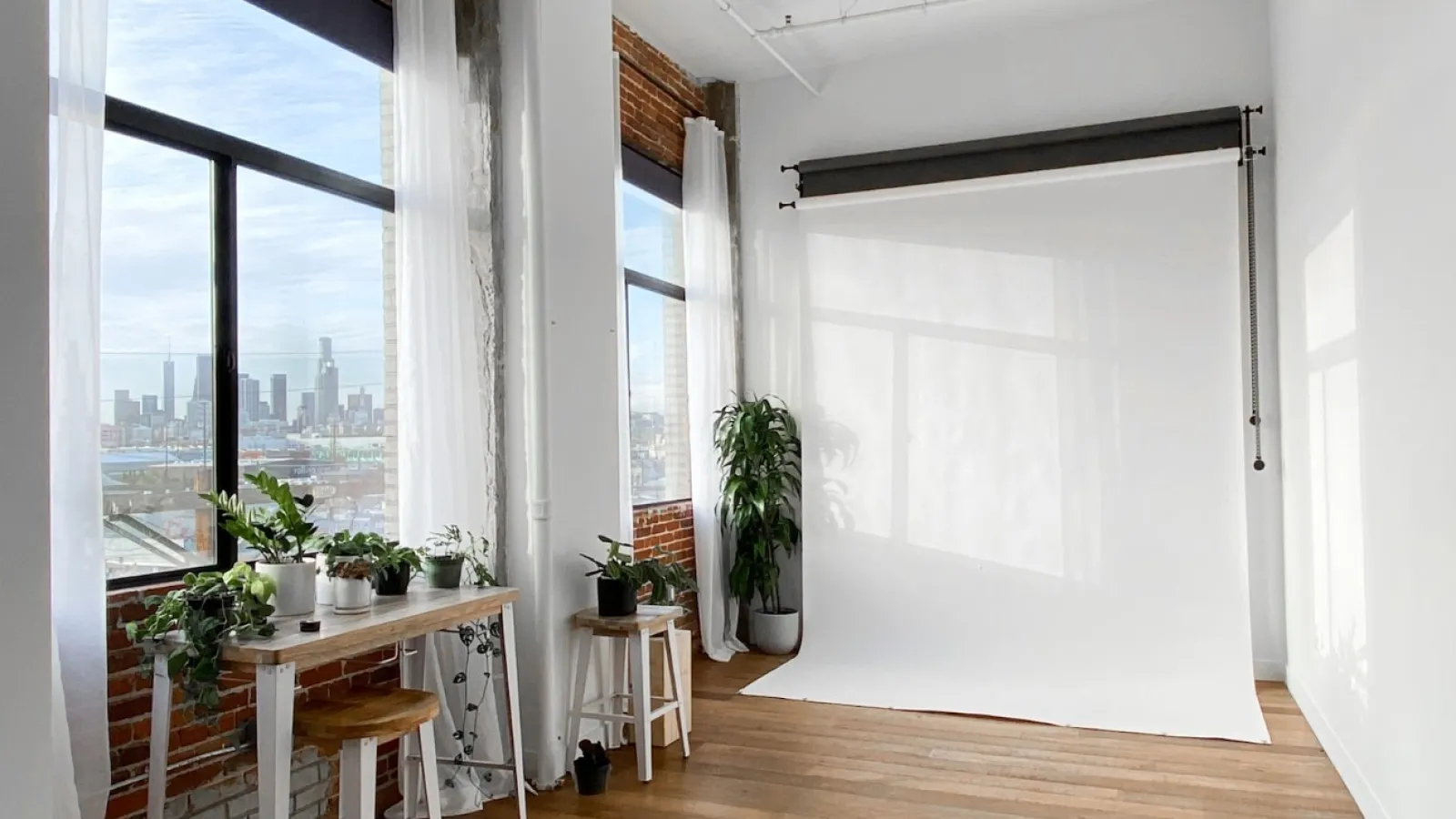 Clean Drapes Start with
Daily Care
In the evening, when you draw your drapery panels or lined drapes closed, gently shake them, to keep dirt and dust from lodging in the fabric. Draperies are usually a heavier, lined fabric which extends to or close to the floor, whereas curtains are often lightweight and unlined.
The Fair Claims Guide issued by the Dry Cleaning & Laundry Institute (DLI) states the life expectancy for lined drapes is five years, for unlined drapes it is four years and for sheers it is only three years. So many factors contribute to the life expectancy of your draperies, meaning it is important to clean them frequently. They suggest cleaning window treatments at least once a year and vacuuming them between cleanings will to get the most from your draperies throughout your Wisconsin home or business.
Bringing your curtains and draperies to Martinizing Waukesha and Milwaukee dry cleaning locations is the best way to make sure your draperies are properly cleaned and taken care of. No other Milwaukee dry cleaner has more experience dry cleaning curtains, drapes, and other window treatments than Martinizing. To clean your drapes and curtains without any risk of damage, bring them to a Waukesha or Milwaukee area Martinizing location today. Whether your window treatments are stained and smoke damaged, or just in need of an annual cleaning, Martinizing drapery dry cleaning is your best choice for your window treatments.

Contact Martinizing Milwaukee dry cleaners today to learn more about our unmatched drapery and curtain dry cleaning services.

Our
Services
Contact the best dry cleaners Milwaukee has to offer and get your dirty laundry picked up right from your home or office!