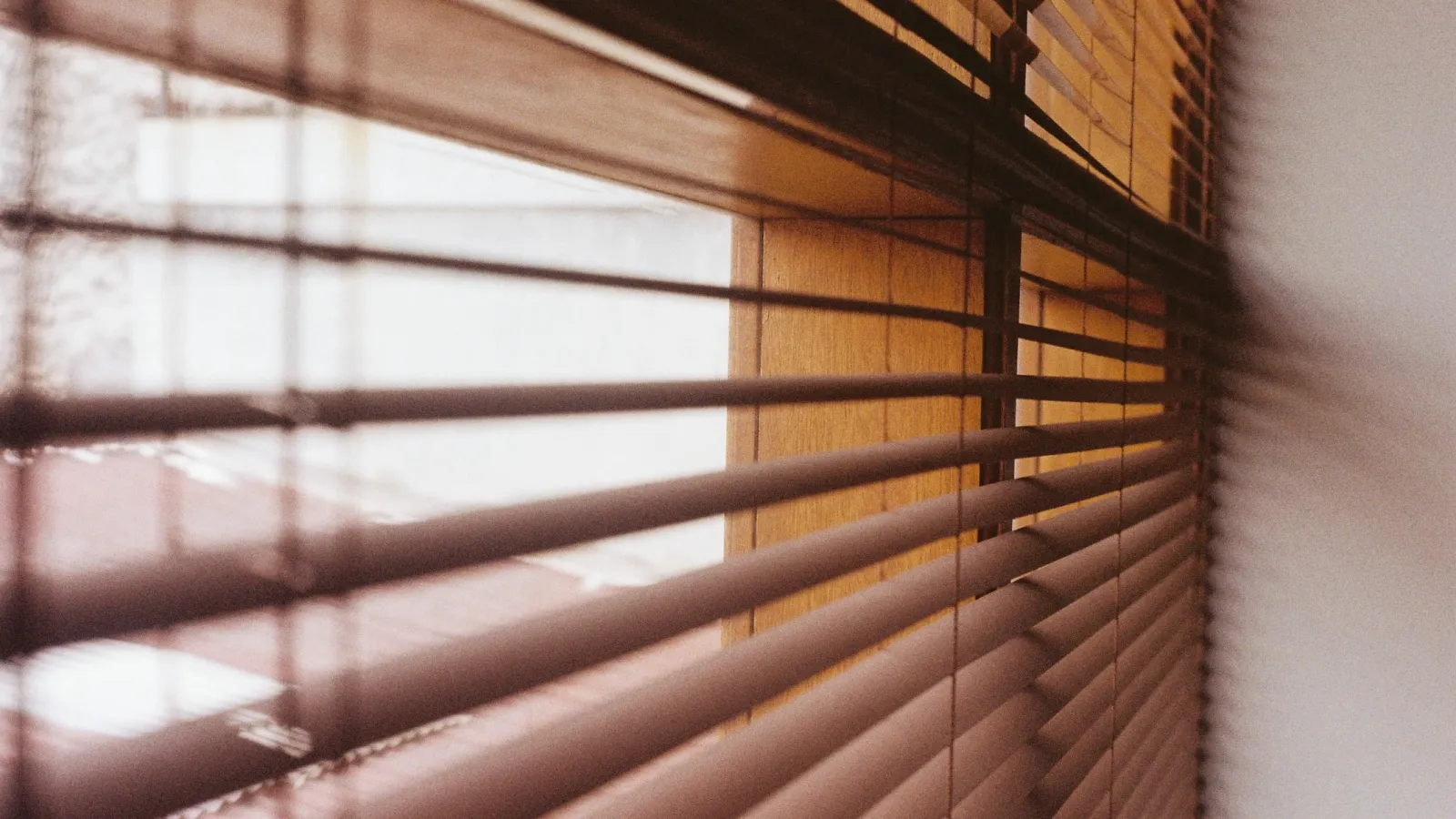 Milwaukee
Blinds Cleaning

Blinds Cleaned in Your
Milwaukee Area Home or Business

Blind cleaning is becoming more of a dying art than ever and finding a reputable cleaner with the expertise to do the job right is a challenge. Martinizing has the ability to clean all types of blinds. Whether cloth, aluminum, wood or whatever type of material, we can handle them. As always, we offer free pick-up and delivery. In addition to our comprehensive Milwaukee area blind cleaning services, Martinizing offers drapery cleaning to make cleaning your window treatments easy. Bring your home or business dry cleaning needs to Martinizing today for affordable and fast service.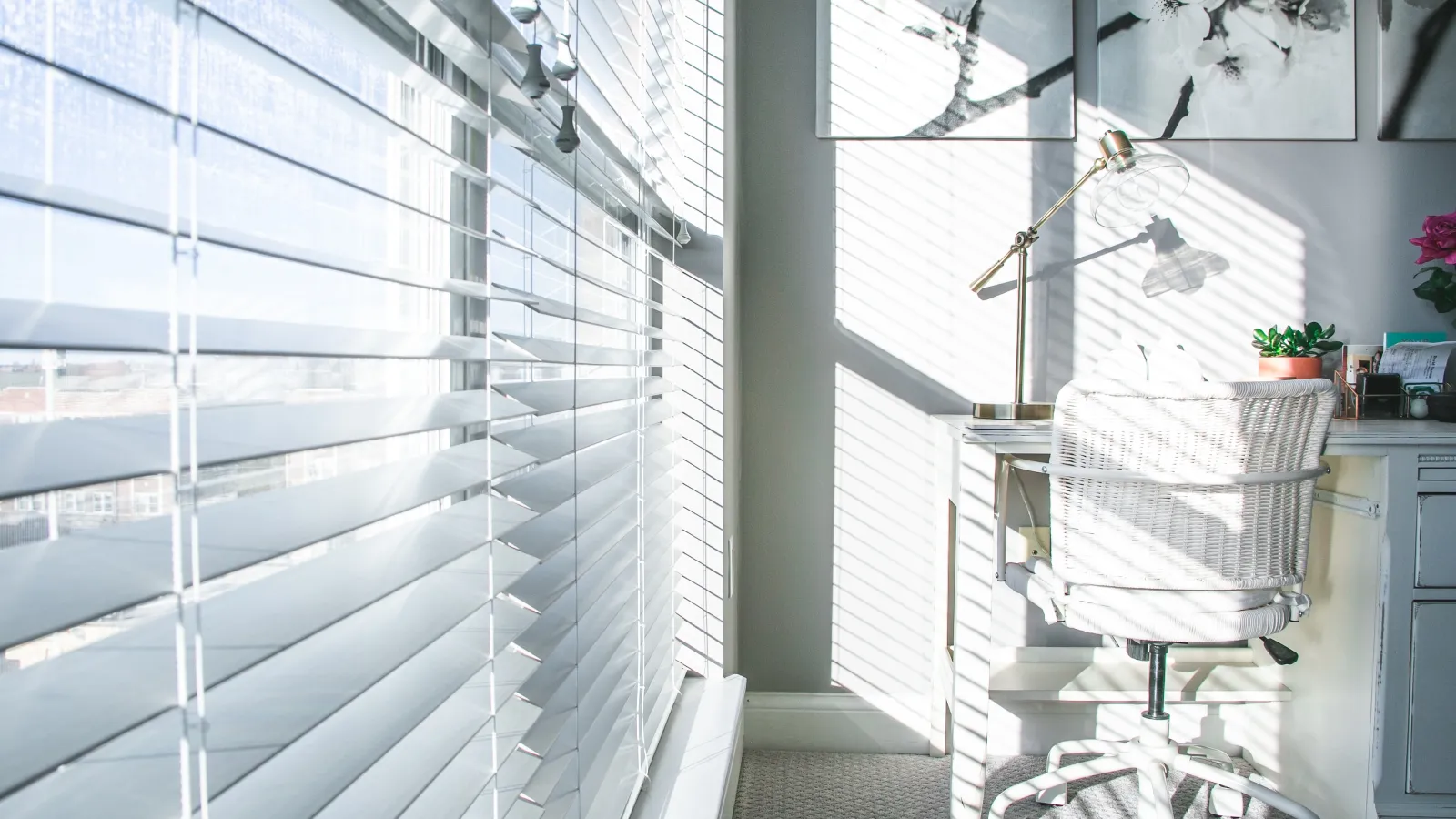 Ultrasonic
Blind Cleaning Process
Martinizing provides comprehensive cleaning services to get your home looking its best. From area rug cleaning to linen cleaning, our affordable Martinizing services can help get your house in great shape. Our blind cleaning services use the innovative ultrasonic cleaning process. This process works on all types of blinds, ensuring our cleaning services make your blinds look like new. Read below for a list of blinds types we service or talk to our Milwaukee dry cleaners today for all your blind cleaning needs.

Contact our Milwaukee dry cleaners today for our comprehensive blind cleaning services or our other home and business cleaning services.
Professional Blind Cleaning Waukesha, Milwaukee, and Ozaukee Counties
Mini Blinds
Micro-Mini Blinds
Vertical Blinds
Venetian Blinds
Wood Blinds
Duvets
Woven Wood Blinds
Pleated Shades
Silhouettes
Aluminum Blinds
Many more!
Benefits of Ultrasonic Cleaning
There are many benefits of using our ultrasonic blind cleaning services. This innovative and effective blind cleaning process addresses all the issues common with dirty, old blinds. Take care of all of your cleaning needs in one simple process with our ultrasonic blind cleaning service.
Sanitizes, deodorizes, and restores luster and brightness to your blinds.
Cleans with sound waves in a mild soapy bath of specially formulated cleaning solutions.
Removes dirt, dust, grease, soot, nicotine, pollution, pollen and other contaminants.
Rejuvenates tapes, lubricates head rails, clean ladders and cords. Also prevents static.
Things to Consider When Getting Your Blinds Cleaned
Your blinds protect your windows, home or business from a variety of damaging elements. Through regular wear and tear blinds suffer from a range of issues, which are reversible through our ultrasonic cleaning process. When you bring your blinds to our Milwaukee dry cleaners keep these things in mind:
Sun/Smoke damage
Age of blinds
Atmosphere they were in
Colored cords may bleed
Loose paint may come off in cleaning
Previous improper cleaning or exposure to harmful solutions
Martinizing has the experience and skills to provide a wide range of cleaning services ideal for your home. Whether you are looking for a personal laundry service or simply need your linens cleaned, we provide the affordable, professional services you need.
Our
Services
Contact the best dry cleaners Milwaukee has to offer and get your dirty laundry picked up right from your home or office!