Area Rugs
The Center for Disease Control recommends cleaning surfaces to help stop the spread of viruses.
"For soft(porous) surfaces such as carpeted floors, rugs and drapes, remove visible contamination if present and clean with appropriate cleaners indicated for use on these surfaces."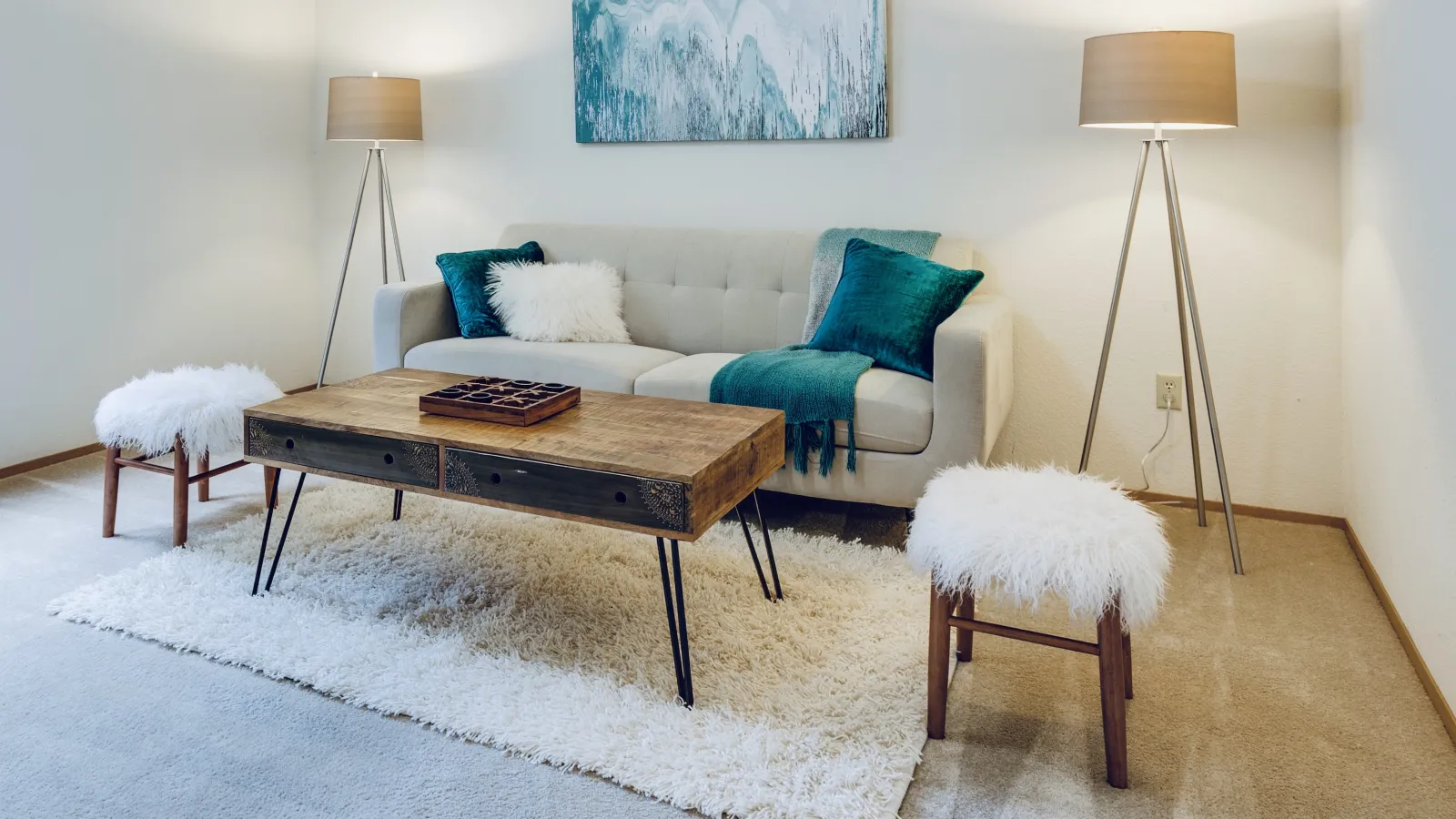 Bringing You Convenience
TAILORED TO YOUR UNIQUE LIFESTYLE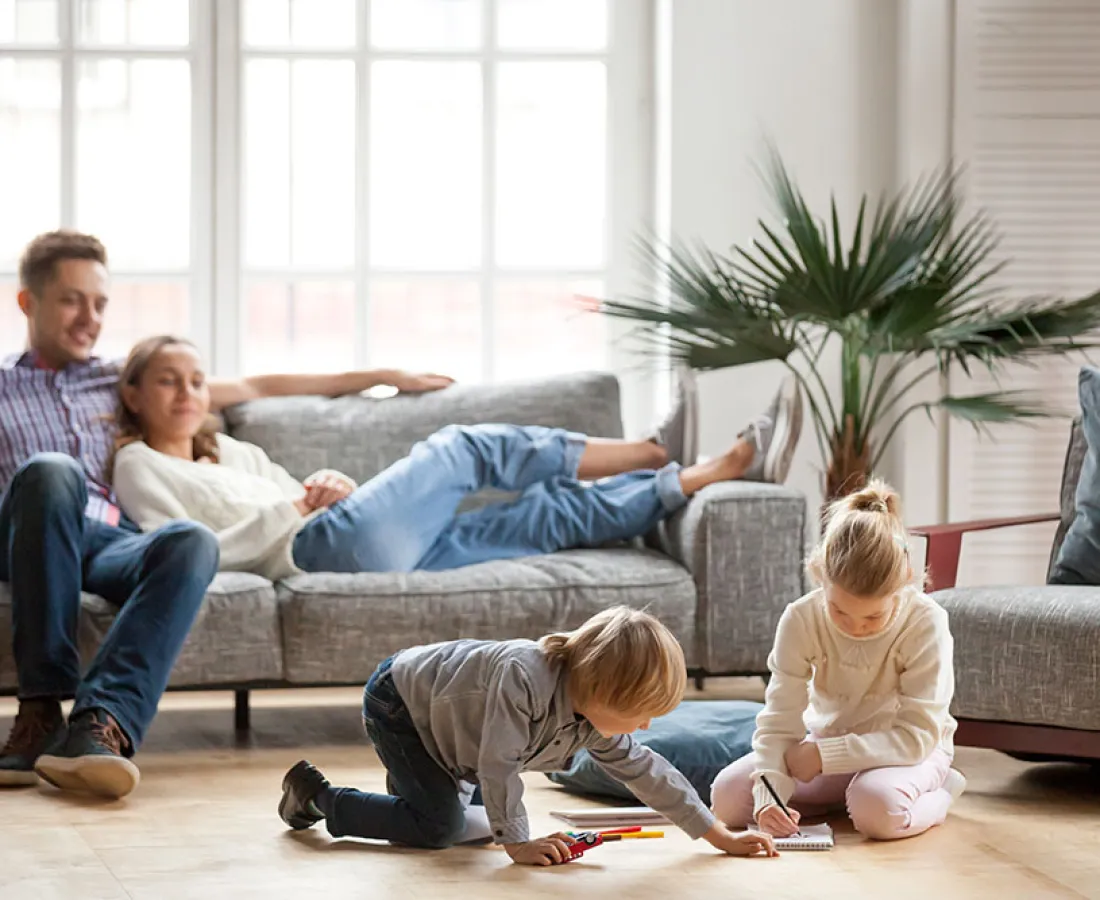 5703
Hours given back to families
Clean area rugs help keep your home and office healthy and safe.
It is recommended you have your area rug cleaned by a professional at least every 2 to 3 years depending on the amount of traffic on the rug. It is important to clean your area rug professionally because as it is used, dust, dirt and broken fiber are ground into the rug beyond the reach of conventional vacuum cleaners. Professional area rug cleaning thoroughly removes the abrasive particles which degrade the structural integrity of the rug and cause it to look dingy.
Martinizing Dry Cleaners can even restore fire and smoke damaged area rugs to their previous condition. Extending the life of your area rug with professional area rug cleaning is an investment that easily pays for itself with the extended years of use you will experience with your area rug.