Award-Winning
Dry Cleaning
Visit the Martinizing dry cleaning FAQ page for a wealth of information about cleaning, storing, and maintaining your clothing, so it looks like new for as long as possible. No other Minnesota dry cleaner goes as far as Martinizing to make sure you get the most possible mileage from your clothing.
While professional dry cleaning may seem like an unnecessary expense, what you save in wear and tear on your clothing makes dry cleaning from Martinizing easily pay for itself. Your wardrobe is an investment. Make your investment pay dividends for as long as possible by educating yourself about proper clothing care, and contact us with any questions you have about proper garment cleaning, stain removal, and storage.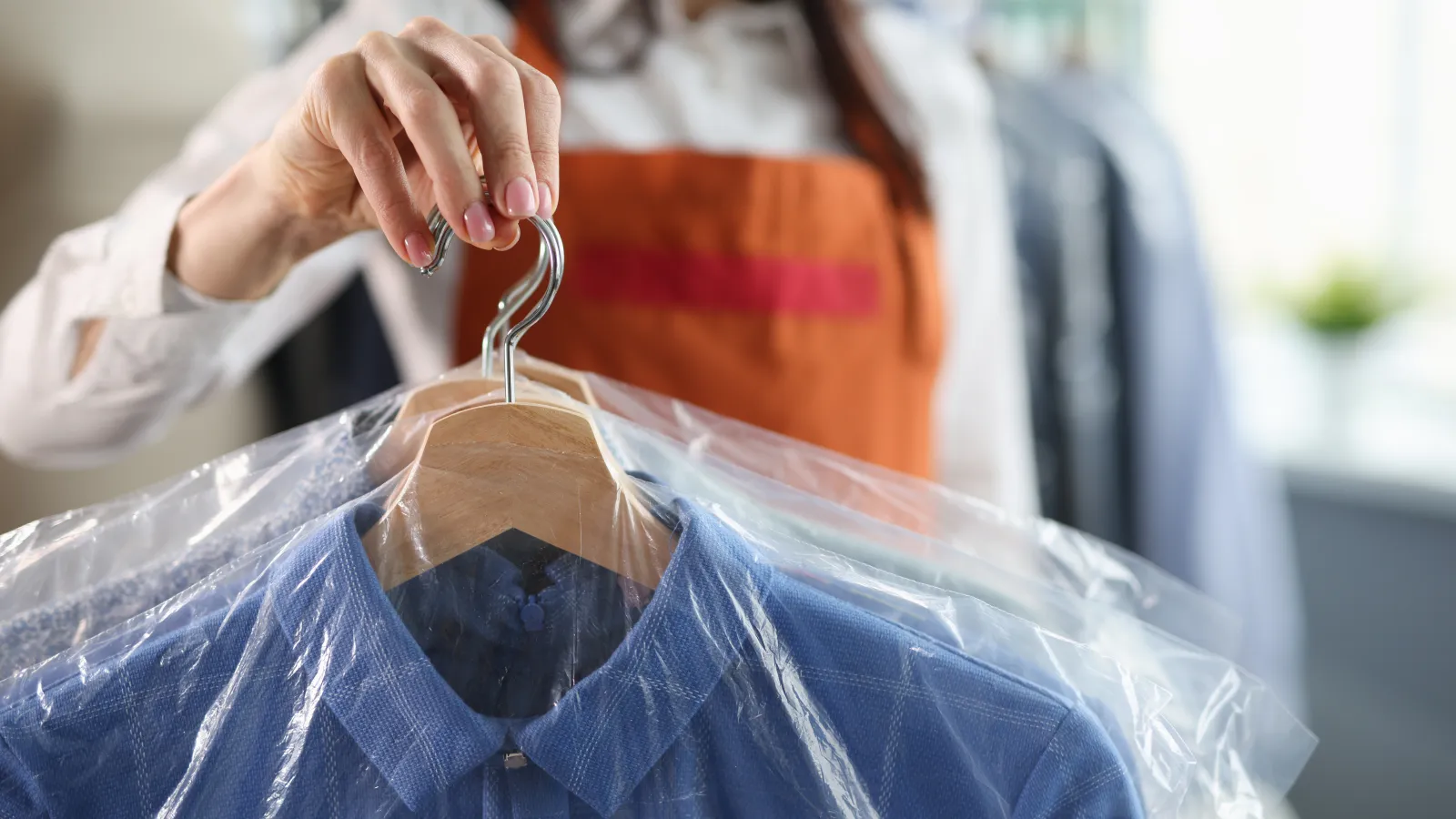 State of the Art
Shirt Laundry & Pressing
Our experienced cleaners launder and expertly press your shirts. ensuring all stains are removed, colors are bright, and whites are whites.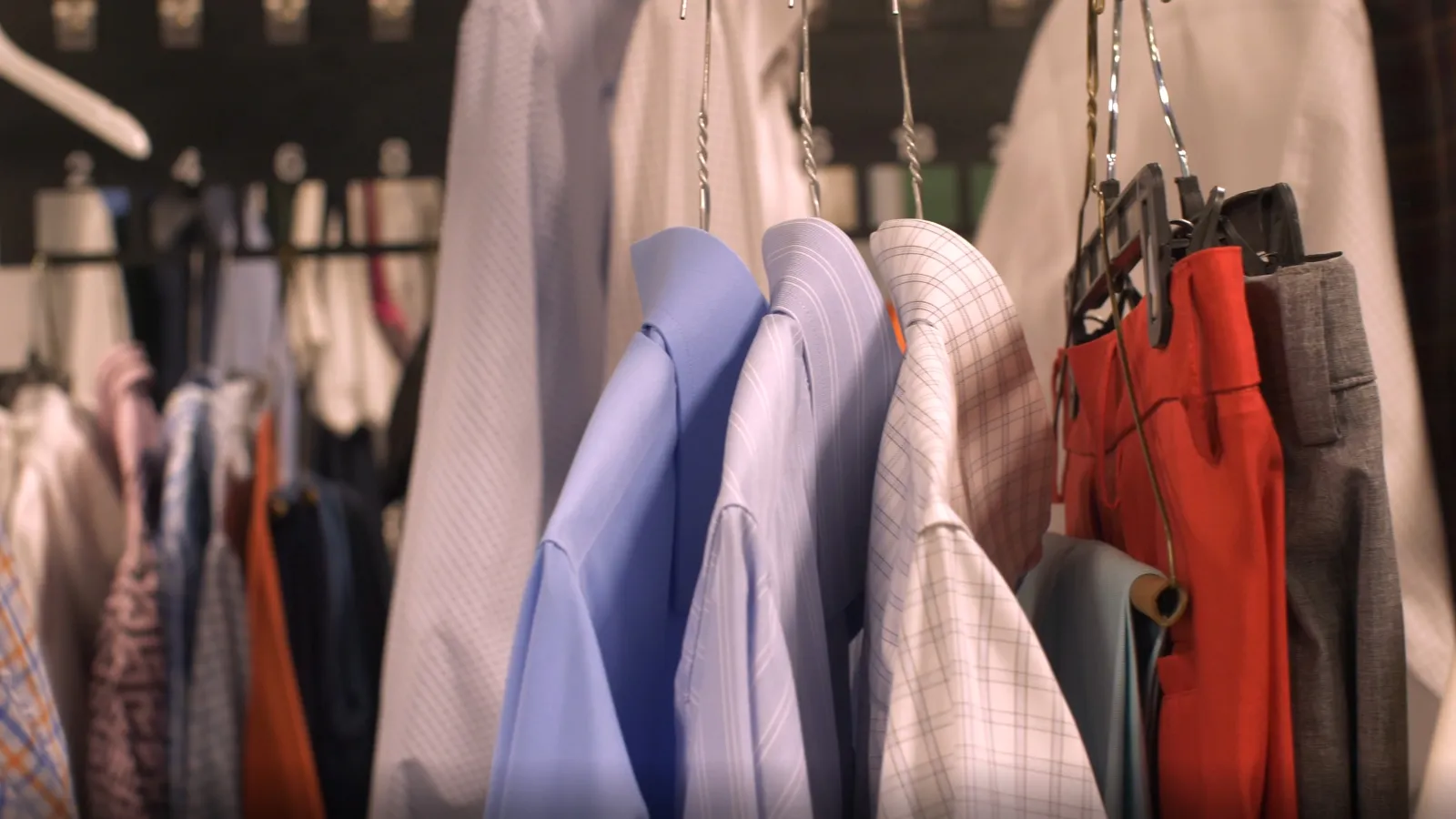 Comforters &
Households
To extend the lifespan of your blankets, couch throws, comforters and other bedding, bring them to a Martinizing Shakopee or Savage dry cleaning location to receive the best possible care. Remember, even if there is no visible dirt, stain, or odor, if it has been a while since you have had your bedding cleaned, there will be small particles of dirt present, which act as abrasives, causing distress to your comforters, bed spreads, and other bedding. Dry cleaning bedding products is part of proper maintenance and care to help keep them looking their best for years. We also clean drapes, blinds, duvets, dust ruffles, and more!
Expert Tailoring
& Alterations
You no longer have to buy new clothing at the first sign of a rip or tear. We offer everything from button replacement to wedding gown fittings for an affordable cost and at your convenience.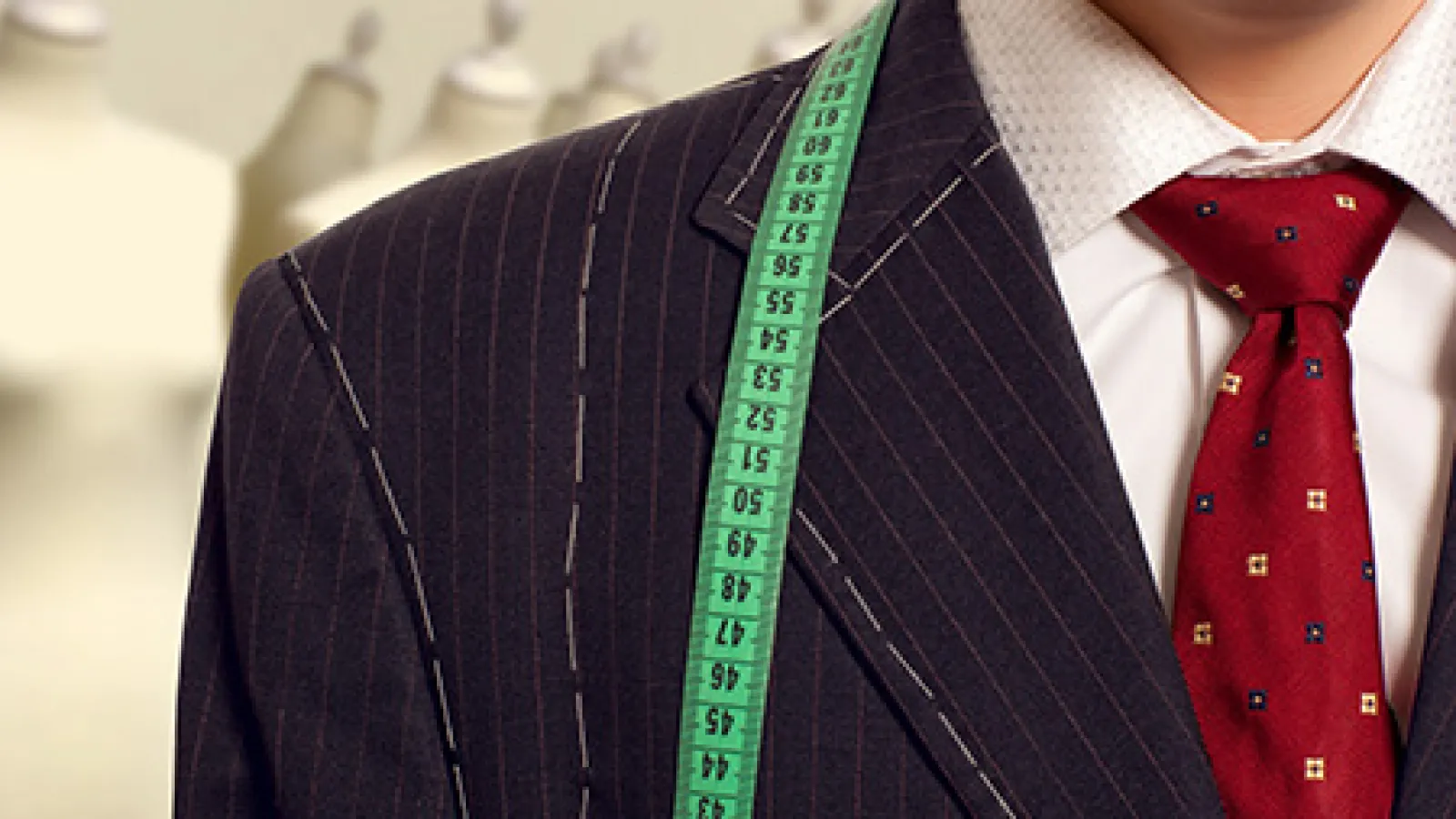 Wedding Gown & Prom Dress
Cleaning & Alterations
We specialize in wedding gown alterations; we measure, trim, and sew your gown so you look your best on your big day. Martinizing uses museum-quality archival methods and techniques when restoring and preserving your wedding gown.
Leather, Suede &
Fur Cleaning
We can care for all of your favorite Leather and Suede garments. From suede jackets, leather coats, foot wear to designer handbags - we do it all!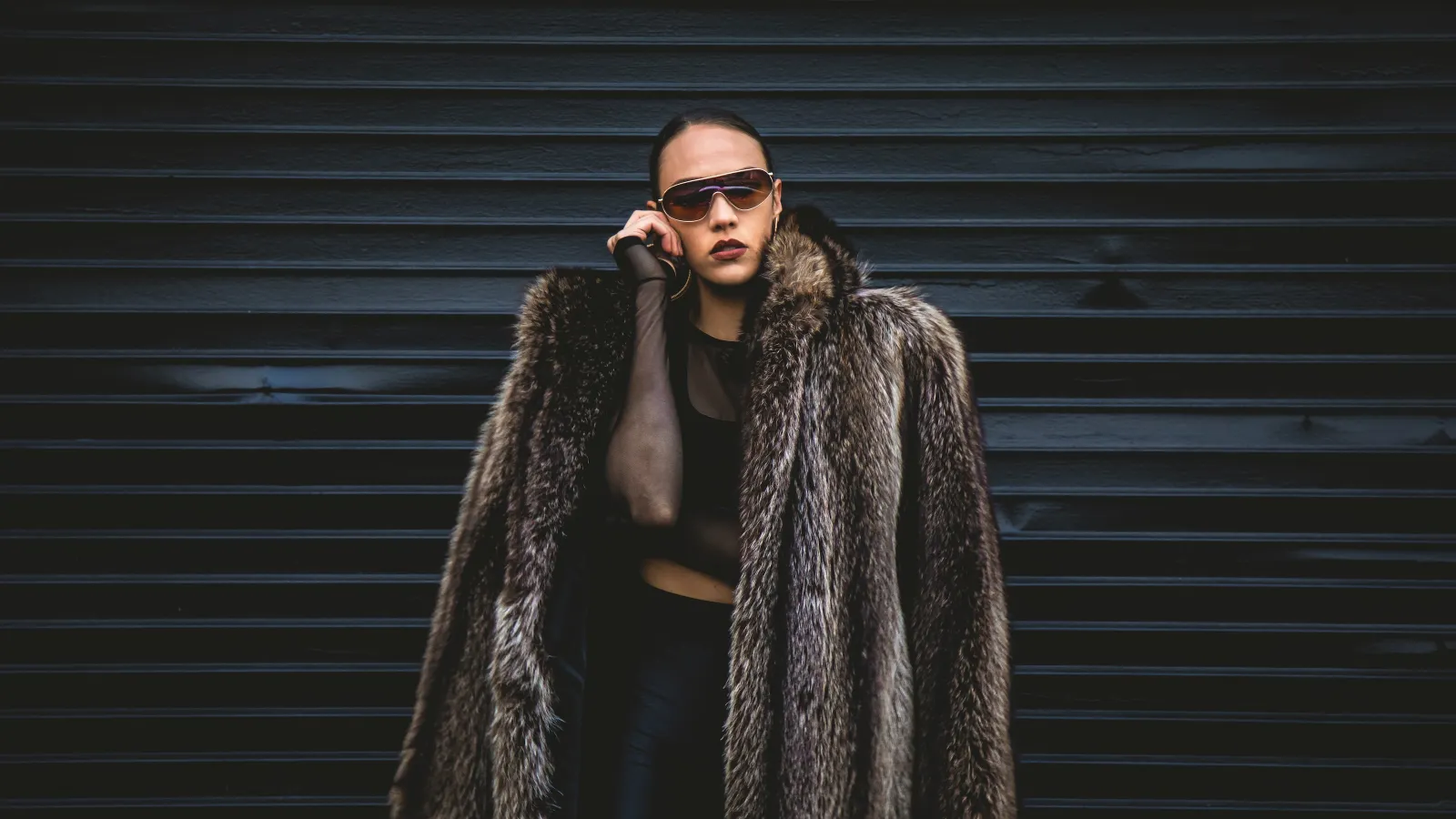 Free Pick Up &
Free Delivery
All of our services are available for Free Pick Up & Free Delivery. We will pick up, clean and deliver your garments back to you. You don't even have to be home. This service is a great time saving benefit for you and your family.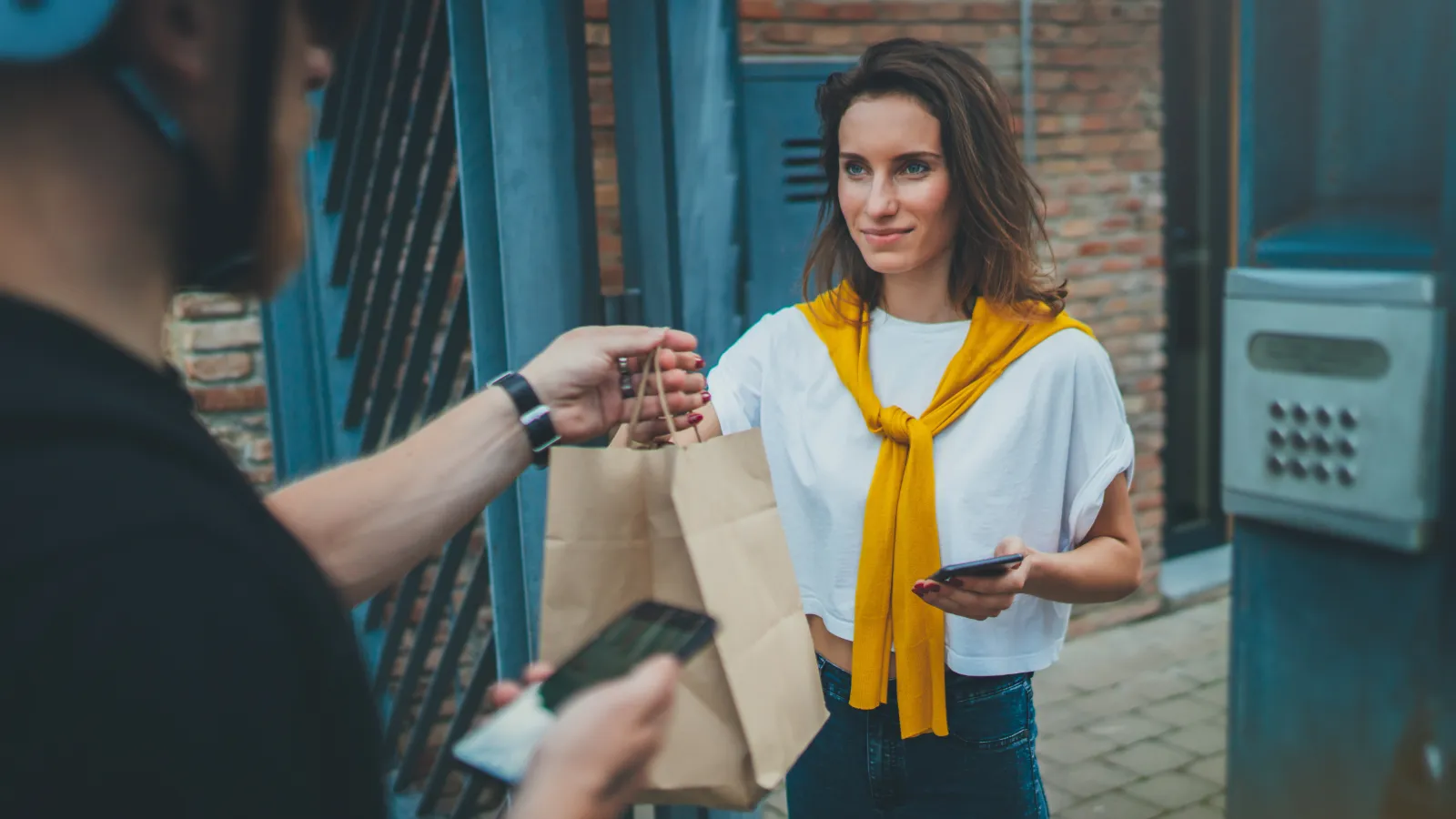 Down Pillow
Cleaning & Restoration
The perfect pillow is hard to come by. When you finally find the right ones make them last with our superior dry cleaning services. Unfortunately, pillowcases act as a magnet for sloughed skin, mold, mildew, fungus, and dust mites. Our dry cleaning experts recommend having your pillows cleaned every 6 months to keep them sanitary and to prolong their lifespan. Make sleeping enjoyable again with our pillow cleaning and feather pillow cleaning service.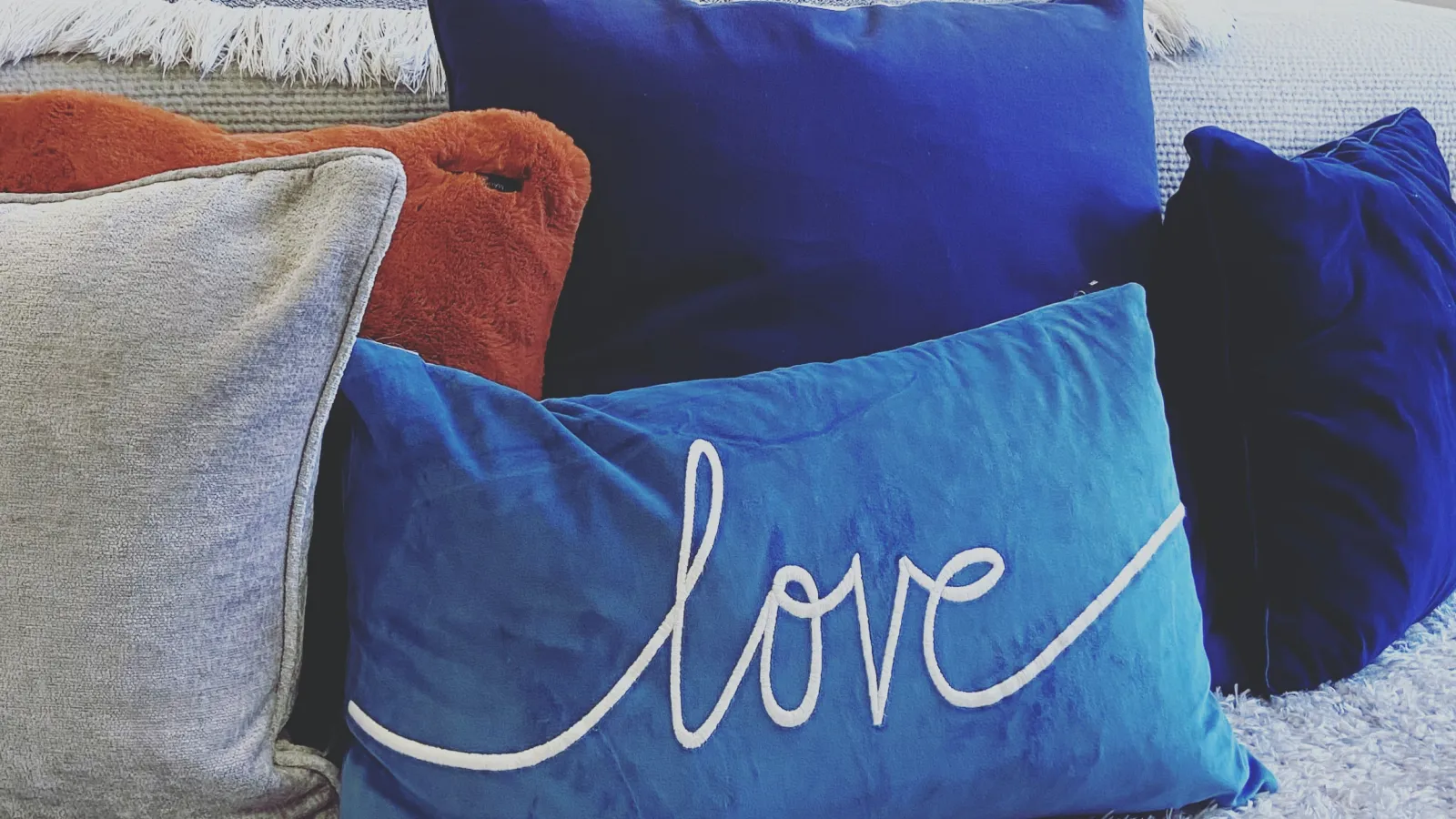 Area Rug
Cleaning
It is recommended you have your area rug cleaned by a professional at least every 2 to 3 years depending on the amount of traffic on the rug. It is important to clean your area rug professionally because as it is used, dust, dirt and broken fiber are ground into the rug beyond the reach of conventional vacuum cleaners. Professional area rug cleaning thoroughly removes the abrasive particles which degrade the structural integrity of the rug and cause it to look dingy.
Martinizing Cleaners of Shakopee and Savage can even restore fire and smoke damaged area rugs to their previous condition. Extending the life of your area rug with professional area rug cleaning is an investment that easily pays for itself with the extended years of use you will experience with your area rug.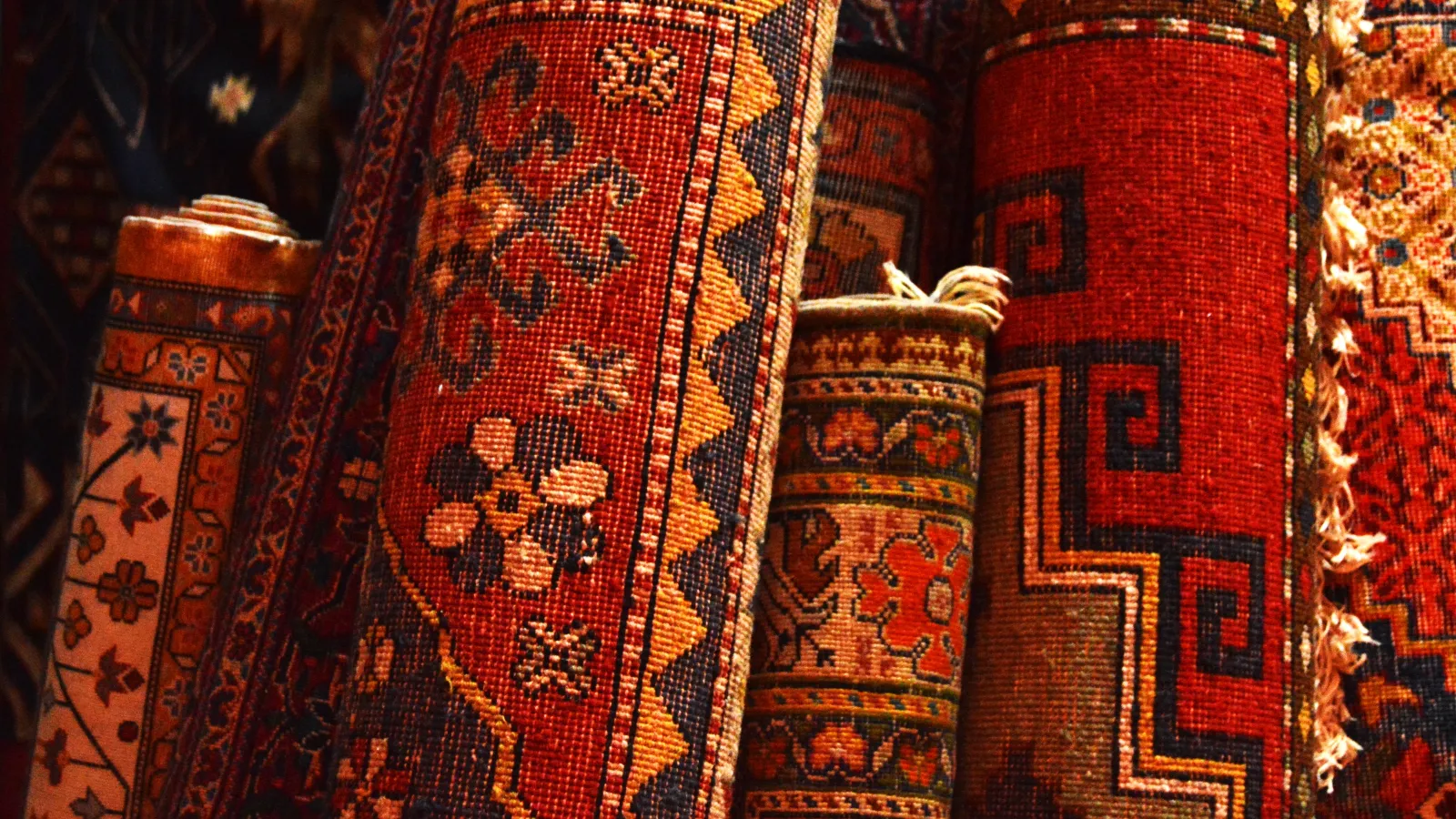 Wash and Fold
Short on time? Waiting on washer and dryer repairs? Just plain hate the hassle of doing laundry? We provide a professional laundry service for businesses and individuals who wish to drop off their laundry for our experienced professionals to handle. We wash, dry, fold, and fluff up your laundry for a better clean than you can get at home.
Really short on time? Martinizing pick-up and delivery service is a free way to get your clean laundry back in no time. Our fluff and fold service is priced based on how many pounds of laundry you have.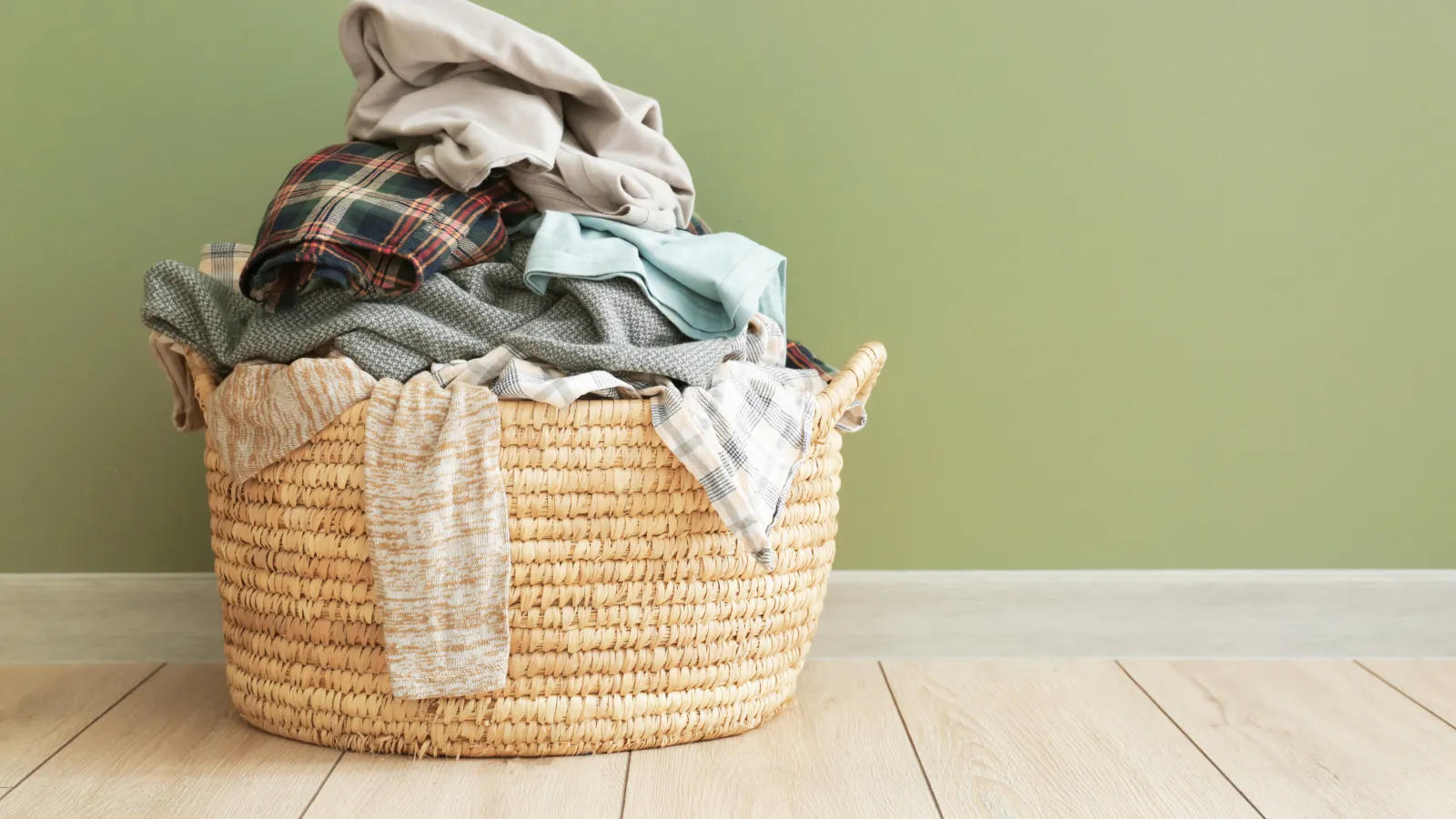 Free Button Replacement
On Laundered Shirts
We check for loose or missing buttons and replace them for free whenever possible.