Wedding Gown
Alterations
We specialize in wedding gown alterations; we measure, trim, and sew your gown so you look your best on your big day. Martinizing uses museum-quality archival methods and techniques when restoring and preserving your wedding gown. Your dress undergoes a bridal gown restoration and preservation process before it is placed in its archival chamber.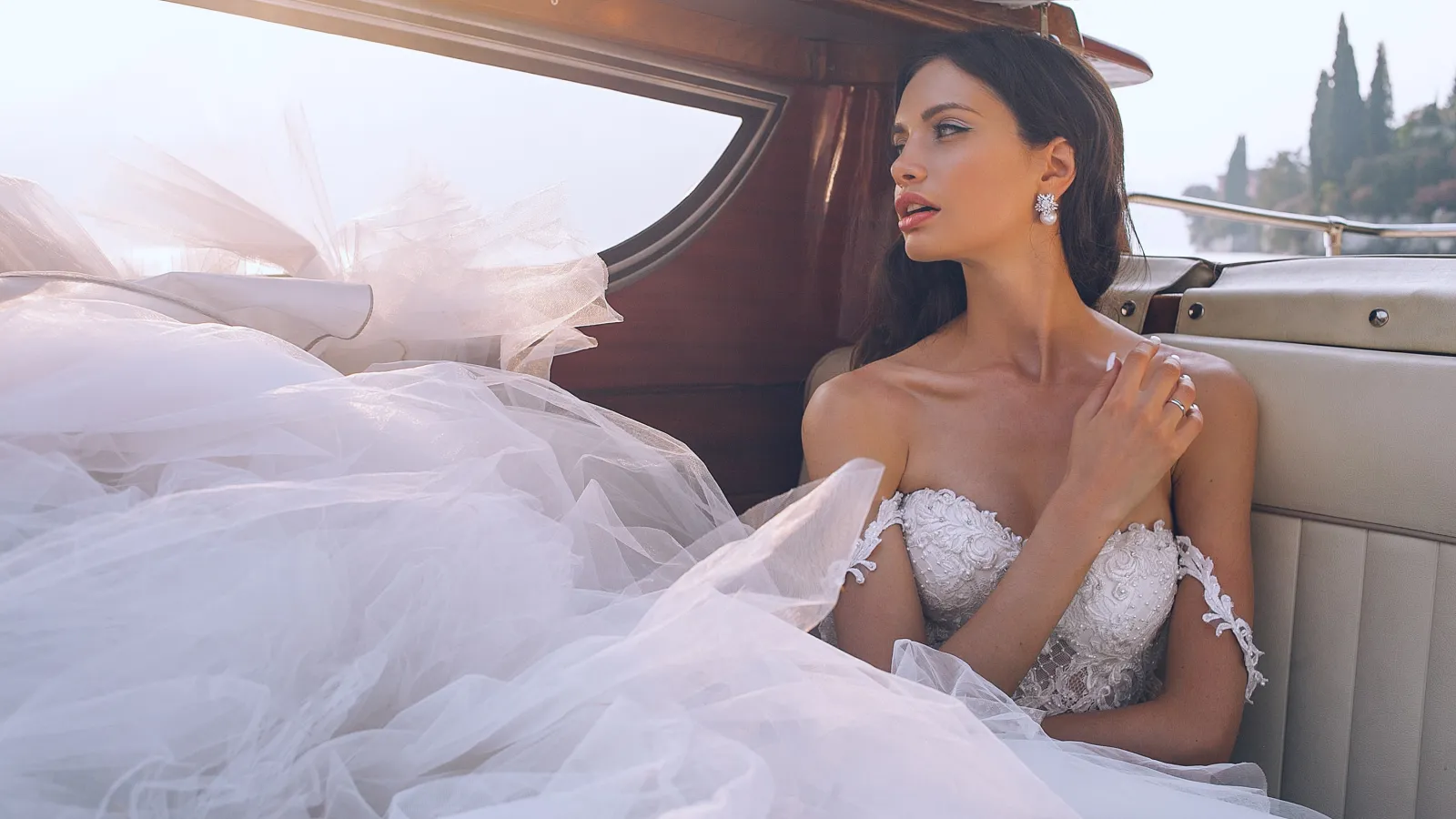 Bringing You Convenience
TAILORED TO YOUR UNIQUE LIFESTYLE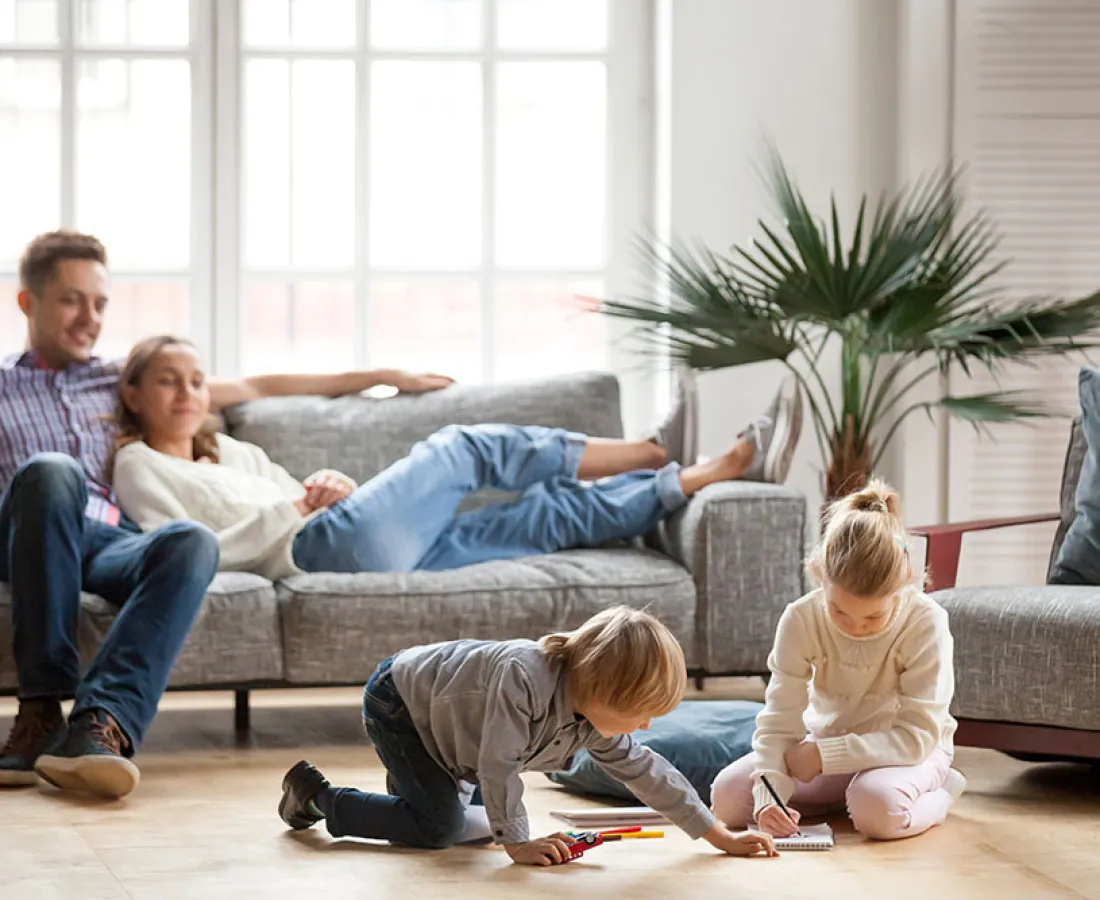 5703
Hours given back to families
Preserving Your
Wedding Gown
Below are the bridal gown preservation steps we follow to maintain the beauty and integrity of your wedding gown.
Wedding Gown Inspection: Your bridal gown is meticulously inspected for stains. All beads and trimmings are tested for serviceability prior to the bridal gown restoration and preservation process.
Preliminary Maintenance: Replacement and/or reinforcement of beading and trimmings and other minor wedding gown repairs as needed. Some beading may need extensive covering or reinforcing which could incur an additional charge.
Clean: Your gown is inspected for any stains to be removed prior to being moved on to the cleaning process. The cleaning processes vary based on the material, trim, and type of stains.
Post Cleaning: Bridal gown stain removal is completed at this stage. Careful inspection for stains and residual matter is performed.
Bridal Gown Reinforcement: Beading, trimming, ornamentation, are all tightened and replaced if needed.
Hand Finishing Services: Special attention is given to the designer's line and drape during the pressing process to ensure your wedding dress is pressed to perfection. Beading, trimmings, lace, pearls, sequins, rhinestones, and other embellishments require a high degree of attention during the hand-finishing process.
Wedding Gown Archival Chamber: Your wedding gown is wrapped and secured in acid-free tissue paper, carefully folded, then wrapped in unbleached muslin and placed in a custom acid-free museum quality archival chamber.
Wedding Gown Storage: It is recommended you store your preserved bridal gown in the closet of a spare room. Never store your wedding gown in an attic, garage or basement where it can be exposed to elements capable of compromising the wedding gown preservation process. Lay the box flat to prevent shifting during storage