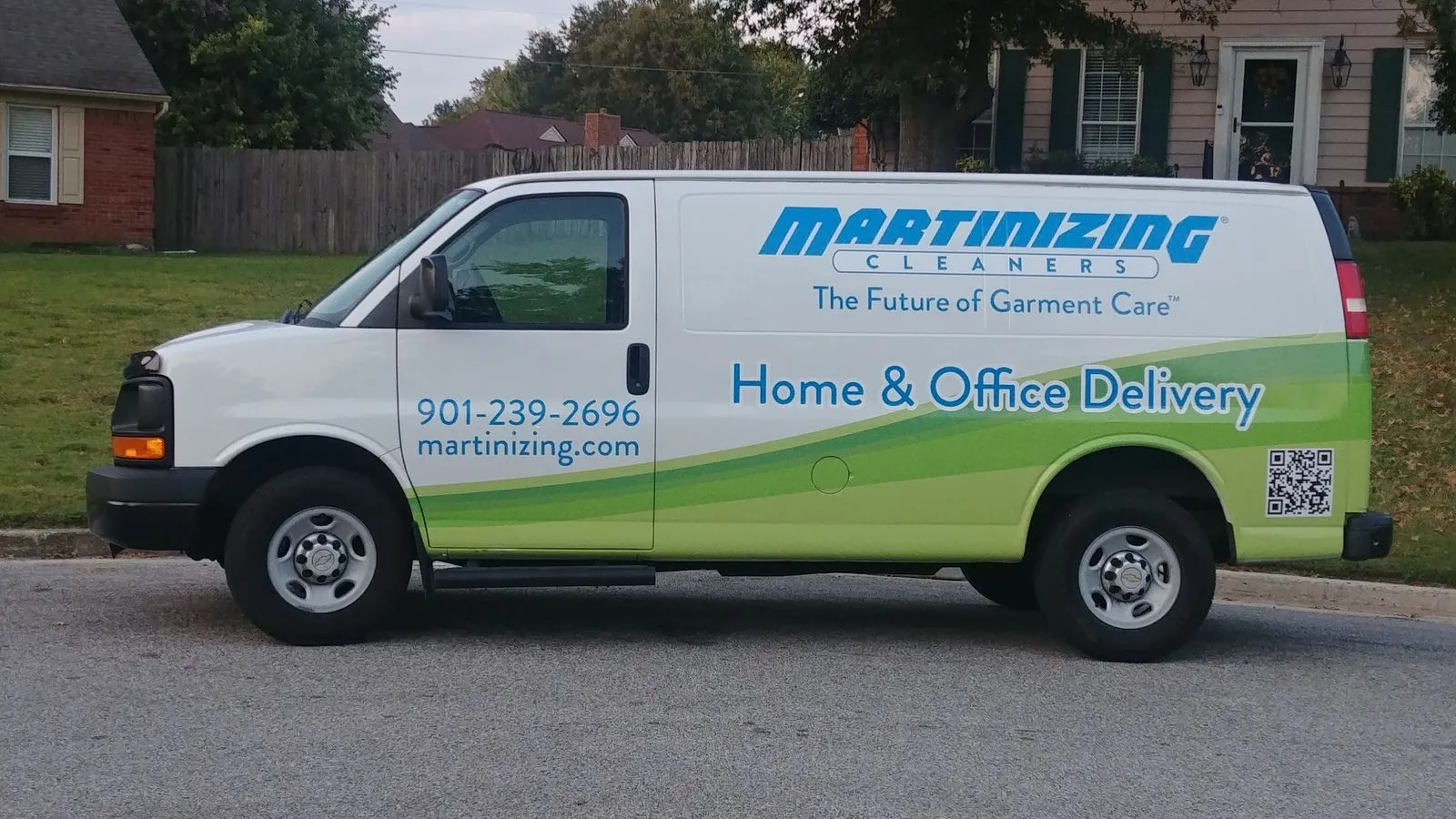 Martinizing Delivers
Of Cordova
Pick-up and delivery service, at home or at the office.

Martinizing Cordova
Hours of Operation
Monday - Friday 08:00 AM - 5:00 PM
Saturday Closed
Sunday Closed
Martinizing Cleaners
Western Cordova, TN
Life is busy. Martinizing Cleaners servicing Cordova, Germantown, East Memphis, Collierville and the surrounding areas is here to make your laundry and dry cleaning services a breeze. We have an option to fit every need, offering pick-up and delivery services on your schedule. Our goal is to make your life easier by combining expert garment care, convenience, and the best customer service you will find anywhere. To schedule pickup and delivery services, call us today at (901) 239-2696.

Enjoy premier quality, full-service garment cleaning without leaving your home or office when choosing dry cleaning pick-up and delivery services, contact-free, with Martinizing Delivers. We will pick-up your dry cleaning from your home or office and deliver your fresh, clean clothes right back to you.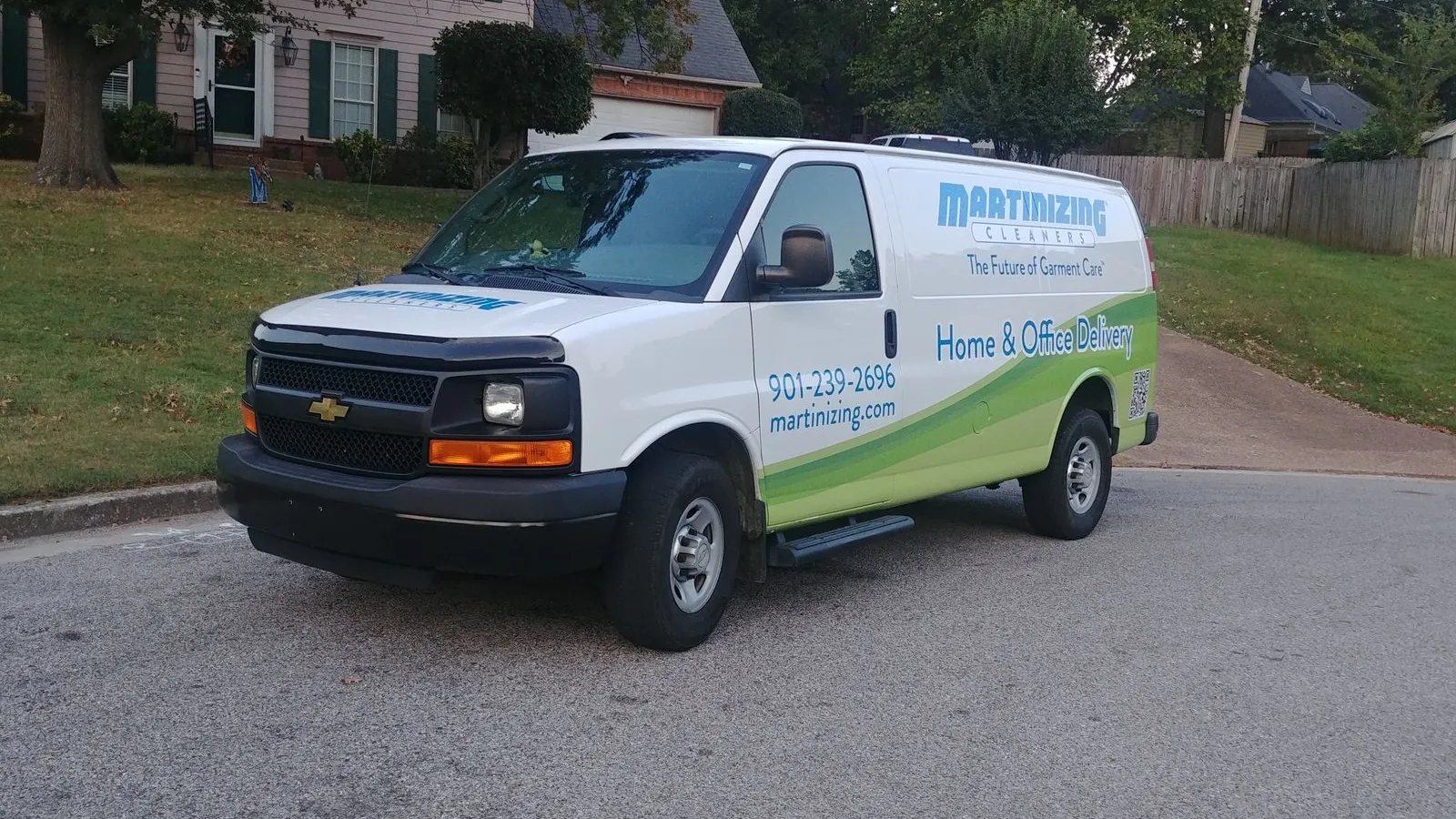 About The Owner, Robert Opfer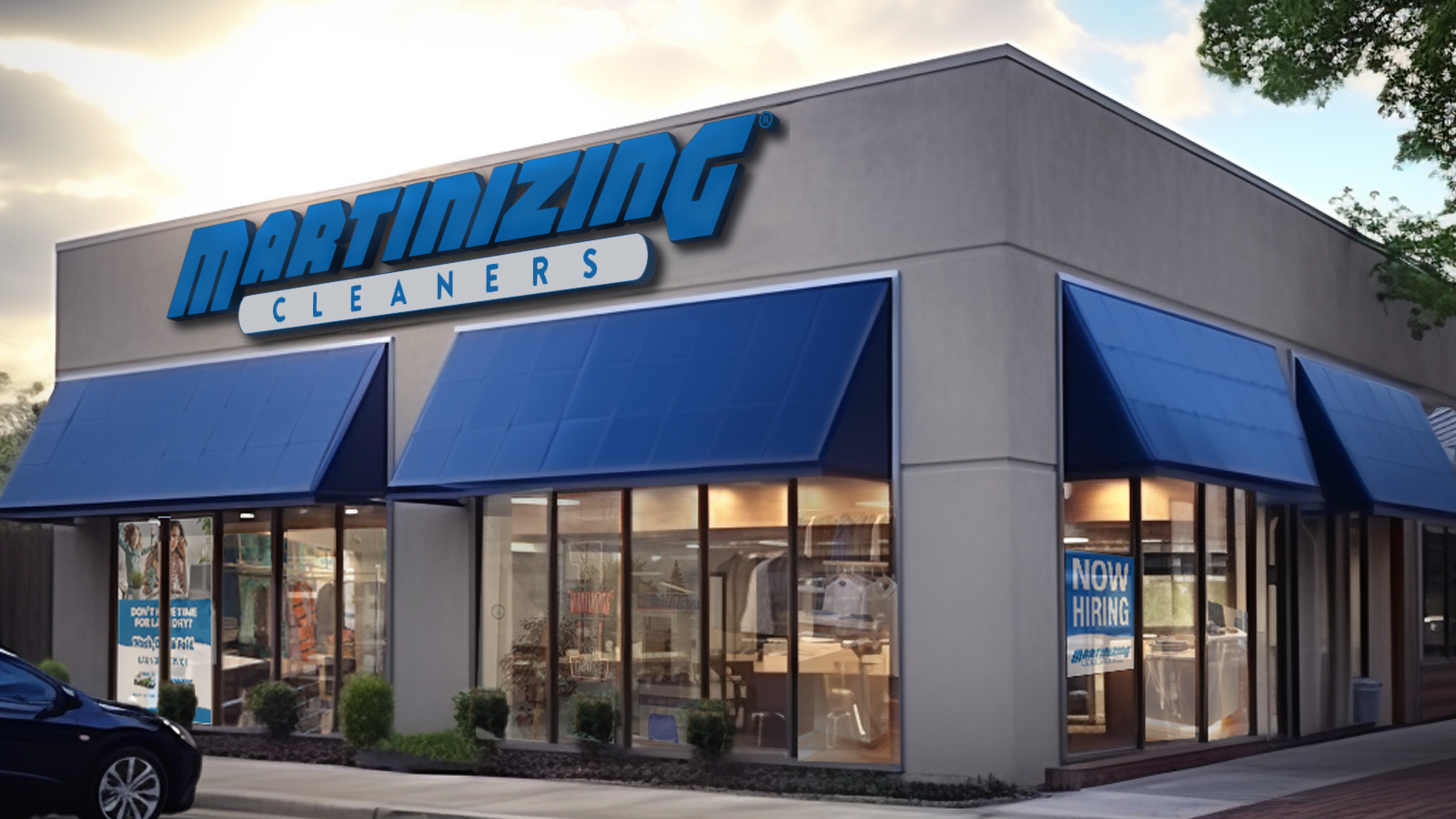 In 2007, I embarked on a new chapter in my career by becoming a franchise owner. The driving force behind this decision was a deep-rooted desire for independence. I wanted the freedom to shape my own destiny and create a business that reflected my values and aspirations.

Choosing the location for my franchise was an easy decision because it's where I call home. The connection to my community is strong, and I wanted to contribute to its growth and well-being. Recently, we celebrated a proud milestone of 15 years in business, which speaks to the dedication and commitment that my team and I have put into our franchise. It's a testament to the trust and support of our valued customers.

During my free time, I enjoy playing billiards with my wife, which not only strengthens our bond but also allows us to connect with others in the community who share this interest. We also relish short road trips when we can, exploring the beauty of our region and creating lasting memories with our family.

When it comes to local favorites, the downtown riverfront stands out as a significant landmark, symbolizing the heart of our city. Additionally, I find great joy in attending Memphis Tiger football games with my family, which has become a cherished tradition.

In summary, my philosophy as a franchise owner is encapsulated in the phrase "Always have an attitude of gratitude." I'm grateful for the opportunity to serve my community, for the support of our customers, and for the role I play in enhancing the quality of life in our wonderful city.
Save With Martinizing
Promotions
Bringing You Convenience
TAILORED TO YOUR UNIQUE LIFESTYLE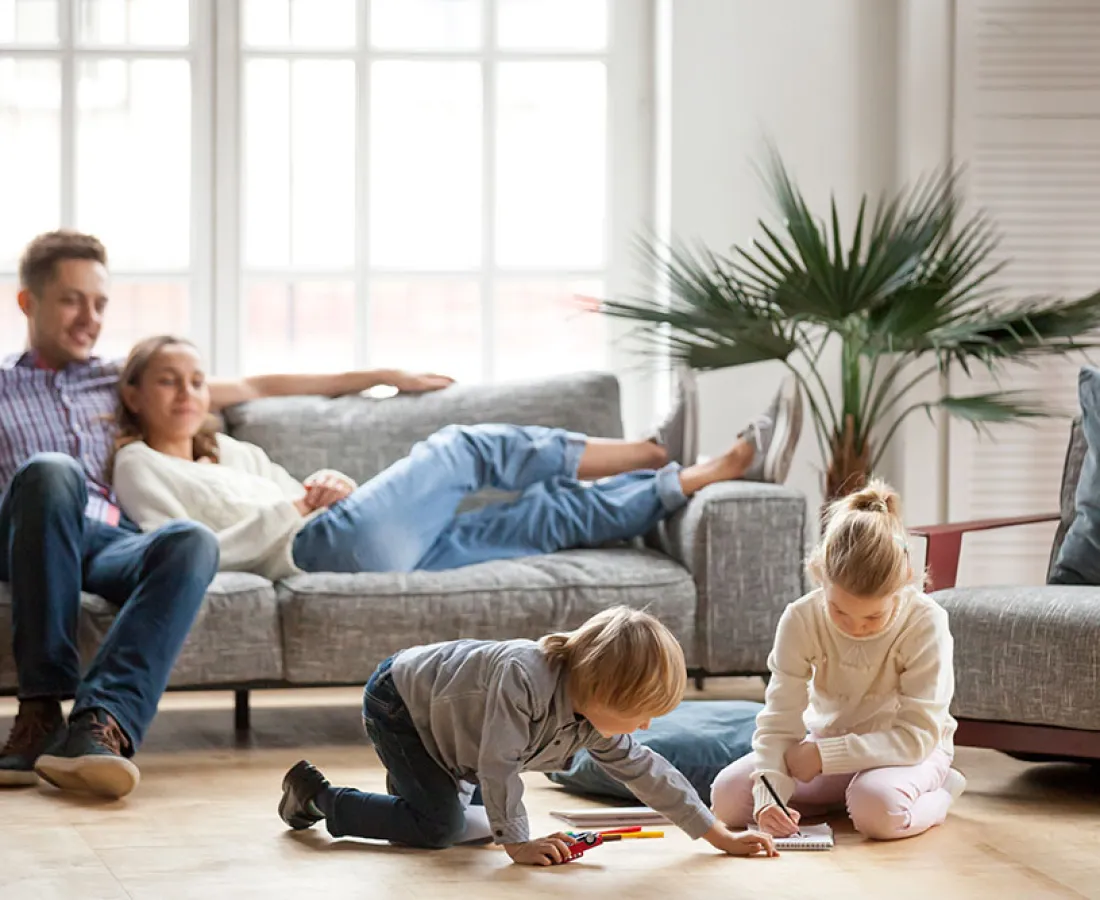 5703
Hours given back to families
Some Feedback From
Our Customers
Each week I have my shirts/blouses washed and starched. Your service is excellent and I am very satisfied. Mr. Robert is always very nice and friendly when picking up and dropping off the dry cleaning. Thank you again for such a great service and for providing door to door service.

Brenda S.
Martinizing Cordova
So easy and convenient! The communication is great and service quality is excellent. They are reliable, affordable, and always on time. It's a service you don't realize you need until you have it.

Catherine N.
Martinizing Cordova