Wexford's Future of
Garment Care™
Your Professional
Dry Cleaners

All Our Martinizing Cleaners located in Wexford are dedicated to making your buying experience seamless and our number one priority. Our goal is to make your life easier by delivering quality garment care along with new technologies. We're proud to serve our community and our first-rate customer service will earn your trust.
Our Martinizing locations in the Wexford, PA area provide dry cleaning, shirt laundry, alterations, wash & fold, bulk laundry, leather cleaning in addition to household items such as; comforters, blankets, mattress pads, sheets, tablecloths, along with wedding gown cleaning and wedding gown preservation. We are your professional local dry cleaners in the Wexford, PA and the Westerville, Worthington, and Lewis Center areas.
We are pleased to offer free pickup & delivery services to your home, apartment building or condo complex. We also offer commercial laundry pickup and convenient locker services to your place of business or hotel. Contact us at 724-940-2494 to see how to get our services and lockers into your place of business.
Providing dry cleaning and laundry services to Wexford, PA and these surrounding areas: Westerville, Worthington, and Lewis Center.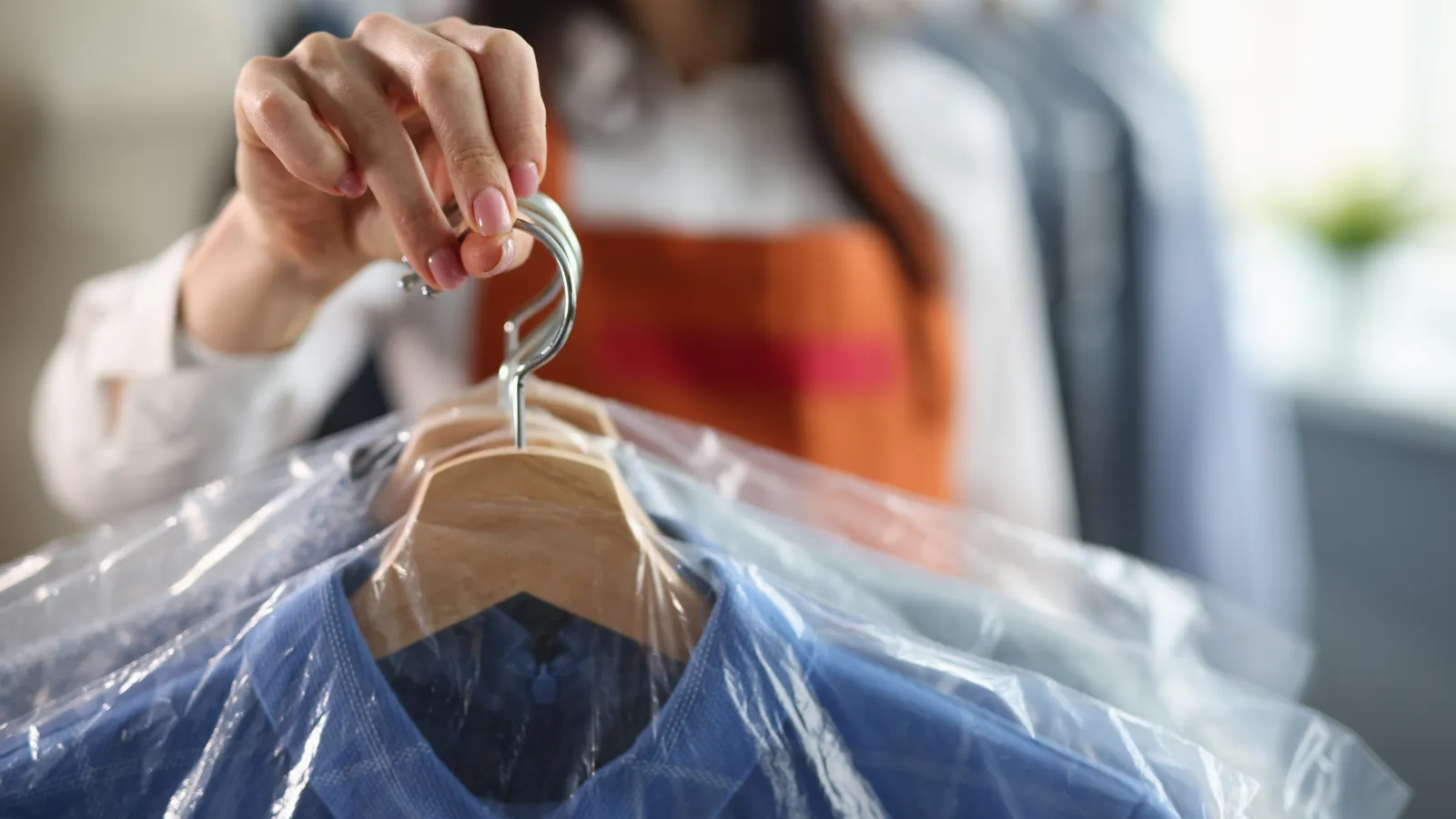 Save With Martinizing
Promotions
Bringing You Convenience
TAILORED TO YOUR UNIQUE LIFESTYLE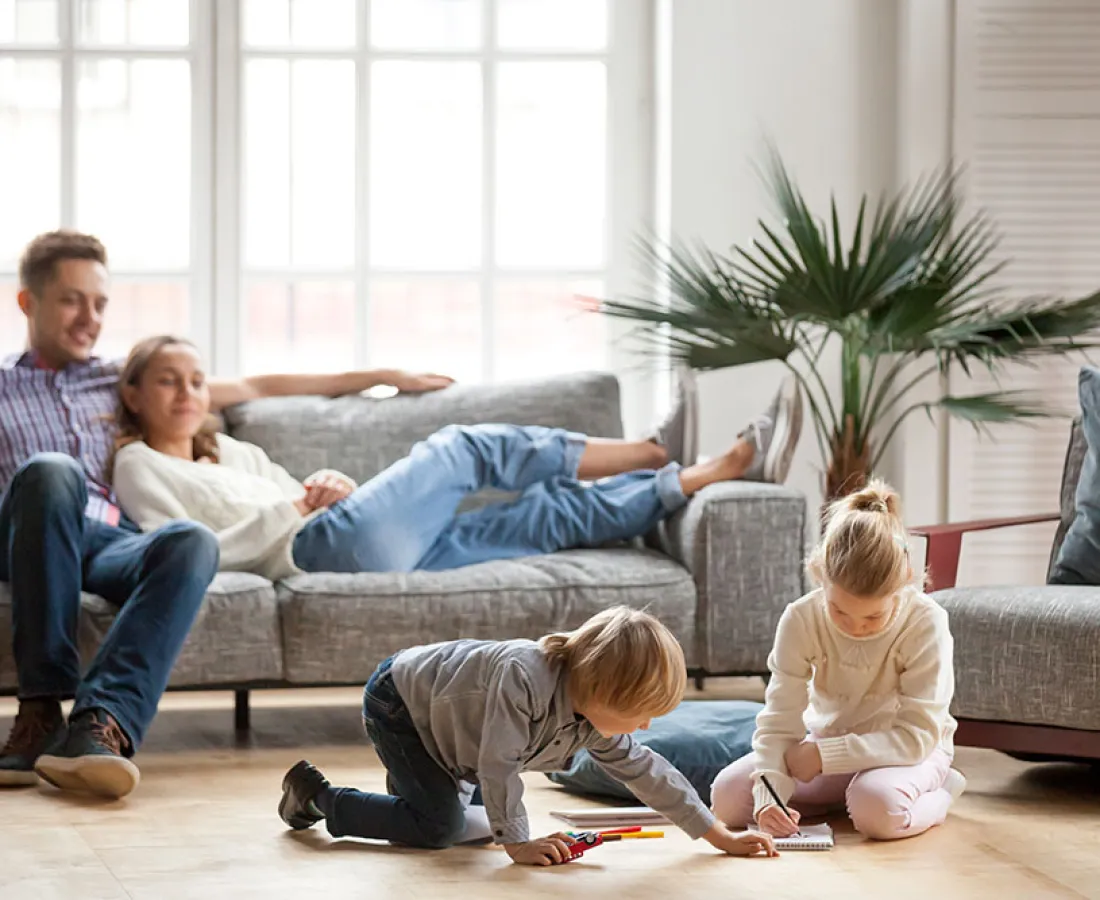 5703
Hours given back to families
Location
Services
Counter Service
Our professional staff is here to help you with all your garment care and cleaning needs. Please don't hesitate to ask if you have any questions about our services.

Pick Up & Delivery
Pick-up and delivery service, at home or at the office.

Lockers
No more rushing to and from the cleaners. Martinizing lockers are open 24/7! The Martinizing Delivers App makes it super easy and convenient.

Some Feedback From
Our Customers
I used the service and The owner was so sweet, They promised the gown for next day and I got the clothes before the time framed Promised. Well done, Thanks for a great service. Fully recommend. God Bless your business.
Kiria Cora
I switched to MDC after a bad experience at another local dry cleaner. We drop off and pick up on-site. The staff is super friendly and the prices are great for the quality of work. They have great hours and 24 hour turnaround. If you need to have it same day, they can accommodate. The facility is clean and well staffed. There is always someone there to check you in and get you out of there quickly.
Valerie Kahrs
The Wexford Martinizing team continues to go above and beyond to meet and exceed their customer's needs. They know us by name, care well for our items, and create a community environment where they'd do anything they could to help a neighbor in need. Most recently, I had forgotten to pick up (ALL of) my husband's shirts for an upcoming work trip out of the area. Colette and Kevin responded to my call for help and came to the rescue. Thank you team! We're grateful to have you serving our community with excellence. Kelsey Mercuri
Team Mercuri
I needed to get some things cleaned last minute for a trip and they were there. I took my clothes in on Saturday morning and got them done the same day. I wasn't able to make it back Saturday afternoon but they were open Sunday and I was able to get my clothes in time for my trip Monday morning. Customer service seems to be dead. Love it when I run across a place that goes out of there way for me.
Sam Vrabel
Love, love, love that they will pick up and drop off our dry cleaning right to our front door! They also did a wonderful job with all of our clothing and other items. I don't think I could ever use another dry cleaner again!
Blair Starr
We had a sport coat dry cleaned that is very precious to us. It was made my my father-in-law, who was a tailor. Martinizing Dry Cleaning did a wonderful job on this special coat. Thank you!
Donna Cosentino
It's been over a year since my suit was cleaned. It needed it badly. Did not think it would get clean. MDC cleaned it and now it's as if it was new again. And at a very reasonable price. Thank you very much!
David Kuczynski
Some of the nicest people I have met, competitive pricing, and my clothes are handled with care. Thank you, Martinizing Dry Cleaning.
Matthew Bell
I've been using Martinizing Dry Cleaning of Wexford for two years, and I have always enjoyed the friendly service and fast turnaround for all of my dry cleaning.
Ross Nugent
These guys are awesome. Consistently good service. Friendly and knowledgeable staff. Convenient as all. Will be sticking with them for a long time to come.
Spencer Krause