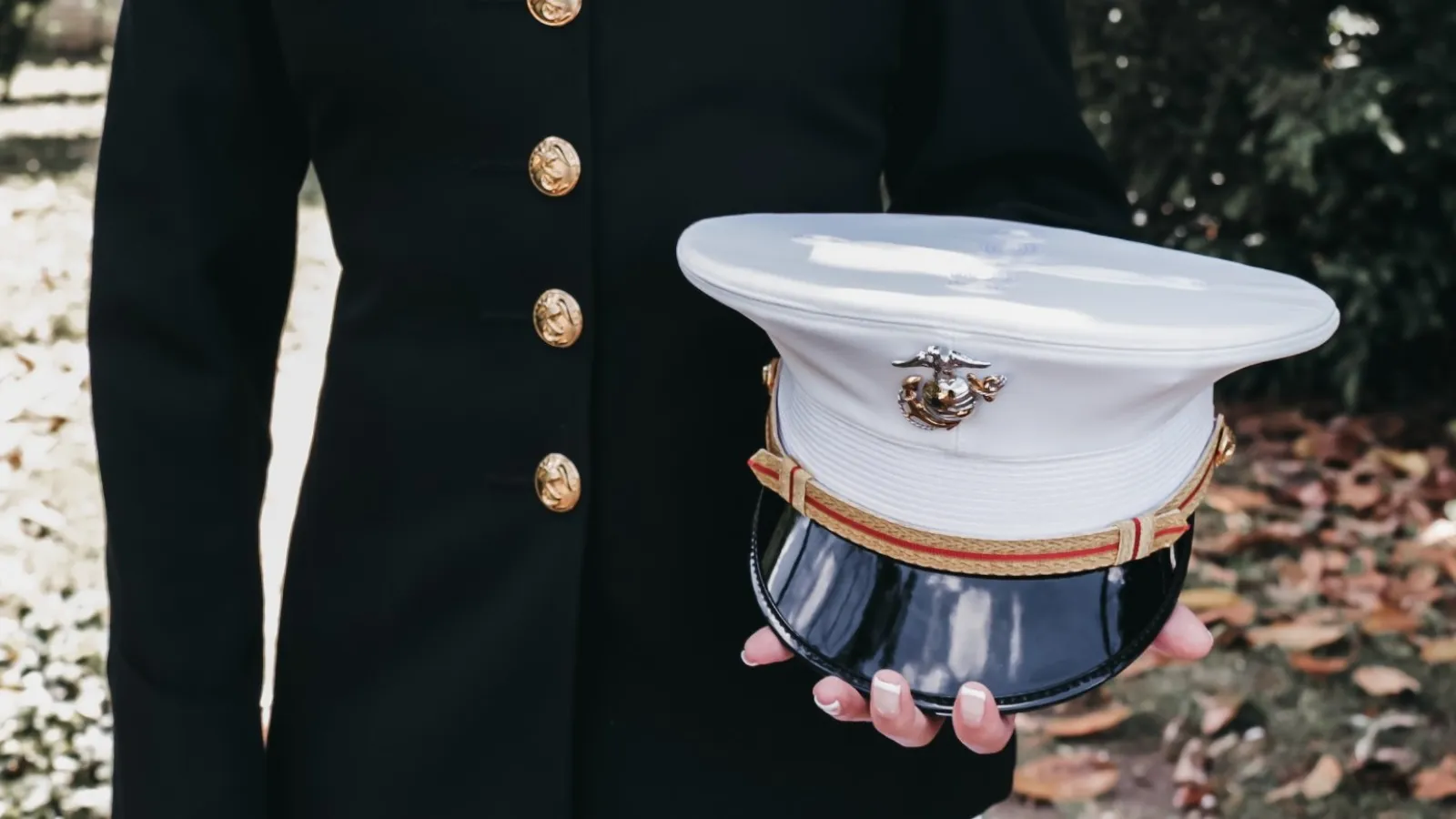 Milwaukee
Military Uniform Preservation

Uniform Care for Army, Navy, Marine,
National Guard and Reserves

Military uniforms are a piece of history and a true memento of years of honorable service. Ensure the memory of you or a loved one is protected for future generations with the Milwaukee military uniform preservation specialists at Martinizing. When you're ready to put away a valiant military uniform we can help you do it. Martinizing can professionally dry clean and restore military uniforms or other textile memorabilia for you.
The military uniform preservation process is similar to our museum quality wedding gown preservation process. The items are carefully inspected for stains, expertly cleaned and then carefully boxed using our specialty preservation kit. This kit uses only acid free materials to ensure military uniform colors and fabrics are expertly protected. Once the military uniform preservation process is complete we recommend you store it somewhere dark, dry and cool to shield it from harsh elements like moisture and sun damage.
Honor the memories of those who have served with our remarkable Milwaukee military uniform preservation services. As always, we offer FREE Milwaukee laundry pick-up and delivery throughout Southeast Wisconsin for your convenience.
Contact our Brookfield Dry Cleaners today to have your Army, Navy, Marine, National Guard or Reserves military uniform professionally preserved.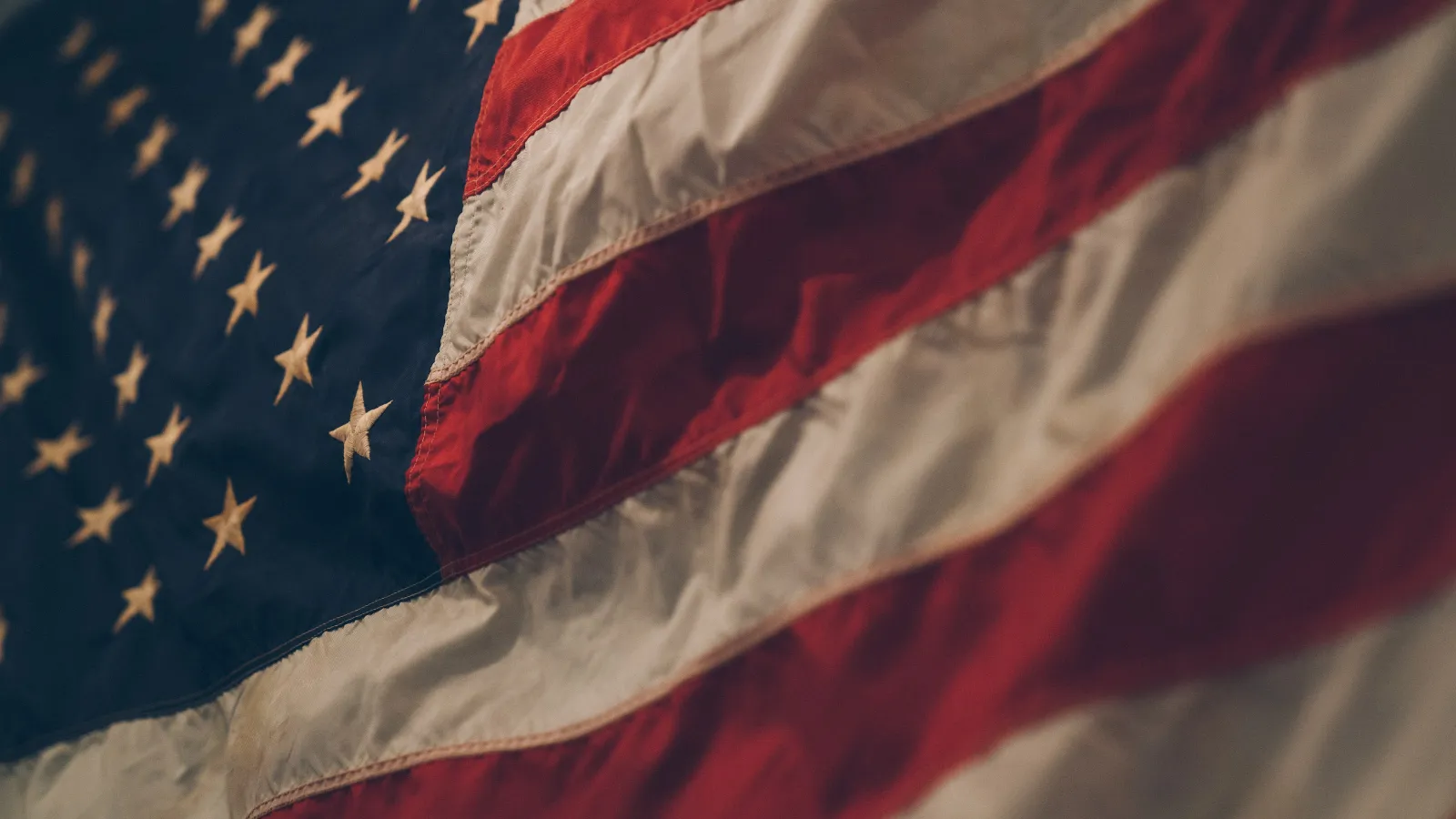 Our
Services
Contact the best dry cleaners Milwaukee has to offer and get your dirty laundry picked up right from your home or office!