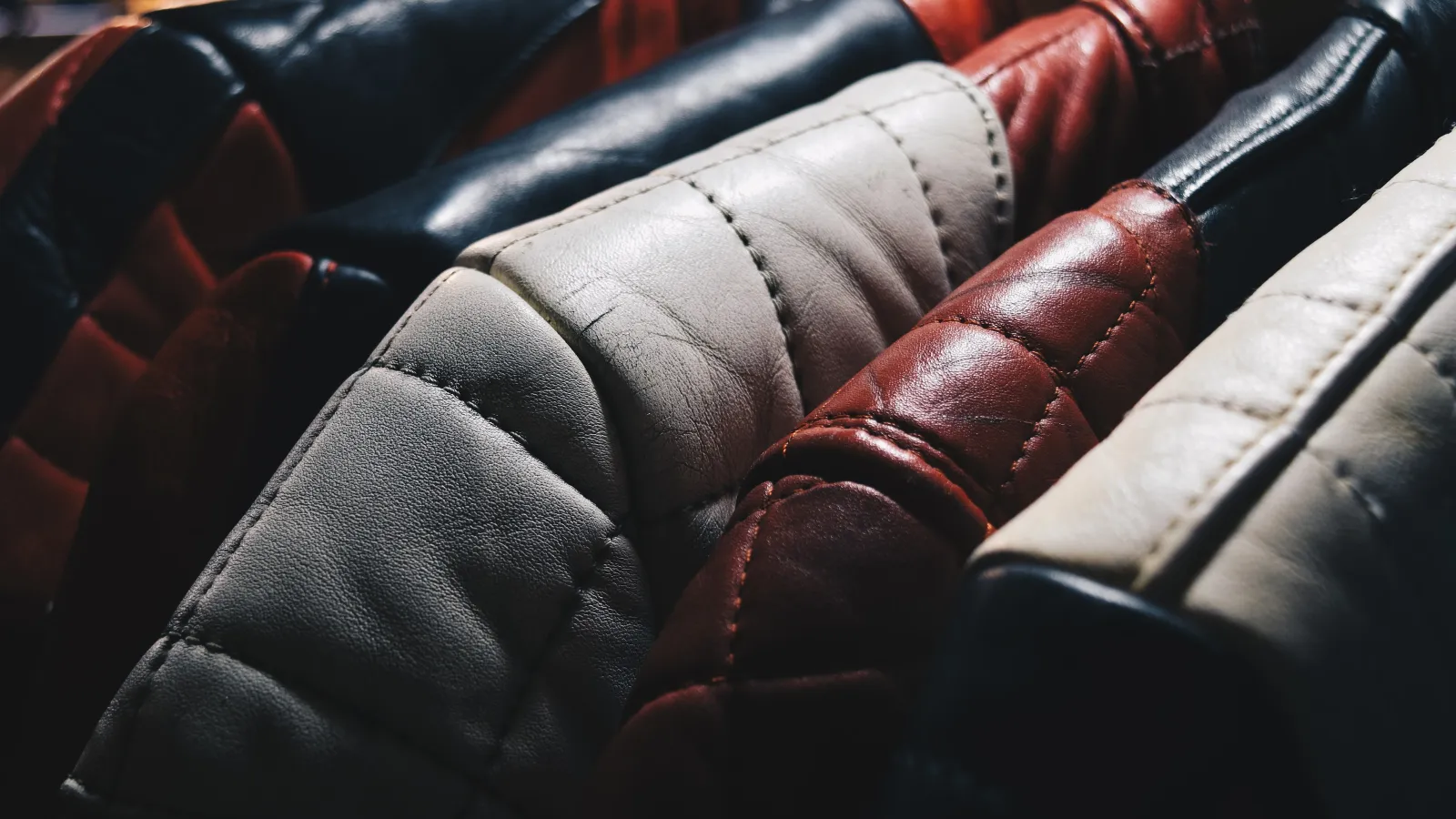 Suede and Leather
Dry Cleaning Milwaukee & Waukesha
Best Cleaning Methods for
Leather and Suede Products

Knowledgeable professionals at Martinizing in Milwaukee will choose the best cleaning method for processing you garments, from solvent cleaning to wet cleaning. Martinizing leather cleaning and restoration experts are better than any other Milwaukee dry cleaners at restoring your suede and leather garments to their original condition.

Quality Assurance
Martinizing Milwaukee dry cleaners guarantee our suede leather cleaning and tanned leather cleaning work, though cannot guarantee the workmanship or quality of the leather tanner or manufacturer. Stains cannot always be removed because of the cellular structure of hides or initial treatment by manufacturers. Tanning, coloring and manufacturing processes can and do vary from state to state, country to country, or nation to nation (90% of all leather garments in the US are now imported), further diversifying the cleaning and maintenance process.
Manufacturers use additives to hide leather imperfections and/or to give the garment a plush, soft feel when new. We cannot replace the additives used by leather manufacturers. However, we can use additives to replace some of the oils lost during normal wear and age, helping to restore your leather jacket or other leather garment, subtracting years from the appearance of your suede and leather products. To find out more about the best leather cleaning and suede cleaning in Milwaukee, contact Martinizing dry cleaners today.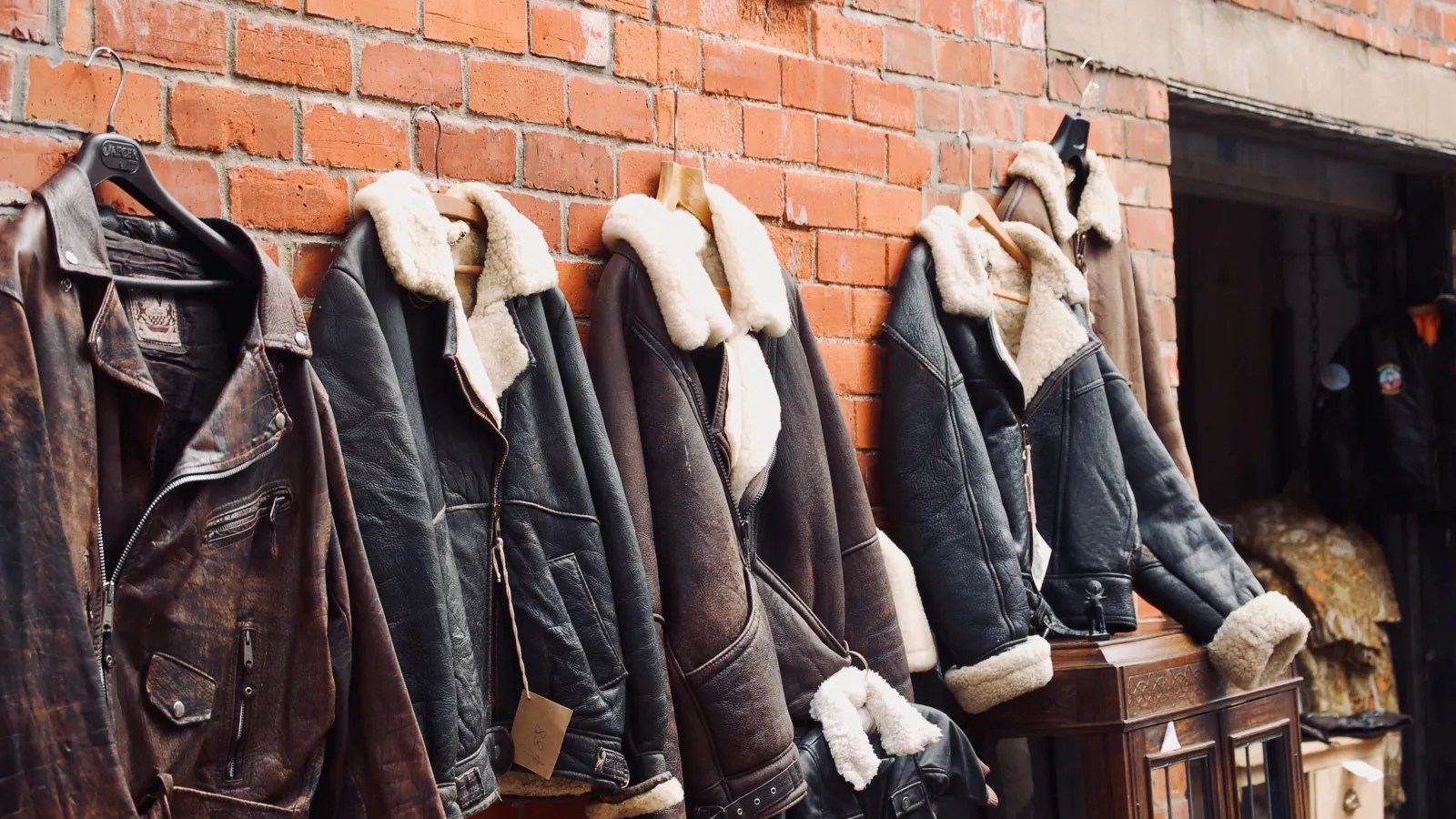 Our
Services
Contact the best dry cleaners Milwaukee has to offer and get your dirty laundry picked up right from your home or office!