Thornton's Future of
Garment Care™
Your Professional
Dry Cleaners

All Our Martinizing Cleaners located in Thornton are dedicated to making your buying experience seamless and our number one priority. Our goal is to make your life easier by delivering quality garment care along with new technologies. We're proud to serve our community and our first-rate customer service will earn your trust.
Our Martinizing locations in the Thornton, CO area provide dry cleaning, shirt laundry, alterations, wash & fold, bulk laundry, leather cleaning in addition to household items such as; comforters, blankets, mattress pads, sheets, tablecloths, along with wedding gown cleaning and wedding gown preservation. We are your professional local dry cleaners in the Thornton, CO and the Thornton, Denver County, Arapahoe County areas.
We are pleased to offer free pickup & delivery services to your home, apartment building or condo complex. We also offer commercial laundry pickup and convenient locker services to your place of business or hotel. Contact us at 303-457-1672 to see how to get our services and lockers into your place of business.
Providing dry cleaning and laundry services to Thornton, CO and these surrounding areas: Thornton, Denver County, Arapahoe County.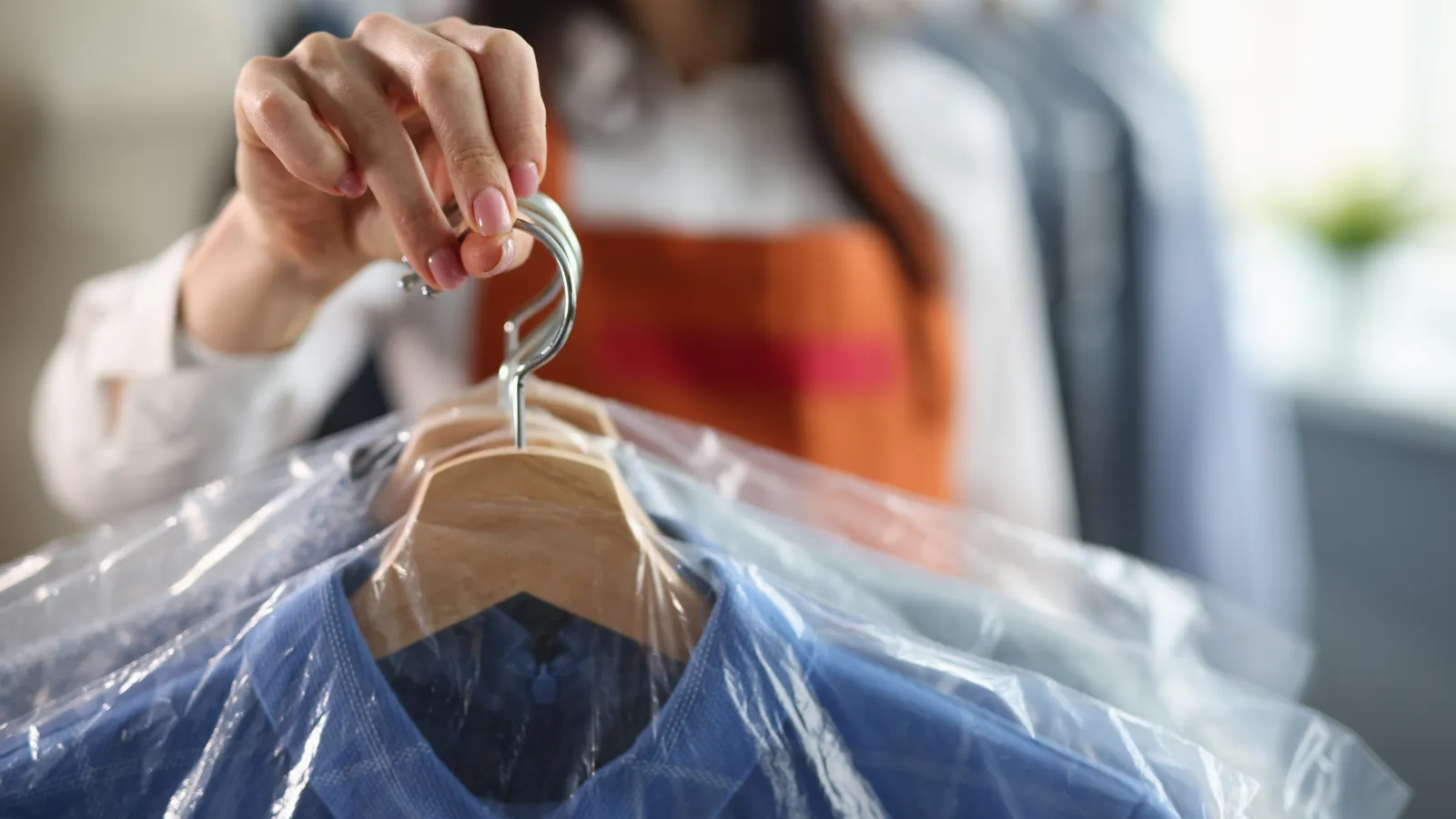 Save With Martinizing
Promotions
Bringing You Convenience
TAILORED TO YOUR UNIQUE LIFESTYLE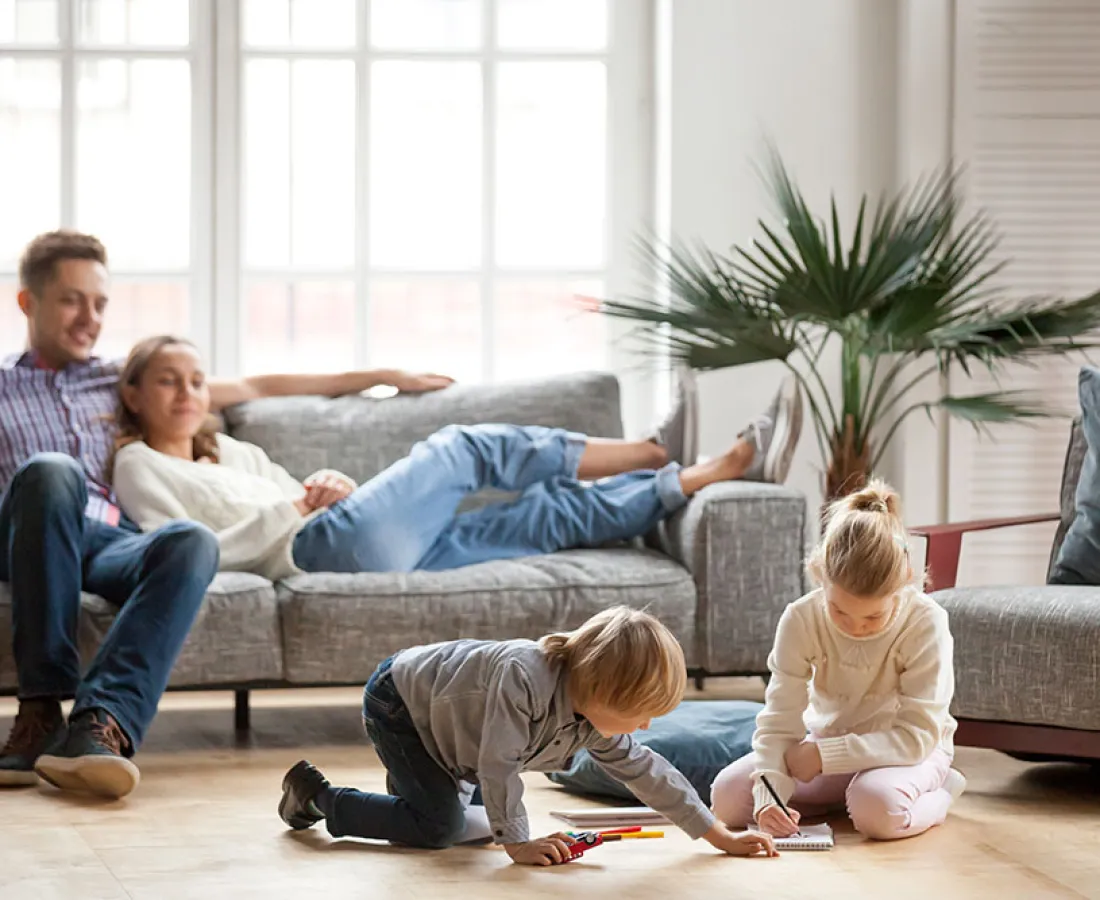 5703
Hours given back to families
Location
Services
Counter Service
Our professional staff is here to help you with all your garment care and cleaning needs. Please don't hesitate to ask if you have any questions about our services.

Pick Up & Delivery
Pick-up and delivery service, at home or at the office.

Lockers
No more rushing to and from the cleaners. Martinizing lockers are open 24/7! The Martinizing Delivers App makes it super easy and convenient.

Some Feedback From
Our Customers
I had a small job a suit jacket and dress shirt. the work done was great as expected. I did not realize I left my ear buds in the jacket pocket. During cleaning they found them, called and said they have them! Thisis the definition of good customer service. they got me for life. Thanks!
Brad Martinez
Love them - always on time, my items perfectly pressed, and everyone that works there is friendly … they also have recycle your coat hanger boxes & an after hours drop box.
Tina Sharples
Great customer service. I am not a dry cleaner user up until now so not much to compare to. I will say it was friendly. Not rushed and professional. I'll be back when I need her uniform cleaned again.
Diane Jacquez
No one does it better. It's always an outstanding job. Thank you.
Jeffrey Martinez
FAST & EFFICIENT job dry cleaning a suit and a very yellowed collar on a white men's dress shirt!!! I wish I would've taken a before picture of the shirt because they cleaned soooooo good it looked BRAND NEW!!! Delighted with their services and worth every penny.
Julie Mildenberger
Friendly staff and they get your clothes back to you fast. Highly recommend.
Alex Archibeque
A couple of years ago, I had to find a new dry cleaning service. I found Martinizing Dry Cleaning and they have been wonderful to work with. I love that they offer a pick up and delivery service. They helped me out when I was in a tough situation due to water damage in my house and most recently helped with reboxing my daughters wedding dress. I would highly recommend them for your dry cleaning needs.
Cyndi Maupin
Great Customer Service. They helped us out with a rush bedspread cleaning and beat our expectation by a day.
BnB Johnston
Fast service and great customer service! I will continue to use their services and recommend to others. Thanks!
Michelle Jones
This place is ABSOLUTELY amazing!! The ladies are wonderful and the service is great!! So glad I found this place.
Corey Costello