Mequon's Future of
Garment Care™
With our app, you can edit your information, sign-up for FREE pick-up and delivery, redeem coupons, and more!

A Family-Owned,
Dry Clean Industry Leader

Martinizing Cleaners is a family owned and operated Milwaukee dry cleaner providing dry cleaning and laundry services to customers throughout Southeast Wisconsin for over 50 years. Martinizing Cleaning is an industry leader in garment care quality, customer service and environmental responsibility.
Browse our laundry and Milwaukee dry cleaning services and see why we are Southeastern Wisconsin's number one quality, full service launderer and dry cleaner. In addition to dry cleaning and shirt laundering, we specialize in wedding gown cleaning and preservation as well as uniform cleaning. As a certified restoration dry cleaner we work with insurance companies to restore clothing and fabrics after fire, smoke, or water damage to get your Wisconsin home life back after disaster strikes.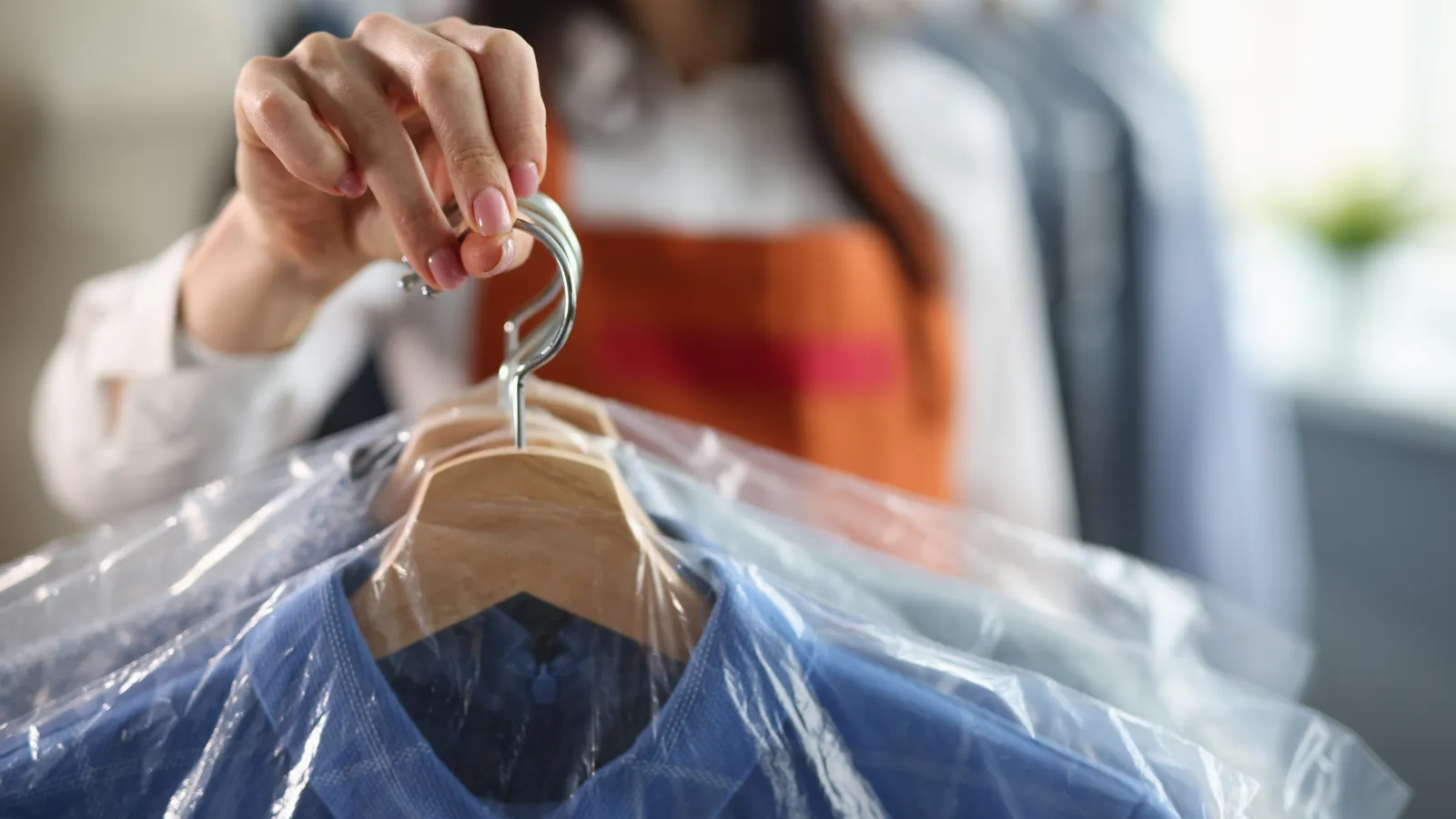 Save With Martinizing
Promotions
Bringing You Convenience
TAILORED TO YOUR UNIQUE LIFESTYLE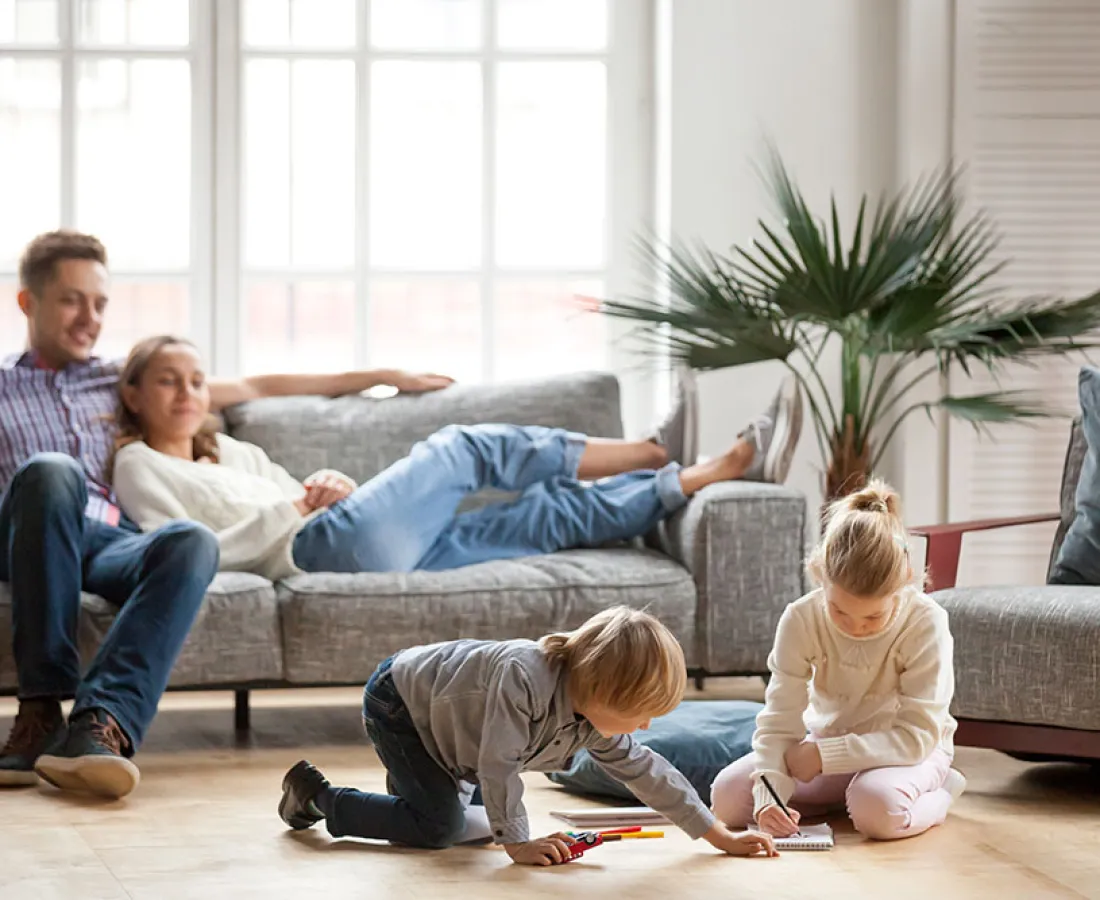 5703
Hours given back to families
Green
Cleaning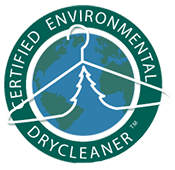 Martinizing Cleaners offers services that pose no threats to the air, water, people or soil; giving your products — and the earth — the best clean possible!

We recycle hangers and poly bags and are a Certified Environemental Dry Cleaner and a 4 Star Cleaner in a partnership with the Department of Natural Resources.

The Process of Dry Cleaning

At Martinizing Milwaukee Dry Cleaning, we have chemical agents, equipment and experience superior to any household solution you might try. Don't take chances with your garments-- take them to MARTINIZING instead.
Some Feedback From
Our Customers
Pleasant and professional young manat the desk; phone call when job (launder bedspread) was done; bedspread carefully folded with protective plastic case.
Elizabeth Angresano
I have been using Martinizing dry cleaning for around 2 years now. They treat my jackets with absolutely care. There was one time that in my Canada goose jacket my pocket was closed shut from some type of cleaning material inside it (glue like). I called and they took my jacket the same day with NO CHARGE. The customer care is amazing in there from every employee. Can't beat there really good prices too and they are very reliable. I will continue to go here because of how they treat their customers as you should be too.
Jayden Nelson
My clothes were beautifully taken care of and I'll be back with more to be cleaned and laundered
Norissa Levin
Absolutely take your laundry here! I looked for a wash & fold laundry service and found the right business Christie! Thank you so much! I'll be back
Mary Flaherty
I had a wonderful experience. I did a last minute trip to One Hour Martinizing with one of favorite winter coats. I was told I would get it on Thursday. Dec. 22. Due to snow/ice storm coming in, I called the One Hour Martinizing to ask if they could speed up the cleaning process. They immediately the outside cleaners who were handling the cleaning my coat. They call Wednesday tonight to tell me my coat was ready for pick-up. I was delighted by the efficiency, understanding and care of the store. Now I can go up north for a late Christmas. Kudos to One Hour Martinizing in Mequon. There are good people everywhere. And to everyone a Merry Christmas 2022.
Sam Seward
Always awesome, folks are soo friendly and seem to care. Nothing like great service and smiles!
Steven Goodman
Had my bedding cleaned. Very professional job.
Vicki D
Great service. Very pleased with customer service and cleaning results.
Mary Michel
The young man serving us was kind, understand, humorous
Lois Heiss
Great service by friendly people!
Michael Torphy