Gahanna's Future of
Garment Care™
Your Professional
Dry Cleaners

All Our Martinizing Cleaners located in Gahanna are dedicated to making your buying experience seamless and our number one priority. Our goal is to make your life easier by delivering quality garment care along with new technologies. We're proud to serve our community and our first-rate customer service will earn your trust.
Our Martinizing locations in the Gahanna, OH area provide dry cleaning, shirt laundry, alterations, wash & fold, bulk laundry, leather cleaning in addition to household items such as; comforters, blankets, mattress pads, sheets, tablecloths, along with wedding gown cleaning and wedding gown preservation. We are your professional local dry cleaners in the Gahanna, Blacklick. Easton, Little Turtle, and New Albany areas.
We are pleased to offer free pickup & delivery services to your home, apartment building or condo complex. We also offer commercial laundry pickup and convenient locker services to your place of business or hotel. Contact us at (614) 418-0150 to see how to get our services and lockers into your place of business.
Providing dry cleaning and laundry services to Gahanna, Blacklick. Easton, Little Turtle, and New Albany areas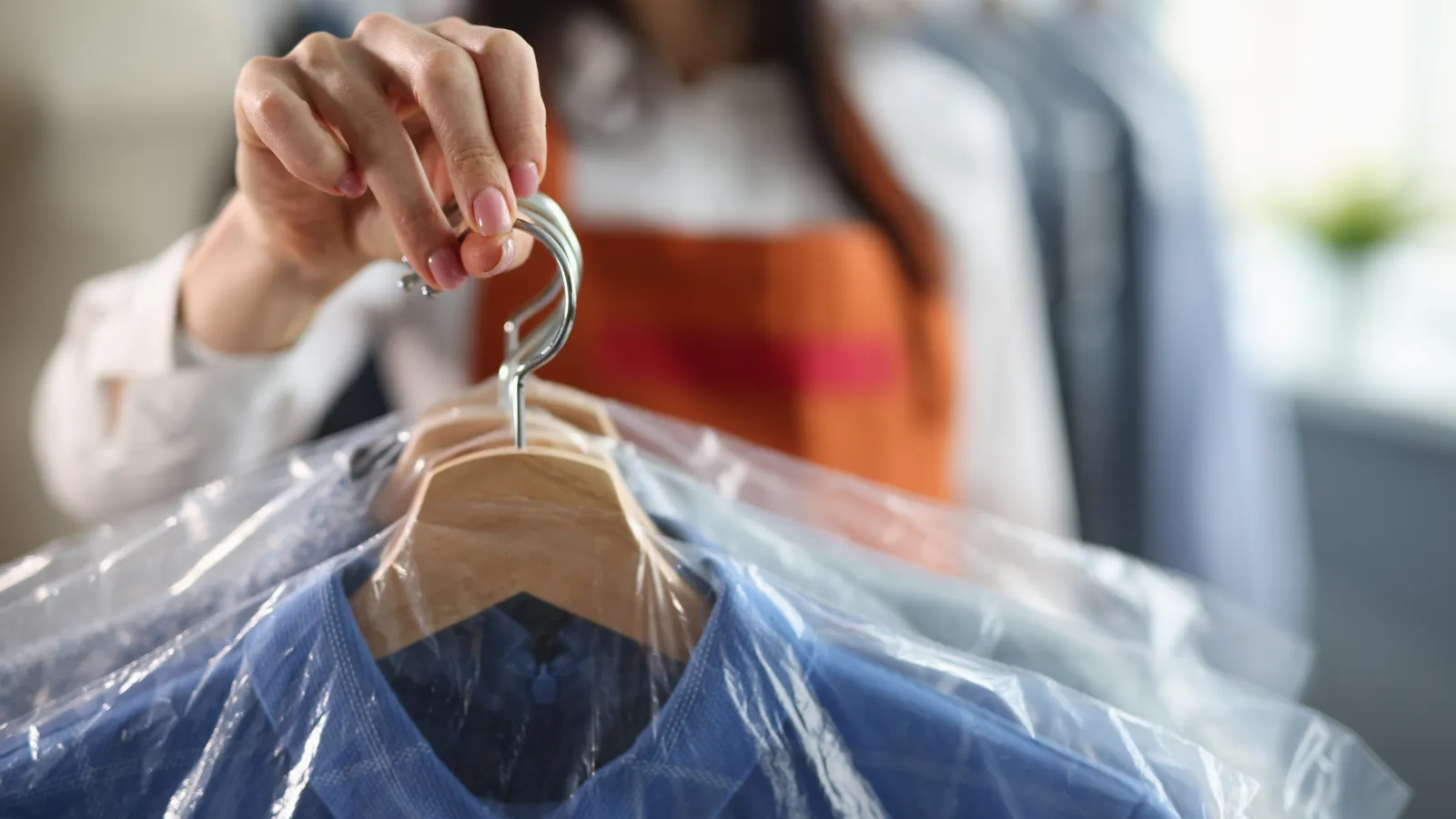 Save With Martinizing
Promotions
Bringing You Convenience
TAILORED TO YOUR UNIQUE LIFESTYLE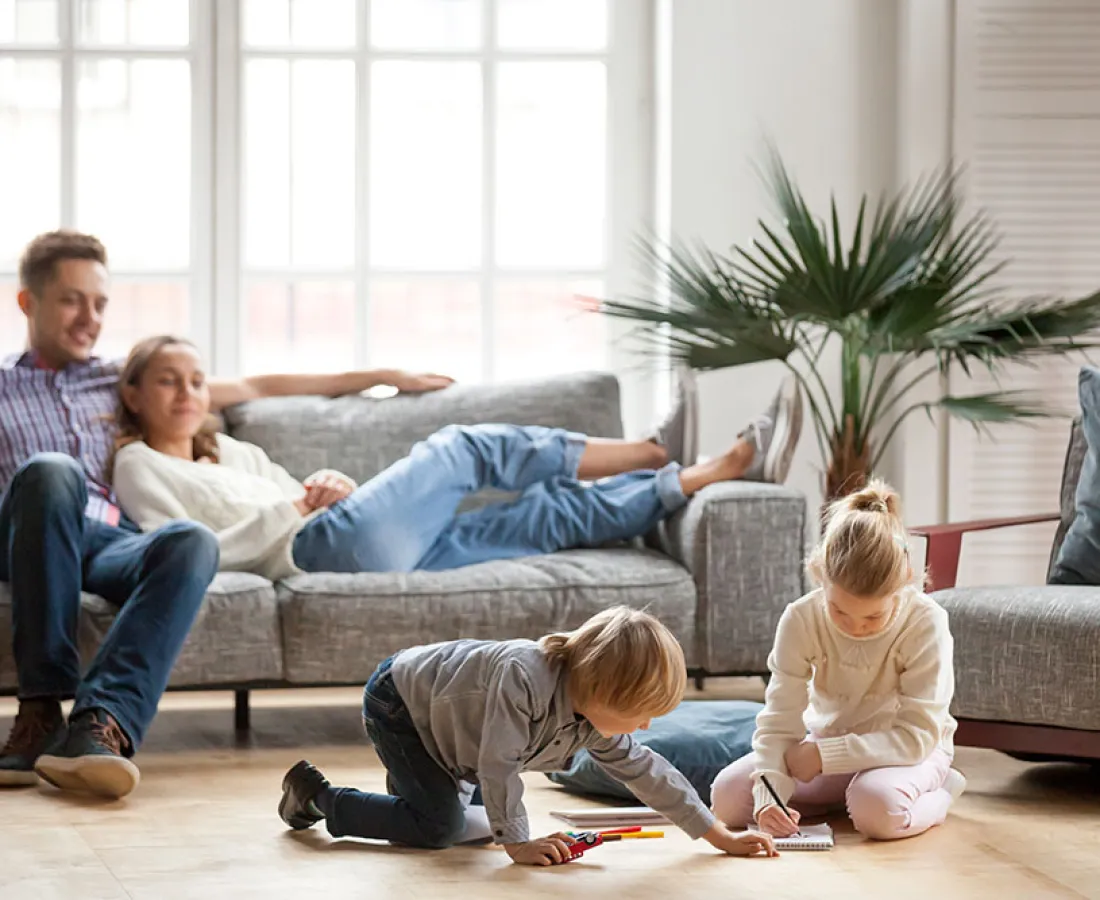 5703
Hours given back to families
Location
Services
Counter Service
Our professional staff is here to help you with all your garment care and cleaning needs. Please don't hesitate to ask if you have any questions about our services.

Pick Up & Delivery
Pick-up and delivery service, at home or at the office.

Some Feedback From
Our Customers
I currently use Martinizing dry cleaning for both my personal items and for my business related items. I have been thoroughly pleased with their service. The turnaround time is very prompt and staff very knowledgeable, patient and friendly . I would highly recommend this business to others!
Pam E
Looking for a next day service for pressing clothes. I came across this dry cleaning company. So I tried them and they were amazing delivering as promised. I must say they have earned a new and loyal customer!
JoEllen Taylor
First time using Martinizing Dry Cleaners and they did an amazing job! I will definitely be going back. Thank you for such excellent and speedy service!
Ankhet Goddess
Martinizing Cleaners did an amazing job! Their prices are affordable and they get the job done fast. I will definitely be going here from now on.
Karen Barone
Really friendly staff (interacted with three people from drop off to pickup), great prices and great work. I had two shirts desperately needing attention and they came out great in just one days time to boot!
David Hinterschied
Great customer service during both drop off and pick and the dress looks new!
Laurie Rupp
The customer service was excellent! I was very pleased with the quality of the cleaning. Everyone was so friendly. I will definitely tell my friends about your service.
Gloria Powell
Fast, friendly professional service with no surprises. Reasonable pricing. First time using, but will do so again.
Kevin Smith
I'm extremely pleased with their customer service and care of my son's Varsity Jacket! Brandi and other employees were very professional from drop off to the pick up of my item. Thank you Martinizing!
Tish Roach
Purchased a queen size Ugg comforter! I had no idea I wouldn't be able to get it in my washing machine. I called the cleaners, they knew exactly what blanket I was referring to. Once I got to the establishment she stated that they do them often, which made me feel more comfortable. They asked me how I wanted to be contact in order to get the notification when ready. I told them email and they emailed me as asked. Blanket looks and smells amazing. Mission accomplished. Great customer service definitely will be returning.
Cierra Berry