Fairport's Future of
Garment Care™
Your Professional
Dry Cleaners

All Our Martinizing Cleaners located in Fairport are dedicated to making your buying experience seamless and our number one priority. Our goal is to make your life easier by delivering quality garment care along with new technologies. We're proud to serve our community and our first-rate customer service will earn your trust.
Our Martinizing locations in the Fairport, NY area provide dry cleaning, shirt laundry, alterations, wash & fold, bulk laundry, leather cleaning in addition to household items such as; comforters, blankets, mattress pads, sheets, tablecloths, along with wedding gown cleaning and wedding gown preservation. We are your professional local dry cleaners in the Fairport, NY and the Fairport, Rochester & Brighton areas.
We are pleased to offer free pickup & delivery services to your home, apartment building or condo complex. We also offer commercial laundry pickup and convenient locker services to your place of business or hotel. Contact us at 585-425-4242 to see how to get our services and lockers into your place of business.
Providing dry cleaning and laundry services to Fairport, NY and these surrounding areas: Fairport, Rochester & Brighton.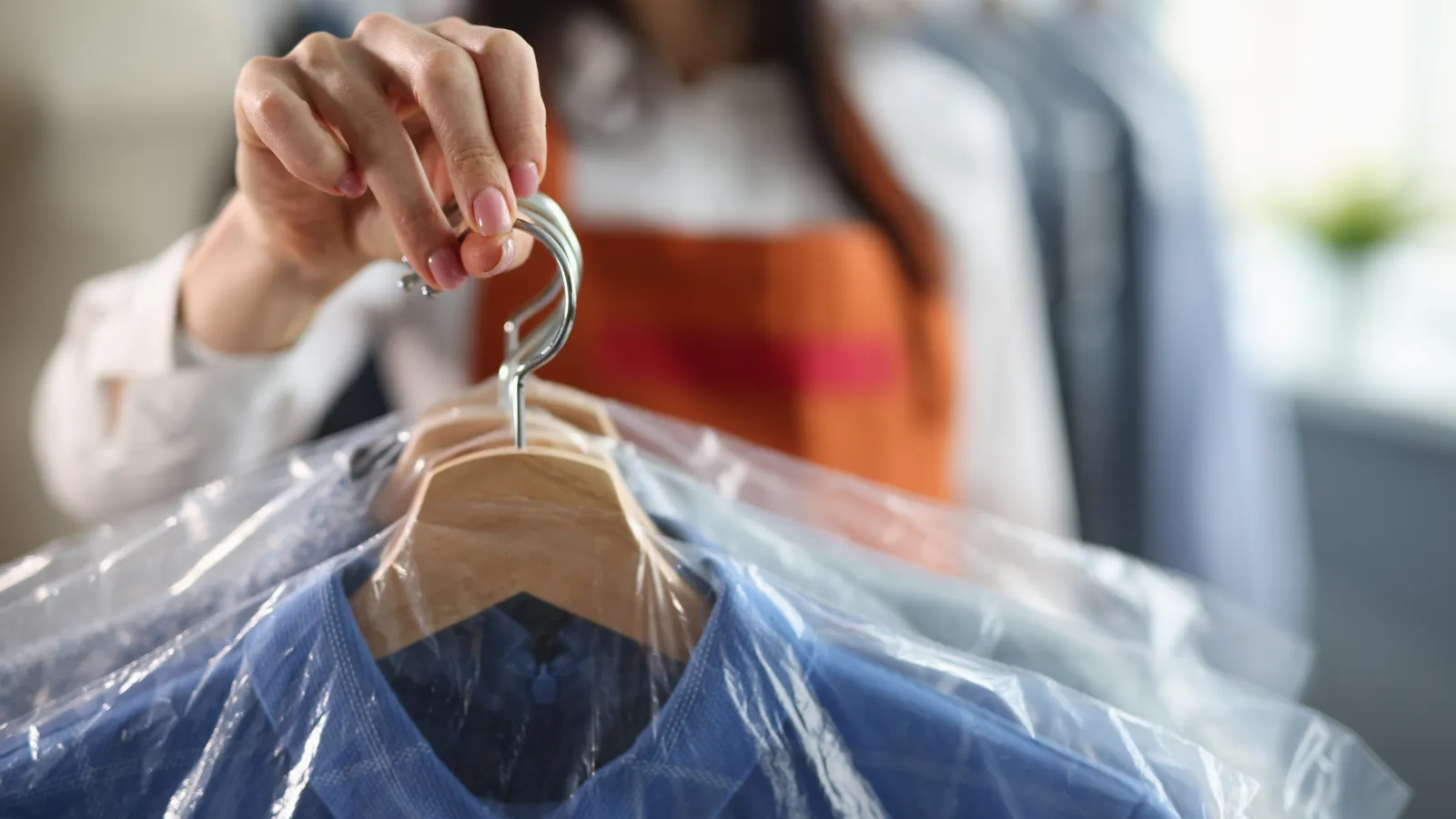 Save With Martinizing
Promotions
Bringing You Convenience
TAILORED TO YOUR UNIQUE LIFESTYLE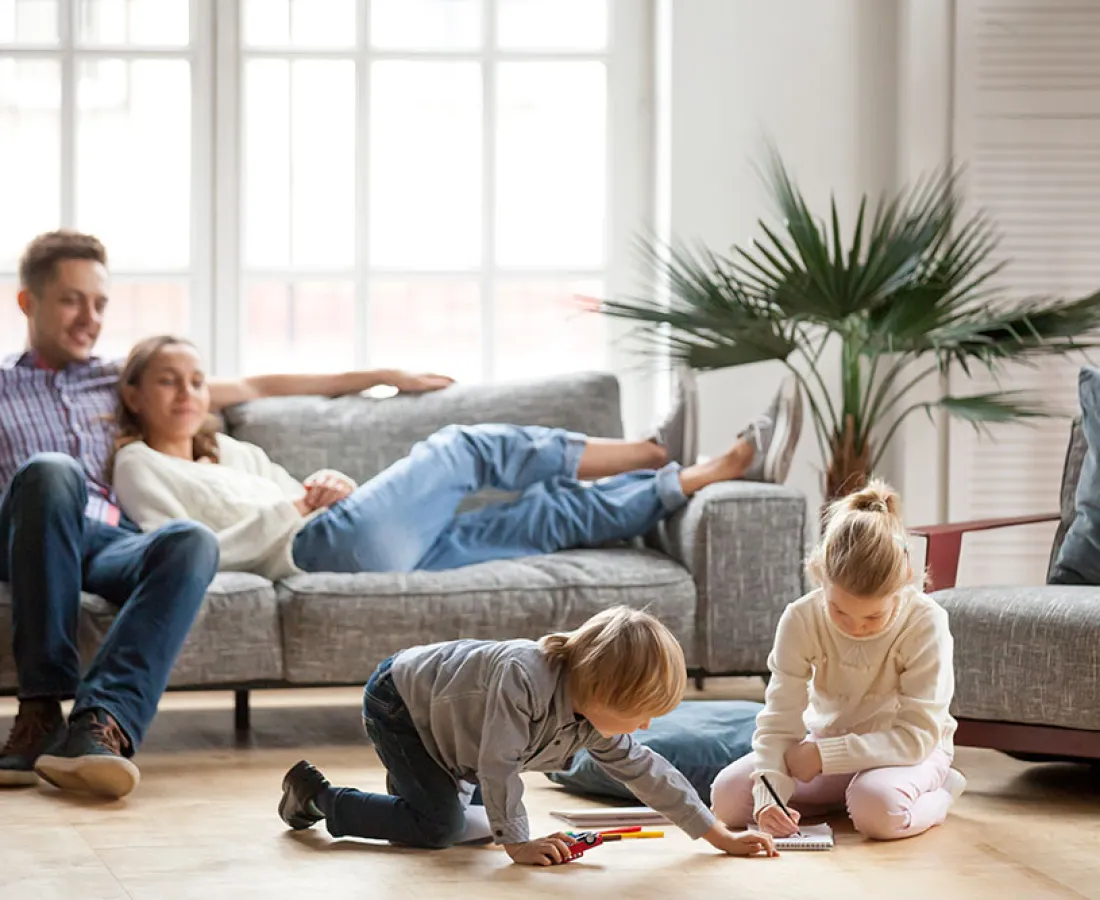 5703
Hours given back to families
Location
Services
Counter Service
Our professional staff is here to help you with all your garment care and cleaning needs. Please don't hesitate to ask if you have any questions about our services.

Pick Up & Delivery
Pick-up and delivery service, at home or at the office.

Lockers
No more rushing to and from the cleaners. Martinizing lockers are open 24/7! The Martinizing Delivers App makes it super easy and convenient.

Some Feedback From
Our Customers
First time customer here and won't be the last time. We really appreciated the $20 discount for first time customers and that was a huge draw for us. One of our items had quite a bit of dust/hair/thread on it after we got it back from Martinizing but other than that, we were happy with them and their prices are far!
Mary Colleen
This was my first time using this cleaning service, and i have to say i was impressed. They called me after drop off to ensure i knew about an issue with one of the dresses i had dropped off (I was aware of a belt issue, haven't worn the dress in almost 2yrs). Pickup was easy, and the dresses looked great. The candy dish did not sway my opinion
KAYTA GREENE
Great customer service. Also appreciate the extended hours of operation that allow me to pick up garments before or after work. Very happy with all the garments Martinizing has cleaned for me.
Moira Dow
These place is wonderful. Their service and people are prompt and friendly. They can clean stained shirts that I thought were destined for the trash
trudy bantle
My chairs are 15 years old. I took the cushion covers to Martinizing Dry Cleaning and they came back looking brand new. I highly recommend this dry cleaner.
Nan Helser
Super friendly, very professional and clean and clothes look amazing. Will definitely be returning!
Kyle Q
Service was good, only took a couple days, price was good, and a friendly clerk!
Mary Stevens
Superior service! Always caring and professional staff. My only go to for dry cleaning and alterations!
Gina Villafane
Always friendly staff. Never any problems w / our dry cleaning from winter coats to dress shirts . Quick turn around . We are going to try their tailoring next .
Mary Knapp
This location did a wonderful job of getting tomato sauce out of my dad's suit and tie.
Tierney McKee