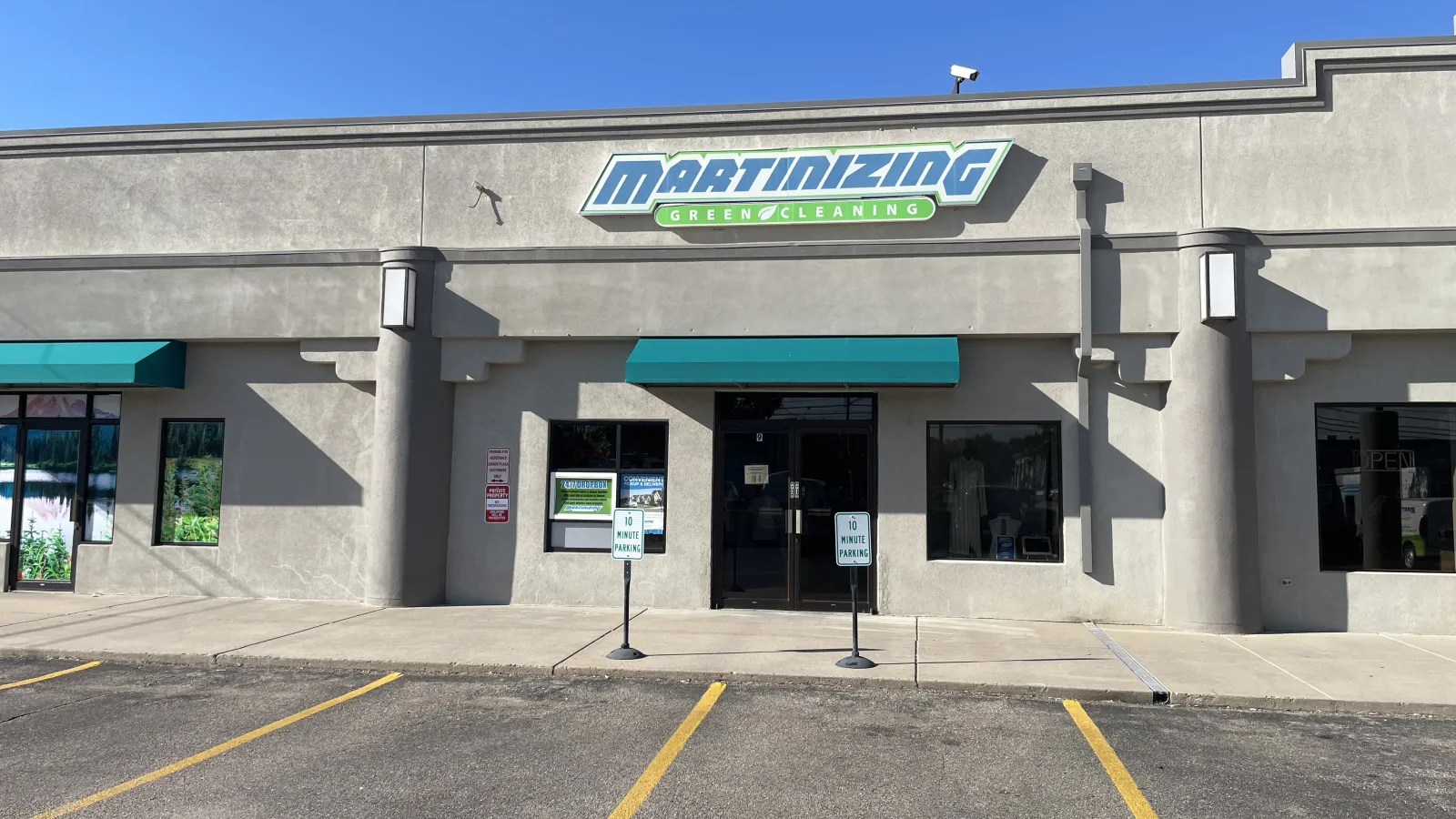 Denver's Future of
Garment Care™
Your Professional
Dry Cleaners

All Our Martinizing Cleaners located in Denver are dedicated to making your buying experience seamless and our number one priority. Our goal is to make your life easier by delivering quality garment care along with new technologies. We're proud to serve our community and our first-rate customer service will earn your trust.
Our Martinizing locations in the Denver, CO area provide dry cleaning, shirt laundry, alterations, wash & fold, bulk laundry, leather cleaning in addition to household items such as; comforters, blankets, mattress pads, sheets, tablecloths, along with wedding gown cleaning and wedding gown preservation. We are your professional local dry cleaners in the Denver, CO and the Goldsmith, university Hill, Hampden, Indian creek and Virginia village areas.
We are pleased to offer free pickup & delivery services to your home, apartment building or condo complex. We also offer commercial laundry pickup and convenient locker services to your place of business or hotel. Contact us at 303-504-9855 to see how to get our services and lockers into your place of business.
Providing dry cleaning and laundry services to Denver, CO and these surrounding areas: Goldsmith, University Hill, Hampden, Indian Creek and Virginia Village.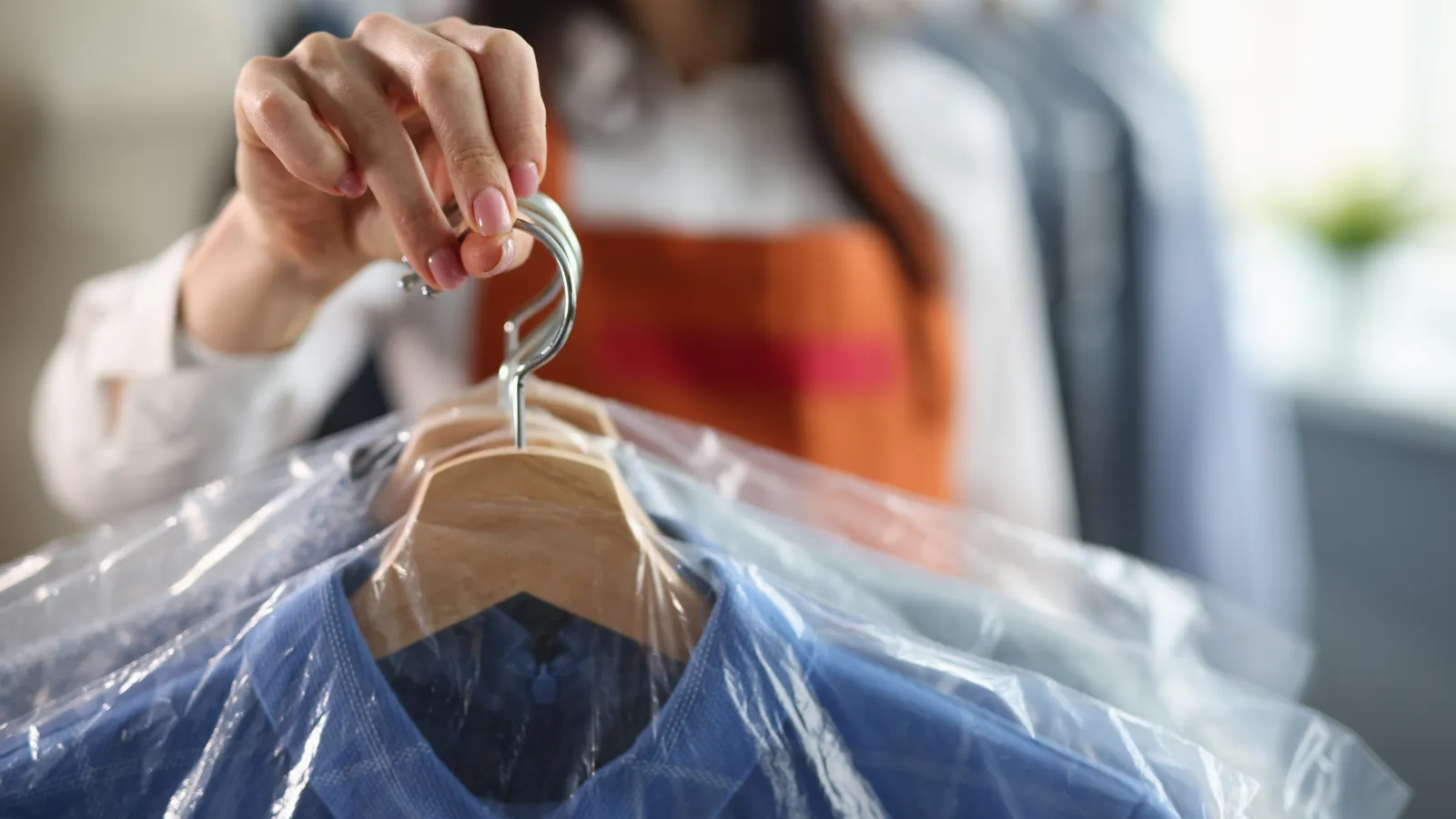 About The Owner, Brad Ambridge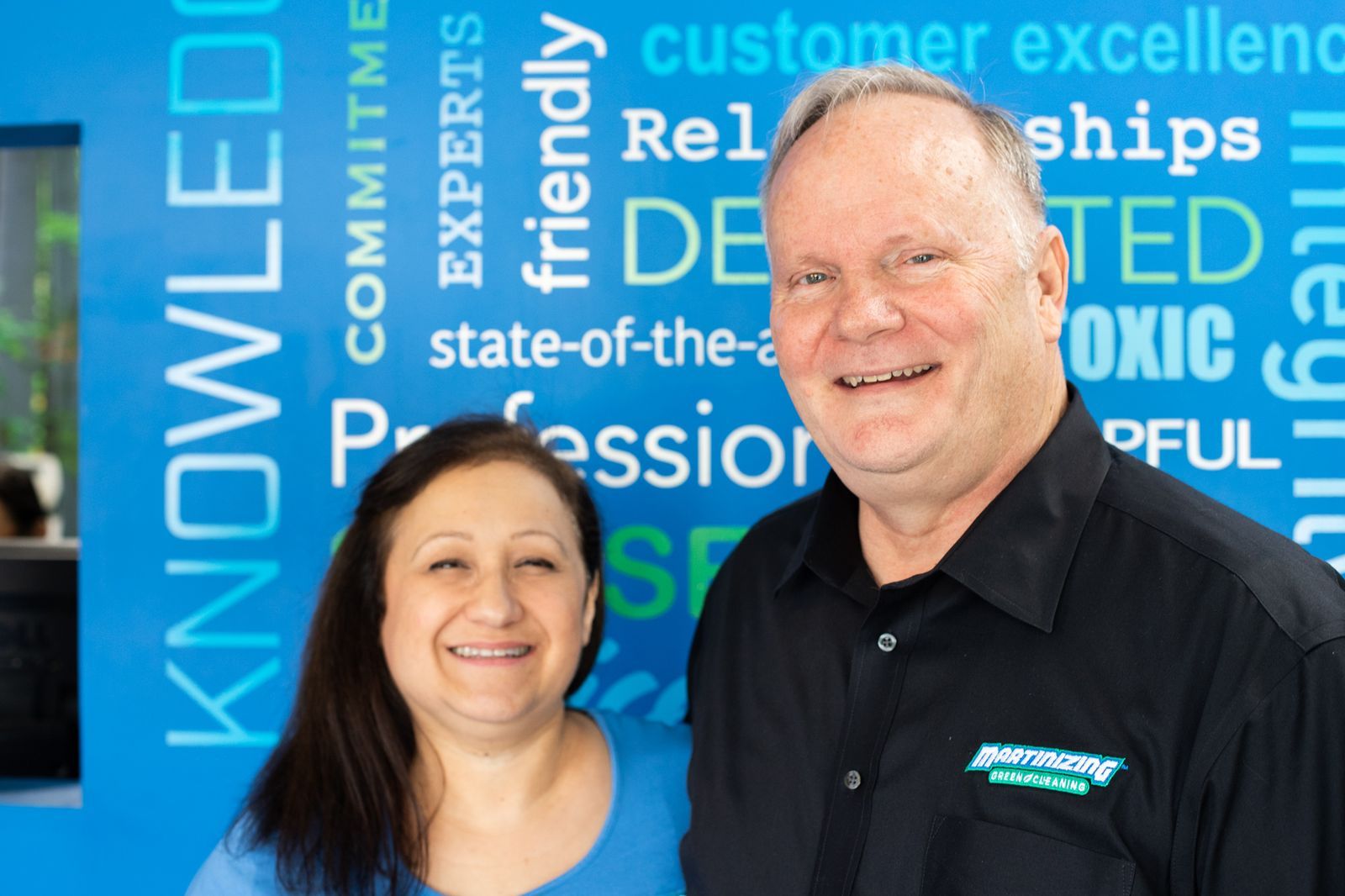 With a professional background as a CPA and a Bachelor of Arts degree in Accounting from Brigham Young University, I've always had a strong foundation in financial matters. In 2017, I ventured into franchise ownership. The choice of this particular location for my franchise was influenced by its long-standing history as a dry cleaner, with 26 years of establishment in the community. It felt like the right place to continue the legacy.

My affinity for the local area extends to its landmarks and attractions, including the scenic Evans Mountain, Estes Park, Garden of the Gods, the iconic Red Rocks Amphitheater, and favorite eateries like Cherry Creek Grill and Cherry Cricket. I also cherish the annual January stock show and rodeo in the community, as well as the serenity of Steamboat Springs.

Interactions with our customers and community members have been both heartwarming and memorable. Going above and beyond, like delivering reserve uniforms to cadets at 8:30 pm for their morning inspections, exemplifies our commitment to exceptional customer service.

Our franchise has weathered the storm of the COVID-19 pandemic, a significant milestone. During these challenging times, we shared the PPP funds in lump sums with our laid-off employees, demonstrating our dedication to our team.

In my leisure time, I enjoy motorcycle rides on the outskirts of town and participating in local car shows, connecting with fellow enthusiasts and exploring the beautiful surroundings.

The feedback we receive from our local customers and community stakeholders often centers on our high-quality, personalized customer service. Remembering our clients' names and having their orders prepared as they pull up is just one way, we foster meaningful relationships.

Our customers are like extended family to us, and we genuinely care about their appearance and well-being. We have built profound relationships within our wonderful community.
Save With Martinizing
Promotions
Bringing You Convenience
TAILORED TO YOUR UNIQUE LIFESTYLE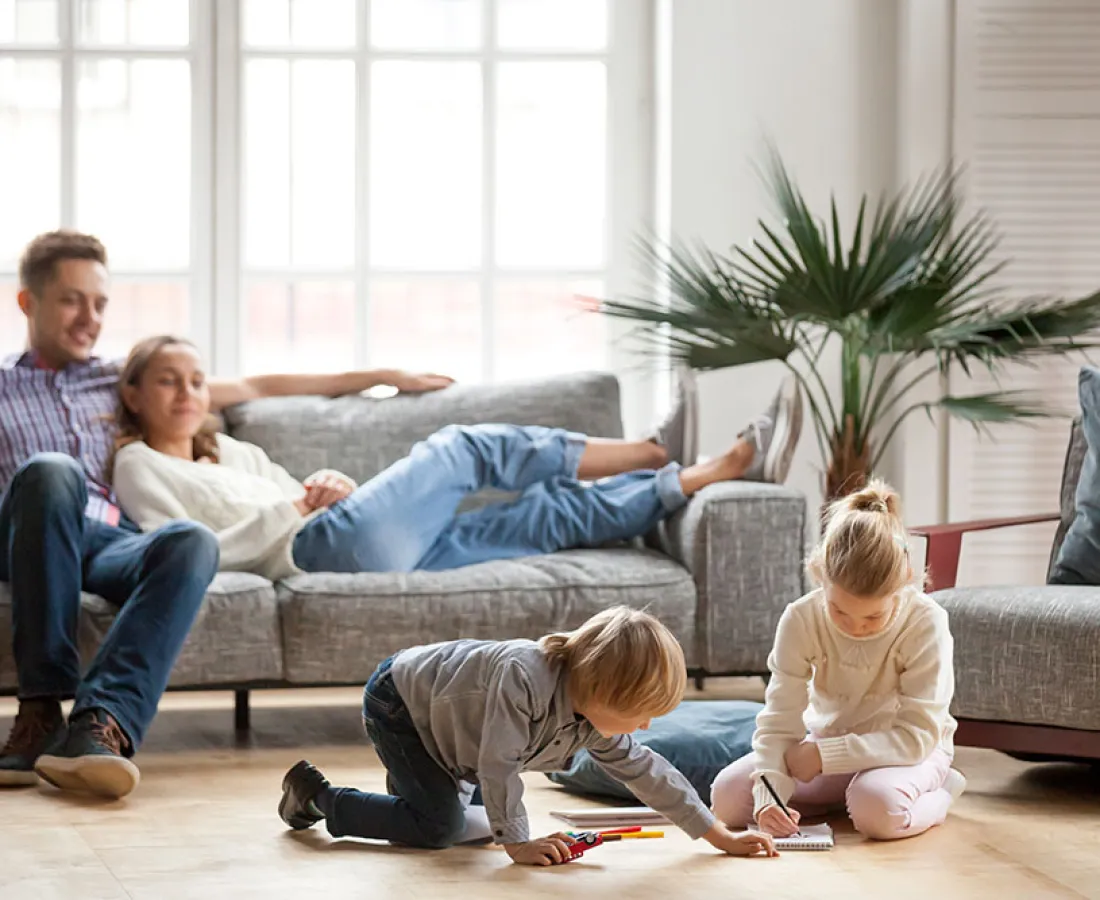 5703
Hours given back to families
Location
Services
Counter Service
Our professional staff is here to help you with all your garment care and cleaning needs. Please don't hesitate to ask if you have any questions about our services.

Pick Up & Delivery
Pick-up and delivery service, at home or at the office.

Lockers
No more rushing to and from the cleaners. Martinizing lockers are open 24/7! The Martinizing Delivers App makes it super easy and convenient.

Some Feedback From
Our Customers
I go to the location on Evans and they are amazing. I stop in every 2-3 weeks and they always do a great job. Jessica is the absolute best, she knows me and treats me so well every visit. She's friendly and always makes me smile and it just feels great to be known when I walk in!. Great with our clothes and great customer service.

Carolyn A.
Martinizing Denver - Evans Ave