Charlotte's Future of
Garment Care™
Your Professional
Dry Cleaners

Martinizing Cleaners is dedicated to making your buying experience seamless and our number one priority. Our goal is to make your life easier by delivering quality garment care along with new technologies. We're proud to serve our community and our first-rate customer service will earn your trust.
Our Martinizing locations in the Charlotte, NC area provide dry cleaning, shirt laundry, alterations, wash & fold, bulk laundry, leather cleaning in addition to household items such as; comforters, blankets, mattress pads, sheets, tablecloths, along with wedding gown cleaning and wedding gown preservation. We are your professional local dry cleaners in the Charlotte, NC and the south Charlotte, Uptown, Waxhaw, Matthews, Weddington, Fort Mill, Pineville areas.
We are pleased to offer free pickup & delivery services to your home, apartment building or condo complex. We also offer commercial laundry pickup and convenient locker services to your place of business or hotel. Contact us to see how to get our services and lockers into your place of business! 713-426-1430
Servicing Charlotte, NC and these surrounding areas: south Charlotte, Uptown, Waxhaw, Matthews, Weddington, Fort Mill, Pineville.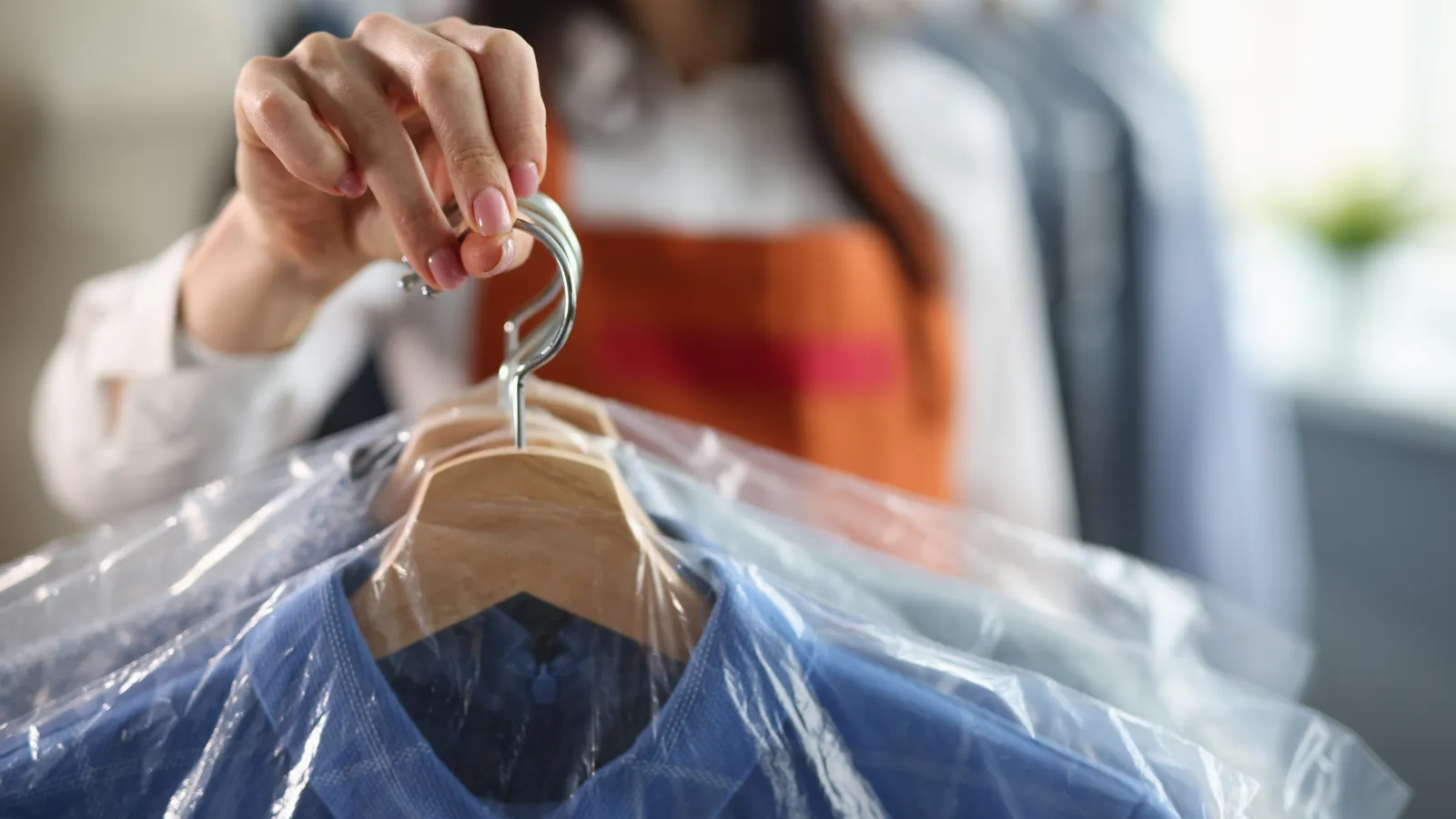 About The Owner, Kyle Panther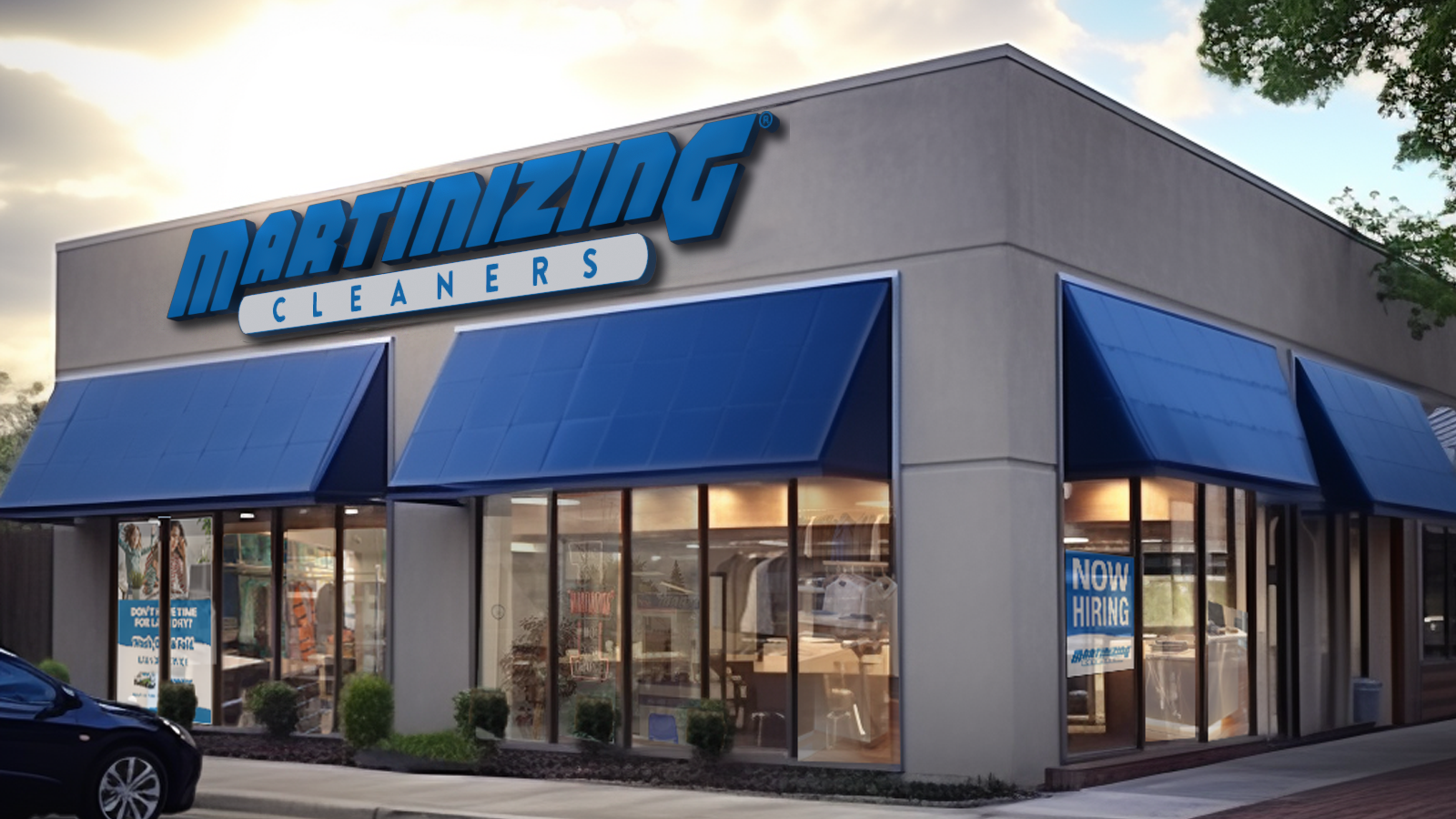 In 2016, I took a significant step in my career by becoming a franchise owner, a decision driven by my desire for autonomy and the opportunity to have greater control over my own business.

The choice of this franchise's location was a straightforward one for me as I reside in the city. This proximity allows me to be closely connected to the community I serve and to offer my neighbors a valuable service. I believe that our business has had a positive impact on the community by assisting individuals during emergencies related to weddings or formal events. Cleaning and preserving wedding gowns and other sentimental items have allowed us to be a part of treasured moments in our customers' lives.

Giving back to my community is important to me and one way I fulfill this is by volunteering at an exotic animal rescue just outside the city. Being able to support local organizations and participate in community events is a fulfilling aspect of my life outside of my business.

Over the years, I've had memorable interactions with our customers and community members, of which I am proud. From cleaning a former NFL player's Hall of Fame jacket to delicately preserving a 70-year-old Christening gown, these experiences have enriched my role as a franchise owner.

In my free time, I continue to dedicate my efforts to the local community by volunteering at the exotic animal rescue. It's a passion that not only connects me with like-minded individuals but also contributes positively to the well-being of animals in need.

I believe Charlotte is a remarkable city with a diverse range of customers. The unpredictability of daily challenges and the satisfaction of meeting the unique needs of our community members are what drive my passion as a franchise owner. It's a privilege to be part of this great community and serve its wonderful residents.
Save With Martinizing
Promotions
Bringing You Convenience
TAILORED TO YOUR UNIQUE LIFESTYLE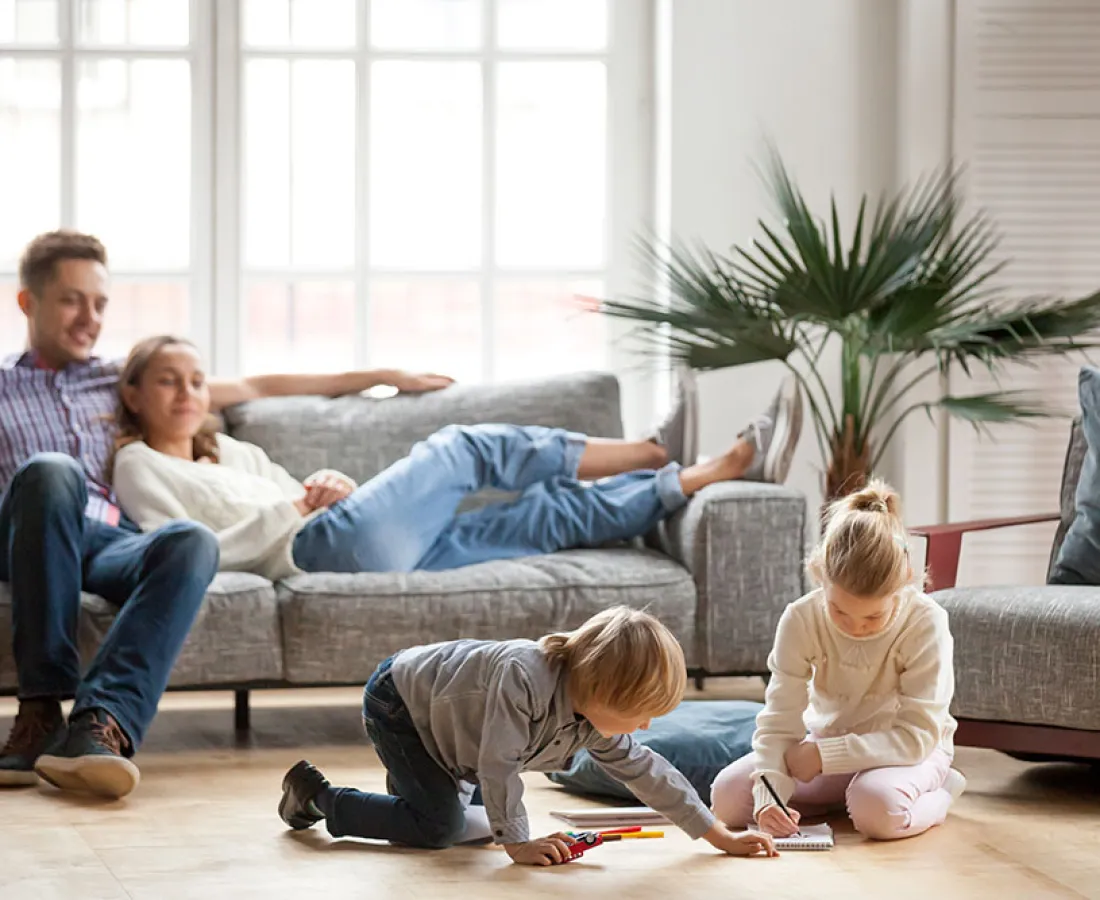 5703
Hours given back to families
Location
Services
Counter Service
Our professional staff is here to help you with all your garment care and cleaning needs. Please don't hesitate to ask if you have any questions about our services.

Pick Up & Delivery
Pick-up and delivery service, at home or at the office.

Lockers
No more rushing to and from the cleaners. Martinizing lockers are open 24/7! The Martinizing Delivers App makes it super easy and convenient.

Some Feedback From
Our Customers
Quick, easy & efficient. I dropped off a rental dress and they delivered it when it was complete. Great experience

Amanda W.
Martinizing Charlotte - East Blvd
I have been having my dry cleaning done at this location for at least 20 years. It has always been an excellent experience! The staff are so friendly!!! Thank you!!!

Christian W.
Martinizing Charlotte - East Blvd