Ypsilanti's Future of
Garment Care™
Your Professional
Dry Cleaners

Martinizing Cleaners servicing Ypsilanti, Pittsfield, Ann Arbor, and Superior is dedicated to making your experience exceptional every time. Our goal is to make your life easier by combining expert garment care, new convenient services and the best customer service you will find anywhere. We're proud to serve and earn the trust of our community everyday.
Providing Counter Service and Scheduled Pick-Up and Drop-Off dry cleaning and laundry services to Ypsilanti, Pittsfield, Ann Arbor, and Superior and the surrounding areas.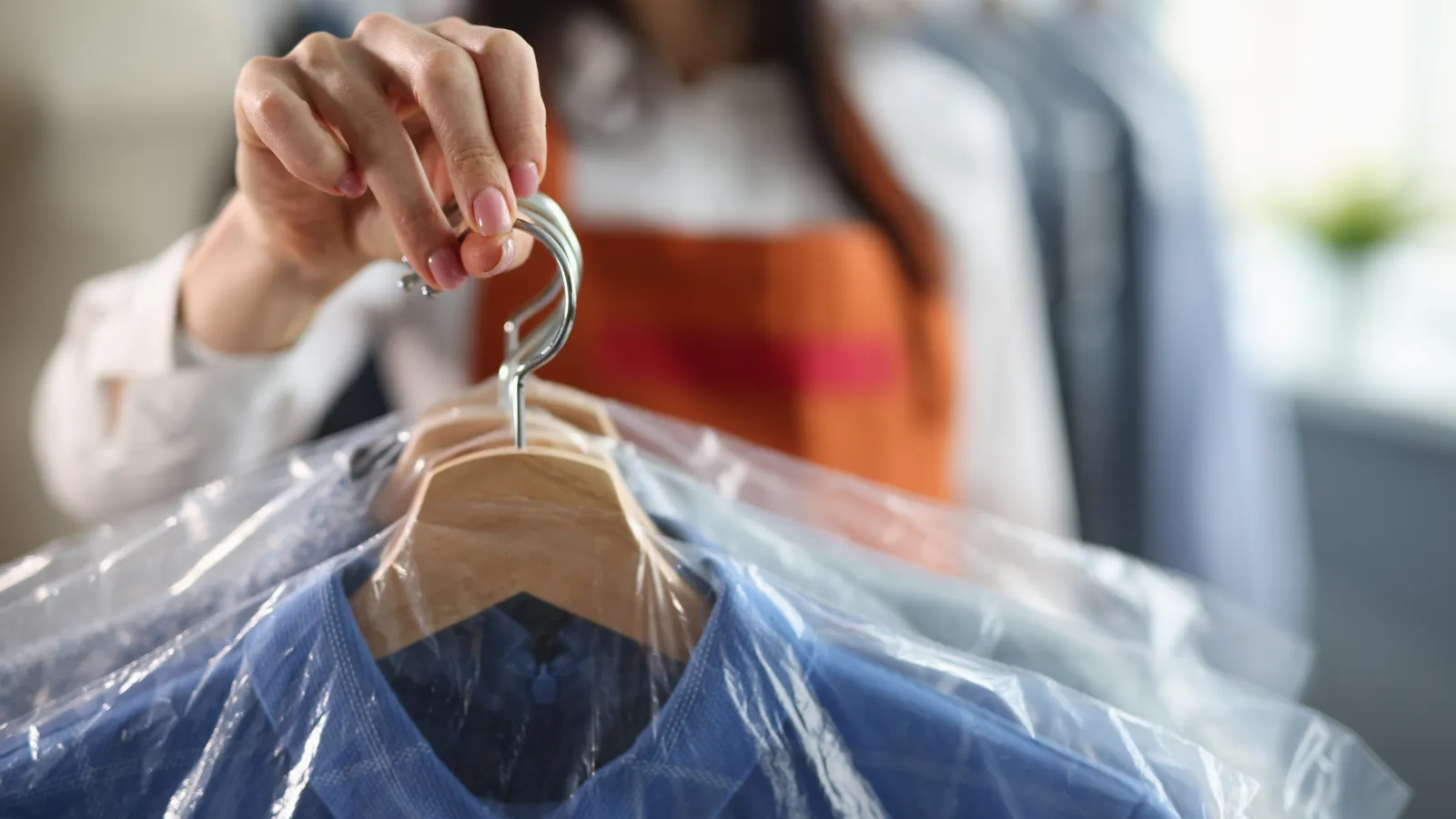 Save With Martinizing
Promotions
Bringing You Convenience
TAILORED TO YOUR UNIQUE LIFESTYLE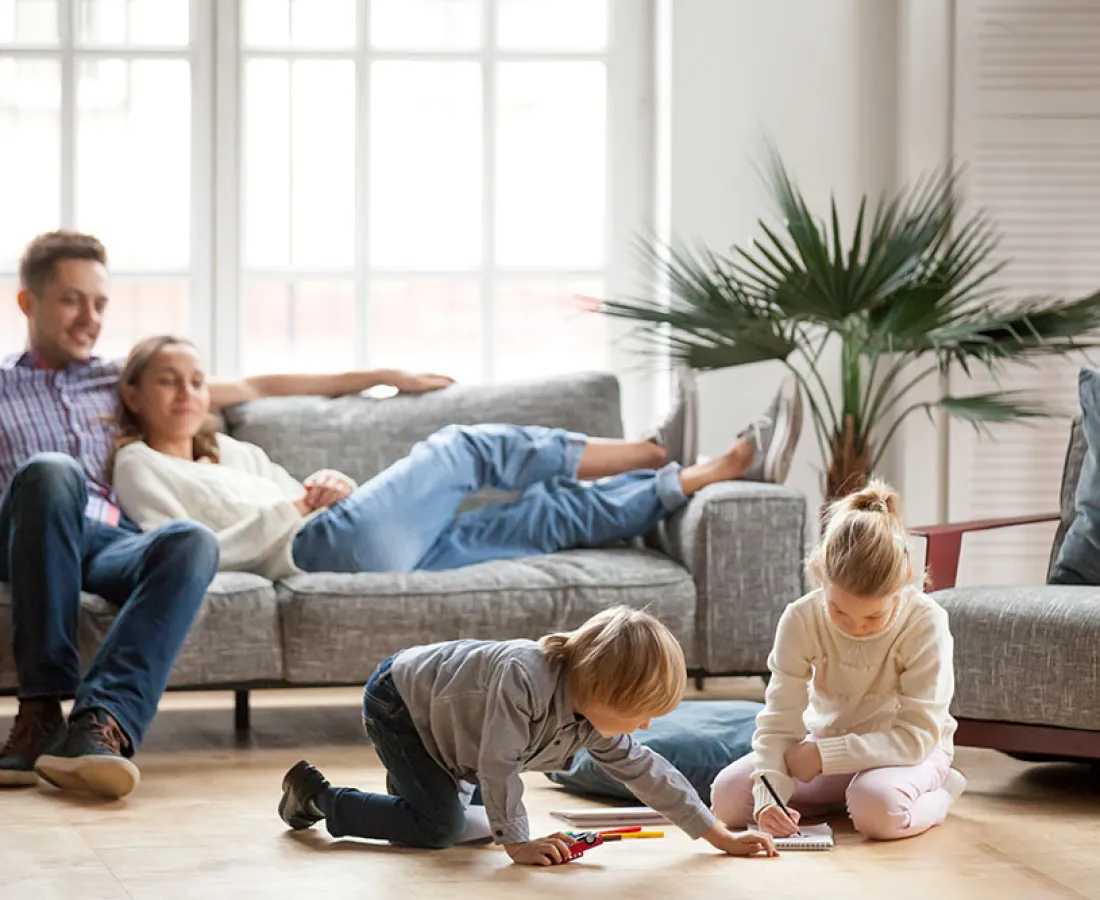 5703
Hours given back to families
Location
Services
Counter Service
Our professional staff is here to help you with all your garment care and cleaning needs. Please don't hesitate to ask if you have any questions about our services.

Some Feedback From
Our Customers
Prices are excellent and the owner/operator is incredibly kind. Fast service, great quality, and outstanding prices. Had three suit jackets cleaned for work, including a special care silk jacket, and my experience was exceptional. I will be back! And I adore the plants and artwork in the front area, so quirky and warm!
Daniel B
This is one of the best dry cleaning places due to the kind and caring service. I like dropping off and picking up just because of the conversation with the owner. She is wonderful, quick, and always makes sure everything was done well. Great prices also!
Matthew Gregory
Martinizing Dry Cleaners is my go to dry cleaner. They give fantastic service and go out of their way to provide excellent service! Try them, you won't be disappointed.
Susan Fenker
I needed my daughter's dress pressed for prom. They were quick, friendly and inexpensive. Would definitely recommend!
Jessica Schairer
I always bring all of my clothes and business attire to this location only! Best customer service and amazing work. Heavily recommended! A+
Caleb Vance
This is the BEST cleaners ever!! I needed my wedding dress cleaned for a reasonable price. Not only did they provide me with a reasonable price, the dress was ready in less than a week. And she also gave me cleaning tips on other items to save me money. Thank you to the BEST cleaners around!!
Dina Austin
I have used them for years and they always do a great job. I recommend them highly! The owner is super helpful and it's always nice to visit with her a bit.
Mike Fedor
Great customer service and professional work on my suits! Appreciated the speedy turnaround time!
Ron Woody
This is a very professional and friendly business. Always on time and always perfectly done! Best in the area!
Carlos Sanchez Osorio
I requested for them to try to get a liquid foundation makeup out of a white winter sweater. They were successful, and I am very pleased! The owner was very friendly, and did a great job! Prices are competitive.
Cindy Hagelin