Woodland's Future of
Garment Care™
Your Professional
Dry Cleaners

All Our Martinizing Cleaners located in Woodland are dedicated to making your buying experience seamless and our number one priority. Our goal is to make your life easier by delivering quality garment care along with new technologies. We're proud to serve our community and our first-rate customer service will earn your trust.
Our Martinizing locations in the Woodland, CA area provide dry cleaning, shirt laundry, alterations, wash & fold, bulk laundry, leather cleaning in addition to household items such as; comforters, blankets, mattress pads, sheets, tablecloths, along with wedding gown cleaning and wedding gown preservation. We are your professional local dry cleaners in Woodland, CA and the surrounding areas.
We are pleased to offer free pickup & delivery services to your home, apartment building or condo complex. We also offer commercial laundry pickup and convenient locker services to your place of business or hotel. Contact us at (530) 662-1652 to see how to get our services and lockers into your place of business.
Providing dry cleaning and laundry services to Woodland, CA and the surrounding areas.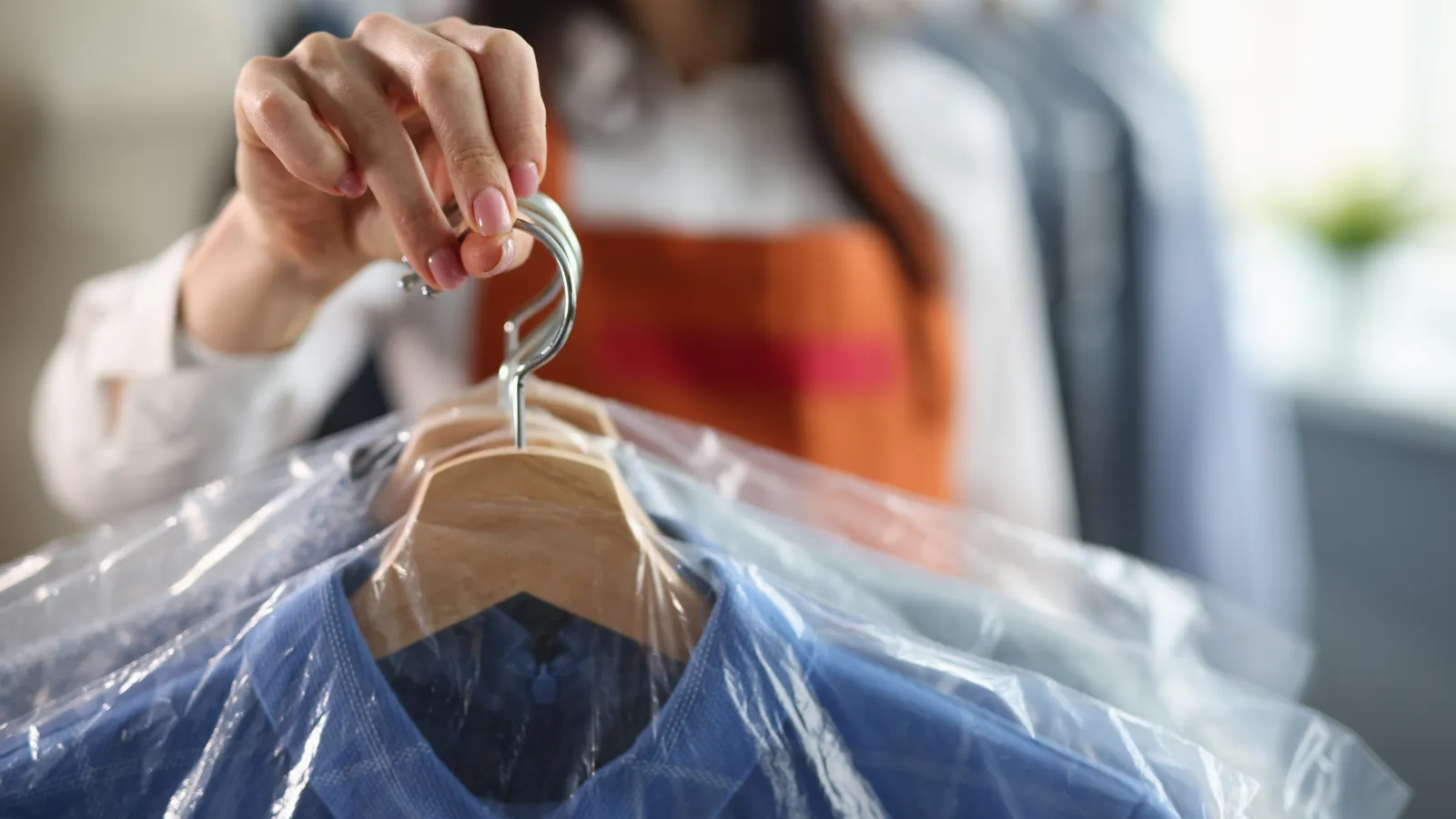 Save With Martinizing
Promotions
Bringing You Convenience
TAILORED TO YOUR UNIQUE LIFESTYLE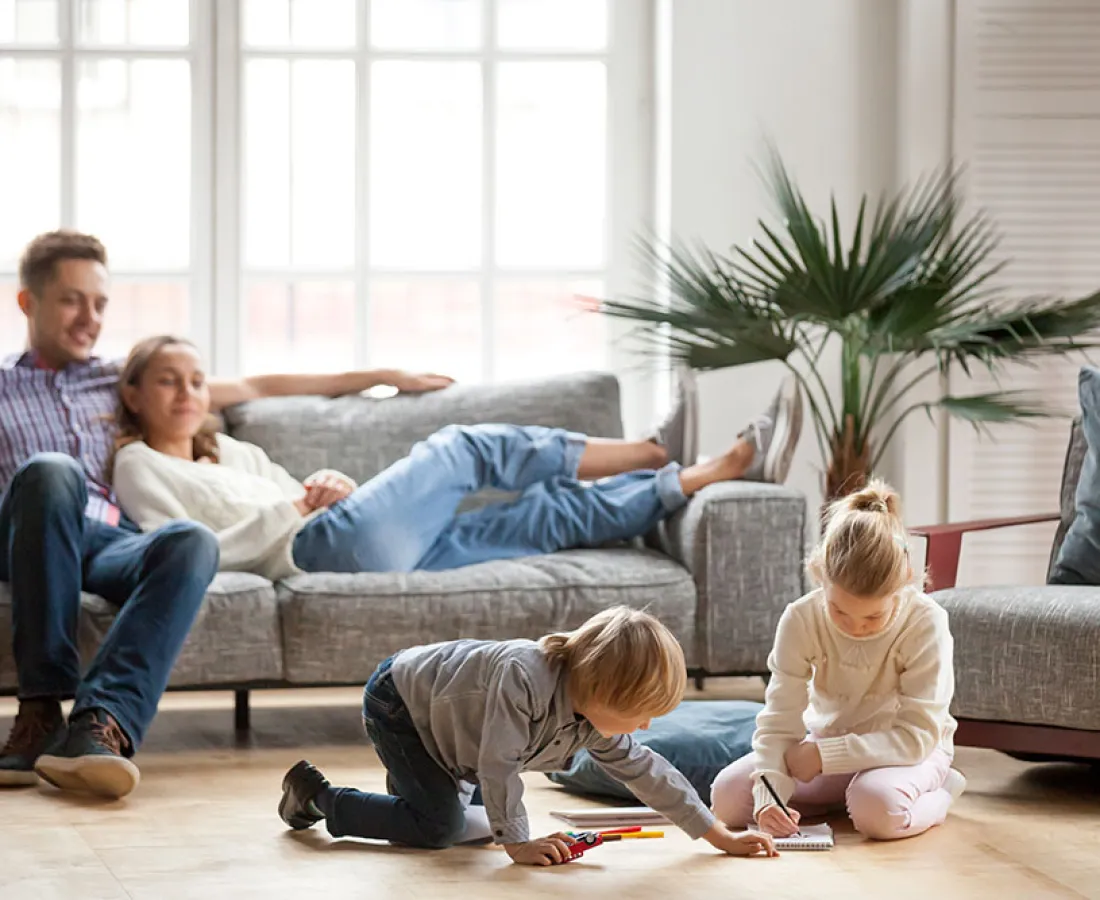 5703
Hours given back to families
Location
Services
Counter Service
Our professional staff is here to help you with all your garment care and cleaning needs. Please don't hesitate to ask if you have any questions about our services.

Pick Up & Delivery
Pick-up and delivery service, at home or at the office.

Lockers
No more rushing to and from the cleaners. Martinizing lockers are open 24/7! The Martinizing Delivers App makes it super easy and convenient.

Some Feedback From
Our Customers
Great service from very kind folks. I get my shirts laundered here plus dry cleaning and have always been satisfied with the results. So great to have such a quality cleaner close to town.
Craig Perrin
Person was super sweet and nice! Took in my queen goose feather comforter in and came back fresh and super clean! Will definitely be back to dry clean other things.
Catherine Perez
They always do such a great job…we have been going there for years! Love the place!❤️
Radka Leon
They have always done a great job for me in cleaning my clothes.
Maryellen Mackenzie
I was nervous about dry cleaning the evening gown because it had delicate fabric, sheer fabric, as well as thousands of tiny jewels looking like glitter. They did a great job and it came back smelling great. I also took 2 winter coats in for dry cleaning. Both cleaned well and smell great also. The lady inside who took the items to be cleaned was very pleasant and efficient as well. I highly recommend them for all your dry cleaning needs.
Jim and Susan Lee
Excellent job on the all the laundered and dry cleaned clothing. They all look brand new. When I went to pick them up near closing hours they had already locked the doors and were about to leave, but they kindly let me in to accept my payment for pickup and served me with a smile on their face.
Jason Williams
Always excellent service, convenient and easy to drop off and pick up items.
Greg Nuckols
You guys were the only cleaners in Woodland to dry clean my comforters less than 24 hours! Thank you ⭐️⭐️⭐️⭐️⭐️
Toka Roddy
Very polite and accommodating did a great job
Jerry
Great service and a wonderful staff!
Daniel Halbach