Westminster's Future of
Garment Care™
Your Professional
Dry Cleaners

All Our Martinizing Cleaners located in Westminster are dedicated to making your buying experience seamless and our number one priority. Our goal is to make your life easier by delivering quality garment care along with new technologies. We're proud to serve our community and our first-rate customer service will earn your trust.
Our Martinizing locations in the Westminster, CO area provide dry cleaning, shirt laundry, alterations, wash & fold, bulk laundry, leather cleaning in addition to household items such as; comforters, blankets, mattress pads, sheets, tablecloths, along with wedding gown cleaning and wedding gown preservation. We are your professional local dry cleaners in the Westminster, CO and the Berthoud and Elizabeth areas.
We are pleased to offer free pickup & delivery services to your home, apartment building or condo complex. We also offer commercial laundry pickup and convenient locker services to your place of business or hotel. Contact us at (303) 410-1950 to see how to get our services and lockers into your place of business.
Providing dry cleaning and laundry services to Westminster, CO and these surrounding areas: Berthoud and Elizabeth.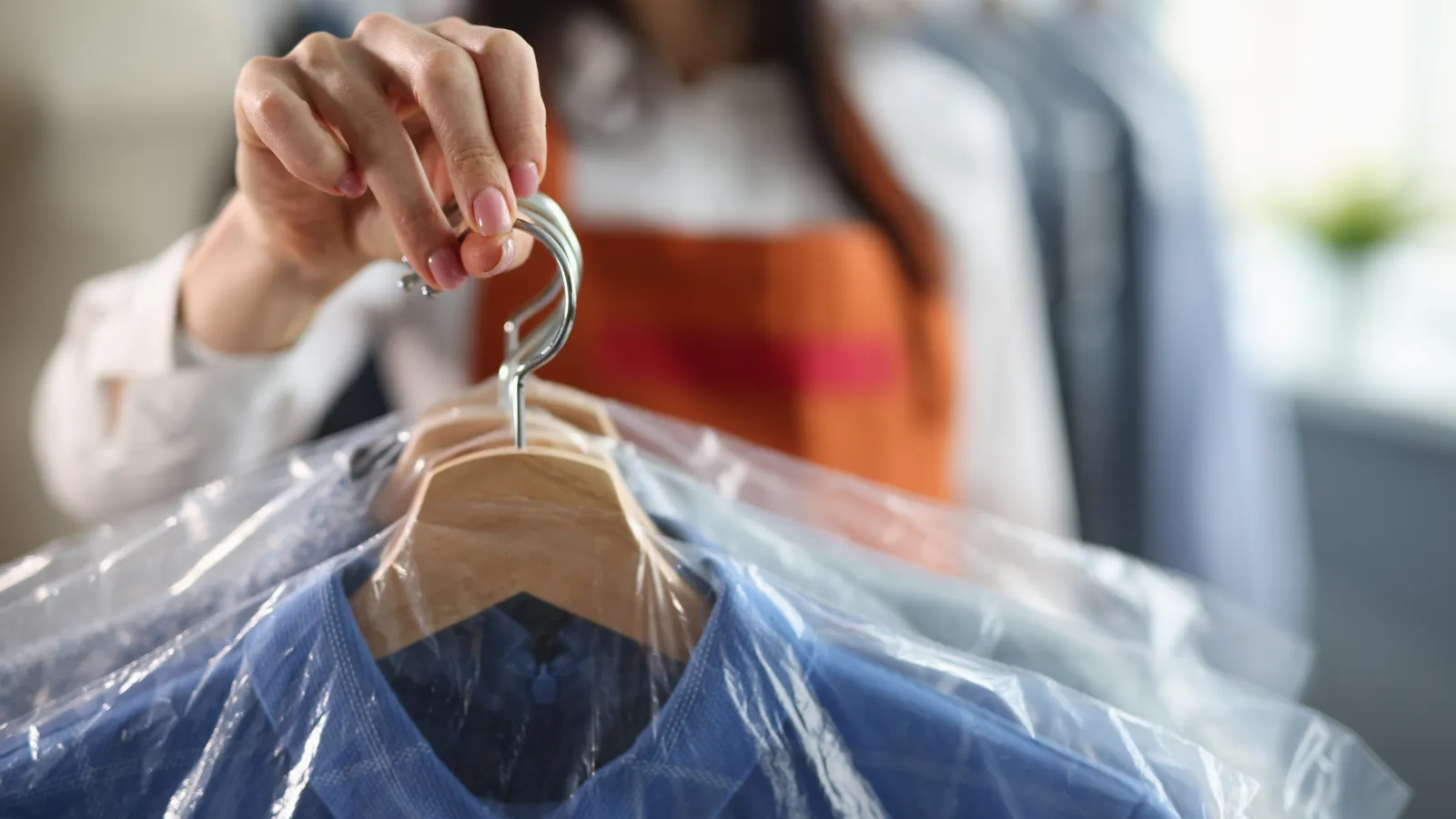 Save With Martinizing
Promotions
Bringing You Convenience
TAILORED TO YOUR UNIQUE LIFESTYLE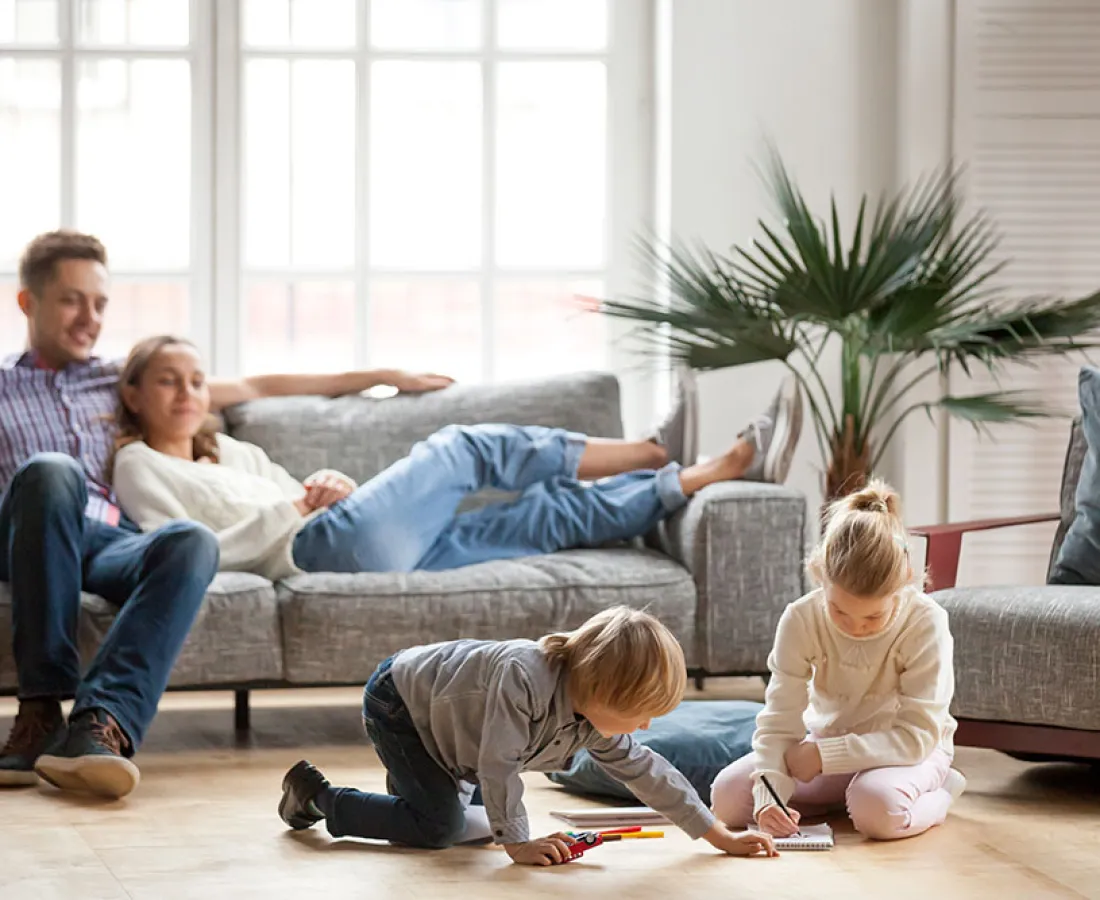 5703
Hours given back to families
Location
Services
Counter Service
Our professional staff is here to help you with all your garment care and cleaning needs. Please don't hesitate to ask if you have any questions about our services.

Pick Up & Delivery
Pick-up and delivery service, at home or at the office.

Lockers
No more rushing to and from the cleaners. Martinizing lockers are open 24/7! The Martinizing Delivers App makes it super easy and convenient.

Some Feedback From
Our Customers
Needed to take my wedding dress in to get it looking great for the wedding. I was very nervous about trusting someone else with this, but she immediately made me feel confident and the work was immaculate. It was ready when I needed it and I couldn't ask for more. Definitely coming back for all my needs!
Caila
Great service! Reasonable prices! Timely! Friendly staff. I'll be going back and won't be afraid to buy dry clean only clothing any more!
Corrine Turner
This dry cleaners was great! Took my wedding dress, husband's suit and a coat to be dry cleaned. Initially they said it would take about 10 days to clean my wedding dress but they did it much faster than that (about 4 days I think) and it looks like new! (We eloped and the bottom of my dress had some mud - when I dropped it off they were concerned they might not be able to clean it. But it came out great!) They also helped by carrying my dress to my car! Only unique thing (as noted in another review) is that you pre-pay. Thank you very much to this dry cleaners for the fast and great job cleaning our wedding attire!
Audrey Ewen
I'm not sure how you could find anything bad about this place. The lady that works up front is so nice. My clothes are consistently cleaned to perfection, if I have a small hole in a shirt they fix it. no questions asked! I called on a Saturday afternoon to see when they closed and the lady offered to wait on me to come in even though they had just closed. Point is my husband and I send a lot to the cleaners. Probably 50 items a month. We know a good cleaner from a bad one. Prices are fair and when you have enough cleaned you know what to expect price wise.
Pam Manning
This place is the best. Not only their services are above and beyond, but they're also trustworthy. Last week I dropped several pair of pants, and I did not even realized I had $200 cash in one of the pockets. They called me the same day I dropped my clothes and let me know they found $200 cash inside of my pants pockets and returned to me at the time of pick up. I'm moving down to 64th Ave. in a couple of weeks but will still drive all the way up to 120th Ave. to drop off my dry cleaning at this store!
Travis Grady
I brought in two white jackets that I thought were not going to be salvageable. I was help by a friendly lady who wanted to help me. She worked hard on the jackets and they are like new. I'm so grateful for her hard work. I will recommend this place to anyone.
Stephanie Choukulkar
Miss Clara is just the sweetest woman, always greets me with a smile and knows who I am. Everyone is very kind, always a perfect job. I have Brought them everything from my wedding dress, suits, blouses, shirts, etc. always very satisfied!
Kaitlyn Keegan
Always prompt and friendly. Pickup and delivery is amazing. They recently cleaned my families halloween costumes and we were very impressed! Always do a great job on stains, etc.
Nick Jameson
Trustworthy , honest and excellent dry cleaning quality. I send my most valuable pieces and they are clean and like new when I receive them back! Best dry cleaners around!
Linda Brady
I have used a few other dry cleaners in the past and have been left disappointed with the quality/smell of the shirts that were "cleaned"! This place does an awesome job and the staffs are very friendly.
Patrick Davidson