Westerville's Future of
Garment Care™
Your Professional
Dry Cleaners

Martinizing Cleaners in Westerville, Ohio is dedicated to making your life easier by delivering quality garment care. We're proud to serve our community with our customer convenient technology and our first-rate customer service that will earn your trust.
The garment care services we proudly offer include: dry cleaning, alterations, wash & fold, leather cleaning, and wedding gown cleaning and preservation. In addition, we offer household item cleaning such as: comforters, blankets, mattress pads, sheets, tablecloths and linens.
We provide convenient pickup & delivery to your home, apartment building or condo complex, as well as commercial laundry pickup and delivery to your business or hotel. To learn more about our services contact us at (614) 882-2995.
Please call or visit our Westerville, OH location for all of your garment care needs.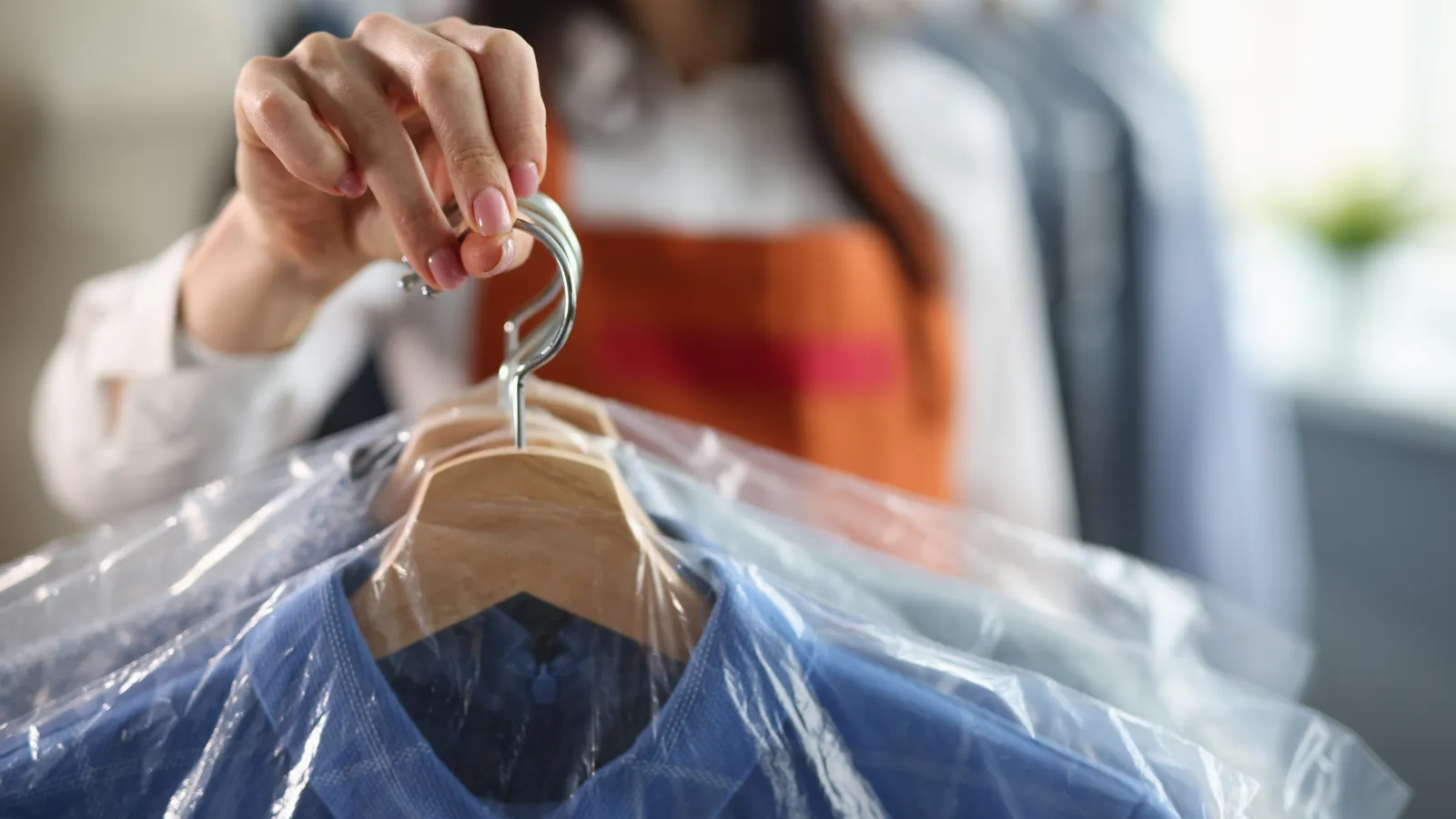 About The Owner, Ryan Hames
My educational and professional background is rooted in a Bachelor of Science degree in Mechanical Engineering, a discipline that has equipped me with a solid foundation in problem-solving and analytical thinking.
In 2004, I ventured into the world of franchising. The decision to make this transition was driven by a deep-seated motivation that has always been a part of me: entrepreneurship. My journey as a franchise owner has deep roots in my family's history. In 1996, my family laid the foundation for Martinizing in Columbus, creating a legacy that would ultimately shape my own path in the industry. This early exposure and experience within the Martinizing network provided me with invaluable insights into the business and its potential for growth.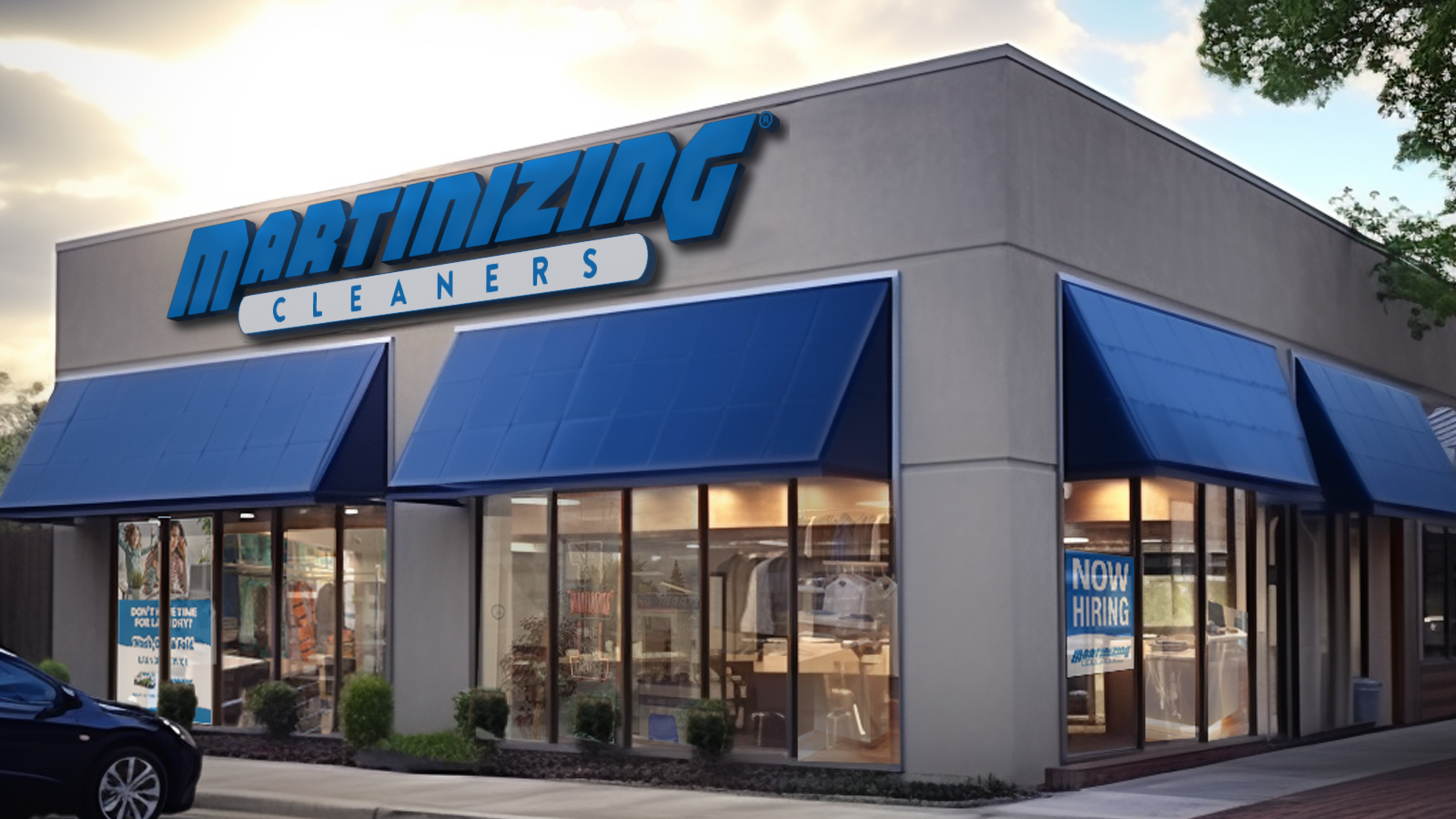 Choosing the location for my franchise was a deliberate decision, driven by the age-old adage of "location, location, location." I wanted to establish a business in my hometown, forging a meaningful connection with the community I hold dear. Westerville holds a special place in my heart, and I saw the opportunity to contribute to its growth and serve its residents.
When it comes to local favorites, Yabo's Tacos and The Old Bag of Nails are top on my list.
Building relationships with our clients and community members has been a fulfilling part of our journey. Our client list reads like a who's who of Westerville's finest, and we take pride in developing strong connections with each and every one of them.
Every day in which we meet our clients' needs is a significant achievement in my book. Having expanded to two locations has allowed us to serve even more people, which is a testament to our commitment to excellence.
Outside of my business endeavors, I'm a solid Gen X enthusiast. I enjoy movies, music, and video games. Additionally, I have a deep love for hiking, a passion that allows me to explore and appreciate the natural beauty of our surroundings.
Through Martinizing, I've had the privilege of positively impacting the community by providing stable employment opportunities and a service that many rely on daily. It's heartening to know that we can make a difference in the lives of our neighbors.
I was born and raised in Westerville, and I still call it home. Being part of the local business community has been an incredibly rewarding experience. At Martinizing, we work diligently every day to meet our clients' needs, and it's been a privilege to get to know so many wonderful people and earn their trust. Martinizing thrives because of your support, and it motivates us to continually improve. While my role may have evolved as we've grown, I encourage you to stop by when I'm at the front counter, as I would love to personally greet you and express my gratitude.
Save With Martinizing
Promotions
Bringing You Convenience
TAILORED TO YOUR UNIQUE LIFESTYLE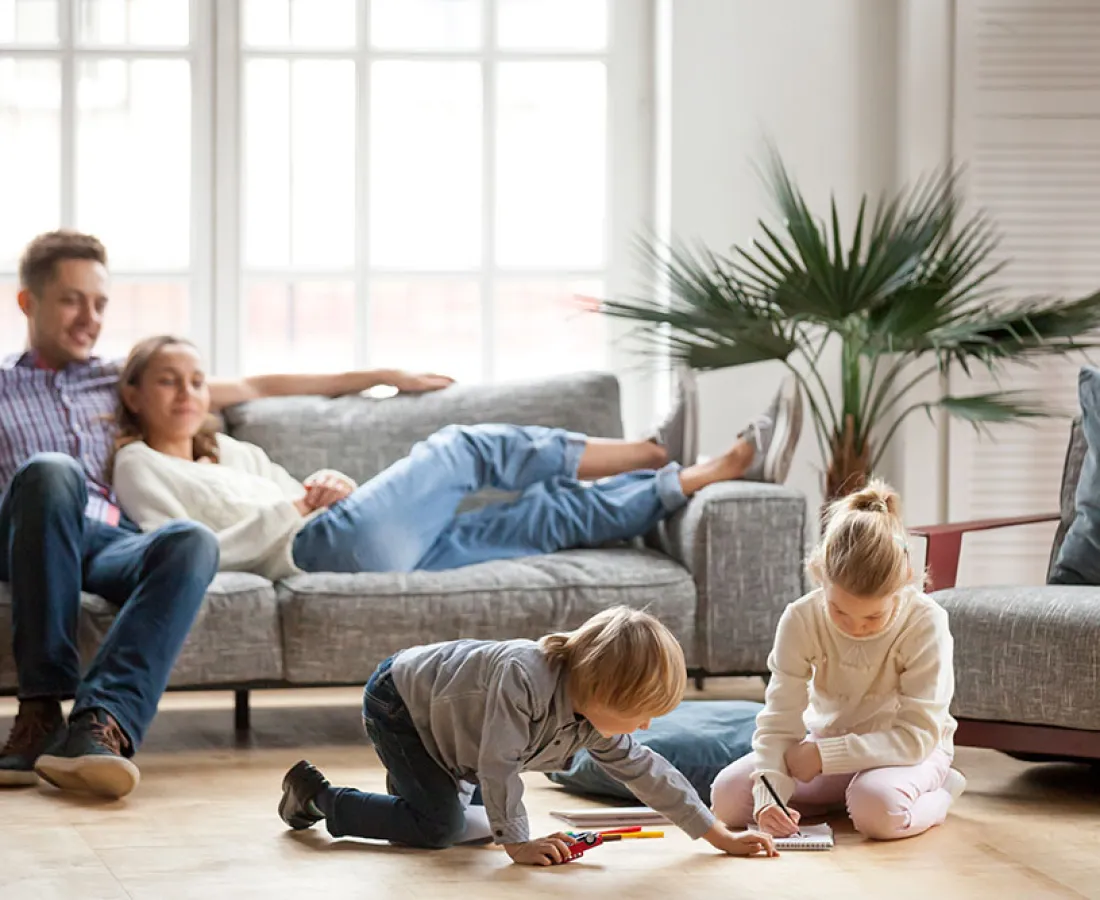 5703
Hours given back to families
Location
Services
Counter Service
Our professional staff is here to help you with all your garment care and cleaning needs. Please don't hesitate to ask if you have any questions about our services.

Pick Up & Delivery
Pick-up and delivery service, at home or at the office.

Lockers
No more rushing to and from the cleaners. Martinizing lockers are open 24/7! The Martinizing Delivers App makes it super easy and convenient.

Some Feedback From
Our Customers
I took in a A-line with train wedding gown to be cleaned. It was a used gown and in excellent condition. However I did not know how dull it was until this cleaner did their magic. It was hard to believe it was the same gown. The wedding gown is now pure white and more beautiful than ever. The girl at the front desk was very helpful. I highly recommend them and they had it cleaned under 4 days.
Joyce
You guys Rock! I needed something dry-cleaned in a hurry and L.A. Cleaner's delivered! Everyone was super nice and helpful and my husband's suit's came out looking brand new!! Thanks again!
Kathryn Ake
We've used LA Cleaners as far back as 2010 and have always had a great experience for both dry cleaning and delivery services. This past week was perhaps one of the most amazing customer service experiences ever in which there was an unfortunate accident with my suit that I'd sent in for a wedding. Jimi proactively replaced and altered the suit and pants so that I'd have it in time for the occasion. I can't express how amazed and grateful I am for LA Cleaners going above and beyond.
Andrew Fox
Excellent service and friendly staff! Hands down the best around. Plus, supporting local privately owned businesses is so important!
Lonny Le Coulter
LA Cleaners always does a fantastic job. Even learned something new today about how to properly care for a suit. I came in at 10AM hoping to have my suit rushed and sure enough they had it ready by 4:30 that same day. Excellent service.
Reid Fragel
Best place to get cleaning done Very professional and they like their customers
Joey Krenik
Phenomenal service and reasonable pricing compared to the other guys. Cleaning was quality and the employees w ere great to interact with. Changing here as my go to cleaner.
Travis Campbell
I was committed to another area cleaners, but since I start working remote, it was more convenient to go to LA Cleaners. Long story, short I had same day service, didn't remember that they closed early on Friday. I call and left a message and the owner called me back, and met me (an hour after they closed) so I could get my items. Not to mention they sewed my slacks free....
New Jerusalem Progressive
My daughter has a formal dress she will be wearing in my niece's upcoming wedding. There was a pesky stain right in the middle of the dress. LA Cleaners did an amazing job of making the stain disappear! I know it wasn't an easy task but they didn't give up! The dress looks beautiful! Thank you for going the extra mile!
megan everitt
Friendly, great at repairs, very knowledgable about fabrics & how to treat & clean everything we bring to them. Had a L shape slit in my leather jacket & they repaired it so well, that it looks like there never was a 4 inch L shape tear in it at all! Can not see where it was at all! They are amazing!! Plus they offer free pick up & delivery!!
M Feeney