Wauwatosa's Future of
Garment Care™
With our app, you can edit your information, sign-up for FREE pick-up and delivery, redeem coupons, and more!

A Family-Owned,
Dry Clean Industry Leader

Martinizing Cleaners is a family owned and operated Milwaukee dry cleaner providing dry cleaning and laundry services to customers throughout Southeast Wisconsin for over 50 years. Martinizing Cleaners is an industry leader in garment care quality, customer service and environmental responsibility.
Browse our laundry and Milwaukee dry cleaning services and see why we are Southeastern Wisconsin's number one quality, full service launderer and dry cleaner. In addition to dry cleaning and shirt laundering, we specialize in wedding gown cleaning and preservation as well as uniform cleaning. As a certified restoration dry cleaner we work with insurance companies to restore clothing and fabrics after fire, smoke, or water damage to get your Wisconsin home life back after disaster strikes.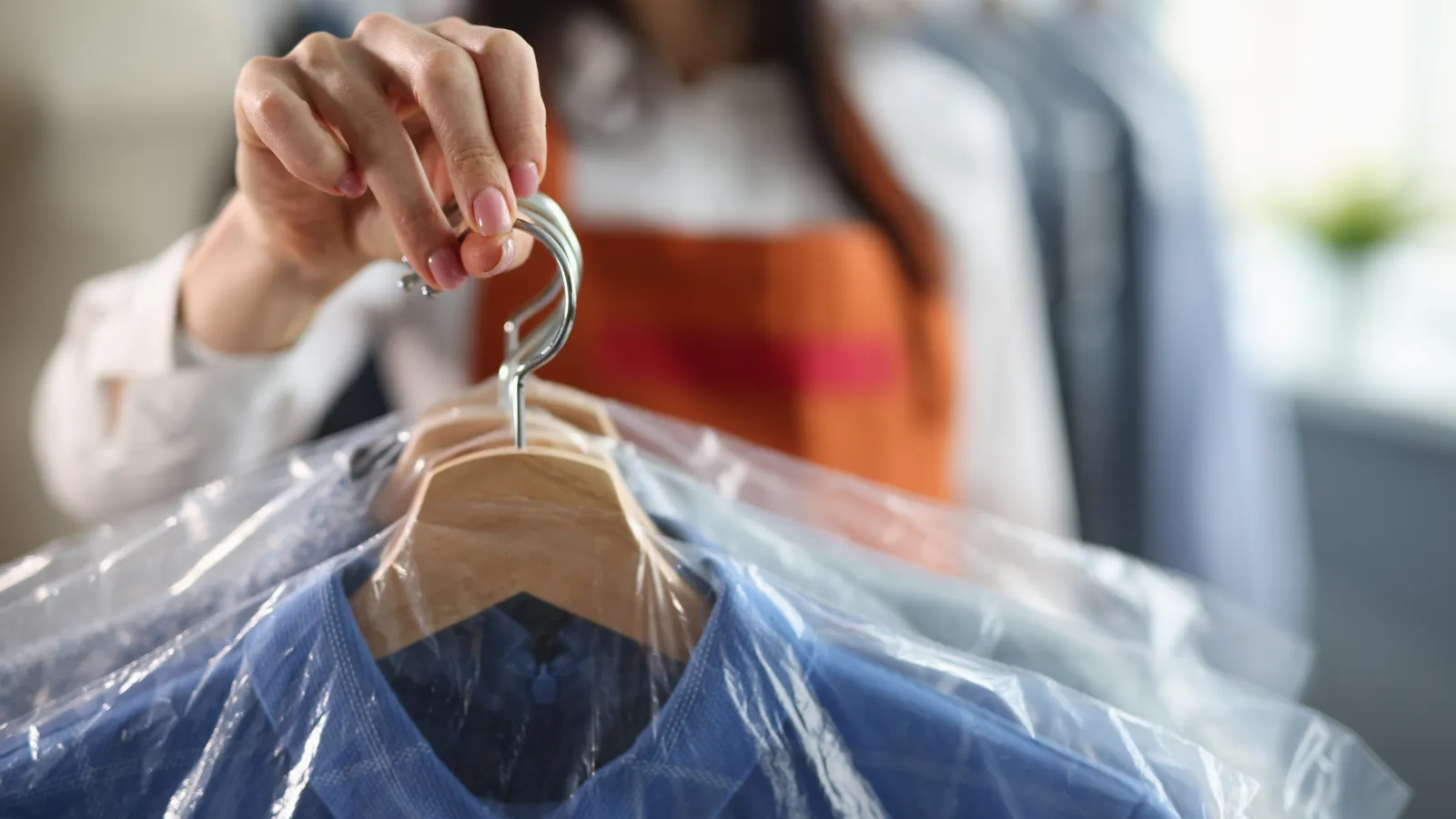 Save With Martinizing
Promotions
Bringing You Convenience
TAILORED TO YOUR UNIQUE LIFESTYLE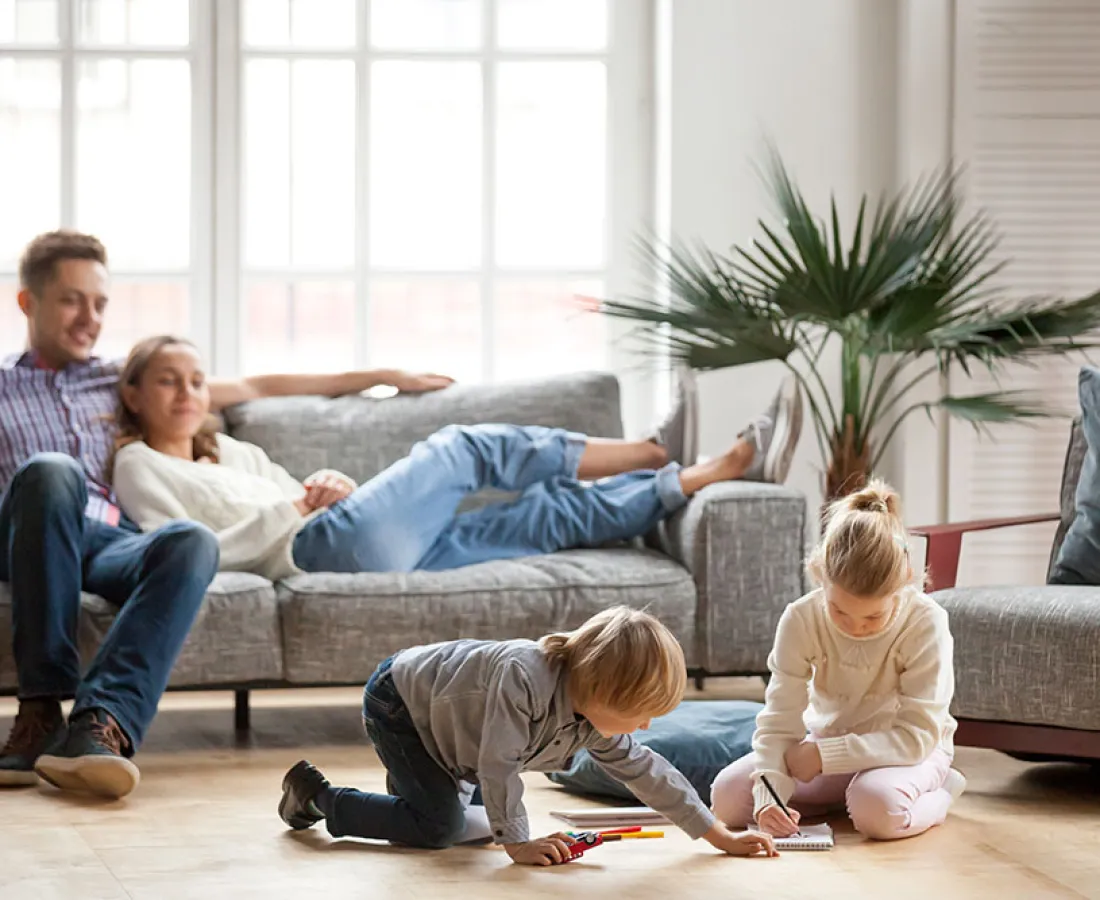 5703
Hours given back to families
Green
Cleaning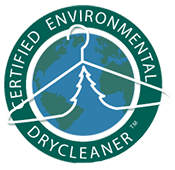 Martinizing Cleaners offers services that pose no threats to the air, water, people or soil; giving your products — and the earth — the best clean possible!

We recycle hangers and poly bags and are a Certified Environmental Dry Cleaner and a 4 Star Cleaner in a partnership with the Department of Natural Resources.

The Process of Dry Cleaning

At Martinizing Milwaukee Dry Cleaning, we have chemical agents, equipment and experience superior to any household solution you might try. Don't take chances with your garments-- take them to MARTINIZING instead.
Some Feedback From
Our Customers
I had a dress that back zipper needed repaired. I wasn't satisfied with the dress initially but then was told it can be sent back for further review/repair. There is a lady staff member that's there every time I've been in the store & she's very helpful. She explained everything to me & I could tell she was really hoping it could be repaired. Very happy with the customer service!
D Norman
Excellent service. Both when I took my clothes in to be cleaned and when I picked these up... Staff is always friendly. I would never change to another service.
Florence Selder
There was garlic oil spilled on my heavy winter down coat. The smell was so strong I would not bring the coat in my house. Martinizing was able to clean the oil spot and neutralize the odor! They also noticed a small rip in the seam and fixed it! My coat is as good as new. Absolutely wonderful service!
Kim Stephens
Always a great exoerience - always personable and service is good. I love my clothes when they come back - clean, pressed nicely and quick service.
David Valdes
Took really good care of me and my clothing items (wool).
Andrea Partee
Very good customer service, so friendly, and she reminded my name when I picked up my clothes.
Buddy Squirl
Staff was friendly and helpful. Sewed buttons and fixed pockets of winter coat and sent out for cleaning. Came back sooner than expected!!
Colleen Barnett
Beth and staff do a lovely job. On time service
Robert Gostisha
This place is always good. Good customer service and my clothes are always nice when I get them back
David Valdes
Mary found my Wedding Ring in a suit pants pocket & returned same! I had taken it off to get "resized" and I was PANICKED for a week! Thanks!!! We have used them for 25 plus years and will continue to use them on 68th & Milwaukee Avenue.
Chuck Coakley