Visalia's Future of
Garment Care™
Your Professional
Dry Cleaners

Martinizing Cleaners servicing Visalia, Highland Park, Washington, and Beverly Glen is dedicated to making your experience exceptional every time. Our goal is to make your life easier by combining expert garment care, new convenient services and the best customer service you will find anywhere. We're proud to serve and earn the trust of our community everyday.
Providing Counter Service and Scheduled Pick-Up and Drop-Off dry cleaning and laundry services to Visalia, Highland Park, Washington, and Beverly Glen and the surrounding areas.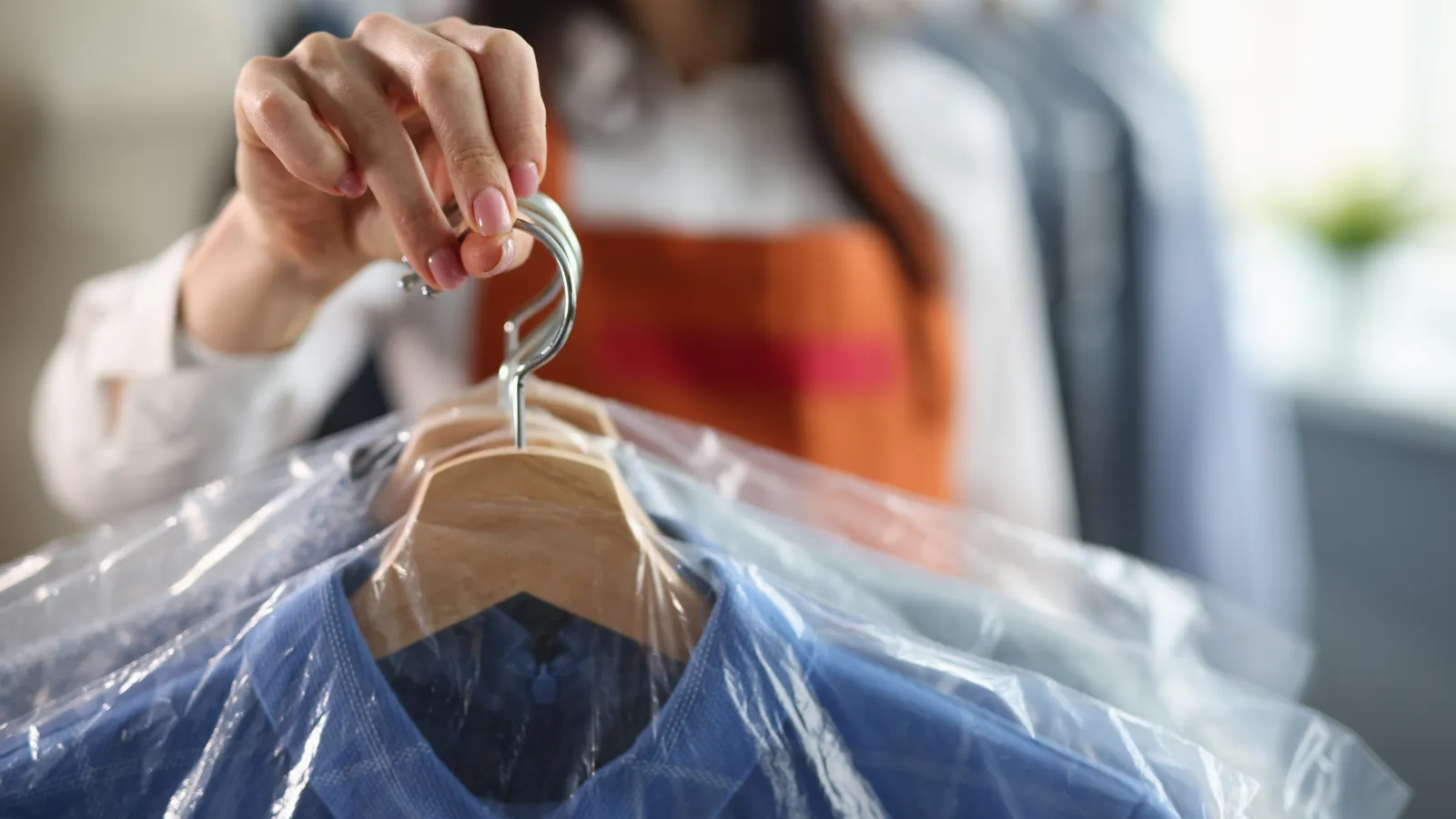 Save With Martinizing
Promotions
Bringing You Convenience
TAILORED TO YOUR UNIQUE LIFESTYLE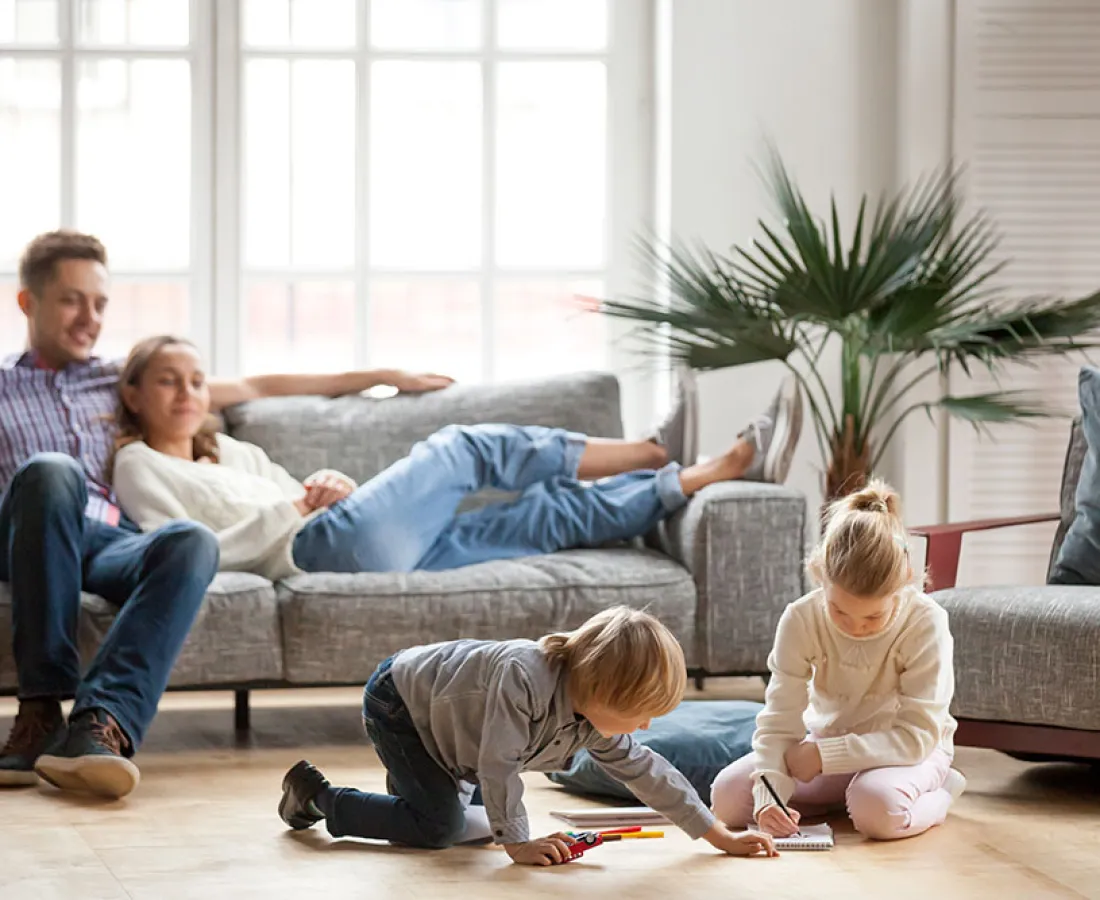 5703
Hours given back to families
Location
Services
Counter Service
Our professional staff is here to help you with all your garment care and cleaning needs. Please don't hesitate to ask if you have any questions about our services.

Some Feedback From
Our Customers
Schedule changes... what can i say. Had a last minute change in my work schedule and I was out of town when my uniforms were ready. Thankfully the gracious staff here were willing to stay a little later so I could have a family member pick them up for me. My uniforms are always pristine and perfect everytime I pick them up. Just like that day they were assigned. Thank-you everyone!
Brandt Cross
Saved a racesuit we thought was going to be ruined. Very friendly and very reasonably priced. Will be coming back for any future dry cleaning needs.
Jonelle Murphy
Dry cleaning done quickly (often 24 hour turnaround), expertly & with great friendly service by Anna and Annie. Always greet me with a smile and make me feel welcome. Kudos to the owner(s) for hiring and retaining such great people. I am a happy customer.
Touradj Etezadi
I needed 16 table clothes to be pressed last minute and they were able to accommodate me. I asked for it to be done by noon the next day, but they had it ready by 3pm same day. Amazing service and great customer service
Jillian Gearin
This place is great! My go to place for important items and uniforms for the past 6 years. The staff is always friendly and kind. I would definitely recommend this business for your dry cleaning needs. They even offer same day service (as long as it's brought before 8:30am), which is extremely convenient for people with busy schedules.
Pamela Barrera
My items are usually done by the next day. Nice to have parking and a drive up next to the front door. They text your orders and when items are ready to pick up.
Christopher Wodarczyk
Extremely helpful, polite, and knowledgeable staff. Took a uniform into get cleaned and pressed and got it back the next day!
Darrington Hicks
I love the customer service provided by Anna and Annie. They are always kind and friendly. They make sure our clothes are spotlessly clean and are generous with coupons. We come back week after week because of those two ladies. Give them a raise! Workers like that are rare treasures.
Sarah Reeves
My go-to cleaners for over 20 years. Curtains, coats, dress cloths, casual stuff, and all my work clothes. Never need any other. Fast and on time, every time. Very reliable. Service with a smile and positivity. I highly recommend them, and I have only written a few reviews of business ever. I
Al F.
The front staff is always so friendly and helpful plus they do a great job on my clothes! They will always have my business due to their excellence! I would not take my clothes any place else!! You can trust them!
William Goodreau