Martinizing Delivers
Of Vancouver
Pick-up and delivery service, at home or at the office.

Martinizing Vancouver
Hours of Operation
Monday - Friday* 07:00 AM - 05:00 PM
*Wednesday 08:00 AM - 05:00 PM
Saturday Closed
Sunday Closed
Premier Cleaning,
Delivered
Life is busy. Martinizing Delivers servicing Camas, Vancouver, Washougal and the surrounding areas is here to make your laundry and dry cleaning services a breeze. We have an option to fit every need, offering on-demand & pick-up and delivery services on your schedule. Our goal is to make your life easier by combining expert garment care, convenience, and the best customer service you will find anywhere. To schedule pickup and delivery services, call us today or download the Martinizing Delivers App from the App Store or Google Play.

Enjoy premier quality, full-service garment cleaning without leaving your home or office when choosing dry cleaning pick-up and delivery services, contact-free, with Martinizing Delivers. We will pick-up your dry cleaning from your home or office and deliver your fresh, clean clothes right back to you at no additional cost.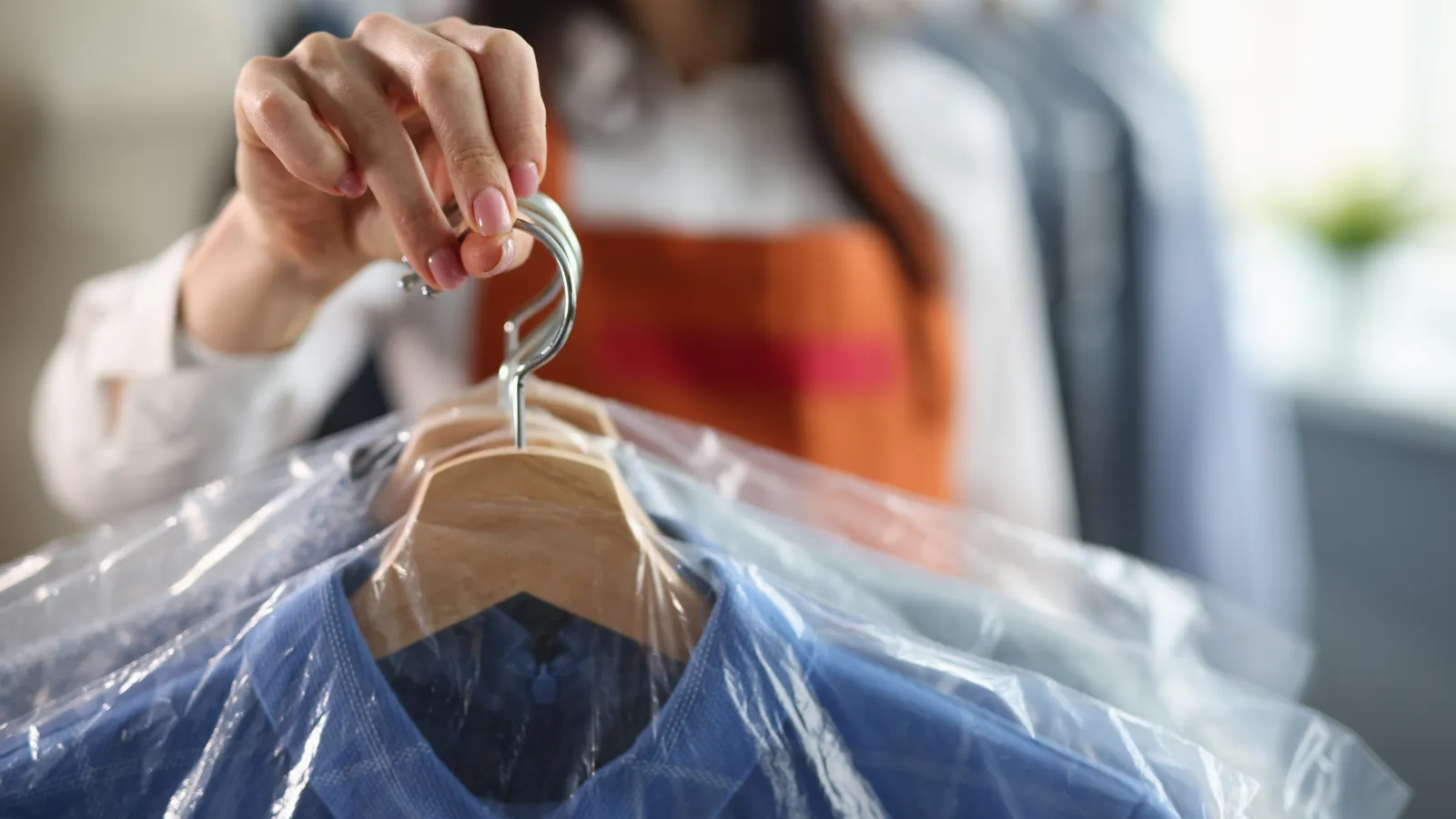 Save With Martinizing
Promotions
Bringing You Convenience
TAILORED TO YOUR UNIQUE LIFESTYLE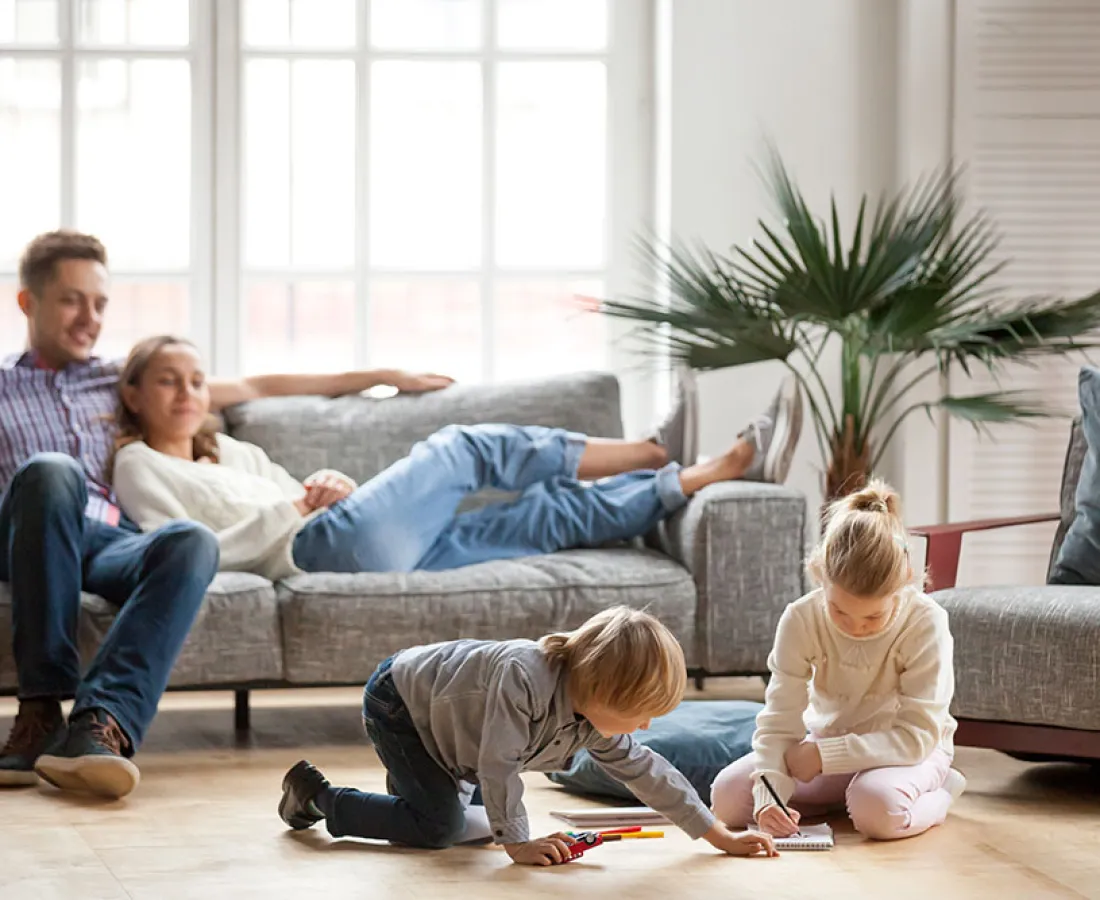 5703
Hours given back to families