Trenton's Future of
Garment Care™
Your Professional
Dry Cleaners

Martinizing Cleaners servicing Trenton, Riverview, Grosse Isle, and Gibraltar is dedicated to making your experience exceptional every time. Our goal is to make your life easier by combining expert garment care, new convenient services and the best customer service you will find anywhere. We're proud to serve and earn the trust of our community everyday.
Providing Counter Service and Scheduled Pick-Up and Drop-Off dry cleaning and laundry services to Trenton, Riverview, Grosse Isle, and Gibraltar and the surrounding areas.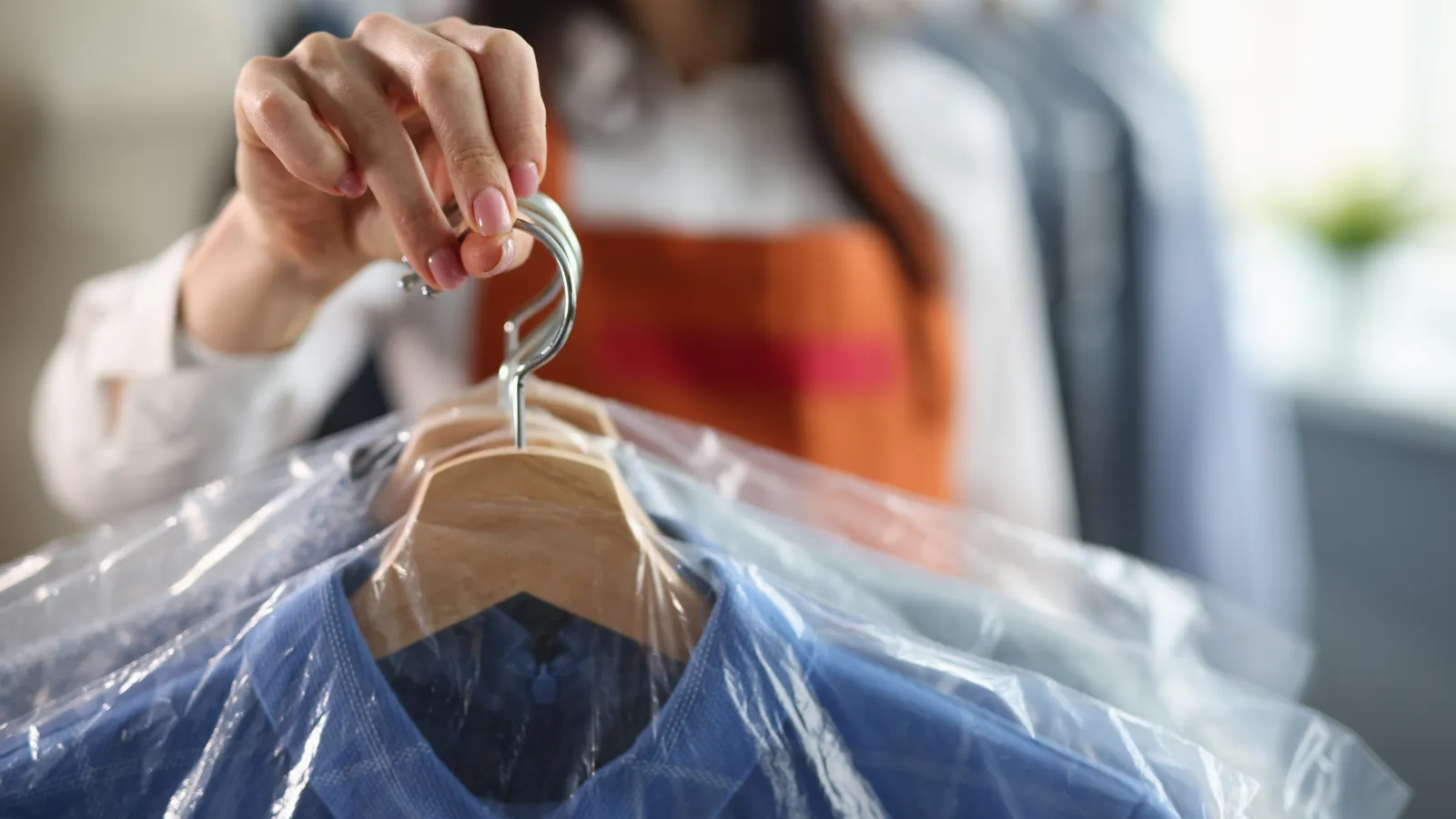 Save With Martinizing
Promotions
Bringing You Convenience
TAILORED TO YOUR UNIQUE LIFESTYLE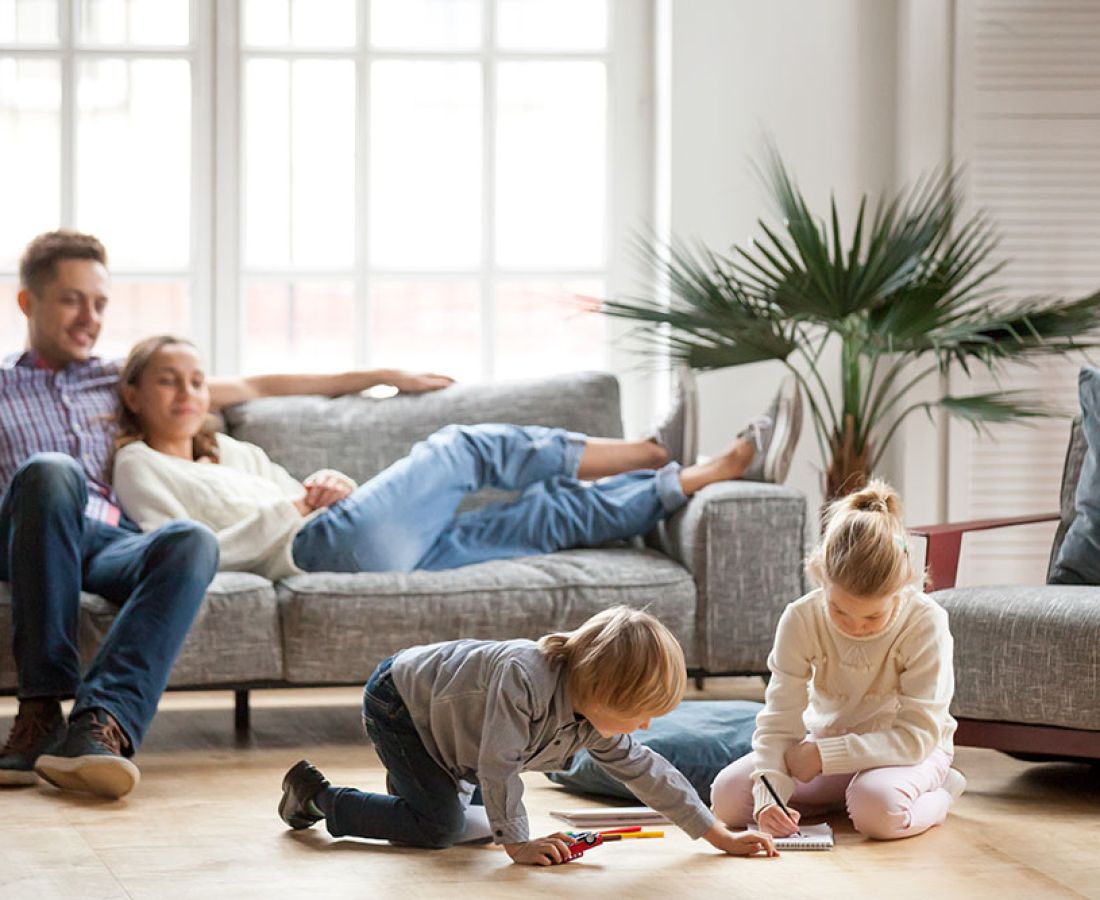 5703
Hours given back to families
Location
Services
Counter Service
Our professional staff is here to help you with all your garment care and cleaning needs. Please don't hesitate to ask if you have any questions about our services.

Pick Up & Delivery
Pick-up and delivery service, at home or at the office.

Some Feedback From
Our Customers
Marty was IN.CREDIBLE!!! She had me in & out in less than 10 mins. She had other things she was doing at the time but she made me a priority as well. Better customer service? There is none. Thank you Marty ❤️
Brandon Hobbs Sr
Marty helped me out when I came in to drop off a suit for a wedding. Quick turn around and very nice atmosphere. 10/10 recommend the Trenton location. Ask for Marty when you go. She's very helpful!
Chris Holmes
My name is Diane, I am the manager of OHM in Trenton. I would like to thank my crew there. I have the best ever. My presser Caryn and myself and Marty at times. My counter girls, Debbie, April and Marty. I do the cleaning along with Debbie. I'm so proud of them of the hard work they have done. Please keep it up.
diane lafata
Marty was great, she was very professional and personal with me. She was able to help me in a very short period of time and called me to let me know that it was done ahead of time. Thank you Marty you are amazing. Joseph
Joseph DeRose
The girls at Martinizing in Trenton are outstanding, especially Marty!! They are so friendly, professional, and know their customers!!! I highly recommend this dry cleaners to EVERYONE!
Suzanne Radocaj
This is where I take all my clothes for great care and even better experience. Marti T is amazing and does a phenomenal job each and every time. This is my go to spot highly recommend.
Andrew Vitale
Amazing!! Always great service. They truly go above and beyond!
Anthony Vasquez
Went above & beyond! Thank you so much! We all looked great on our Big Day! ‍♂️
Mʀꜱ. Cᴀꜱꜱᴀɴᴅʀᴀ Nɪkølᴀ "MØM" Rɪᴠᴇʀᴀ
They always do a great job and their staff is always friendly especially Marty.
Scott Cabauatan
My first time at this location & I was treated with much courtesy and respect! Thank you Marty for your excellent customer service & the discounts!
Lori Euseary