Southgate's Future of
Garment Care™
Your Professional
Dry Cleaners

Martinizing Cleaners servicing Southgate, Riverview, Wyandotte, and Hennepin Point is dedicated to making your experience exceptional every time. Our goal is to make your life easier by combining expert garment care, new convenient services and the best customer service you will find anywhere. We're proud to serve and earn the trust of our community everyday.
Providing Counter Service and Scheduled Pick-Up and Drop-Off dry cleaning and laundry services to Southgate, Riverview, Wyandotte, and Hennepin Point and the surrounding areas.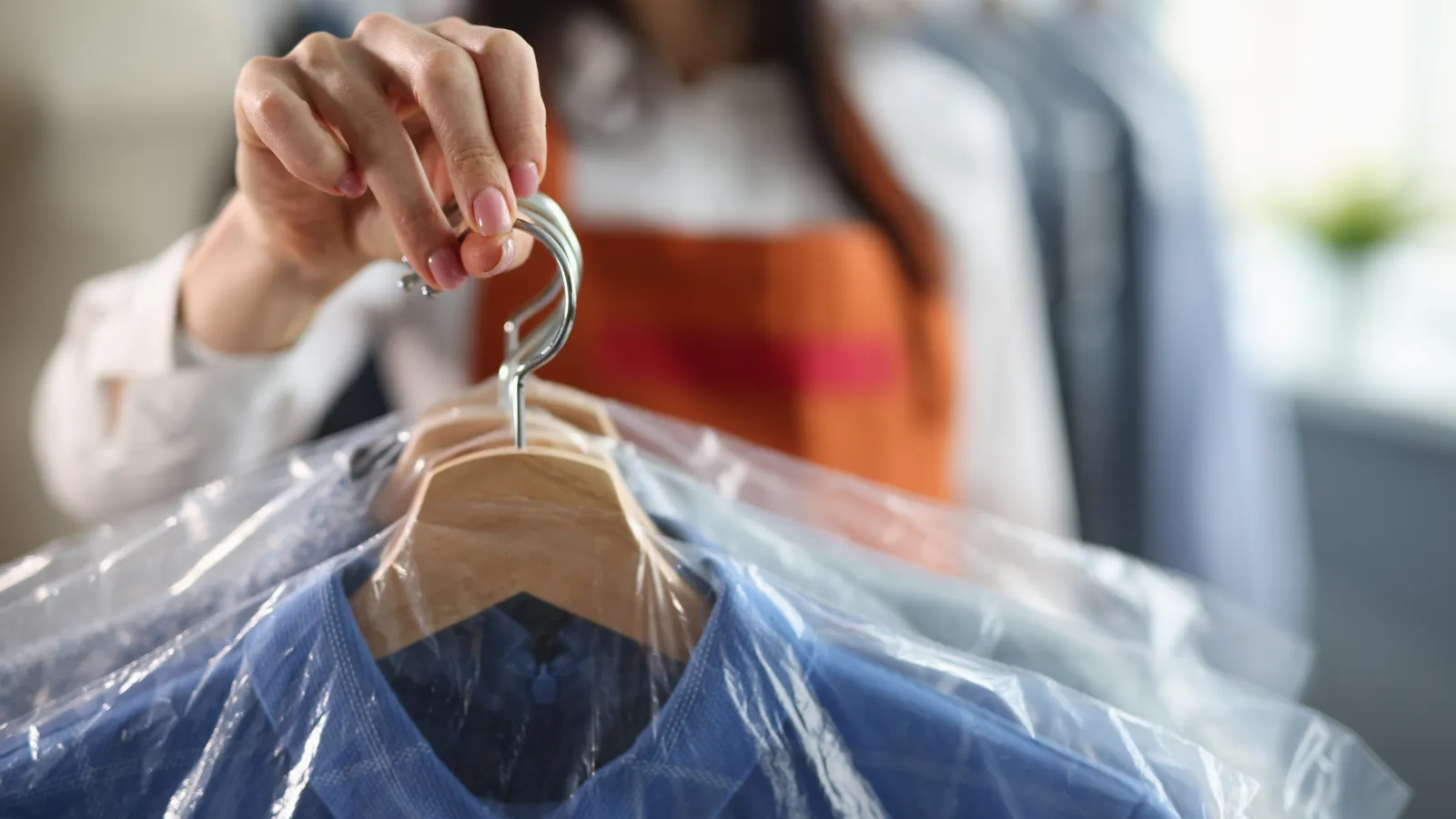 Save With Martinizing
Promotions
Bringing You Convenience
TAILORED TO YOUR UNIQUE LIFESTYLE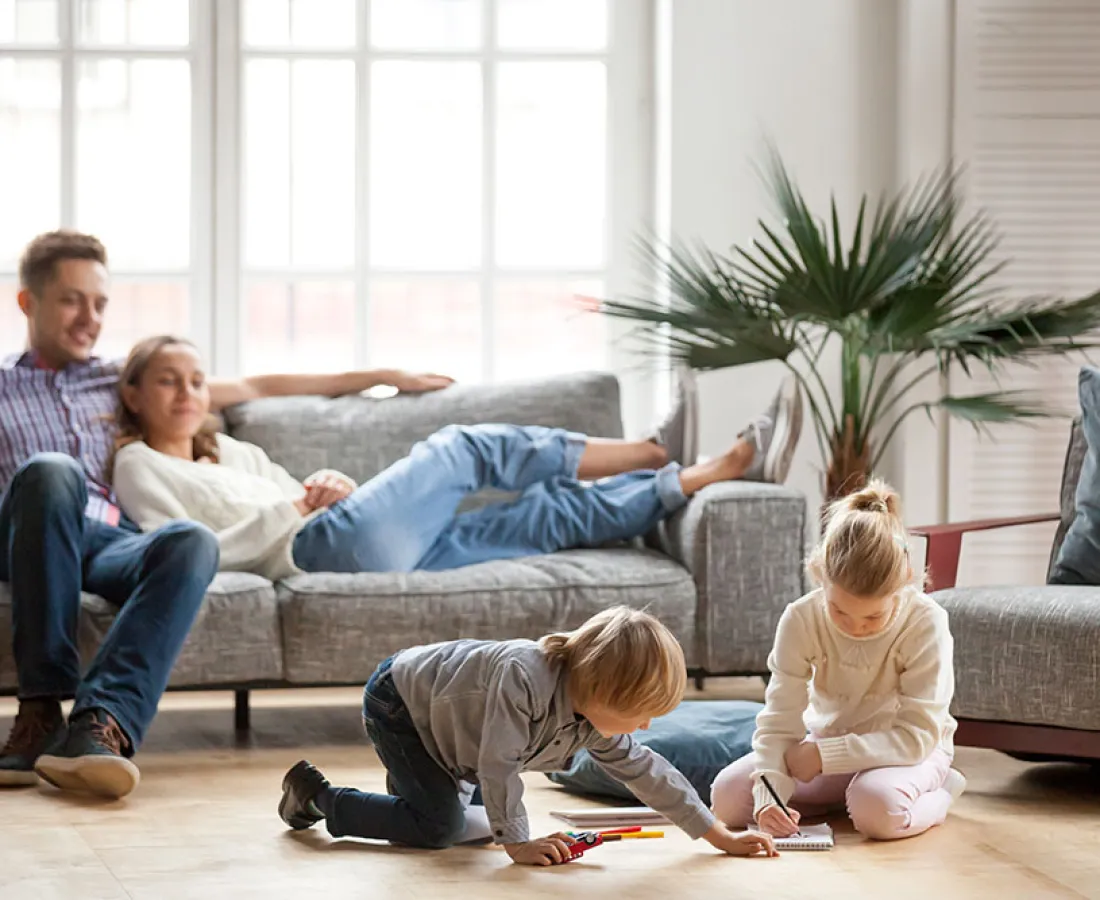 5703
Hours given back to families
Location
Services
Counter Service
Our professional staff is here to help you with all your garment care and cleaning needs. Please don't hesitate to ask if you have any questions about our services.

Pick Up & Delivery
Pick-up and delivery service, at home or at the office.

Some Feedback From
Our Customers
Recently had a suit tailored by the seamstress that was pretty affordable , but I kind of wish I went to a Taylor with the soft touch if you know what I mean ... The butt has some flappy saggy flap , the cuff stich is a tiny bit noticable I'm not even going to worry about it, as I will only wear it seldomly. But gentlemen may want to go elsewhere
Sidney Panek
The lady's are wonderful first and foremost! The service is great and you get your clothes cleaned how you ask.
Terry Rodgers
They did an outstanding job removing stains from my clothing in just a day. Fast accurate and very clean inside . Highly recommend
Mel Springer
Took my skirt to be altered, it was completed neat and staff was friendly
Barbara Thomas/Jones
Friendly staff, great customer service, I was a little worried after reading some reviews but they were amazing and not expensive at all. I paid only $16 to get my peacoat cleaned. And boy does it look good, probably better looking then when I bought it. Highly recommended and will definitely be back
Rose Aljalham (Rosie)
I have never been disappointed with any part of their services. The staff are always helpful and friendly. My clothes always look great. I have even used their alteration services and loved the results.
Adria Rahtz
Been getting great service for years. I have to wear suits for work and I always get them back in great shape. I accidentally left half of a Chapstick in a pocket and when I got the suit back, chapstick was attached to the outside bag.
Eric Crytzer
Everything good !!! Good service
Robert Zemke
They fixed my pants I needed for work while I waited. The price was great. Would recommend them to anyone.
Eugene Jarrett
Thorough, hard to work stains come clean with their Service, alterations too!! Clothes come out pressed beautifully and coupons in the fall and winter...
Cynthia DeRome