Southfield's Future of
Garment Care™
Your Professional
Dry Cleaners

Martinizing Cleaners servicing Southfield, Farmington Hills, Beverly Hills, and Franklin is dedicated to making your experience exceptional every time. Our goal is to make your life easier by combining expert garment care, new convenient services and the best customer service you will find anywhere. We're proud to serve and earn the trust of our community everyday.
Providing Counter Service and Scheduled Pick-Up and Drop-Off dry cleaning and laundry services to Southfield, Farmington Hills, Beverly Hills, and Franklin and the surrounding areas.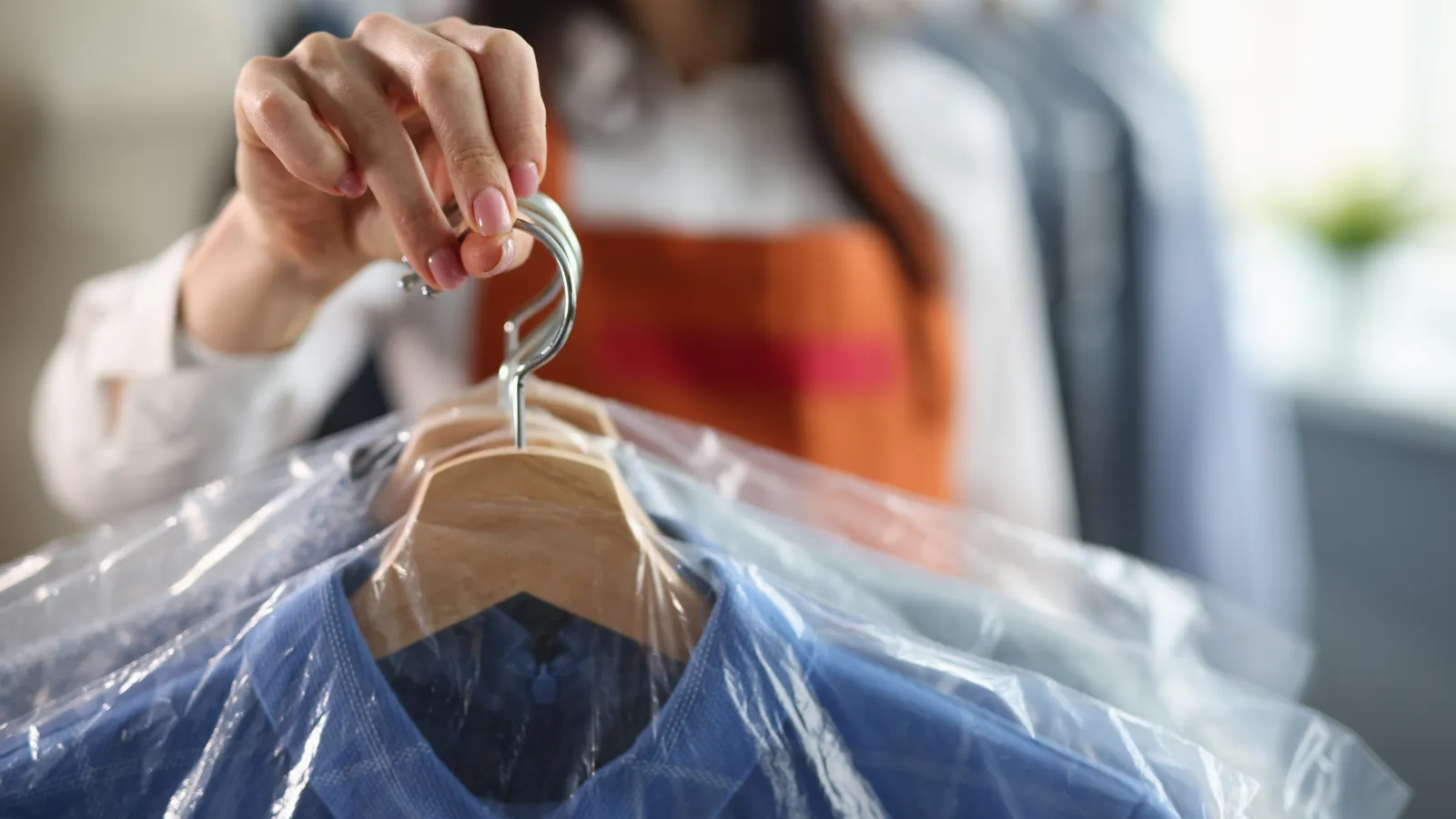 Save With Martinizing
Promotions
Bringing You Convenience
TAILORED TO YOUR UNIQUE LIFESTYLE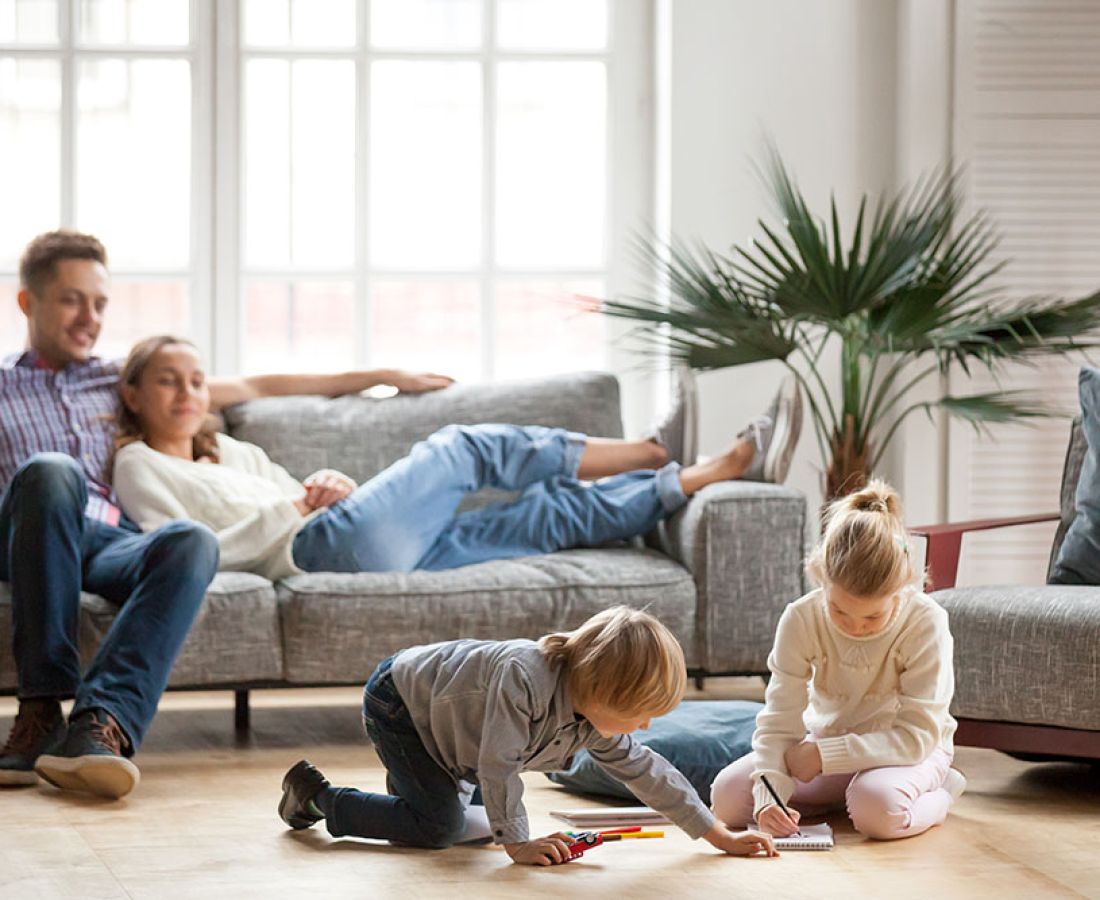 5703
Hours given back to families
Location
Services
Counter Service
Our professional staff is here to help you with all your garment care and cleaning needs. Please don't hesitate to ask if you have any questions about our services.

Pick Up & Delivery
Pick-up and delivery service, at home or at the office.

Some Feedback From
Our Customers

There's nobody in the dry cleaning business like Chris, the owner of this fine Martinizing establishment in Southfield, Michigan. He is as genuine as it comes and will go above and beyond to make sure that you and your wardrobe are taken care of. His prices and overall service can't be beat. Best of luck finding a better dry cleaners. You won't.
Brett Endelman
I would highly recommend this place to anyone! They have the best service, best hours, best prices, and do an amazing job. I needed something cleaned last minute and it was ready within hours. Chris was extremely kind and accommodating
Maria Palazzolo
Was supposed to pick up yesterday but I've lived in Florida the last 30 years And I'm not driving in this weather. So, I called. The person remembered me and my daughter's cloak. That my dog peed on!!! This place cares about your item and getting it right! Remembered who I was after a week. I'm not in a hurry. Glad they care about my teenagers garment as much as I care about my child. Thanks for great service so far.
Gail klein
Chris is such a nice guy who genuinely cares about his customers happiness. It's a pleasure to support him.
Debbie Binder
Had a last minute emergency for my nieces wedding and he came through. Earned a customer for life.
John Saroki
Great quality dry cleaning and affordable. Can also do some tailoring. Glad I found them!
Mitchel Blum-Alexander
I've been taking dress shirts and dry cleaning here for many years! I was so happy to see them still in business after the pandemic, as many places closed.. Chris was still there to greet me with a smile and still remembered my name after 2 years of not going. Has met my requests to get items back in a pinch! Great customer service!
Lina Rigney
Excellent service. Had a last minute event happen, needed same day service for dry cleaning my suit. Chris made it happen. Truly couldn't ask for a better outcome.
Alexander Brown
Chris was the most kind and helpful person I have ever experienced in customer service. He truly knows his stuff and cares about the customer. I will take all of my dry cleaning here and recommend to everyone!!
Amy Kayy
Excellent service for the emergency rush job I needed.
Andy Kushim