Smyrna's Future of
Garment Care™
Your Professional
Dry Cleaners

Martinizing Cleaners servicing Smyrna, Mableton, Vinings, and Atlanta is dedicated to making your experience exceptional every time. Our goal is to make your life easier by combining expert garment care, new convenient services and the best customer service you will find anywhere. We're proud to serve and earn the trust of our community everyday.
Providing On-Demand and Scheduled Pick-Up and Drop-Off dry cleaning and laundry services to Smyrna, Mableton, Vinings, Atlanta and the surrounding areas.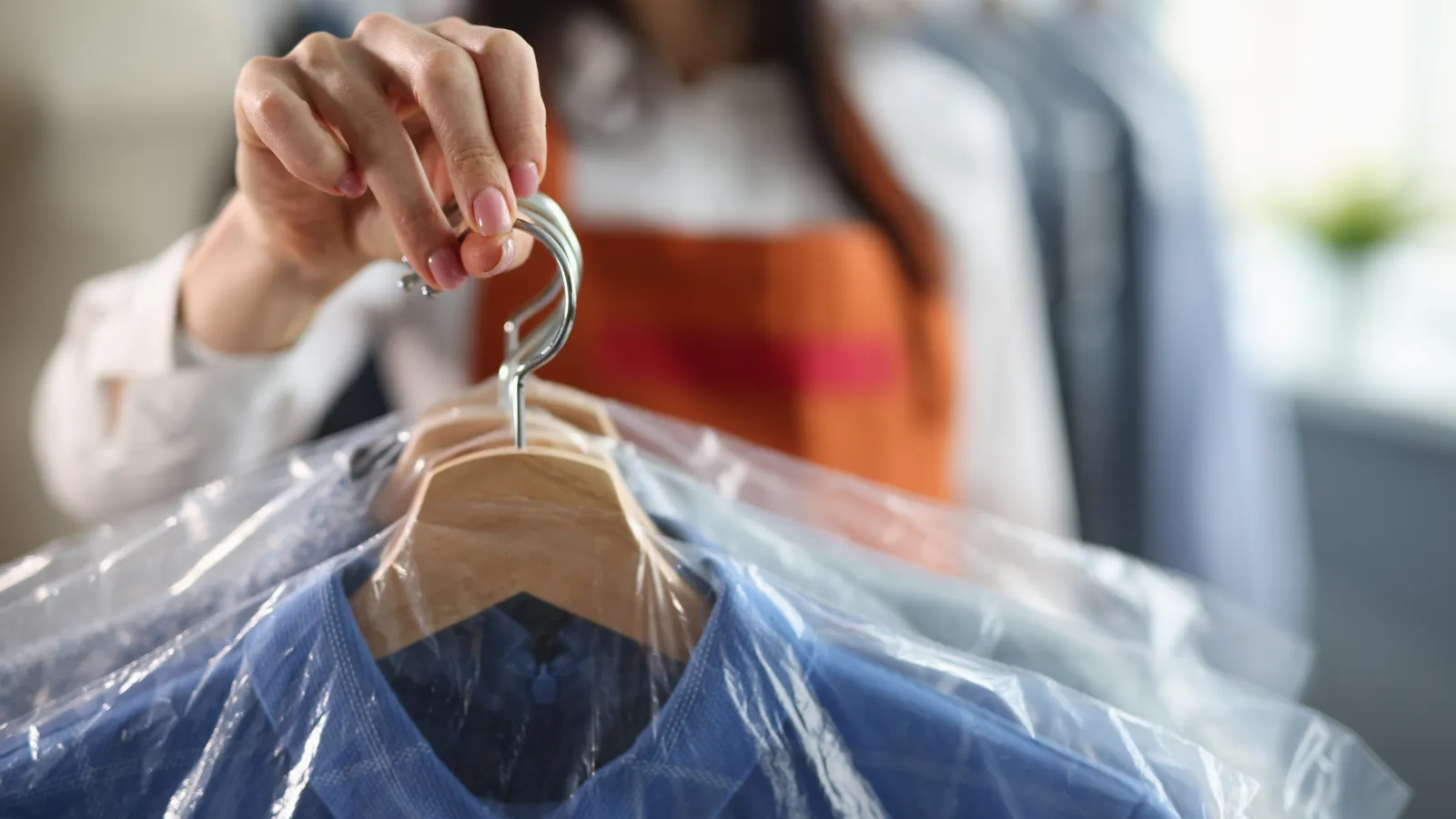 Save With Martinizing
Promotions
Bringing You Convenience
TAILORED TO YOUR UNIQUE LIFESTYLE
5703
Hours given back to families
Location
Services
Counter Service
Our professional staff is here to help you with all your garment care and cleaning needs. Please don't hesitate to ask if you have any questions about our services.

Pick Up & Delivery
Pick-up and delivery service, at home or at the office.

Some Feedback From
Our Customers
I've been a proud and loyal customer of my neighborhood dry cleaners, Martinizing Dry Cleaner; for the past three years, and I can't say enough great things about them! They are incredibly friendly and always greets me with a warm smile. Not only do they provide top service, but they also make the whole experience convenient and hassle-free. Plus their prices are affordable without compromising the quality. I can trust them to handle my clothes with care, ensuring they come back fresh, clean, and perfectly pressed. It's like having a trusted friend taking care of my wardrobe. If you're looking for a dry cleaner that feels like family, I wholeheartedly recommend giving them a try!
Ke'Yia Burnett
Martinizing Dry Cleaners is a friendly and professional dry cleaning service. They have a quick turnaround time, and their service is always reliable and on-point. I've been a customer since 2019. R. Farmer
Brennan Farmer
I think for the most part that drying cleaning is dry cleaning. However, these people provide good cleaning and excellent service. In this day and time encountering quality service and consistent staff is like finding a pearl. I bypass multiple cleaners to come back here to do business with professionals who value their customers. I hope they don't change a thing.
All gas no brakes
Excellent professional, high quality and customer friendly service. Also the alterations done to the length of my new dress pants were perfect. Highly recommend Martinizing Dry Cleaning.
Richard Shortlidge
Great customer service. The intake of my garments always feels like I'm V. I.P. When I pick up my garments every piece has been handled with care. Appreciate the service. I travel from another part of town and pass many dry cleaners for the service. I rate them a .
Barbara Brown
New to the neighborhood & visited Martinizing Dry Cleaners for the first time. Greeted with a warm & personable welcome. Clothes were returned exactly as requested…found my new cleaners! Highly recommend!
Lisa Foley
Staff are friendly and professional. Easy drop off and pick up. Dry cleaning is high quality. Always a pleasant experience.
Vonda McKeever
Always great service and friendly! I've never been dissatisfied with the quality of their service.
Donna Williams
Great service and speedy return of items! DJ has great customer service! I will definitely be returning.
LaNesha McCann
These folks do amazing work. Always friendly, professional and get you your cleaning at the promised time. -Thorston Thorpe Owner FinalFridaysATL
Thorston Thorpe