Martinizing Delivers
Of Shawnee
Pick-up and delivery service, at home or at the office.

Martinizing Kansas City
Prairie Village, KS 66203
Download Our App
Premier Cleaning,
Delivered
Life is busy. Martinizing Delivers servicing Kansas City, Overland Park, Leawood and the surrounding areas is here to make your laundry and dry cleaning services a breeze. We have an option to fit every need, offering on-demand, pick-up and delivery, and locker services on your schedule. Our goal is to make your life easier by combining expert garment care, convenience, and the best customer service you will find anywhere. To schedule pickup and delivery services, call us today or download the Martinizing Delivers App from the App Store or Google Play.

Enjoy premier quality, full-service garment cleaning without leaving your home or office when choosing dry cleaning pick-up and delivery services, contact-free, with Martinizing Delivers. We will pick-up your dry cleaning from your home or office and deliver your fresh, clean clothes right back to you at no additional cost.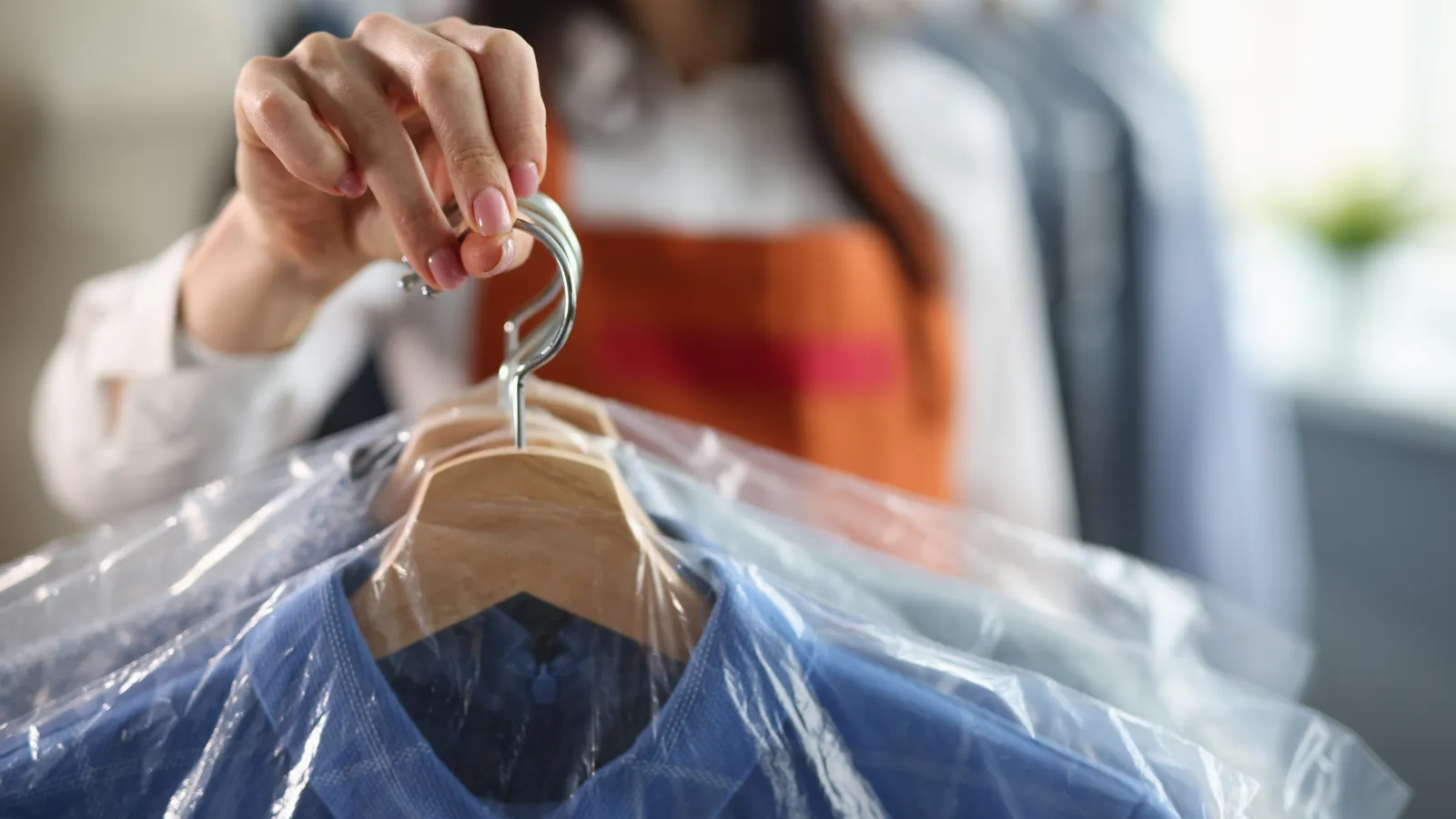 About The Owner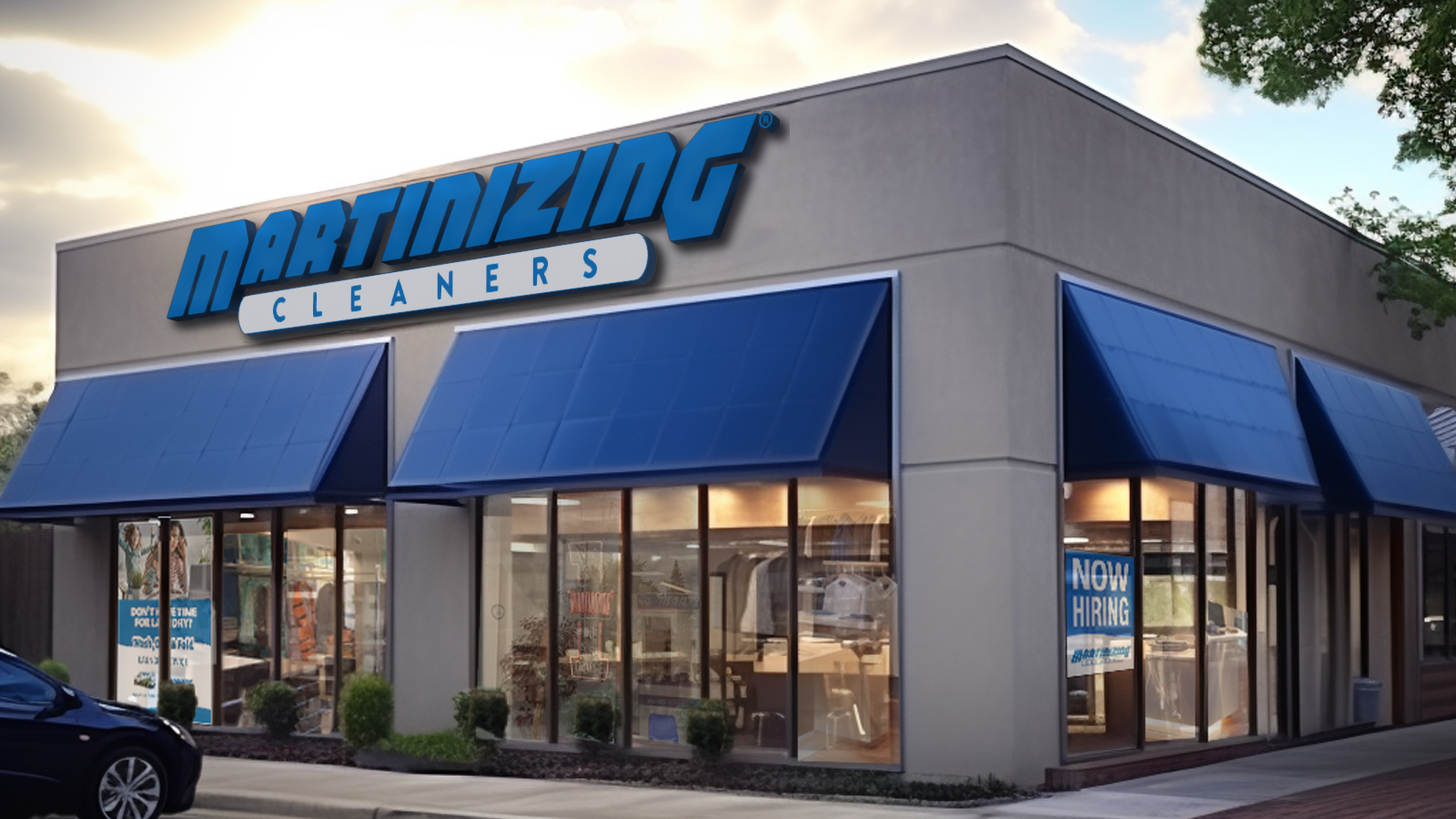 I'm Jill Meyer, and I run Martinizing Cleaners in the vibrant city of Kansas City. I've been residing in Shawnee, KS, since 1993 and becoming a franchise owner in 2008 was driven by my desire to be self-employed and make a positive impact within my community. I'm actively involved with local organizations and charities such as the NF Network and NF Central Plains, reflecting my commitment to giving back and contributing to causes that matter.

Choosing this particular location for Martinizing was a natural decision due to my long-standing connection with Kansas City. It's a place I've called home for almost three decades.

Some of my favorite local highlights include the "#NFStrong 5k/Walk" and KC Current Games, along with cherished eateries like Boru, Tarahumara, and Margaritas.

Interacting with our customers and community members has been incredibly rewarding. We value the personal connections we've established and genuinely enjoy getting to know our customers, understanding their needs, and finding ways to assist them.

Our franchise has achieved significant milestones, including 15 years in operation and successfully navigating the challenges posed by Covid-19. We take pride in our ability to make a positive impact on our employees, business relationships, and the broader community through charitable endeavors.

In my free time, I'm deeply involved in the #NFStrong movement, which reflects my dedication to causes that matter to the local community.

I want to express my heartfelt gratitude to our customers. Your trust in us to help you look your best means the world to us. You are the reason we do what we do, and we are thankful that you've chosen us for your dry cleaning, laundry, and household needs.
Save With Martinizing
Promotions
Bringing You Convenience
TAILORED TO YOUR UNIQUE LIFESTYLE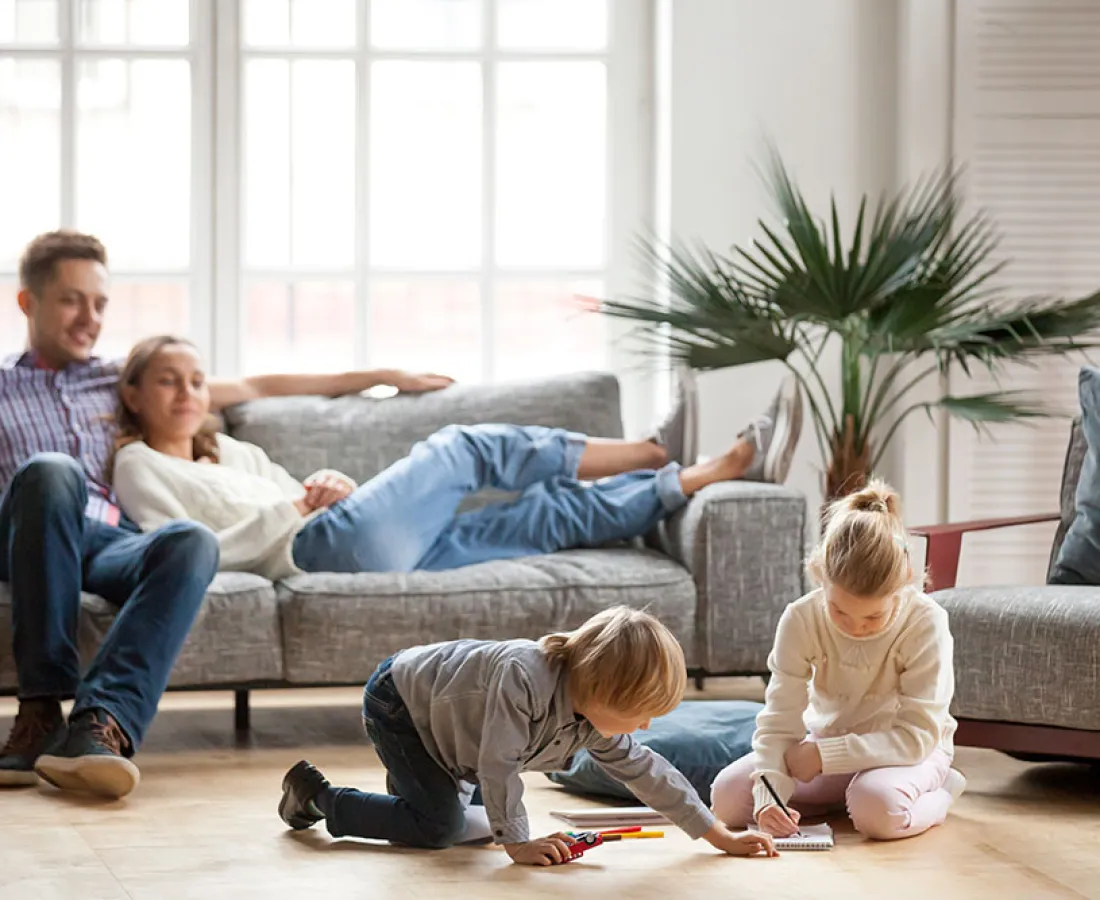 5703
Hours given back to families
Some Feedback From
Our Customers
Special shout out to Briana for going above and beyond for us! She is always friendly, helpful and patient. Above all that, she is precise and organized. She keeps the store running smoothly! Thanks, Briana!
Carla Ingraham
Wonderful service. They notify me when shirts are ready. Saves me time. Could not be happier.
Owen M. Zidar
Great experience having my sons tux cleaned!
Kristen Schotte
Always the best service!
Todd Beal
Received nothing short of phenomenal customer service. My suit looks brand new! Would recommended to anyone
Matthias Hanneman
The staff is nice. The manager is very helpful and friendly. Also the store is clean which is a plus.
Jennifer Billingsley
Great service!! My cleaning is always done on time!! Very friendly staff!!
Laurie Pieken
Lydia is the kindest, sweetest person with a heart of gold.
Hi MyNameIs
Very friendly and a wonderful manager!!
Lydia Howard