Saltillo's Future of
Garment Care™

Exceeding Expectations Without Hesitation Since 1989
Pickup & Deliver (Monday-Saturday)
Same Day Service (if we pickup before 11:00AM)
Premier Cleaning,
Delivered
We're a dry cleaning service that offers six days a week!

We pick up, clean, press, and deliver your clothes back to you in perfect, ready-to-wear condition.

We stand out because we are laser-focused on giving you the most convenient and high-quality cleaning experience you've ever had.

All of our clothes are inspected by hand and use Green & Eco-friendly cleaning methods!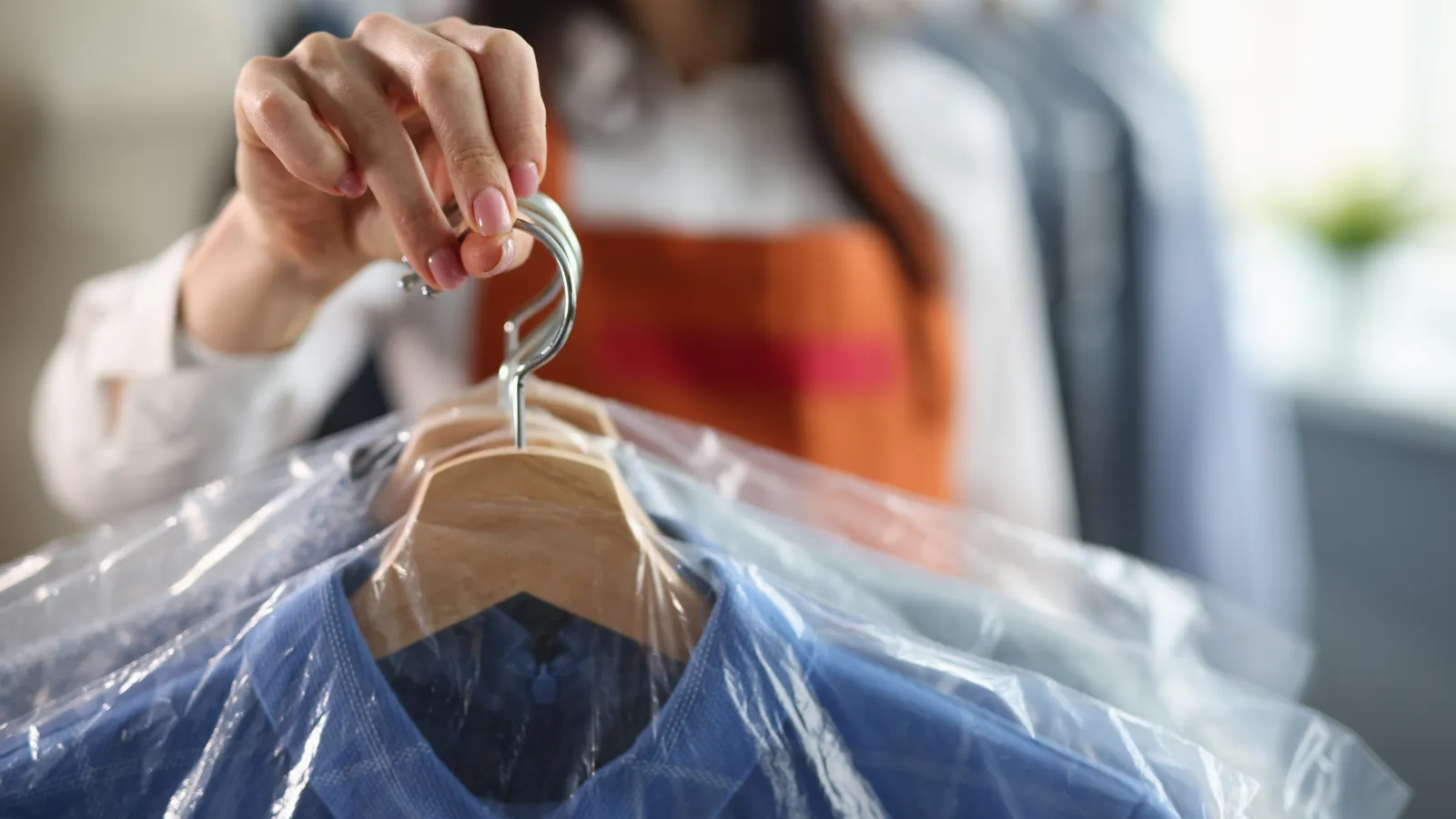 Save With Martinizing
Promotions
Bringing You Convenience
TAILORED TO YOUR UNIQUE LIFESTYLE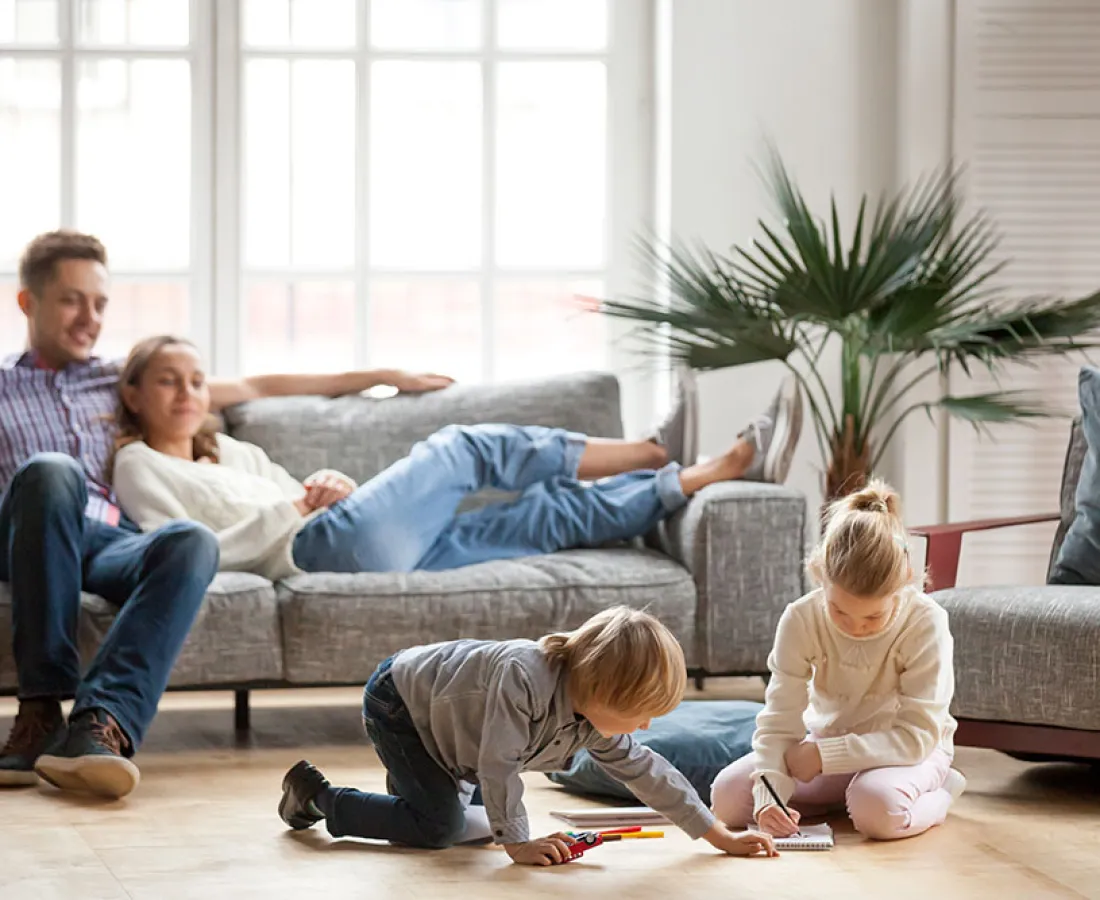 5703
Hours given back to families
Location
Services
Counter Service
Our professional staff is here to help you with all your garment care and cleaning needs. Please don't hesitate to ask if you have any questions about our services.

Pick Up & Delivery
Pick-up and delivery service, at home or at the office.