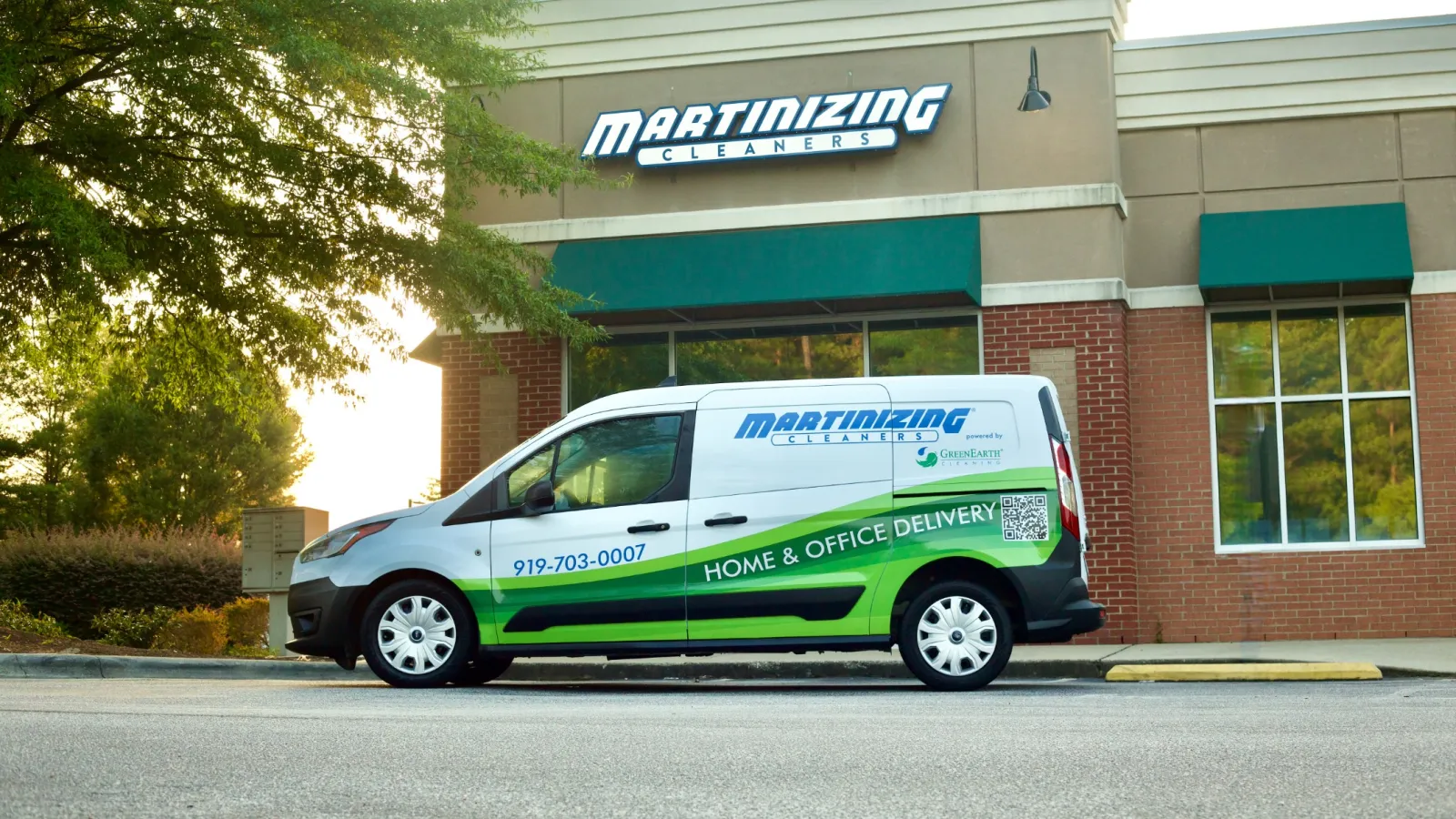 Raleigh's Future of
Garment Care™
Your Professional
Dry Cleaners

Martinizing Cleaners in Raleigh, NC is dedicated to making your life easier by delivering quality garment care. We're proud to serve our community with our customer convenient technology and our first-rate customer service that will earn your trust.
The garment care services we proudly offer include: dry cleaning, alterations, wash & fold, leather cleaning, and wedding gown cleaning and preservation. In addition, we offer household item cleaning such as: comforters, blankets, mattress pads, sheets, tablecloths and linens.
We provide convenient pickup & delivery to your home, apartment building or condo complex, as well as commercial laundry pickup and delivery to your business or hotel. To learn more about our services contact us at (919) 703-0007.
Please call or visit our Raleigh, NC location for all of your garment care needs.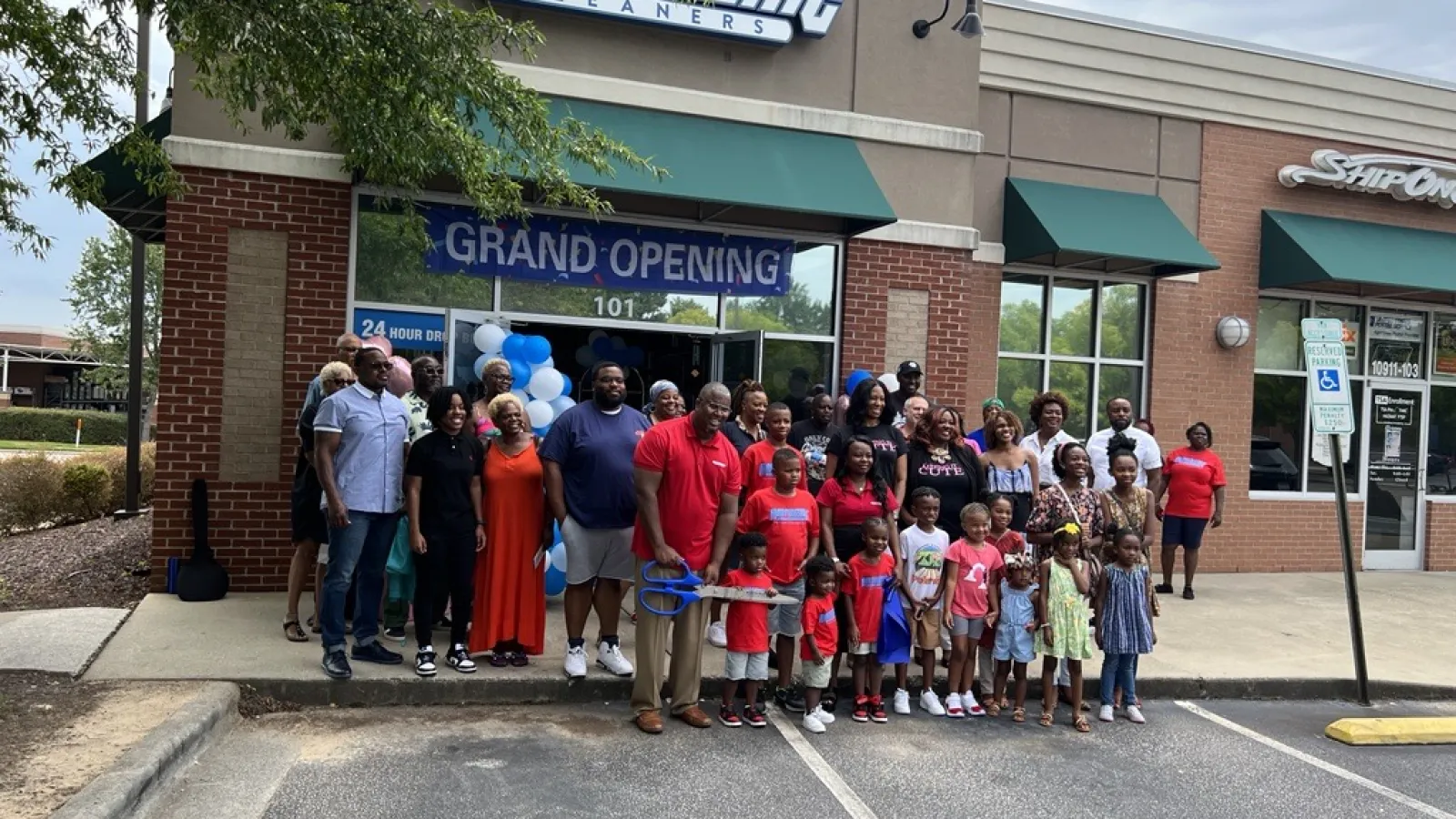 Save With Martinizing
Promotions
Bringing You Convenience
TAILORED TO YOUR UNIQUE LIFESTYLE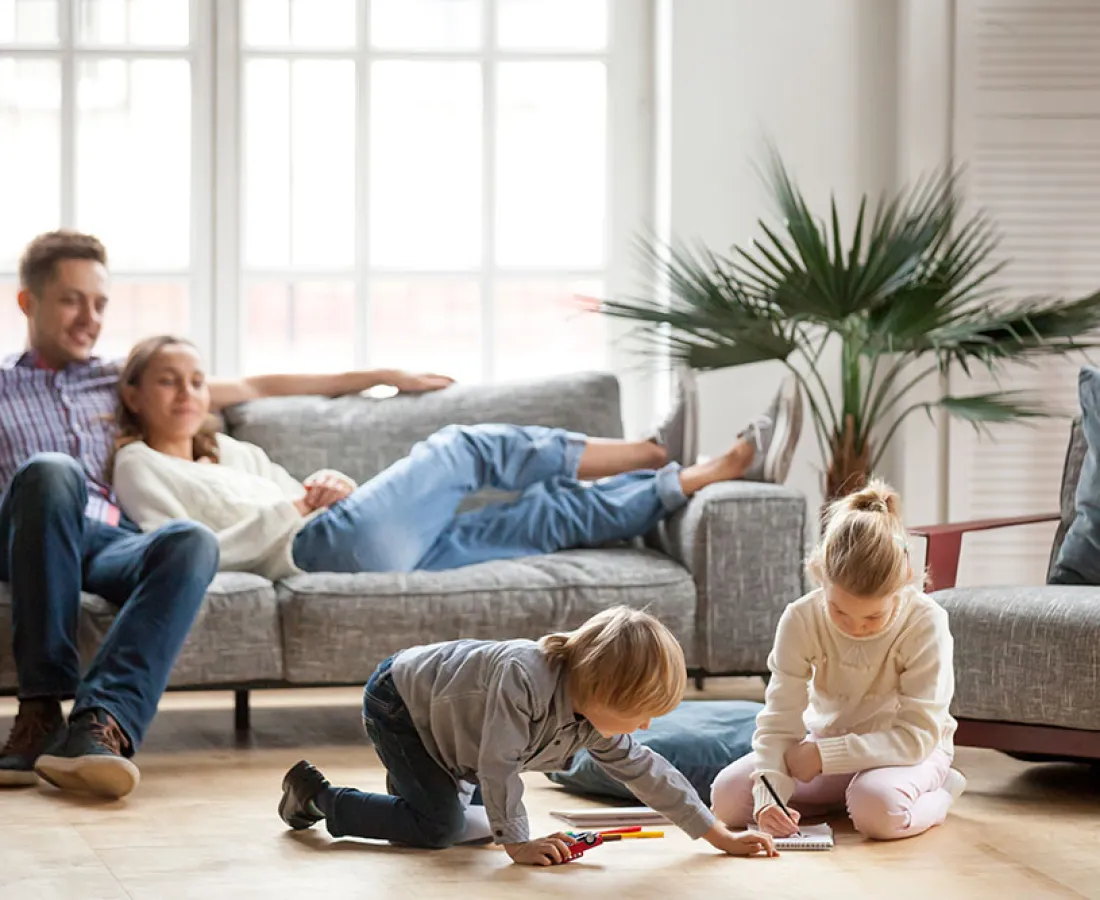 5703
Hours given back to families
Location
Services
Counter Service
Our professional staff is here to help you with all your garment care and cleaning needs. Please don't hesitate to ask if you have any questions about our services.

Pick Up & Delivery
Pick-up and delivery service, at home or at the office.

Some Feedback From
Our Customers
I brought in our white comforter as a last ditch effort before I replaced it. It had a general dingy look but also one of my kids stepped on it with their shoe and walked by with a marker. So I was skeptical it would look decent on return. It came back 3 days earlier than promised, packaged beautifully. And…. Looks absolutely BRAND NEW!! Bright white, no more dingy look, no shoe print and no marker! I'm blown away. Couple this with how friendly the owner was, I will definitely be a customer!
Jennifer Jones
I was very impressed when I first walked in the doors of Martinizing Cleaners! The owner greeted me immediately, looked at the labels to see how my dresses I brought should be cleaned and engaged in friendly conversation. Then, I received notification that my items were ready for pick up earlier than the expected date. The dresses look fantastic!! I highly recommend this business to others!! Thank you for your excellent customer service!
Kelly Stunda
Thank you to Matinizing Cleaners for washing my two down comforters!! The staff was super helpful and the turnaround time was super quick! They even returned them nicely folded in a clear bag that they let me keep for storing them in my linen closet. So glad they're at the top of my neighborhood now :) highly recommend!!
Gessica Garner
My mother and sister told me about this place, and I am so glad they did! I was dropping clothes for my sister, and soon as I entered, Michaux and another lady enthusiastically greeted me and we had a great conversation! He even remembered my mother and sister and gave my mom a discount for referral! I am extremely impressed with the customer service; in fact, when I returned to pick up my sister's clothes, he greeted me by name--and my name is unique and can be hard to remember! That really means a lot! I will no longer go to the cleaners nearby; he has now added me as a customer!
Sereion Humphrey
Consistent excellent service every time I go to Martinizing Cleaners. The staff are pleasant and helpful and the service is speedy, which works for my very busy life. There are other options in the area but none of the other options provides this level of service and professionalism.
Anthony Newkirk
Had several mustard spots on my shirt and was going to just throw it away. The gentleman got each and every one of them out. I will be a repeat customer for sure!
Lisa Alley
Great, reliable service! The owner is so friendly and customer service oriented. Other businesses could take a lesson from him. Friendly, competent service will keep me a loyal customer.
Tricia Manger
Wednesday morning I had gotten up early. Made my coffee and sat down on my white couch. Where I suddenly spilled my coffee all over my side of the couch. I frantically blotted the stain and used upholstery cleaner to no avail. I started researching dry cleaners in my area and found Martinizing Cleaners. The reviews were great. There was just one problem, no mention of upholstery cleaning. So I called and spoke to the owner. He said no problem we can clean your slip covers. Four days later I picked up the slip covers. They are perfect!!! They look brand new!!! I would recommend this cleaners. They are professional and friendly. I will be using them in the future.
Donna Bischke
This Raleigh dry cleaner is top notch. They are always prompt with turn around and all items ready on scheduled day. When I go in to drop off or pick up, they are very pleasant and courteous. Yesterday they even had a lovely child learning the family business before he started school.
Donna Matessa
Friendly, engaging, and went the extra mile to have a few pieces ready in one day for our wedding weekend. So appreciative of their excellent and prompt work!
Renae Harper