Pearland's Future of
Garment Care™
Your Professional
Dry Cleaners

Martinizing Cleaners servicing Servicing Pearland, Brookside Village, Almeda, and Fresno is dedicated to making your experience exceptional every time. Our goal is to make your life easier by combining expert garment care, new convenient services and the best customer service you will find anywhere. We're proud to serve and earn the trust of our community everyday.
Providing dry cleaning and laundry services to Pearland, Brookside Village, Almeda, Fresno, and the surrounding areas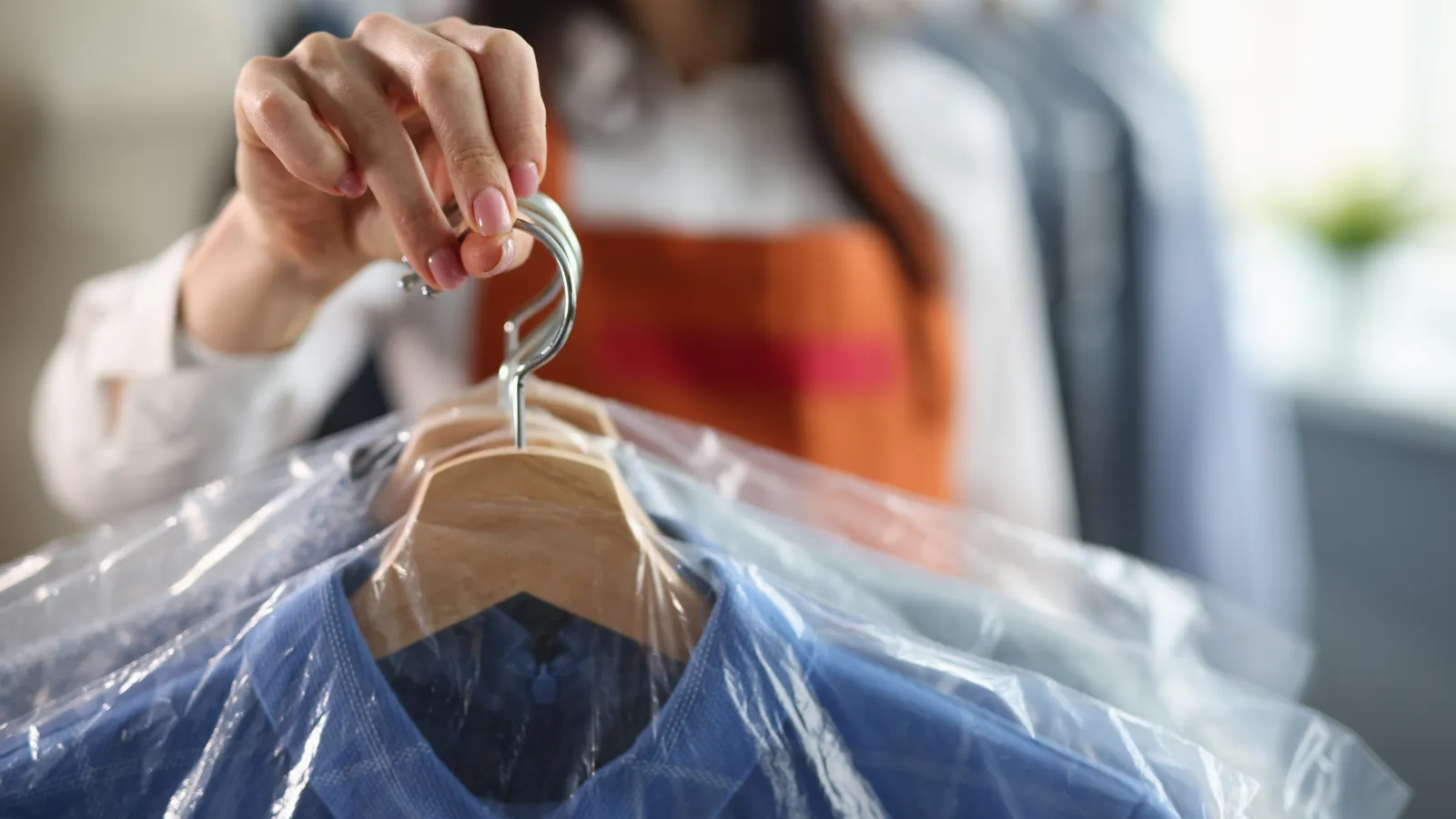 Save With Martinizing
Promotions
Bringing You Convenience
TAILORED TO YOUR UNIQUE LIFESTYLE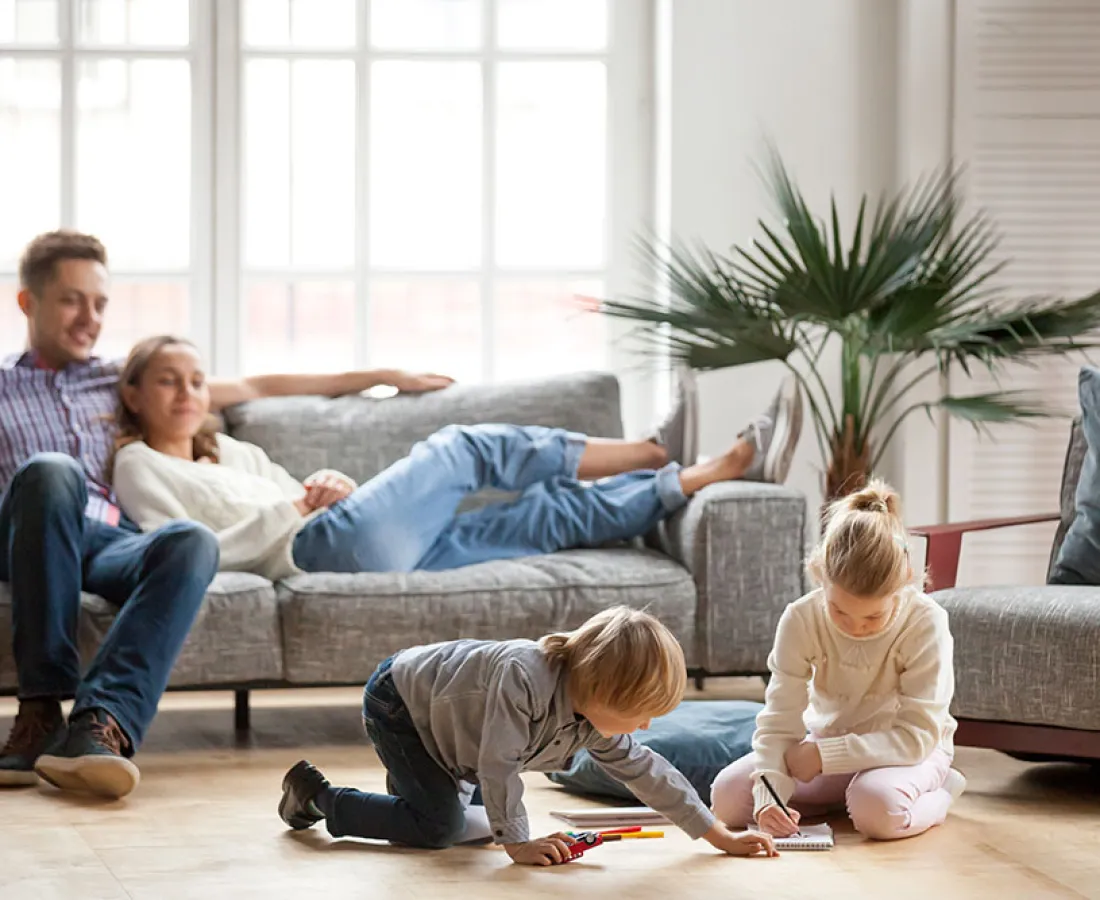 5703
Hours given back to families
Location
Services
Counter Service
Our professional staff is here to help you with all your garment care and cleaning needs. Please don't hesitate to ask if you have any questions about our services.

Pick Up & Delivery
Pick-up and delivery service, at home or at the office.

Some Feedback From
Our Customers
Excellent tailoring for great price. Took an pair of men's wear house pants that I 'kept' after a wedding and made them the best fitting pair of pants in my closet. Dry cleaning and press sevices were really good too; full day of work/running around still looking sharp.
William Hosket
I had a bridesmaid's dress hemmed a couple inches. The seamstress did a really good job. I'm very happy. The staff was friendly and helpful. The dress was also done before the day the told me it would be. I will definitely use them for alterations in the future.
Sara Rhoads
Great customer service. Love the text feature of letting me know my clothes is ready. Will continue to use them.
Samson Babalola
Great customer service and reasonable rates :) I've used this cleaners multiple times and haven't had issues with my clothes or pickup. Would definitely recommend :)
Itz ByTish
After calling and searching a lot of places, i was referred to Martinizing and they did not disappoint me. Amazing customer service, very prompt response. They send a text message with prices and order pickup status. 8.50 for coats and long jackets is one of the best prices in Pearland. Very friendly people, super clean store and spotless clothes made me happy. Definitely recommend.
Pratim Chowdhury
I had 3 suits and 3 dress shirts done here. They had it all done in under 24 hours and the price was less than I have paid at any other dry cleaner in my entire life. Highly recommend!
Chase Teagarden
I am here for three weeks as a committeeman at the HLSR. Looking fresh and pressed every day is important to me. I'm glad I found these people and their excellent service. I brought them nine shirts, one which was soiled while holding a calf during the calf scramble. They got it spotless, along with my other shirts. And they were ready ahead of schedule. Two thumbs up.
Lee Turner
So I am wearing my grandmother's wedding dress to my wedding rehearsal dinner. This dress is over 50 years old and was handmade by her grandmother. It has now been in a truck all this time and had several stains and turned a bit yellow just through age. I wanted to surprise my grandfather, and wear it to the dinner if at all possible. However, it being so old and sentimental to the family, I was a bit worried about taking it somewhere and getting it cleaned. As far as I know, the dress has not been cleaned or even touched for that matter, since my grandmother wore it 51 years ago. So, I took to Google to find a cleaners with the best reviews/ratings and that is where I found Martinizing Dry Cleaning and I am so glad I did! From their customer service to the way, they handled the dress was superb. They understood the significance of the dress and just how fragile it was, and when I got it back, there wasn't a single stain on it, nor did it have the yellow tint it previously had. They knew what the dress meant to me and were extra careful with it. These guys were awesome and I absolutely cannot recommend them enough!
Madisson Leopold
The Personnel are professional and kind.. My cleaning always looks great. I needed to have a suit altered due to my Lack of exercise during Covid. I recently had a death in my family. I went in and spoke with Mrs. Tina and explained the urgency of getting the suit altered . Mrs. Tina took care of me within hours. Good people with Great Service !
Marty Mingo
Excellent customer service, Fast service, I will be going there again for my alterations!
Samantha Grey