Palatine's Future of
Garment Care™
Your Professional
Dry Cleaners

Martinizing Cleaners servicing Palatine, Schaumburg, Arlington Heights, and Inverness is dedicated to making your experience exceptional every time. Our goal is to make your life easier by combining expert garment care, new convenient services and the best customer service you will find anywhere. We're proud to serve and earn the trust of our community everyday.
Providing Counter Service and Scheduled Pick-Up and Drop-Off dry cleaning and laundry services to Palatine, Schaumburg, Arlington Heights, and Inverness and the surrounding areas.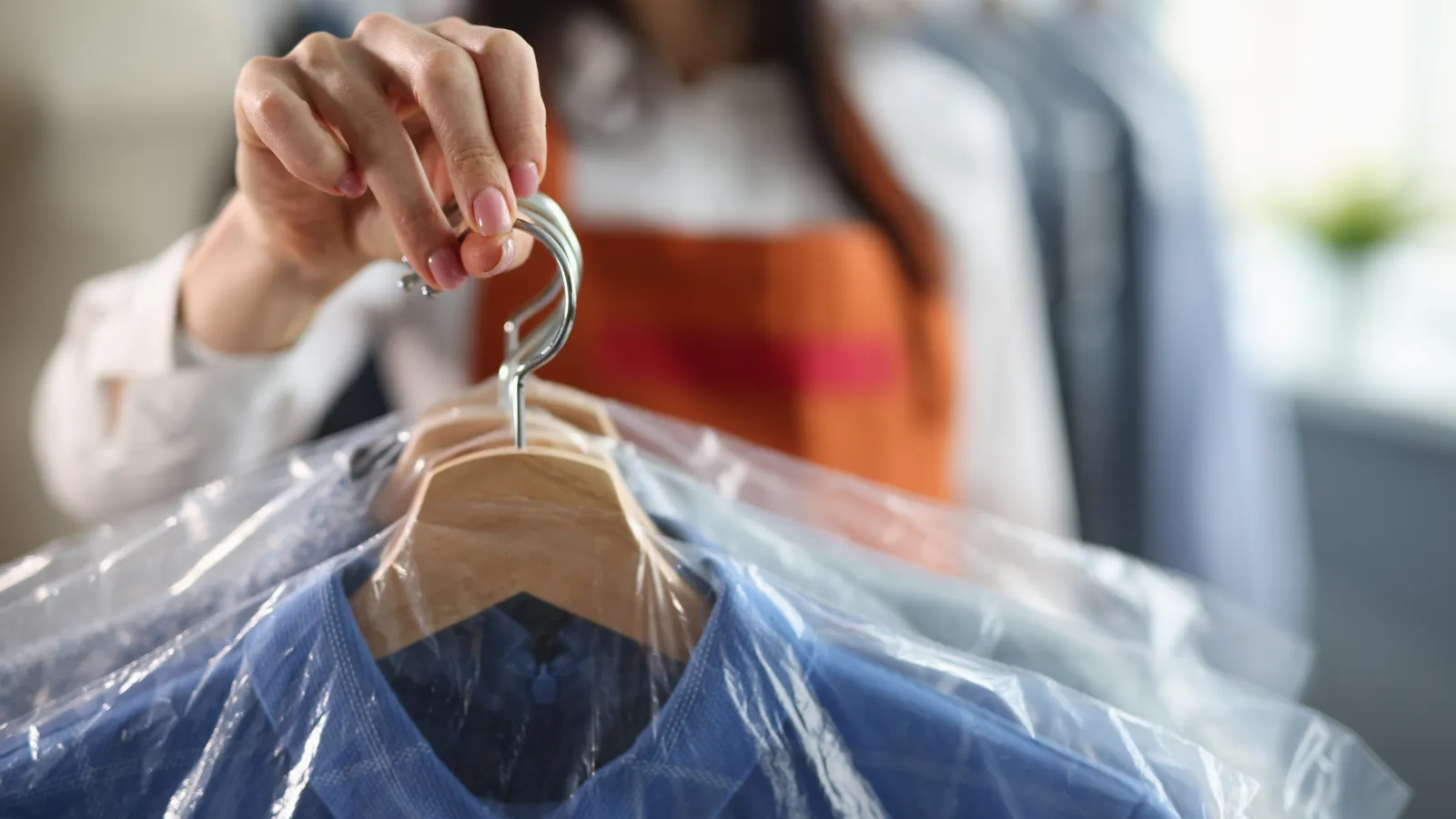 Save With Martinizing
Promotions
Bringing You Convenience
TAILORED TO YOUR UNIQUE LIFESTYLE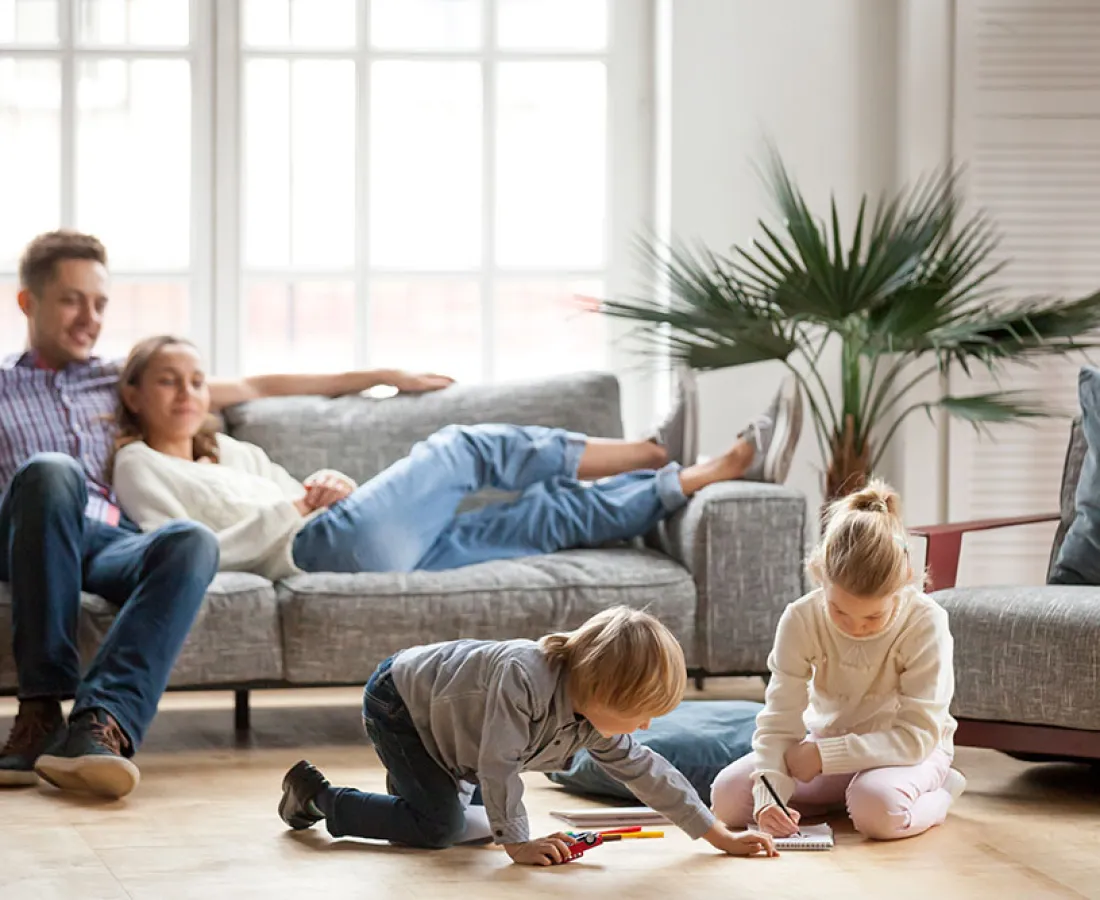 5703
Hours given back to families
Location
Services
Counter Service
Our professional staff is here to help you with all your garment care and cleaning needs. Please don't hesitate to ask if you have any questions about our services.

Pick Up & Delivery
Pick-up and delivery service, at home or at the office.

Some Feedback From
Our Customers
I cannot say enough about the service and quality here. The owner, Violet, goes the extra mile to make sure that everything is done properly. She also is always willing to help when I have a clothing emergency. I have brought two bridal gowns here, in addition to our normal weekly clothes, suits, etc. HIGHLY RECOMMEND!!
Cheryl Glassmann
Violet (owner) is beyond fabulous. She does an excellent job on all my cloths. I brought in my mother of the bride dress with a lot of stains, she got every stain out! I HIGHLY recommend this cleaners
Kathleen Walsh
I go there every Saturday with my dry cleaning. They've also mended & sewn various items for me. A one-stop dry cleaner that does it all with fair pricing.
Darrell Muehler
Viola really is the best of the Best!! And so personable. I'll never go anywhere else for dry cleaning or cloths repair
Ann Smola
Violet is an incredibly friendly and capable business owner!
Zen Wang
Great Service. I have high quality clothes including silks and cashmere and I am not afraid to get them cleaned here. Also I did some alterations to my silk Zimmermann dress. Done perfectly. Definitely would recommend to my friends.
Ann KL
This is the best dry cleaners ever! They do a great job for a reasonable price and are very pleasant to work with. I wish I had more dry cleaning so I could visit more often!
Michael J
Amazing customer service and dry cleaning. They went out of their way to do us a favor and help us get our items on a day off. Would highly recommend.
Henry Shin
I've used Plum Grove Cleaners several times and always been happy but they just seriously wowed me by fixing a stain on a dress that I was sure was ruined. They warned me when we discussed the stain that there could be some discoloration of the bright colors surrounding the spot but the colors are even still perfect. Thank you, Plum Grove!!
maggie r
I have been going here for years. Great service. They have made alterations and always have my cloths done on time and never had an issue
Patrick Driscoll