Novi's Future of
Garment Care™
Your Professional
Dry Cleaners

All Our Martinizing Cleaners located in Novi are dedicated to making your buying experience seamless and our number one priority. Our goal is to make your life easier by delivering quality garment care along with new technologies. We're proud to serve our community and our first-rate customer service will earn your trust.
Our Martinizing locations in the Novi, MI area provide dry cleaning, shirt laundry, alterations, wash & fold, and leather cleaning in addition to household items such as; comforters, blankets, mattress pads, sheets, tablecloths, along with wedding gown cleaning and wedding gown preservation.
We are your professional local dry cleaners in the Novi, MI and the Walled Lake areas. We are pleased to offer free pickup & delivery services to your home, apartment building or condo complex. Contact us at (248) 344-8266 to schedule your FREE pickup & delivery service today.
Providing dry cleaning and laundry services to Novi, MI and the surrounding areas.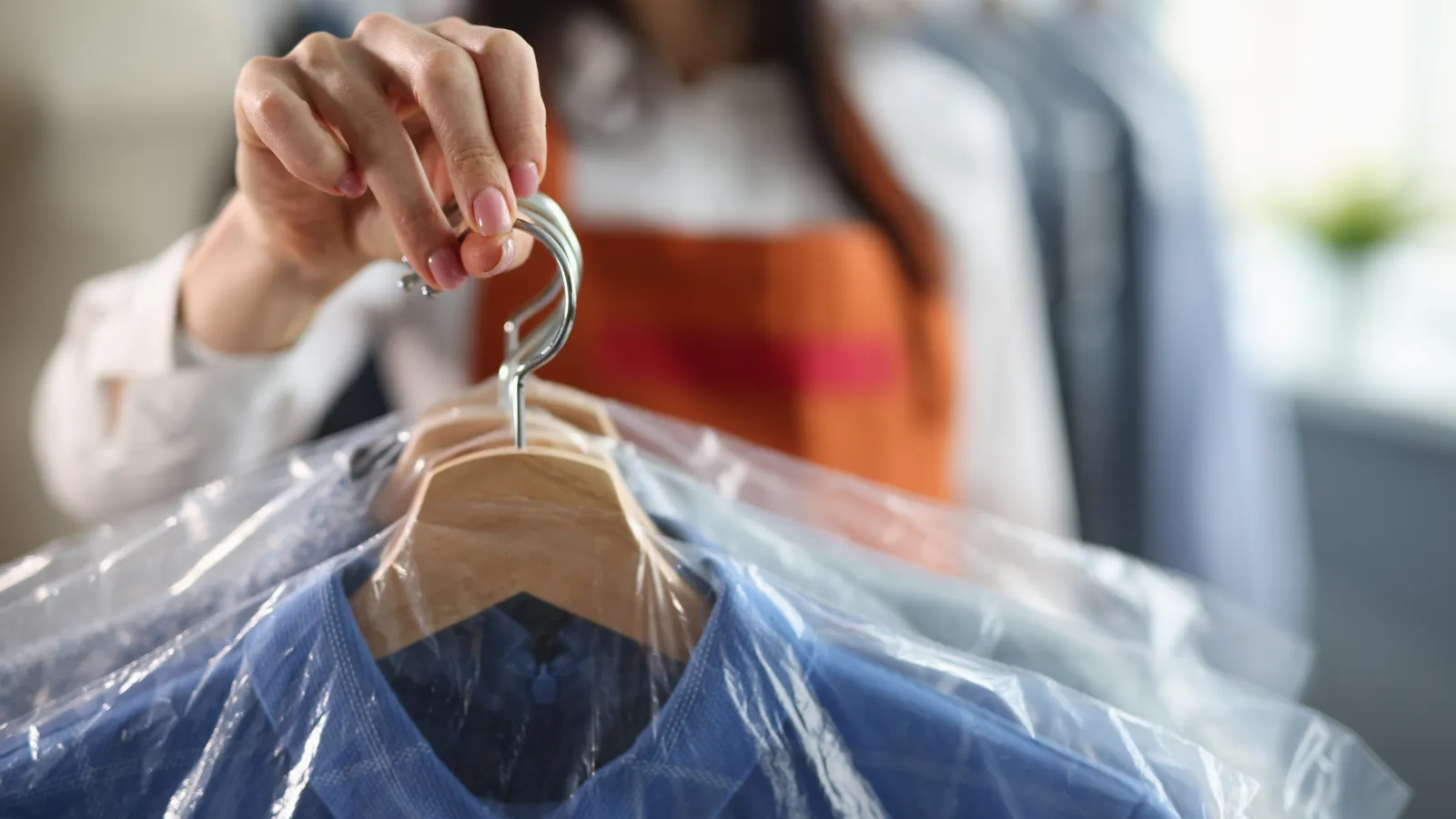 Save With Martinizing
Promotions
Bringing You Convenience
TAILORED TO YOUR UNIQUE LIFESTYLE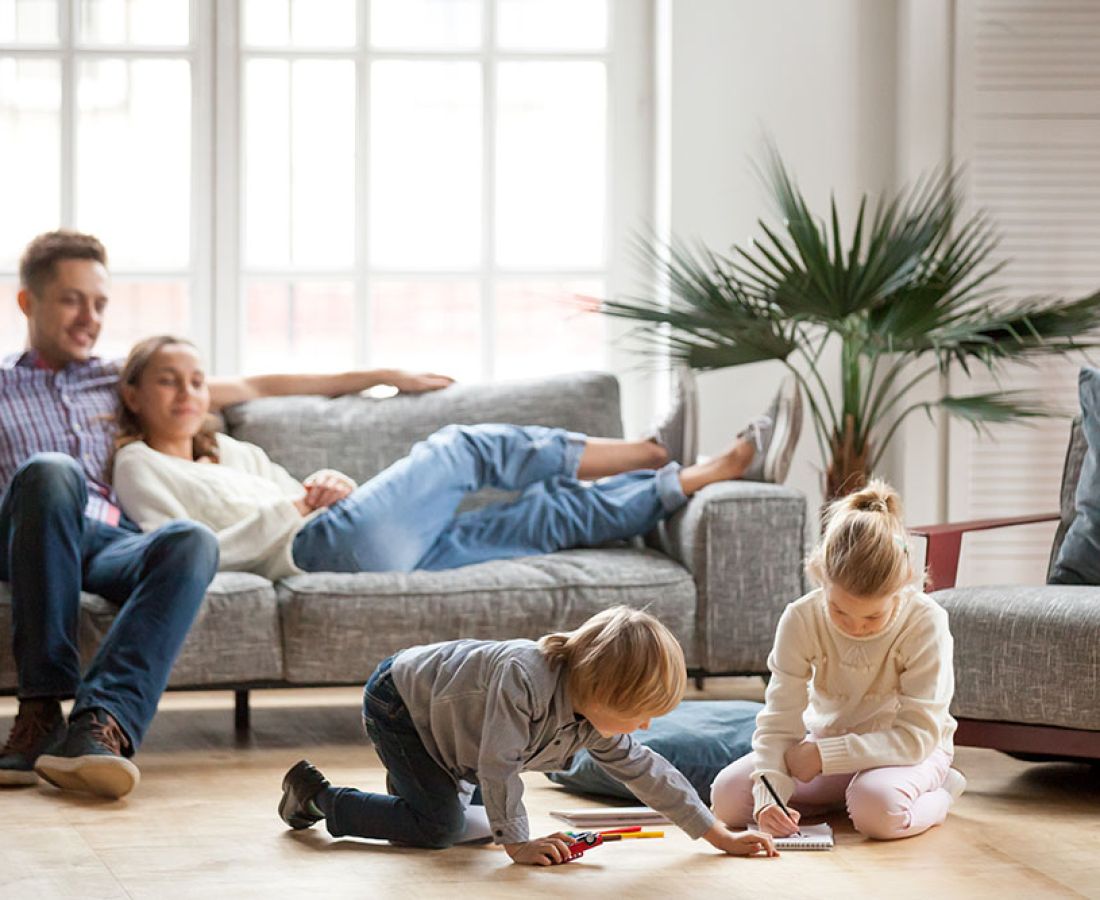 5703
Hours given back to families
Location
Services
Counter Service
Our professional staff is here to help you with all your garment care and cleaning needs. Please don't hesitate to ask if you have any questions about our services.

Pick Up & Delivery
Pick-up and delivery service, at home or at the office.

Some Feedback From
Our Customers
Great! Have used them for almost 2 years now. Clothes look nice when we get them back, consistent deliveries and excellent customer service! Sandra, the manager, is very sweet and helpful! Recommended!
Ang
The staff is very kind and my items look much better! I had three items with stains and two of them, the stains are completely gone. One of them, the stains are mostly gone. But they were extremely deep stains! I will be back!
Mo Pete
Martinizing did a great job cleaning a faux fur throw. It was thick and medium sized. It was $35.00 which I thought was a fair price
Joan Cox
Great service, great prices. I'm excited to have them come into the community where I work and pick up and deliver. I'm so excited I don't have to go outside of my job to pick up my dry cleaning.
Cynthia Slay
Great service as usual! Very friendly, professional, and timely. Highly recommend
Adam Van Dis
They are very friendly and fast! Definitely recommend!
Kristin Brun
They said my suit would be ready on Wednesday but contacted me on Monday that it was done early ! Very happy!
Elizabeth Tran
My winter wool coat was pretty tired. It looks so good I can expect another winter wearing it. Fast turn around too.
Kathy Martin
Very fast and professional service. Prices are fair.
Giovanni Vecchio
I did dry cleaning of my inidian clothes. Service was awesome.
snehal chaudhari