Naples's Future of
Garment Care™
Your Professional
Dry Cleaners

Martinizing Cleaners is dedicated to making your experience our number one priority. Our goal is to make your life easier by combining expert garment care, new convenient services and the best customer service you will find anywhere. We're proud to serve and earn the trust of our community everyday.
Please call or visit our Naples, FL location for all of your garment care needs.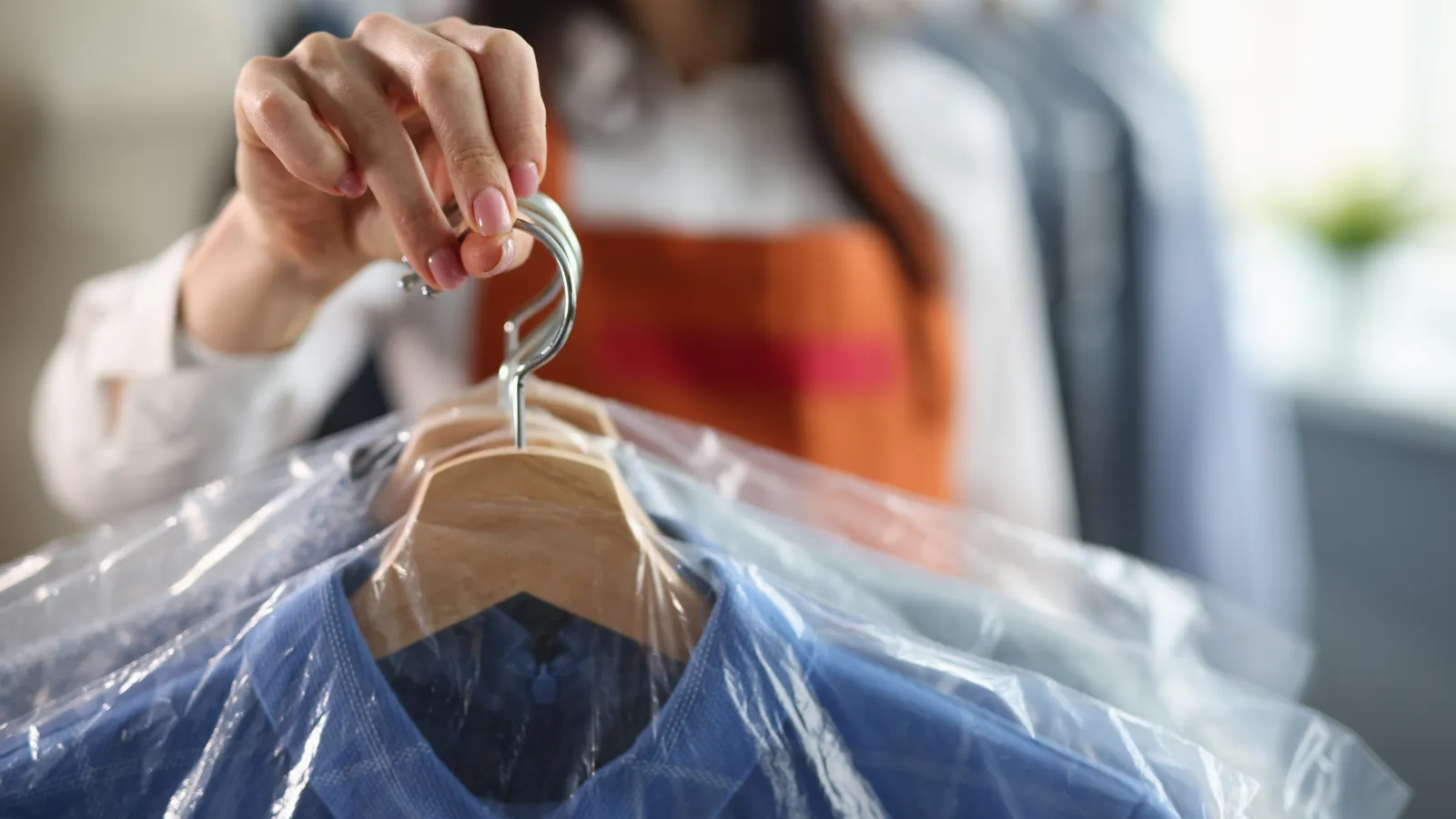 About The Owner
I'm Richard Stensrud, the proud owner of three Martinizing locations located in beautiful SW Florida—3525 Bonita Beach Road, Bonita Springs, Florida, 883 Vanderbilt Beach Road, Naples, Florida, and 3050 Tamiami Trail North, Naples, Florida. Having lived in SW Florida for over 14 years, I've had the privilege of becoming deeply connected to this community.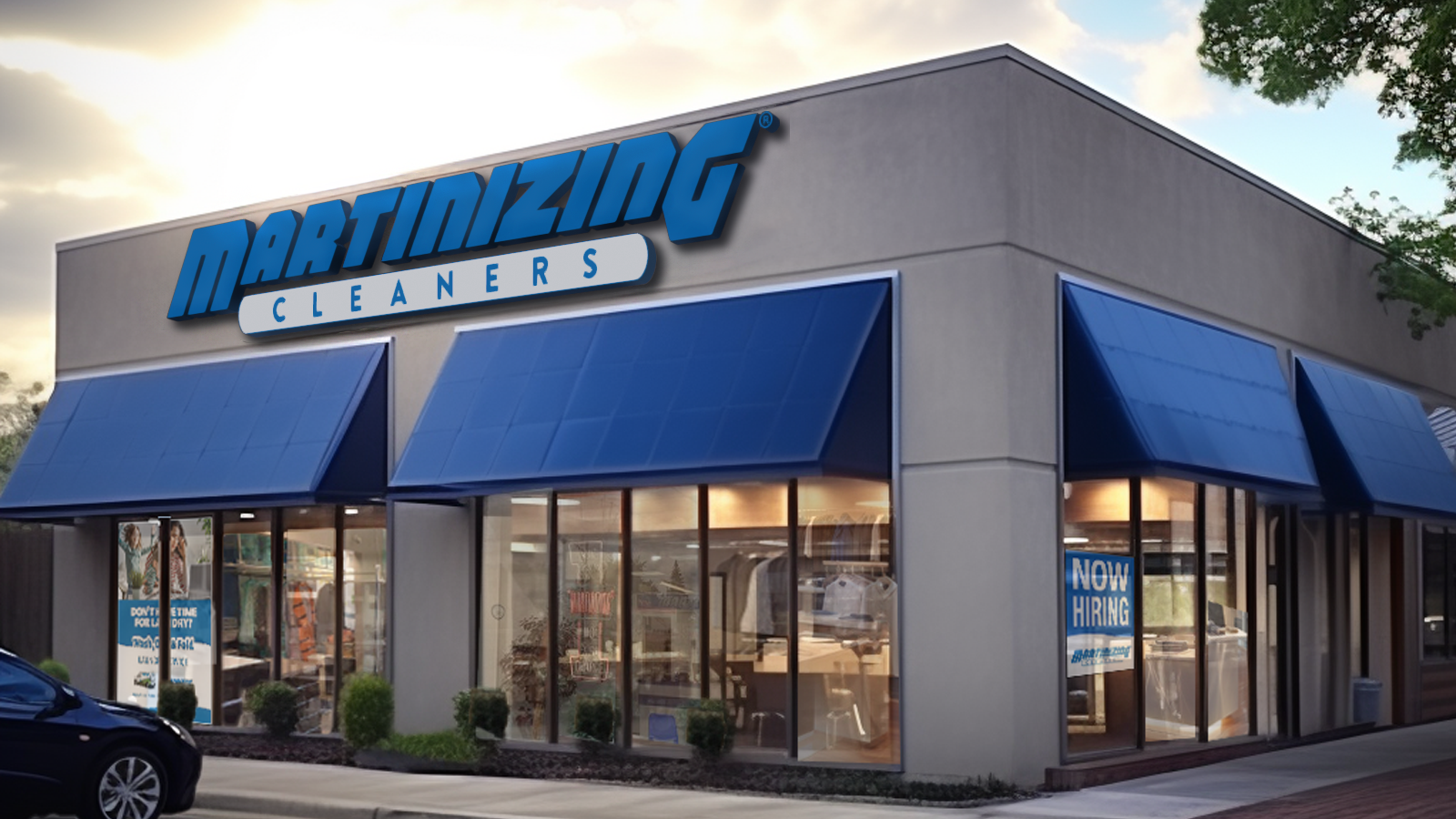 My journey as a franchise owner began in 2019, driven by the desire to not only live but also work in the stunning SW Florida region.
Our stores have been fortunate to receive consistently positive feedback from our terrific customers, who wholeheartedly support each location with outstanding online reviews. This support is a testament to the strong relationships we've built within the community.
In essence, being part of SW Florida means creating employment opportunities for our community and providing essential services for our valued customers. This dynamic interaction strengthens the network of neighbors, fostering a sense of unity and shared connection.
Save With Martinizing
Promotions
Bringing You Convenience
TAILORED TO YOUR UNIQUE LIFESTYLE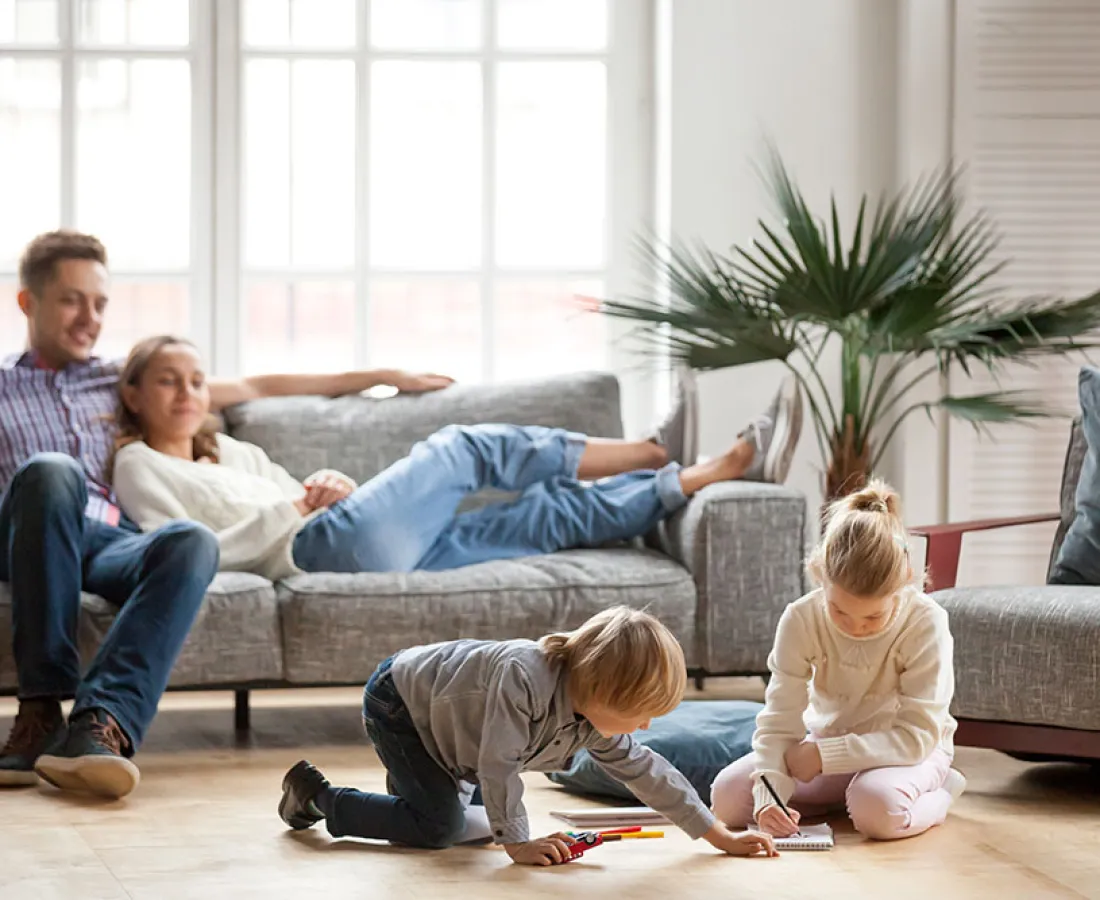 5703
Hours given back to families
Location
Services
Counter Service
Our professional staff is here to help you with all your garment care and cleaning needs. Please don't hesitate to ask if you have any questions about our services.