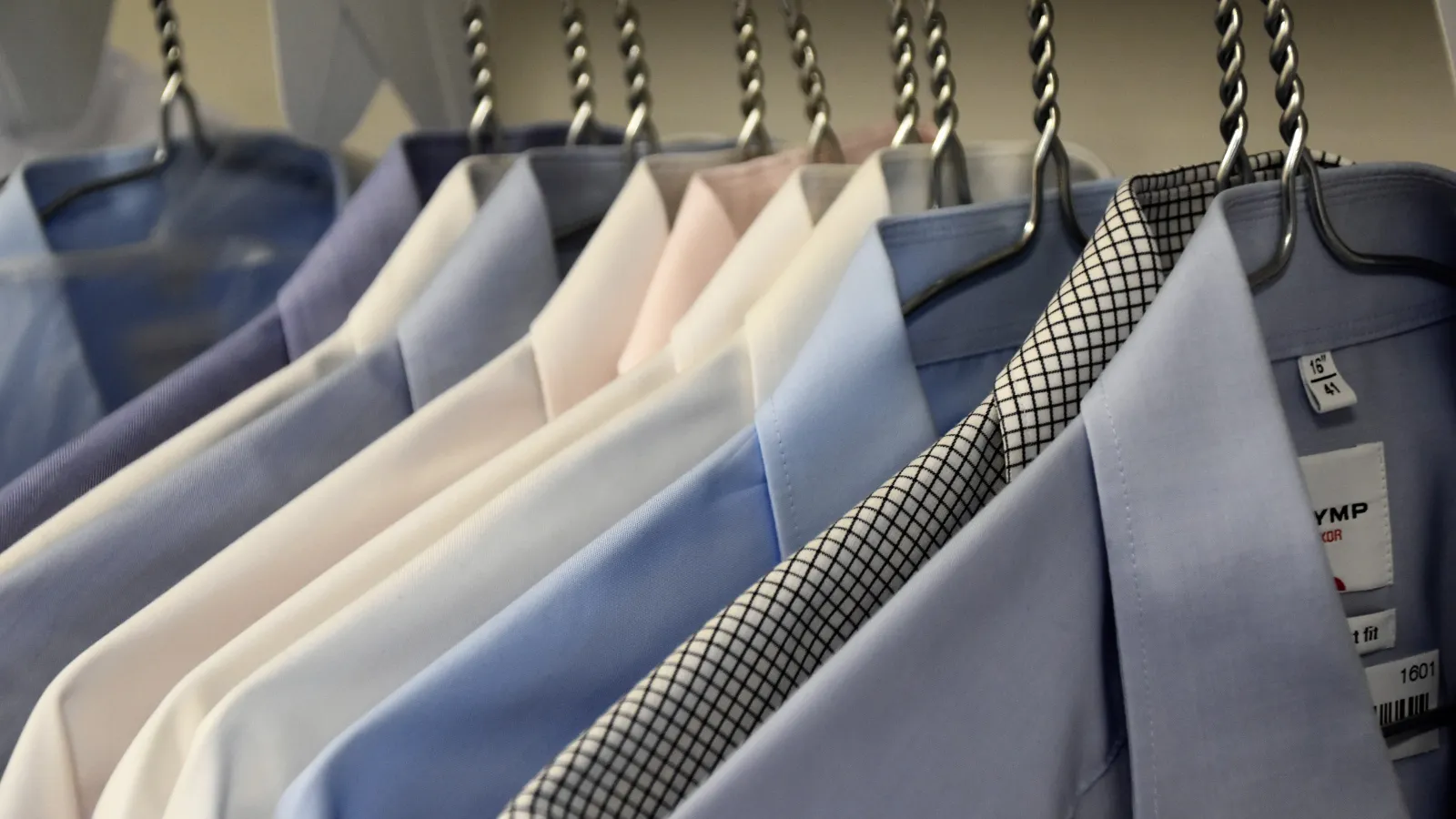 Services
Expert leather cleaner in Mokena, IL
Our
Services
Eco-Friendly Services To Suit All Of Your Needs.
Dry
Cleaning
Every garment you bring in receives personal care and attention throughout our multi-step process. We inspect and detail garments to ensure proper preparation and classification for cleaning, professionally remove stains, dry clean, wet clean or hand clean as appropriate to its classification, press and hand finish it. Then we inspect it again and package it carefully to avoid wrinkling in transport back to your home.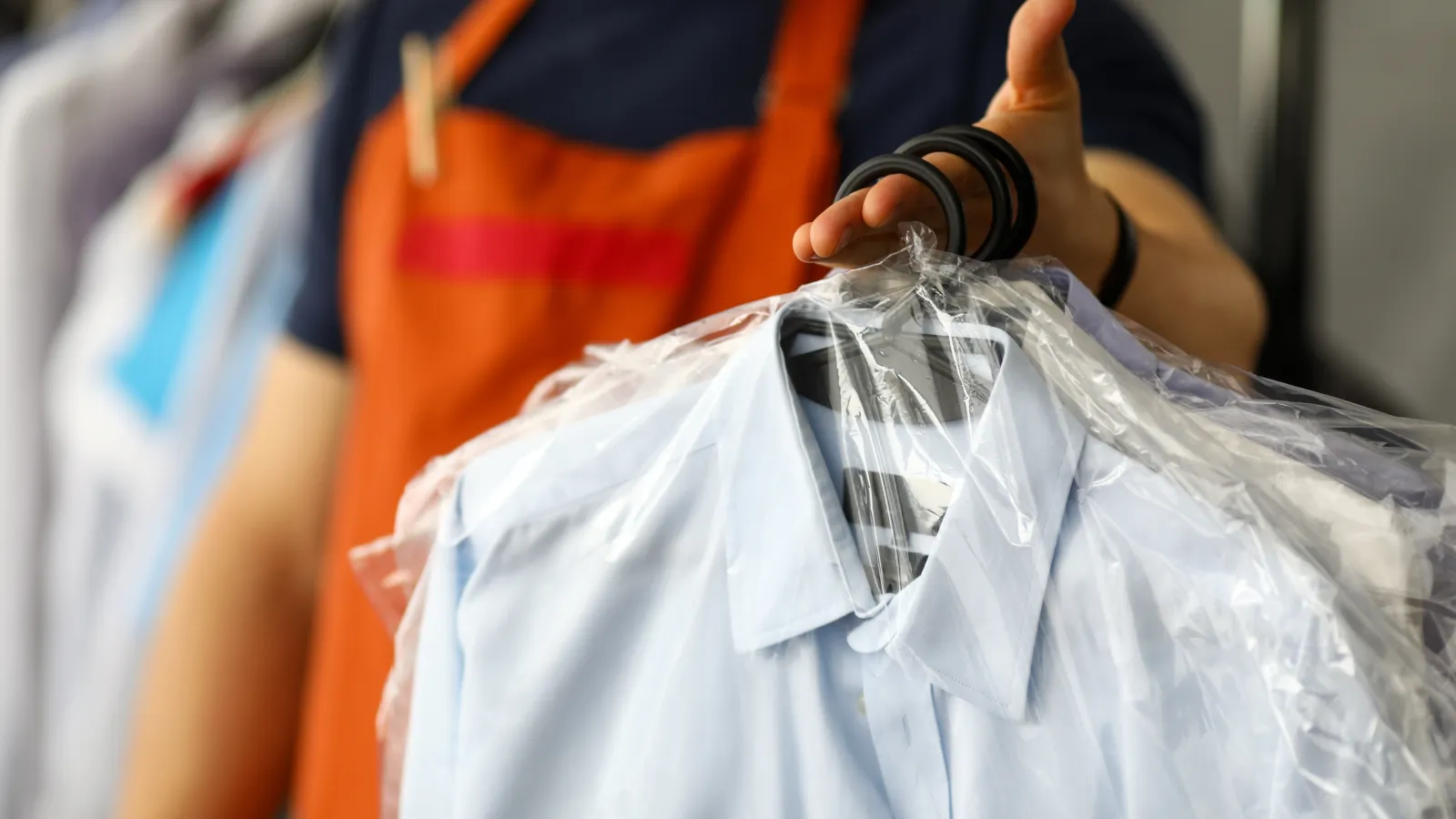 Shirt
Laundry
You never get a second chance to make a first impression. We take pride in producing beautiful shirts - impeccably clean, crisp and perfectly pressed, so your shirts will always look their best and so will you.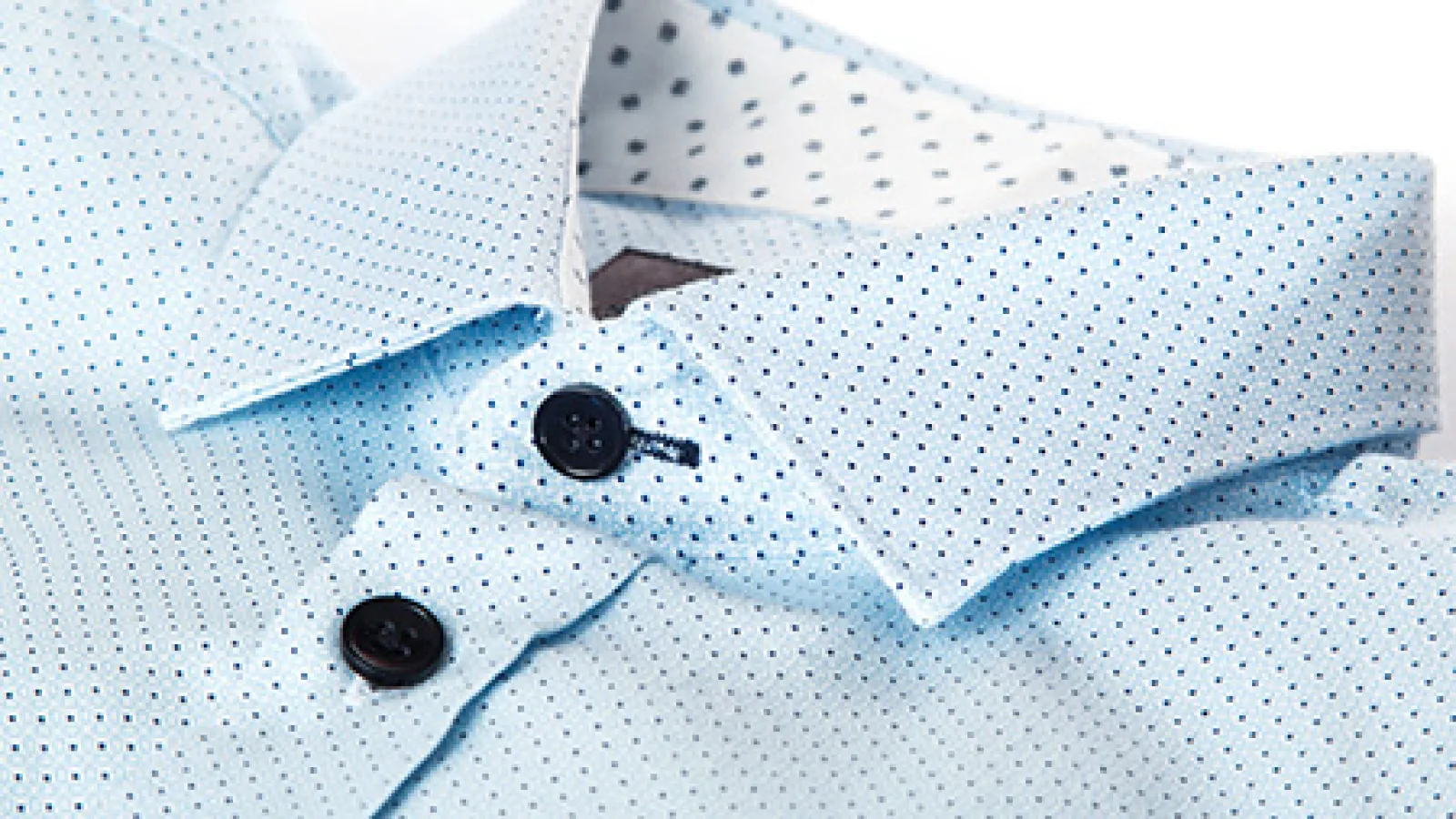 Alterations
Whether you need simple repairs or alterations, our expert tailoring services will help you get the perfect fit. Whether your closet favorites have torn seams, broken zippers, hemlines that need to go up (or down) or waistbands that no longer fit, don't throw them out - repair, resize or restyle them - it's the green thing to do!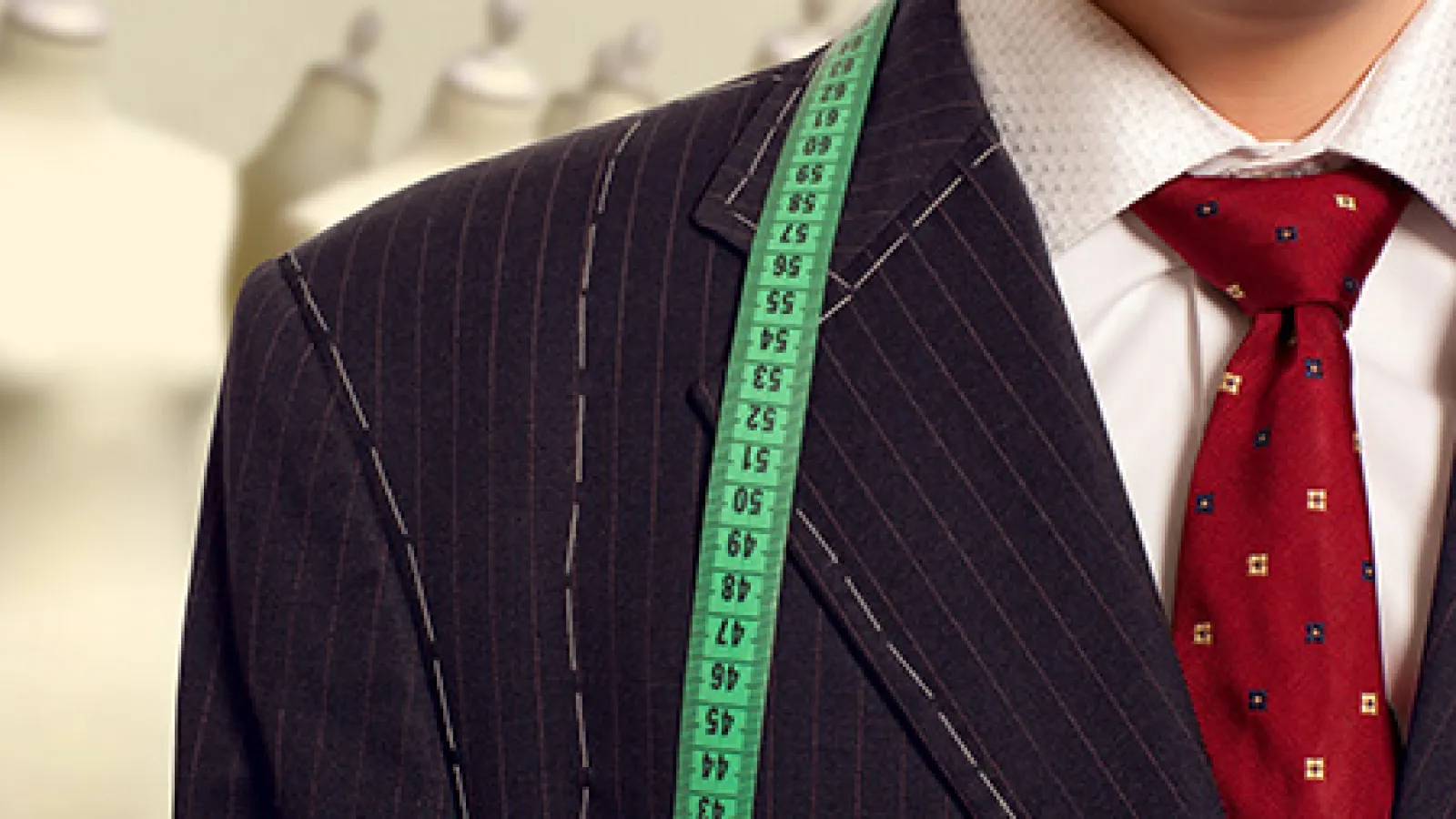 Wedding Gown
Cleaning
Trust us to give meticulous attention to the inspection, stain removal, cleaning, and finishing needs of your gown. Our cleaning process includes a special step to ensure "invisible stains" containing sugar, salt or citrus acid that can dry clear are removed as well. Once you get it home, be sure to store it in a cool, dry place to avoid heat and dampness in order to prevent yellowing and mildew.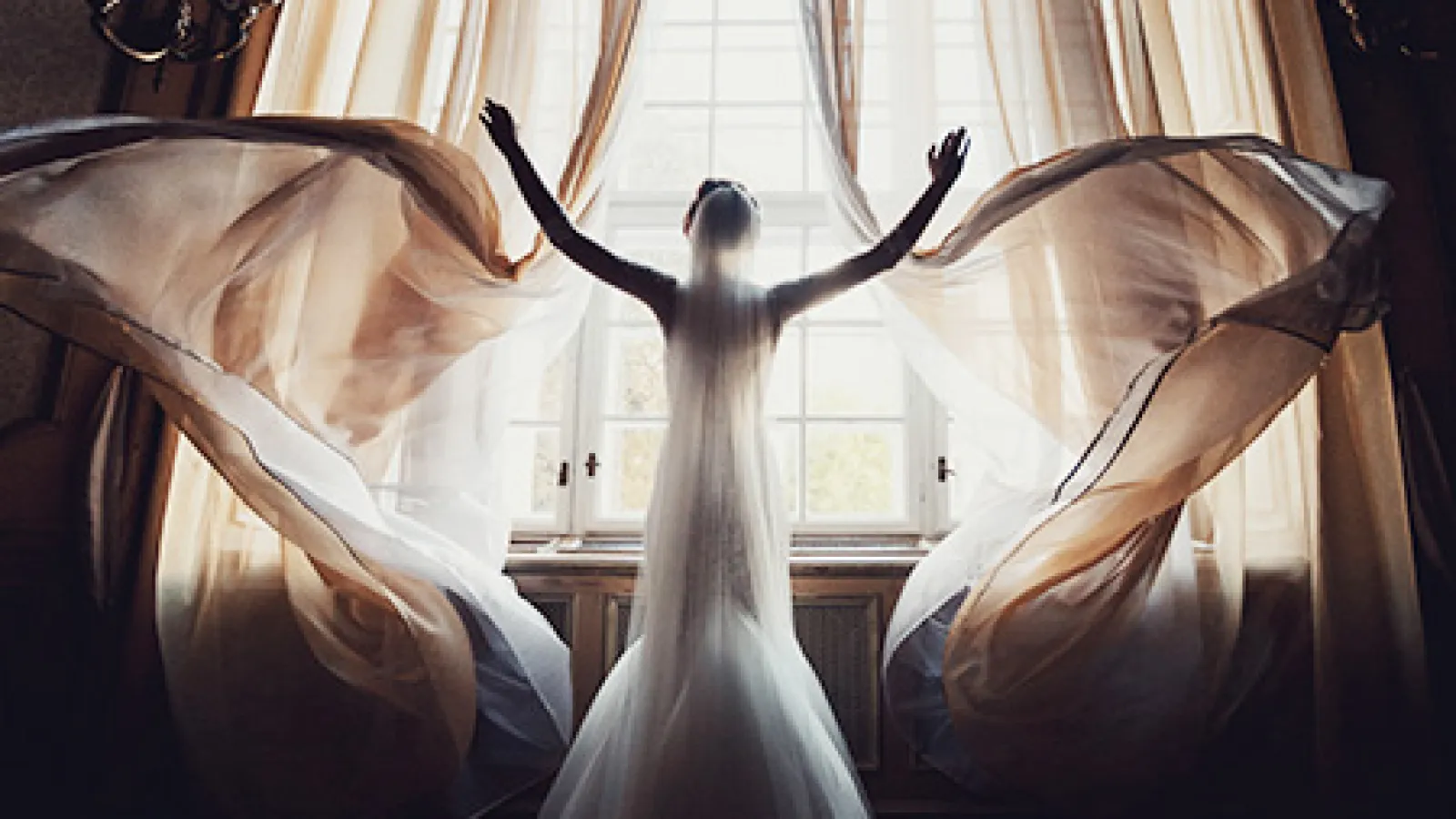 Same Day
Service
You have a 24-7 lifestyle. Why should you have to wait for your dry cleaning? Monday through Saturday, if you drop off your clothes by 9 a.m., we will have them ready to wear after 4 p.m. the very same day. Your clothes will be cleaned and pressed with the same quality and attention to detail, on your schedule.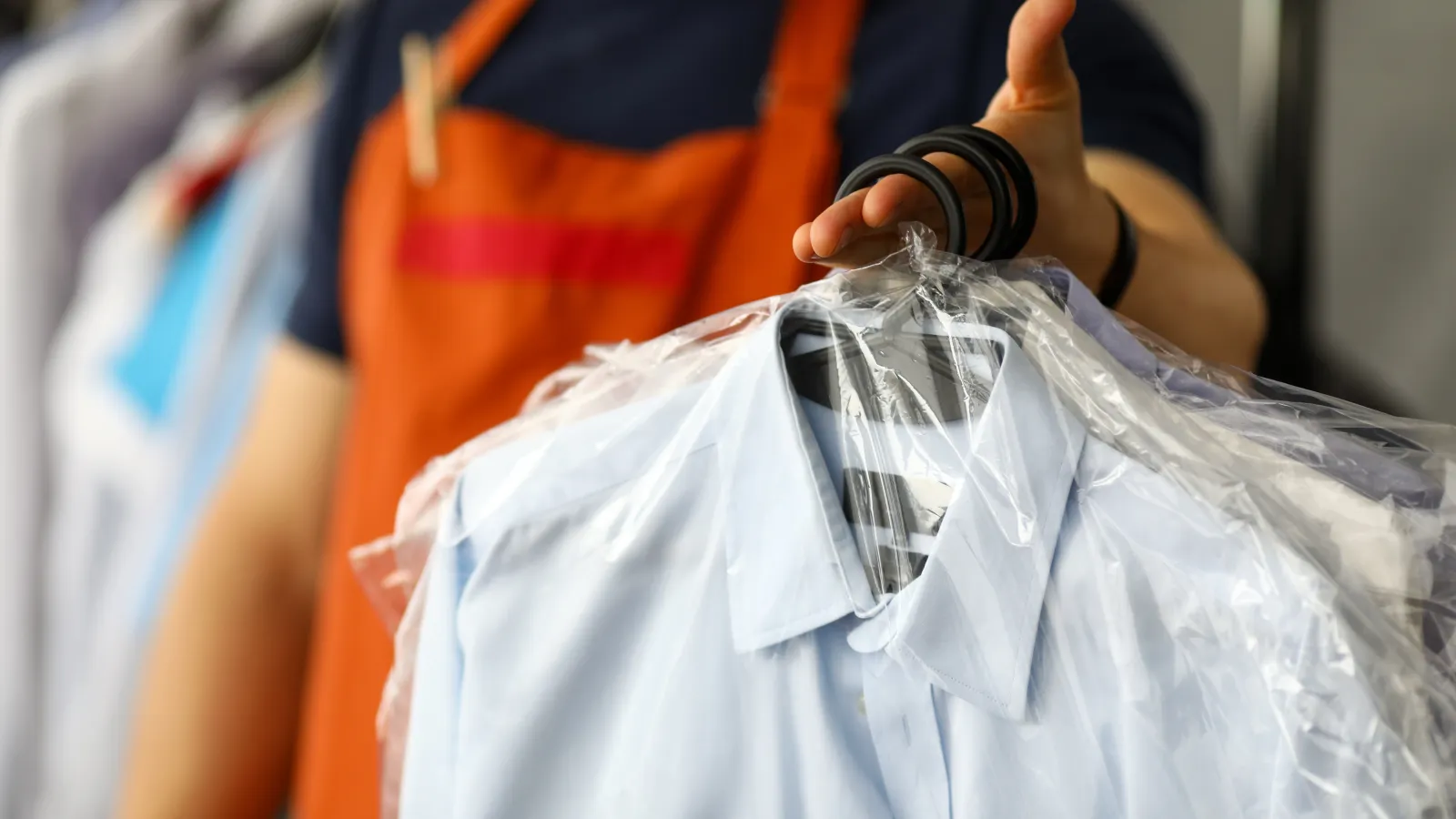 Cleaning
House Hold Items
We can clean and revitalize all of the fabrics in your life - decorative pillows, duvets and comforters, drapes, even your favorite stuffed animals.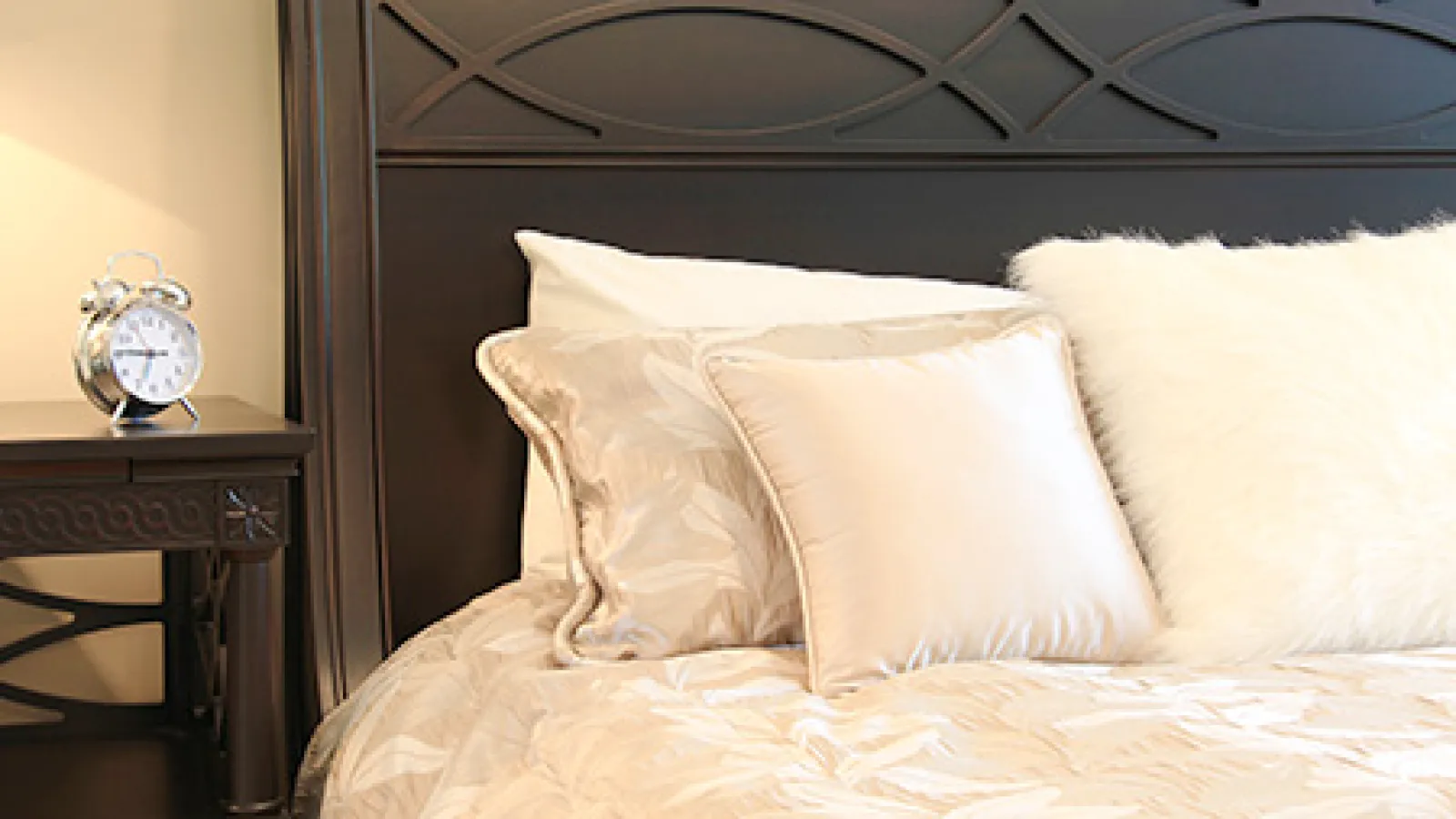 Leather & Suede
Cleaning & Restoration
Protect your investments in fine quality leathers and suede with our professional cleaning services. From cleaning to dye and finish restoration to repairs of rips, tears and replacement of linings, we can help you care for and extend the life of your leathers and suede.