Mokena's Future of
Garment Care™
Your Professional
Dry Cleaners

We are the only local dry cleaners licensed to use GreenEarth, which cleans to a whole new level of clean; no residue, no smell, and leaves clothes luxuriously soft. GreenEarth dry cleaning with Martinizing is a clean: so clean you can see, feel and smell the difference! Proven safe in over 200 independent studies. It is completely non-toxic, non-carcinogenic and fully earth friendly.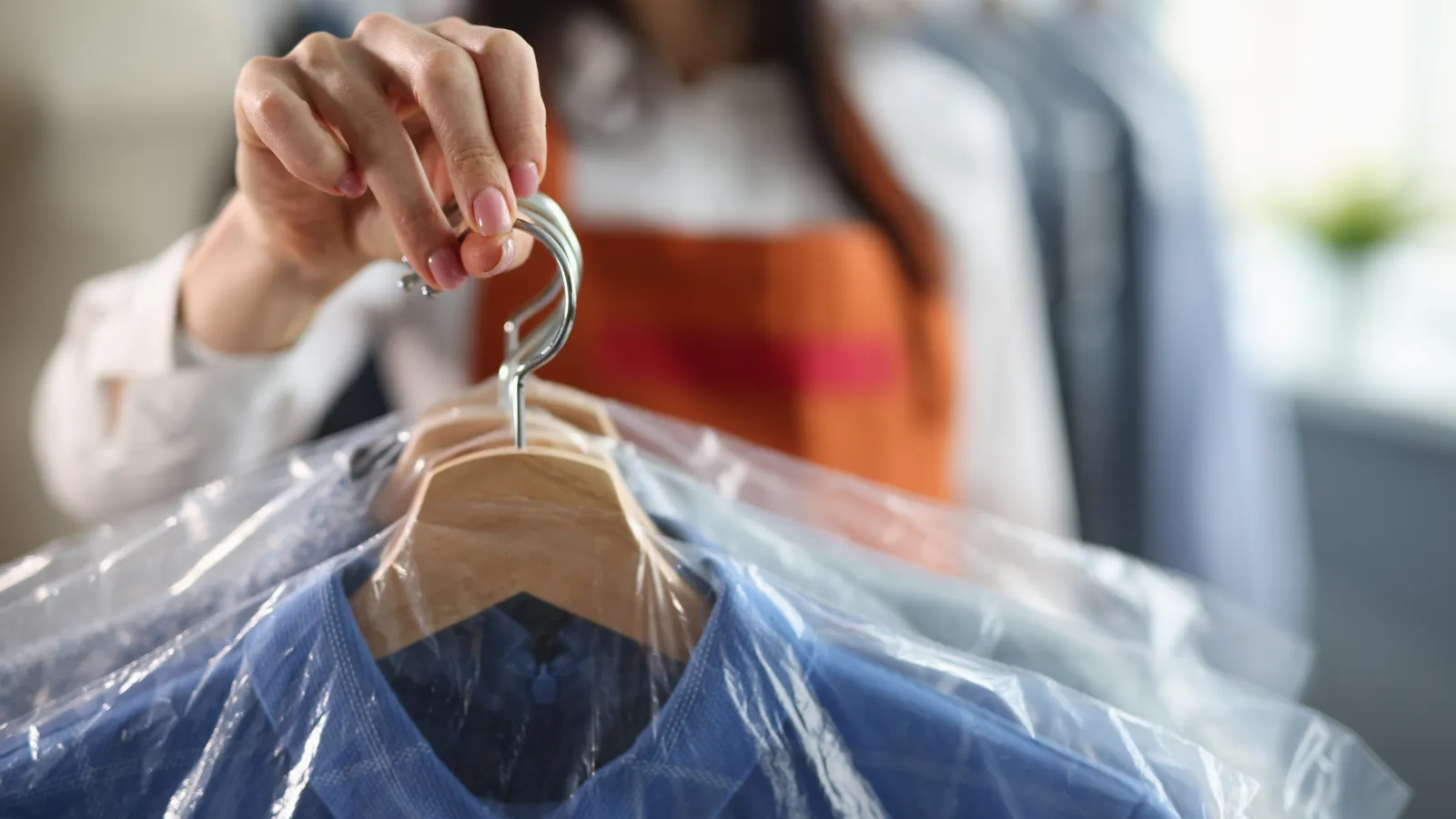 Save With Martinizing
Promotions
Bringing You Convenience
TAILORED TO YOUR UNIQUE LIFESTYLE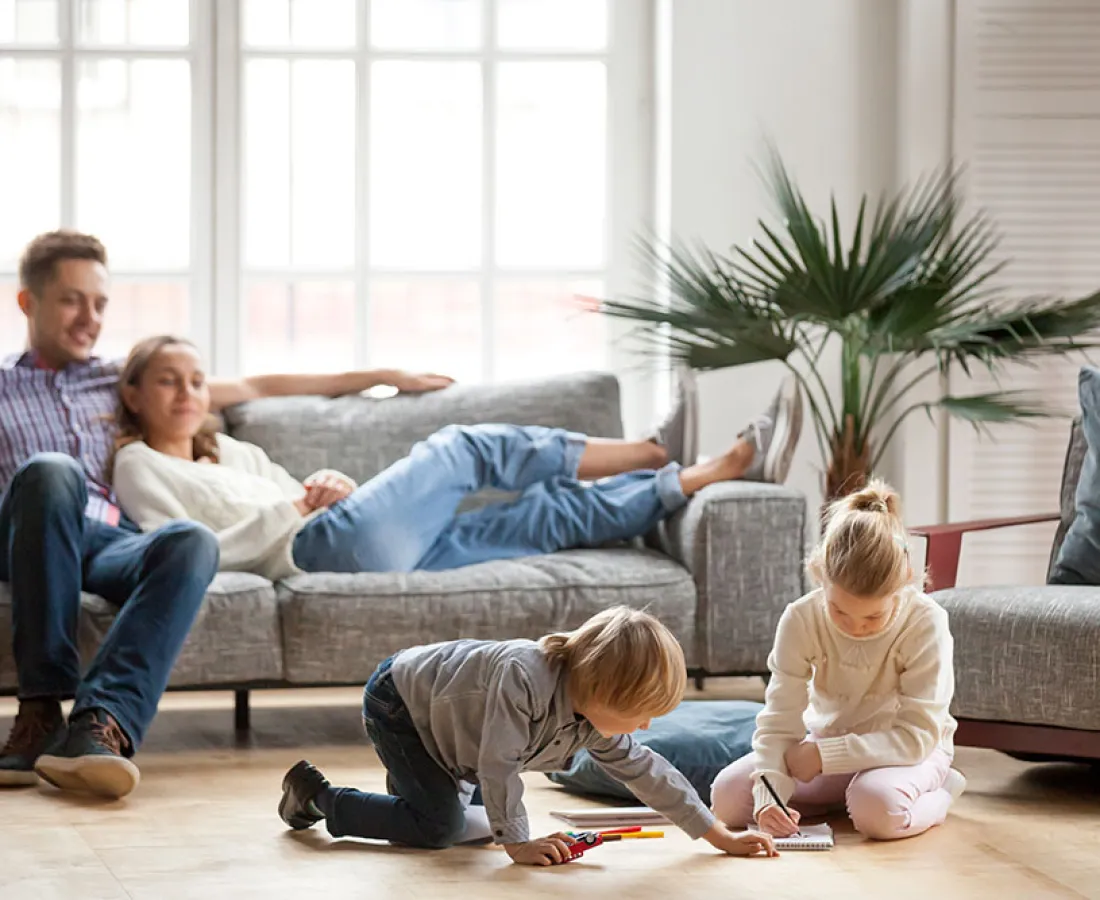 5703
Hours given back to families
Location
Services
Counter Service
Our professional staff is here to help you with all your garment care and cleaning needs. Please don't hesitate to ask if you have any questions about our services.

Pick Up & Delivery
Pick-up and delivery service, at home or at the office.

Lockers
No more rushing to and from the cleaners. Martinizing lockers are open 24/7! The Martinizing Delivers App makes it super easy and convenient.

Some Feedback From
Our Customers
Did such a wonderful job. They texted when the items were done. They put a rush on our items for a wedding too.
Aimee N
Dry cleaning perfection! No smell, quick turnaround, daily specials to save you money, and excellent staff, in particular Joe!
Michelle Lighty
Great service. Happy they offer drop off service as well. Will recommend to anyone. VIP membership is worth it.
ricardo herrera
Satisfied customer every time. Recently brought in my son's down jacket to be cleaned. Had a huge oil spot on front of it. Picked it up and it looked like brand new. Always friendly and welcoming when I come in.
Vivienne Teodoro
I am thoroughly satisfied with the professional , friendly manner I've received from Martinizing Green Cleaners. Amazing . Simply the best cleaners I've ever used. Martinizing Green Cleaners has put the life back into my favorite throws and handles my dressier outfits with the greatest of care. I couldn't be happier. It's difficult to find such excellent care of not only my favorite articles but they also visibly greet me with a smile and make me feel valued. I've not been disappointed at all not even in the slightest . The owner Vince Aversano clearly aims to see his clients happy and treats everyone professionally , accommodating all types of needs. I'm definitely a loyal returning customer. The friendly staff at Martinizing Green Cleaners is always ready to assist. Just the type of service I needed for a very long time. 100% satisfied .
Agatha Lefler
This place is the bomb! They deliver to my home! Aways good quality cleaning and friendly. The driver is kind and got to know my dogs…they now look for him. Excellent locally owned business!
Sheila Krygsheld
Friendly staff. Never had any issues like other cleaning services I've used in the past.
Bill Herrera
Always friendly and exceptional service. Staff are attentive to all details requested regarding cleaning items and are alway willling to accommodate needs of their clients. If you have yet to try Martinizing Green Cleaning in Mokena for your Dry-cleaning needs, I would highly recommend that you give them a try.
Scott Reid
I LOVE the products used by Martinizing Dry cleaners. No more chemical smell in my clothes. It's a healthier option. The staff is great. Excellent customer service.
Keena Jedlowski
I highly recommend Martinizing Green Cleaning great staff very helpful and friendly
Kevin Burke