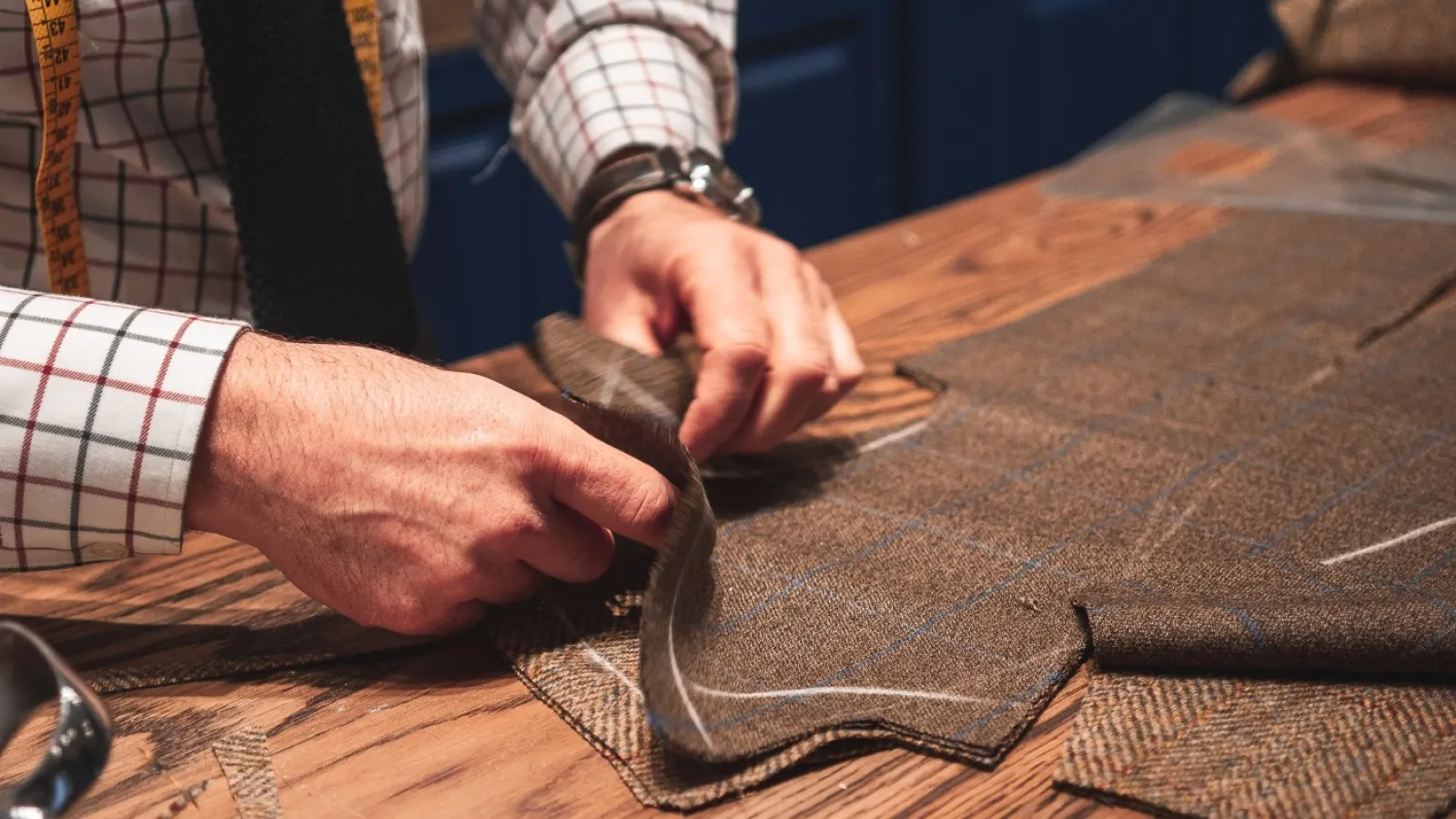 Tailor Alterations
For Affordable Prices

On-site Alterations and Mending Services
In Waukesha and Milwaukee Counties

Come to Martinizing Cleaners and let our Milwaukee tailors and seamstresses provide you with the clothing repairs and alterations you need. You no longer have to buy new clothing at the first sign of a rip or tear. We offer everything from button replacement to wedding gown fittings for an affordable cost and at your convenience.
It's your choice and this simple:
Use our convenient Pick-Up & Delivery Service* or drop it off at one of our 7 locations. You can also call to make an appointment for a personal fitting with one of our seamstresses in Waukesha. Most locations open Monday through Friday from 10:00 am-6:00 pm. For your convenience we also offer evening alteration appointments, just call 262-521-9710.
When the garment is ready you can have it delivered back to your home* or pick-it up at one of our stores, your choice.
*Pick-up and delivery of your clothing repair available in most areas.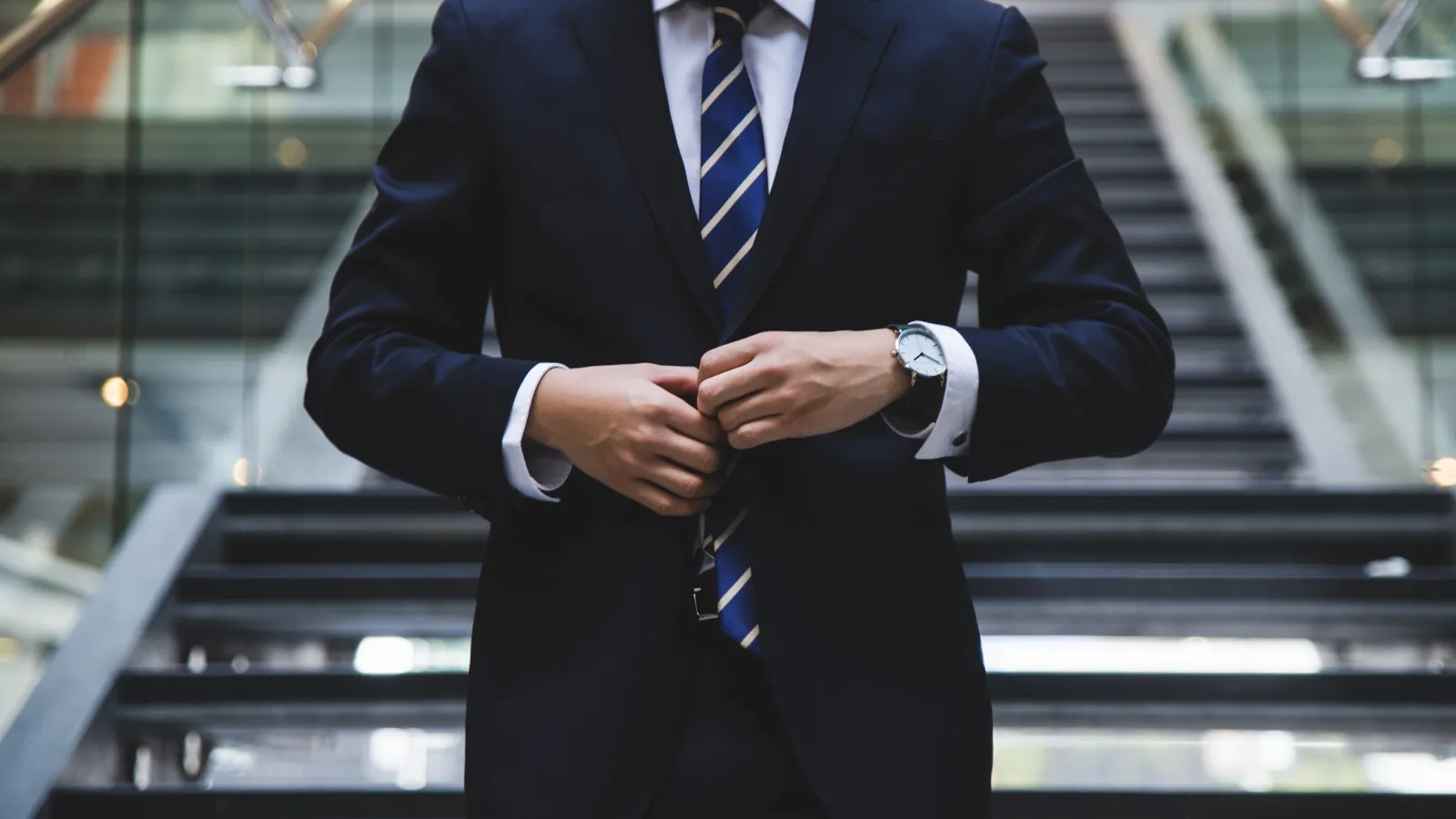 Clothing
Alteration Services


Some of our available Milwaukee tailoring services include:
Designer Dresses
Shirts and Slacks
Dress Suits
Leather
Outerwear
Jeans
Wedding Gowns
How to Save Money on Your Clothing Purchases
Lost a few pounds? Gained a few pounds? Seam ripped? Going through a pregnancy? Find a new pair of pants on sale but they are too long to wear?
Have your clothes altered or repaired by our experienced seamstresses in Waukesha and Milwaukee. We offer clothing repairs and alterations for adults and children. Our skilled Milwaukee tailors repair any rip, tear, or loose button on any fabric. No more will you have to return, throw out, or donate perfectly good clothes. We can finely mend your garment at a fraction of the expense of replacement.
Specializing in wedding gown alterations, we measure, trim, and sew your gown, so you will look your best on your big day. Alterations to antique wedding gowns to continue family tradition also requires expert care found at Martinizing. Make sure to request pick-up and delivery of your clothing repairs and alterations with our secure online form.
Our
Services
Contact the best dry cleaners Milwaukee has to offer and get your dirty laundry picked up right from your home or office!