McMurray's Future of
Garment Care™
Your Professional
Dry Cleaners

Our Martinizing Cleaners location in McMurray is dedicated to making your buying experience seamless and our number one priority. Our goal is to make your life easier by delivering quality garment care along with new technologies. We're proud to serve our community and our first-rate customer service will earn your trust.
Our Martinizing location in the McMurray, PA area provides dry cleaning, alterations, wash & fold, and leather cleaning in addition to household items such as; comforters, blankets, mattress pads, sheets, tablecloths, along with wedding gown cleaning and wedding gown preservation.
We are pleased to offer free pickup & delivery services to your home, apartment building or condo complex. We also offer commercial laundry pickup and delivery services to your place of business or hotel. Contact us at (724) 942-1233 to see how to get our services and lockers into your place of business.
Providing dry cleaning and laundry services to McMurray, PA and these surrounding areas: McMurray, Canonsburg & Bethel Park.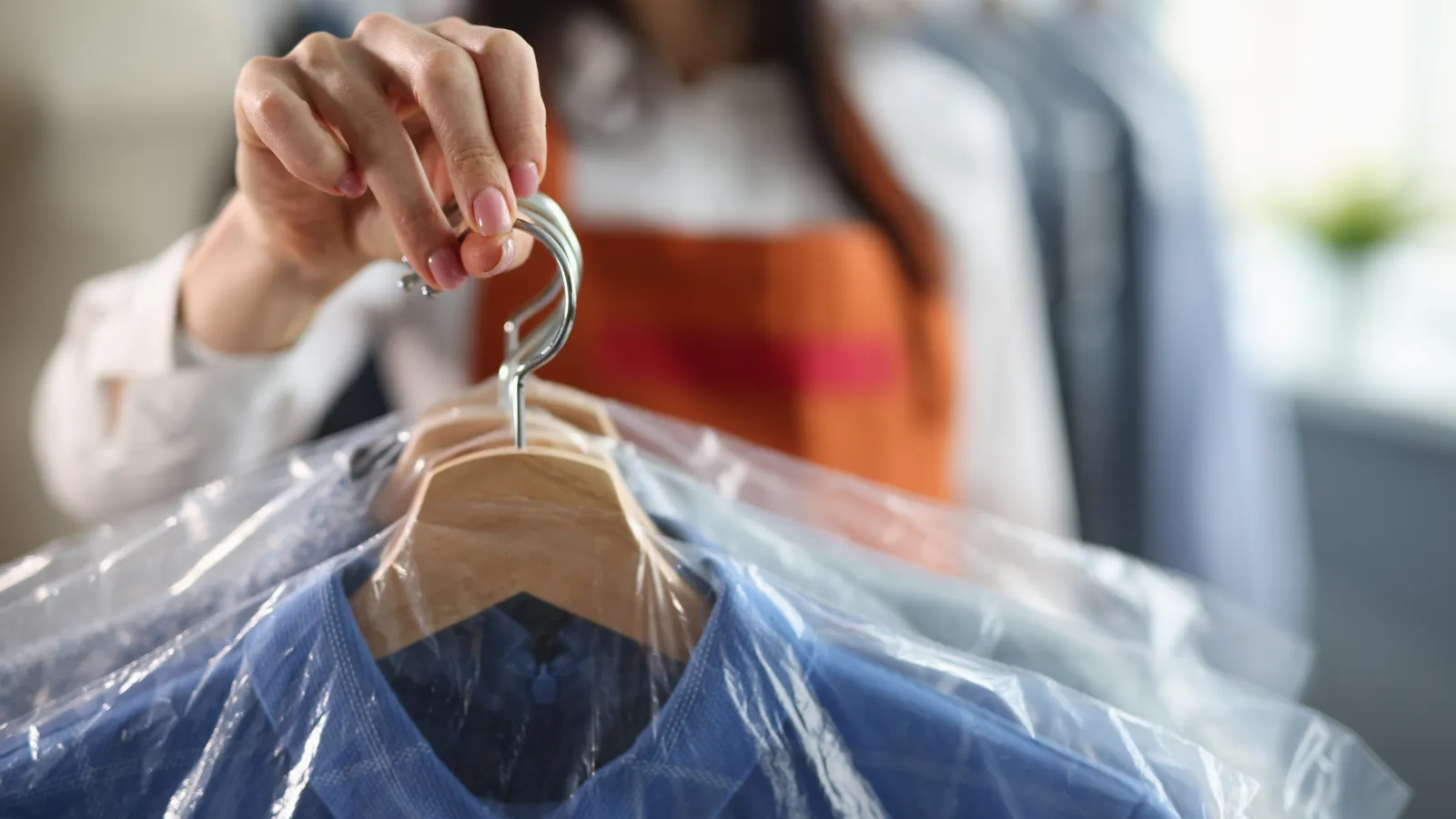 Save With Martinizing
Promotions
Bringing You Convenience
TAILORED TO YOUR UNIQUE LIFESTYLE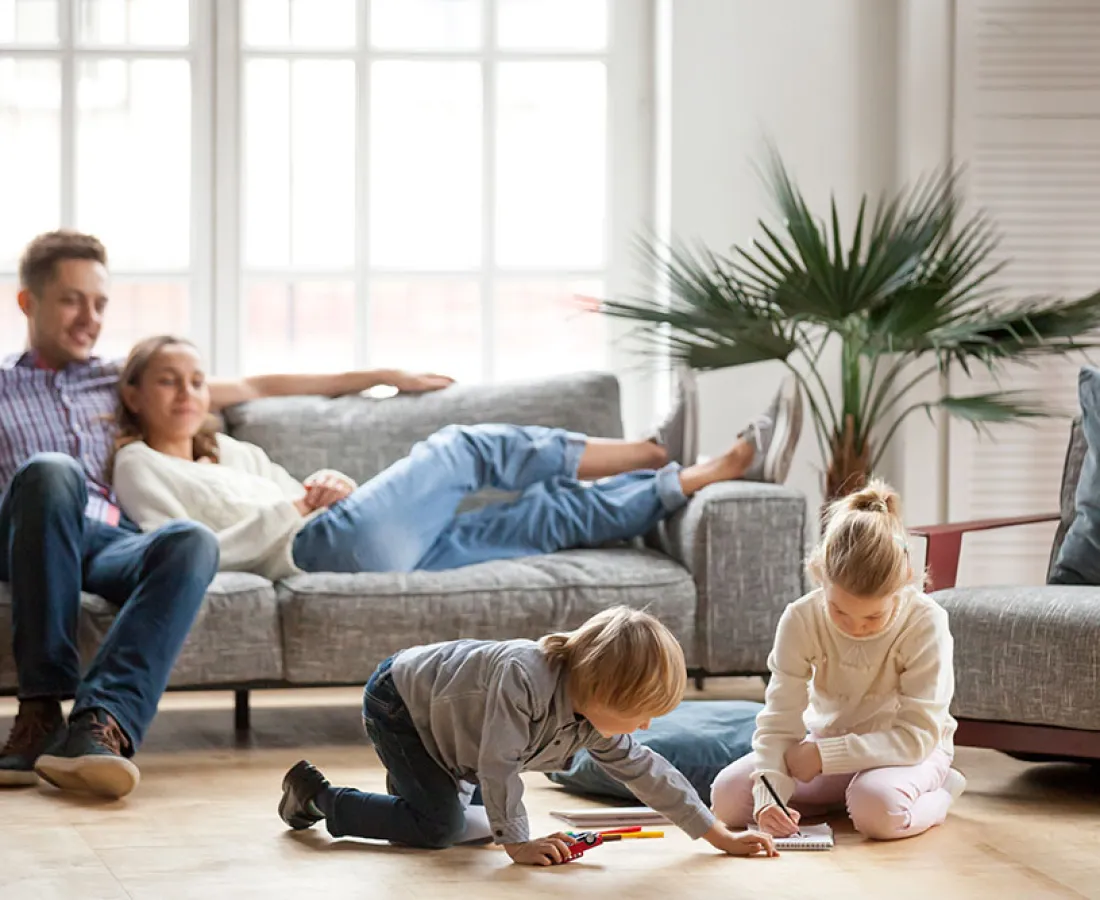 5703
Hours given back to families
Location
Services
Counter Service
Our professional staff is here to help you with all your garment care and cleaning needs. Please don't hesitate to ask if you have any questions about our services.

Pick Up & Delivery
Pick-up and delivery service, at home or at the office.

Some Feedback From
Our Customers
It took approximately 1 month to get my gown back, cleaned, perserved, and boxed. It was worth the wait. They did an excellent job. Dress looks great. And I found great coupon online. Nice staff as well.
Sasha Hendrickson
Very friendly when being greeted and caring with my garments. Always ready before they initially thought. Garments cleaned and pressed very well!
Colleen Hannegan
Dropped off suit and shirts And it was a couple days turn around. Stains removed from jacket. Very happy with pricing as well.
Carrie Hansberry
Have been pleasantly using this cleaner since they opened many years ago. The (very few) times a button was broken or missing they fixed it immediately!
Gary Rosensteel
I would highly recommend Martinizing dry cleaners. They are very professional and have your clothing back quickly. We have been happy with them since we moved here.
Rebecca DiRenna
Dry cleaning was great , clean and pressed perfectly. Shirt laundry was better than in the past
christine castriota
General cleaning of my husband's suit, silk shirts and ties. As always very friendly, efficient and the cleaning was done to satisfaction. No problems. Also, left additional items, coats to be cleaned and skirt. I've been using your dry cleaners for years never had a problem If something wasn't right, it was always taken care of. I'm a very very satisfied patron. Thank you.
Virginia Roney
They cleaned and pressed my good blouses . They do a wonderful job and my clothes stay like new. I trust their ability to take the best care of my cherished items . I recommend them to others who are particular how they dress. The comforter was perfect and so clean.
Gale Lee
had tablecloth and napkins cleaned.. they look good. quick turn around time..would recommend them..
Sharon Walker
Great product and customer service too!
Linda Maydak