Manvel's Future of
Garment Care™
Your Professional
Dry Cleaners

Martinizing Cleaning servicing Servicing Manvel, Iowa Colony, Arcola, Juliff, and Alvin is dedicated to making your experience exceptional every time. Our goal is to make your life easier by combining expert garment care, new convenient services and the best customer service you will find anywhere. We're proud to serve and earn the trust of our community everyday.
Providing dry cleaning and laundry services to Manvel, Iowa Colony, Arcola, Juliff, Alvin, and the surrounding areas.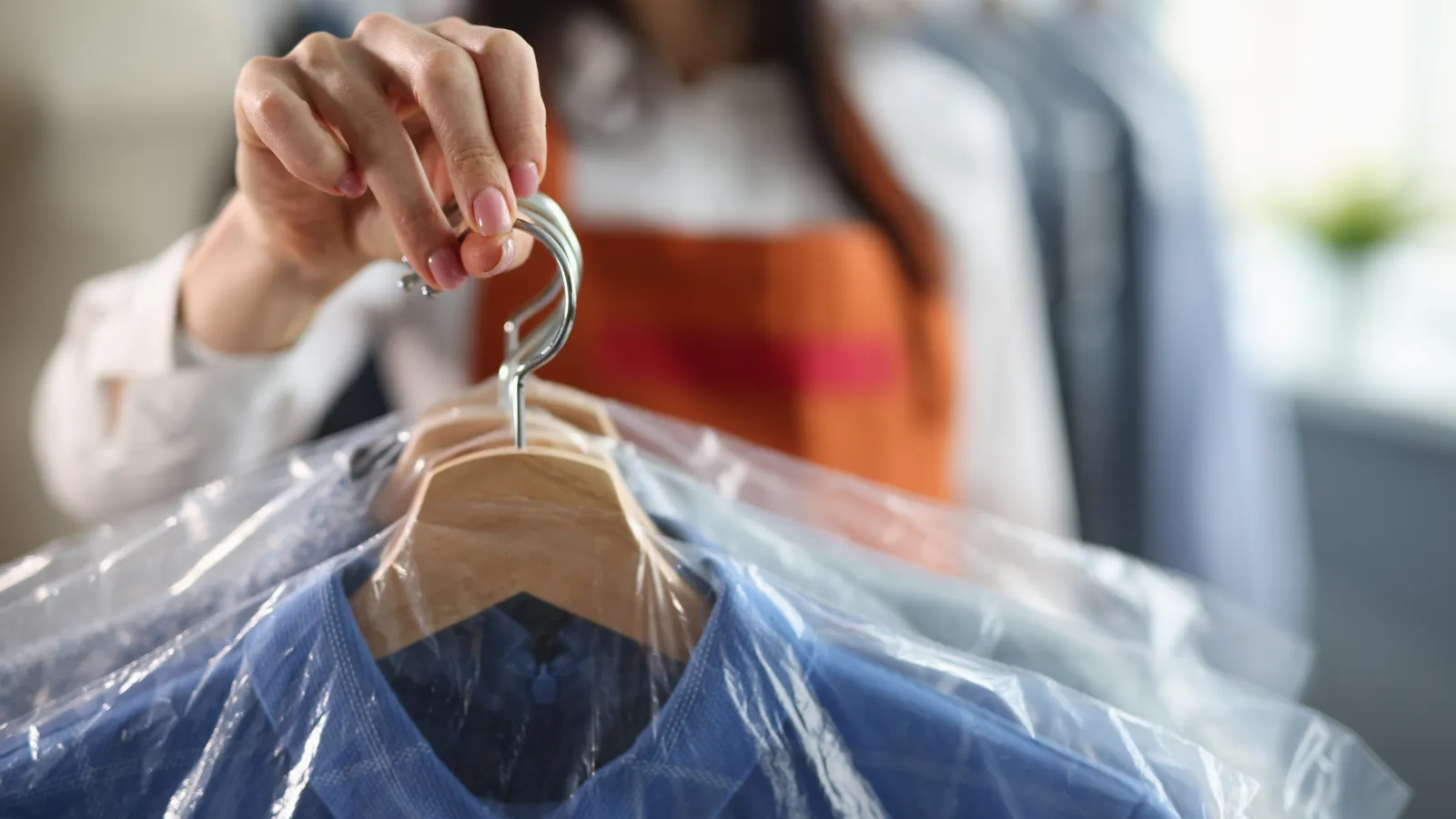 Save With Martinizing
Promotions
Bringing You Convenience
TAILORED TO YOUR UNIQUE LIFESTYLE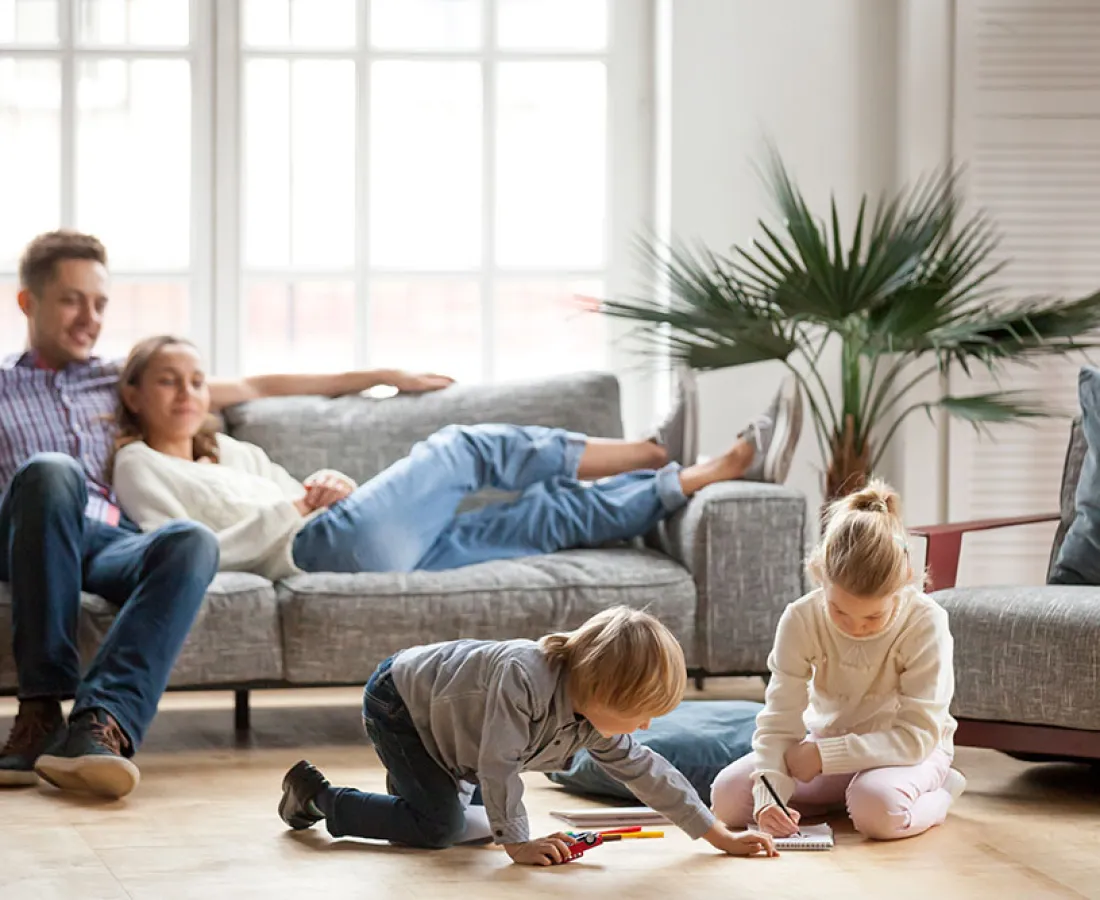 5703
Hours given back to families
Location
Services
Counter Service
Our professional staff is here to help you with all your garment care and cleaning needs. Please don't hesitate to ask if you have any questions about our services.

Pick Up & Delivery
Pick-up and delivery service, at home or at the office.

Some Feedback From
Our Customers
Customer service was the best. I was in and out in no time. My order was done in a day. Wasn't too impressed with how my dress shirt turned out. But it's ok, I'll just have to re-iron it. I would still return again.
Jemiah Hicks
Dropped off my suit for a funeral late Thursday afternoon and they had it back to me by 3:30 the next day even though they said it would probably be after 4. Both employees that I spoke with were incredibly nice! Will definitely be going back.
David Wooley
My laundry was done just the way I wanted price was fair and turn around was great. Not my first time nor will it be my last.
Bill Coss
The cleaned my silk comforter superbly. I reccomend this dry cleaners for all of my dry cleaner needs.
Guena Scott
Great customer service, done in a timely manner and my clothes was left perfectly clean & pressed!
Roberto Ramos
They did a great job on my suit for a decent price
Neigel Gunn
We have taken our clothes to get starched and creased for several years now! We love their fast service and quality of work!
Denny Gaston
Nice job on dry cleaning. So happy they are close by us. A little higher than what we were used to but great service!
Patrice Hinson
Staff very nice and my sons clothes were very clean
LAURA "Lala" HEIDT
The staff were pleasant and did their job with pride of service. I would highly recommend them.
Holly Hill