London's Future of
Garment Care™
Your Professional
Dry Cleaners

Our Martinizing Cleaners located in London is dedicated to making your buying experience seamless and our number one priority. Our goal is to make your life easier by delivering quality garment care along with new technologies. We're proud to serve our community and our first-rate customer service will earn your trust.
Our London location provides dry cleaning, shirt laundry, alterations, wash & fold, bulk laundry, and leather cleaning, in addition to household items such as: comforters, blankets, mattress pads, sheets, tablecloths, wedding gown cleaning, and wedding gown preservation. We are your professional local dry cleaners in London and the surrounding areas.
Providing dry cleaning and laundry services to London, Ontario and the surrounding areas.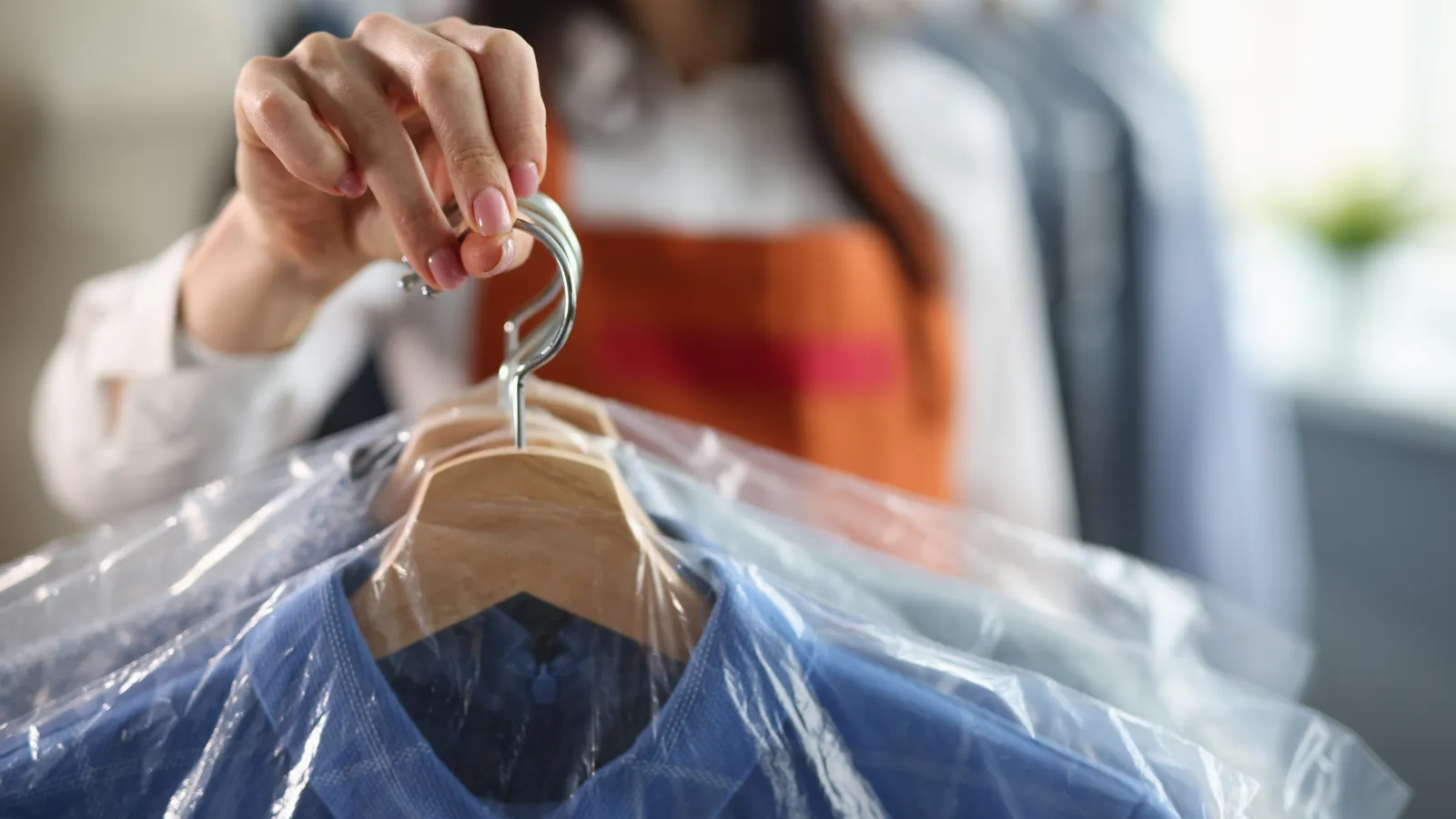 About The Owner
I'm Luke Schram, the owner of Martinizing Cleaners located in London.
My journey as a franchise owner began in 2019 when I embarked on this exciting venture.
I'm actively involved in supporting local organizations and charities, including Goodwill and the Rotholme hat drive.
These engagements allow me to give back to the community and make a positive impact on those in need.

Save With Martinizing
Promotions
Bringing You Convenience
TAILORED TO YOUR UNIQUE LIFESTYLE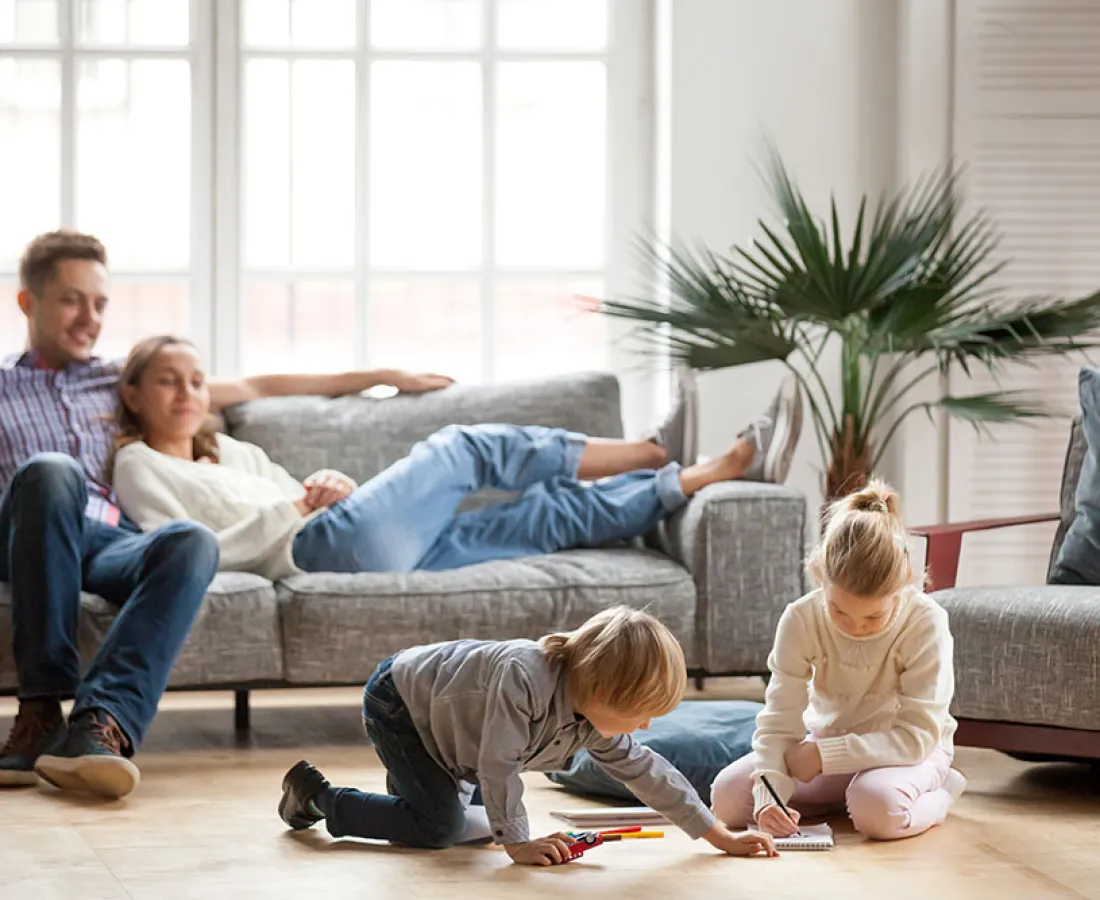 5703
Hours given back to families
Location
Services
Counter Service
Our professional staff is here to help you with all your garment care and cleaning needs. Please don't hesitate to ask if you have any questions about our services.

Pick Up & Delivery
Pick-up and delivery service, at home or at the office.

Some Feedback From
Our Customers