Lodi's Future of
Garment Care™
Your Professional
Dry Cleaners

Martinizing Cleaners in Lodi, CA is dedicated to making your life easier by delivering quality garment care. We're proud to serve our community with our customer convenient technology and our first-rate customer service that will earn your trust.
The garment care services we proudly offer include: dry cleaning, alterations, wash & fold, leather cleaning, and wedding gown cleaning and preservation. In addition, we offer household item cleaning such as: comforters, blankets, mattress pads, sheets, tablecloths and linens.
We provide convenient pickup & delivery to your home, apartment building or condo complex, as well as commercial laundry pickup and delivery and locker services to your business or hotel. To learn more about our services and locker program, contact us at 209-368-6988.
Please call or visit our Lodi, CA location for all of your garment care needs.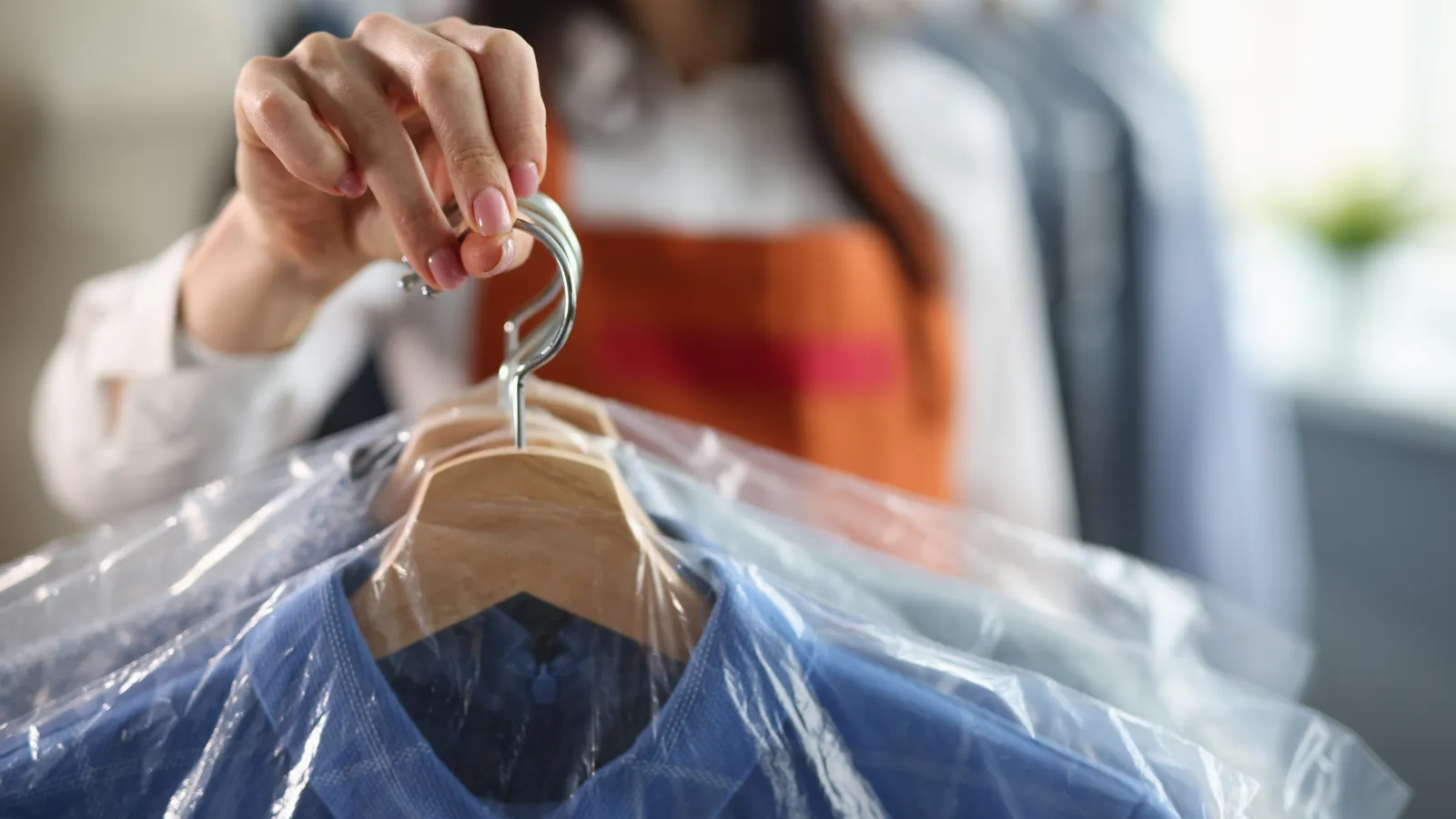 About The Owner, Chheavy Lema
My educational and professional background is grounded in a Bachelor of Arts degree in Finances & Risk Management. In 2019, I took a bold step by becoming a franchise owner, entering an industry that was new to me at the time.

The motivation behind my decision to become a franchise owner was the allure of exploring something different and challenging. Being new to the industry presented an exciting opportunity for growth and learning.

Actively engaging with the local community has been a priority for me. I'm a proud member of organizations such as the Stockton Rotary, the LMML Foundation, and the Lodi Chamber of Commerce. These affiliations allow me to contribute to community development and connect with like-minded individuals who share a passion for making a positive impact.

One of the most memorable interactions I've had with our community was when we organized a free mask drive during the COVID-19 pandemic to support our medical professionals. It was heartwarming to see the community come together during a challenging time.

In addition to my involvement in local organizations, I'm also part of the Stockton Rotary Club and participate in local Mom groups, fostering connections with diverse segments of the community.

I believe that our business has had a positive impact on the community by offering a service that gives people back valuable time. By handling their tasks, we allow our clients to enjoy more quality moments with their families and loved ones.

Our commitment to serving our community is driven by a genuine love for the people we interact with. We aim to bring value to their lives and provide a service that not only saves them time but also enhances their overall quality of life.
Save With Martinizing
Promotions
Bringing You Convenience
TAILORED TO YOUR UNIQUE LIFESTYLE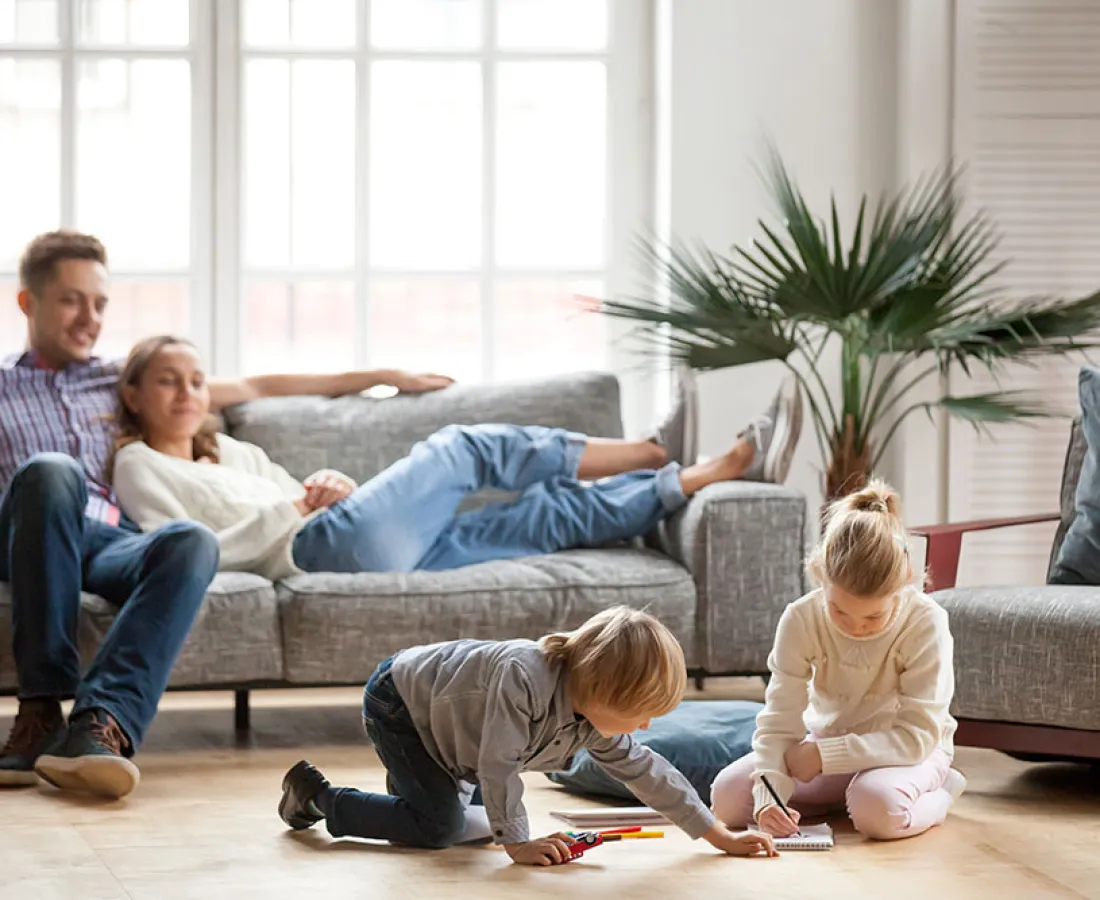 5703
Hours given back to families
Location
Services
Counter Service
Our professional staff is here to help you with all your garment care and cleaning needs. Please don't hesitate to ask if you have any questions about our services.

Pick Up & Delivery
Pick-up and delivery service, at home or at the office.

Some Feedback From
Our Customers
This is my #1 go to dry cleaning company! I appreciate their attention to detail in everything they do. The staff is very friendly and organized. I've dropped off clothing that either needed to be tailored or clothing that needed a stain removed and they've impressed me every single time with their high quality cleaning and speedy turnaround times. Highly recommend if you need a reliable dry cleaning service!
Lindsey Phuon
I needed my sons tuxedo pressed quickly for a wedding on the weekend. We dropped it off on Wednesday and emphasized that we needed it by Friday at noon. Not only was is done by Friday as promised but it was ready for pickup at 8am. This place was quick, efficient, and reasonably priced. I would highly recommend them and their services!
Brandon Pekarek
What can I say.....the seamstress put a new Zipper in my jacket and she did a excellent job!!!! The staff was also very personable. I have used this place before and will definitely continue to use them in the future. Thank you so much!
Jeanne King
First time using this company. They came highly recommended and so far so good. They are very organized and seem to be on top of their game. I will be coming here from now on. Great experience!!
Luis Moya
Took my daughter's prom dress to have alterations done. The dress style is a mermaid and they did a great job on the hemline. Will definitely use again.
G. Smyth
Great service nice staff. Seamstress did a great job repairing a favorite dress of mine
Deana Johnson (DJ)
Kind and courteous group of people. The seamstress that did my alterations was very professional and did a great job.
Jeannie Marie Stewart
I have been taking my clothes here for 10+ years and have been MUCH happier being served by the new owners… a great young family-centered couple. They do great work, make no mistakes, and they treat customers as we should be treated. I also like the new customer friendly features of dedicated drop off bags and text messages when orders are ready.
Bryan Hyzdu
Just in Lodi for a few days working at the local hospital. I was in need of a home the quality dry cleaner. Many hospital colleagues spoke highly of this place and it's great people . Well they exceeded my high dry cleaning expectations. All my clothes we are carefully cleaned and pressed. Their new employee provided outstanding customer service. Highly recommend
james polis
Staff is always polite and ready to help. My clothes always come out like they are new. They haven't seen a stain that they couldn't remove.
Marika Paternostro