Lincoln Park's Future of
Garment Care™
Your Professional
Dry Cleaners

Martinizing Cleaners servicing Lincoln Park, Ecorse, Allen Park, and Wyandotte is dedicated to making your experience exceptional every time. Our goal is to make your life easier by combining expert garment care, new convenient services and the best customer service you will find anywhere. We're proud to serve and earn the trust of our community everyday.
Providing Counter Service and Scheduled Pick-Up and Drop-Off dry cleaning and laundry services to Lincoln Park, Ecorse, Allen Park, and Wyandotte and the surrounding areas.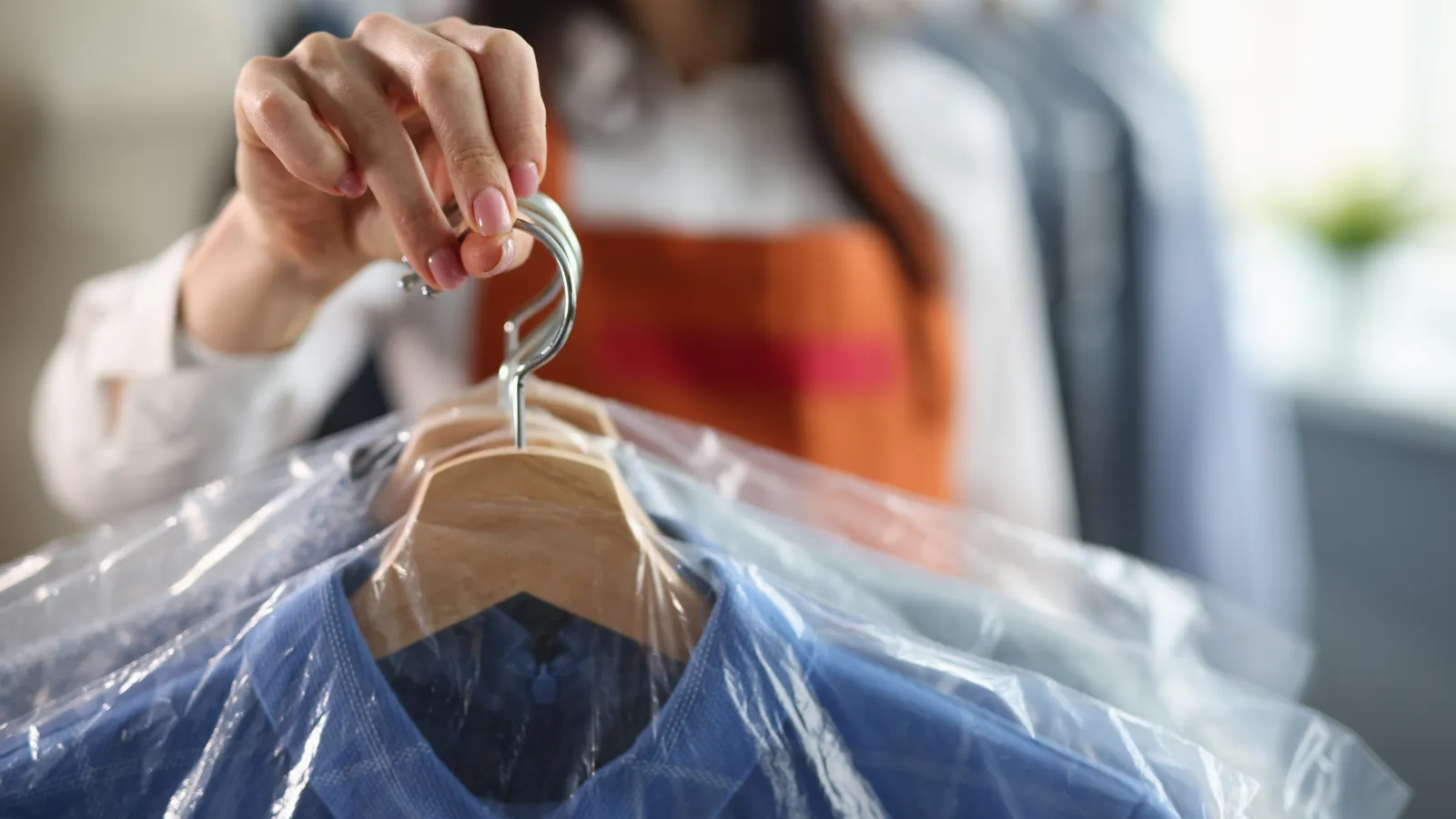 Save With Martinizing
Promotions
Bringing You Convenience
TAILORED TO YOUR UNIQUE LIFESTYLE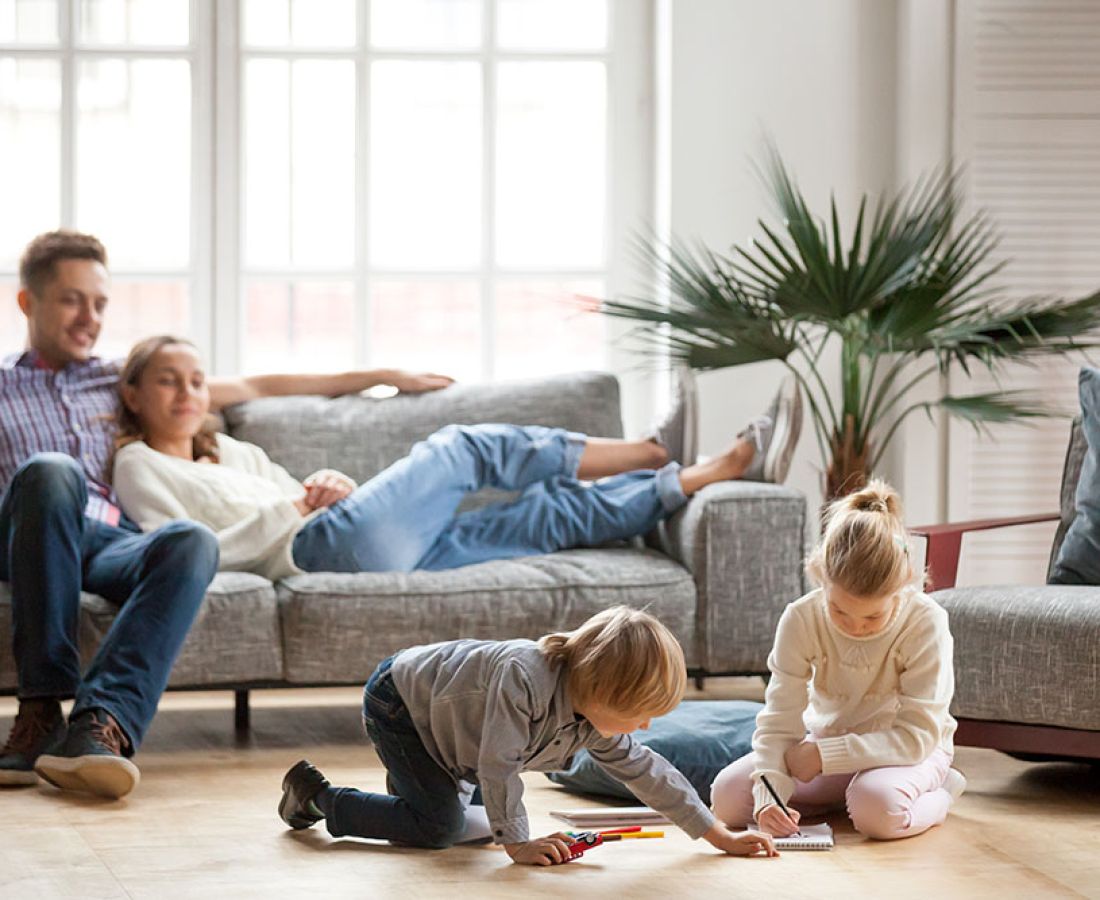 5703
Hours given back to families
Location
Services
Counter Service
Our professional staff is here to help you with all your garment care and cleaning needs. Please don't hesitate to ask if you have any questions about our services.

Pick Up & Delivery
Pick-up and delivery service, at home or at the office.

Some Feedback From
Our Customers
Amazing service, great prices, fastest dry cleaning ever!!! And I got the job thank you so much ❤️
Melissa M
I drop items off they are clean, pay in advance and they do a great job. They have been voted number 1 in the downriver area. Nice friendly people.
David B
They have wonderful customer service and the gentleman that works in the back is very good looking. I love his smile.
Sherri Bates
When I came by this place, they made my jacket smooth as hell. Come to this place. It rocks!
ITzMaJesT1c
I loved the service.. the staff was so helpful on meeting the needs of every customer..thank you
adam zuniga
Dropped off late, came back to get them and was early. They rushed to get them done for me so I wouldn't have to wait too long. Excellent service!!!
Todd Lutton
House was in a Fire they Brung my baby NORTHFACE coat back to life Only place i recommend. Just dropped sneakers and jogging suits off cant wait to see The outcome . thank guys Best Cleaners Around.
Courtney Riley
The they got my dry-cleaning done fast. My white shirts were very clean. Makeup completely gone. And Very nice people !!!
Jumella Aleece
I wasn't happy with the service last week.
David Pearson
Ladies at work there are amazing really nice and really down to earth
chrystal heckerthorn