Huntersville's Future of
Garment Care™
Your Professional
Dry Cleaners

All Our Martinizing Cleaners located in Huntersville are dedicated to making your buying experience seamless and our number one priority. Our goal is to make your life easier by delivering quality garment care along with new technologies. We're proud to serve our community and our first-rate customer service will earn your trust.
Our Martinizing locations in the Huntersville, NC area provide dry cleaning, shirt laundry, alterations, wash & fold, bulk laundry, leather cleaning in addition to household items such as; comforters, blankets, mattress pads, sheets, tablecloths, along with wedding gown cleaning and wedding gown preservation. We are your professional local dry cleaners in the Huntersville, NC and the Huntersville, Lowesville, and Mount Holly areas.
We are pleased to offer free pickup & delivery services to your home, apartment building or condo complex. We also offer commercial laundry pickup and convenient locker services to your place of business or hotel. Contact us at (704)875-8383 to see how to get our services and lockers into your place of business.
Providing dry cleaning and laundry services to Huntersville, NC and these surrounding areas: Huntersville, Lowesville, and Mount Holly.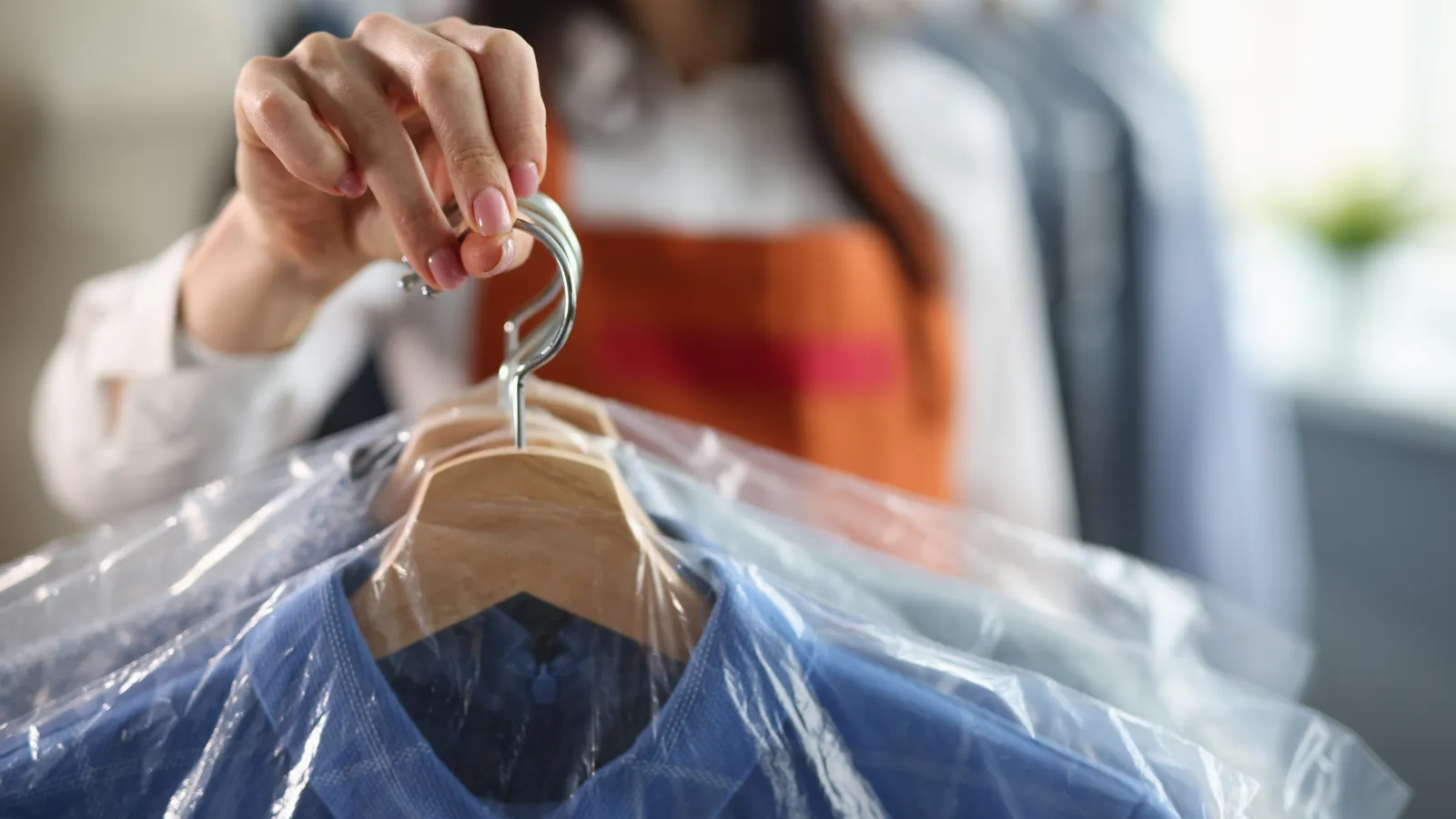 Save With Martinizing
Promotions
Bringing You Convenience
TAILORED TO YOUR UNIQUE LIFESTYLE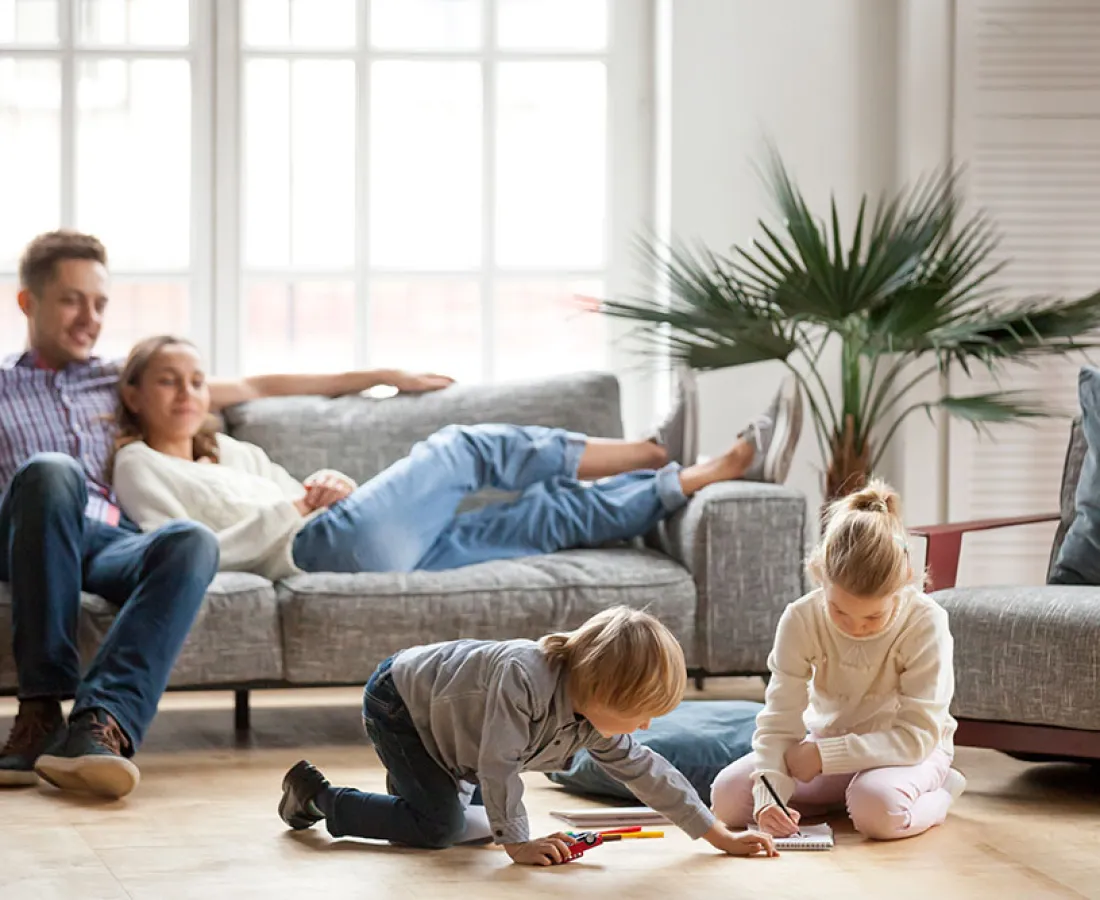 5703
Hours given back to families
Location
Services
Counter Service
Our professional staff is here to help you with all your garment care and cleaning needs. Please don't hesitate to ask if you have any questions about our services.

Pick Up & Delivery
Pick-up and delivery service, at home or at the office.

Lockers
No more rushing to and from the cleaners. Martinizing lockers are open 24/7! The Martinizing Delivers App makes it super easy and convenient.

Some Feedback From
Our Customers
I recently moved to the Huntersville area and needed work clothes dry cleaned, and some alterations. I found this location on Apple Maps and decided to use them, the service is excellent, clear communications and the text feature to let you know your items are ready for pickup is awesome!! Luckily for me the location is a 5 min drive. Highly recommend them. Friendly tip, alterations can take longer than a week, so if you need something ASAP, you may want to look elsewhere. I had a really good experience and the counter help is fantastic. I believe in supporting our local businesses.
Winston Gonzalez
Been through about 3 or 4 companies since moving to the Davidson area. Came across LKMDC and could not be happier. Their service is above and beyond. Originally went to the physical store to drop off our dry cleaning. People were courteous and place was very clean! During my transaction was offered the delivery option and how to go about having this done. Have not been back to the store but now have pick up and delivery every week. Clothes have never looked better. Look forward to continuing our dry cleaning with them!
Bobby
First time ever using a dry cleaning service. Had to get my husband and sons suits cleaned for fall events coming up. Drop off & pick up was quick and easy. Price was very reasonable for 4 items. Would use them again.
S H G
I couldn't be more pleased with my experience here. I brought in my wedding dress, which was exposed to an overflowed toilet and then sat for several days, crumpled up and wet. There was rust on the zipper and stains everywhere. The owner called me personally and warned me it would be a tough job and that there were no guarantees. I picked up the dress today and it is PERFECT! They did an exquisite job cleaning it - I nearly cried! Also, the price was a bargain compared to other cleaners in the area with worse reviews. Thank you so much!
Kathleen White
Great turn around! I dropped off my daughter's prom dress on a Thursday and it was ready at noon the next day. It looked great, stains were gone and it was ironed carefully so as not to cause iron marks or sheening.
Michele D
Francis was extremely friendly and courteous when I brought my suit and 2 shirts. Local business with good customer service. Prices may be slightly higher than others but I'm more than willing to go here. Easter weekend I brought my items on Friday afternoon and they were done Tuesday morning.
Matthew Tucker
The Huntersville location is top notch. They have been super helpful and dry cleaning looks fantastic.
Michael Anselmo
Shirts came out great, but more importantly the staff went above and beyond to help me when I showed up after hours! I hadn't realized their hours were adjusted and I just moved to the area so all of my husbands work shirts were there! If they hadn't been so amazingly understanding he probably would have had to go buy clothes! Will definitely be back regularly and will make sure I know the right hours!
Naomi Erwin
I recently used this business for our dry cleaning and could not be more pleased with the service! I absolutely love the delivery availability and the pricing is great. What a wonderful team! I can't say enough good things about them. We will definitely continue to use them for any services we need!
Jennifer Harris
I have used Lake Norman Dry Cleaning for over 10 years, and have always been pleased with their service. While I was working I was in there twice a week dropping off and picking up dry cleaning. Their staff is friending and do a great job.
Rodney Reames