Hudson's Future of
Garment Care™
Your Professional
Dry Cleaners

All Martinizing Cleaners in Hudson are dedicated to making your buying experience seamless and our number one priority. Our goal is to make your life easier by delivering quality garment care along with new technologies. We're proud to serve our community and our first-rate customer service will earn your trust.
Martinizing Cleaners in Hudson, OH area provide dry cleaning, shirt laundry, alterations, wash & fold, bulk laundry, leather cleaning in addition to household items such as: comforters, blankets, mattress pads, sheets, tablecloths, along with wedding gown cleaning and wedding gown preservation. We are your professional local dry cleaners in the Hudson, Stow, Streetsboro, Macedonia, Twinsburg, and Peninsula areas.
In addition to our lobby hours we also have "Martinizing Anytime Service". Check out our 24/7 drop box around the side of the building. We are pleased to offer free pickup & delivery services to your home, apartment building or condo complex. We also offer commercial laundry pickup and convenient locker services to your place of business or hotel. Contact us at (330) 650-2535 to see how to get our services and lockers into your place of business.
Providing dry cleaning and laundry services to Martinizing Cleaners in Hudson, OH and these surrounding areas: Stow, Streetsboro, Macedonia, Twinsburg, and Peninsula.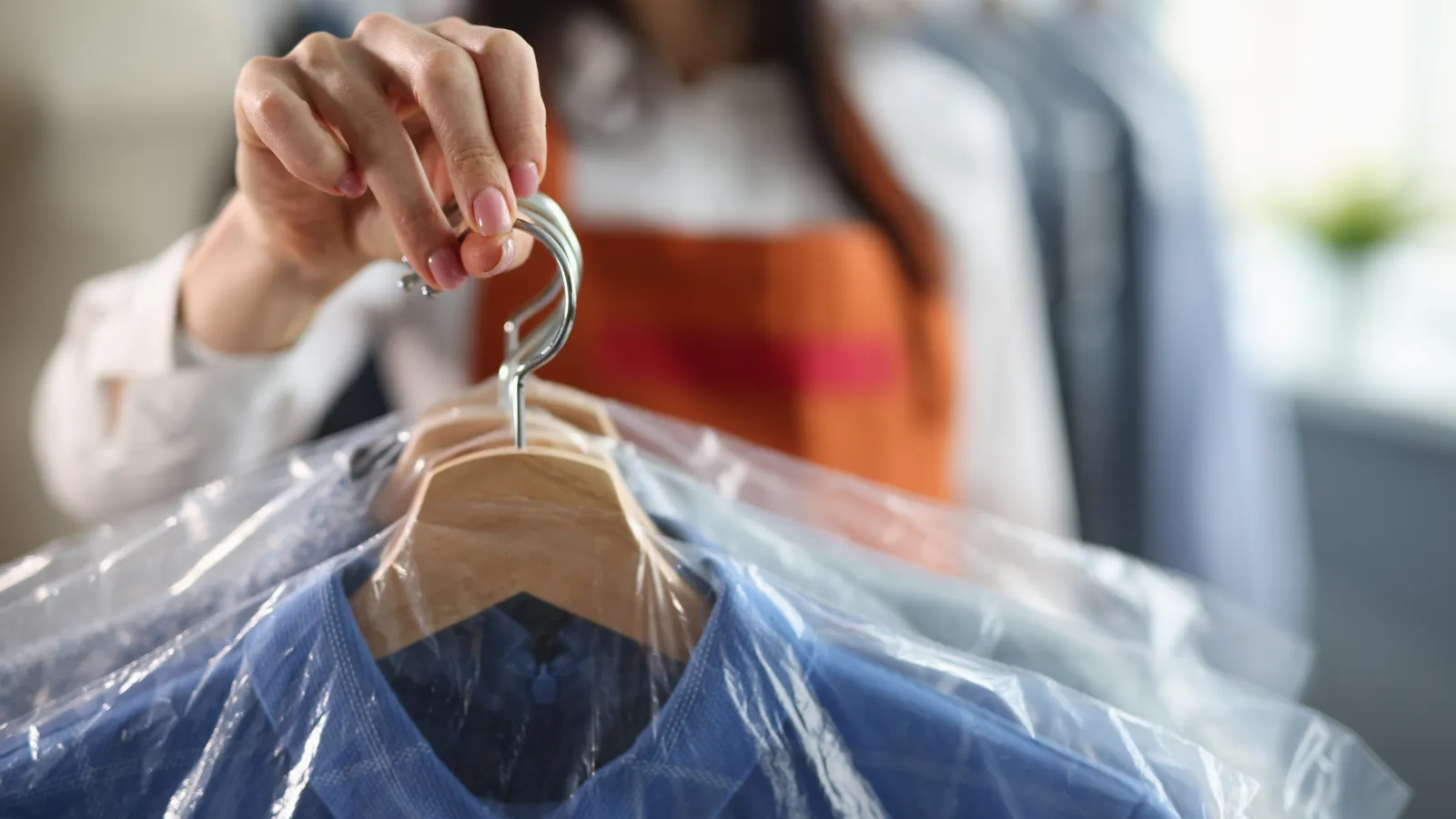 Save With Martinizing
Promotions
Bringing You Convenience
TAILORED TO YOUR UNIQUE LIFESTYLE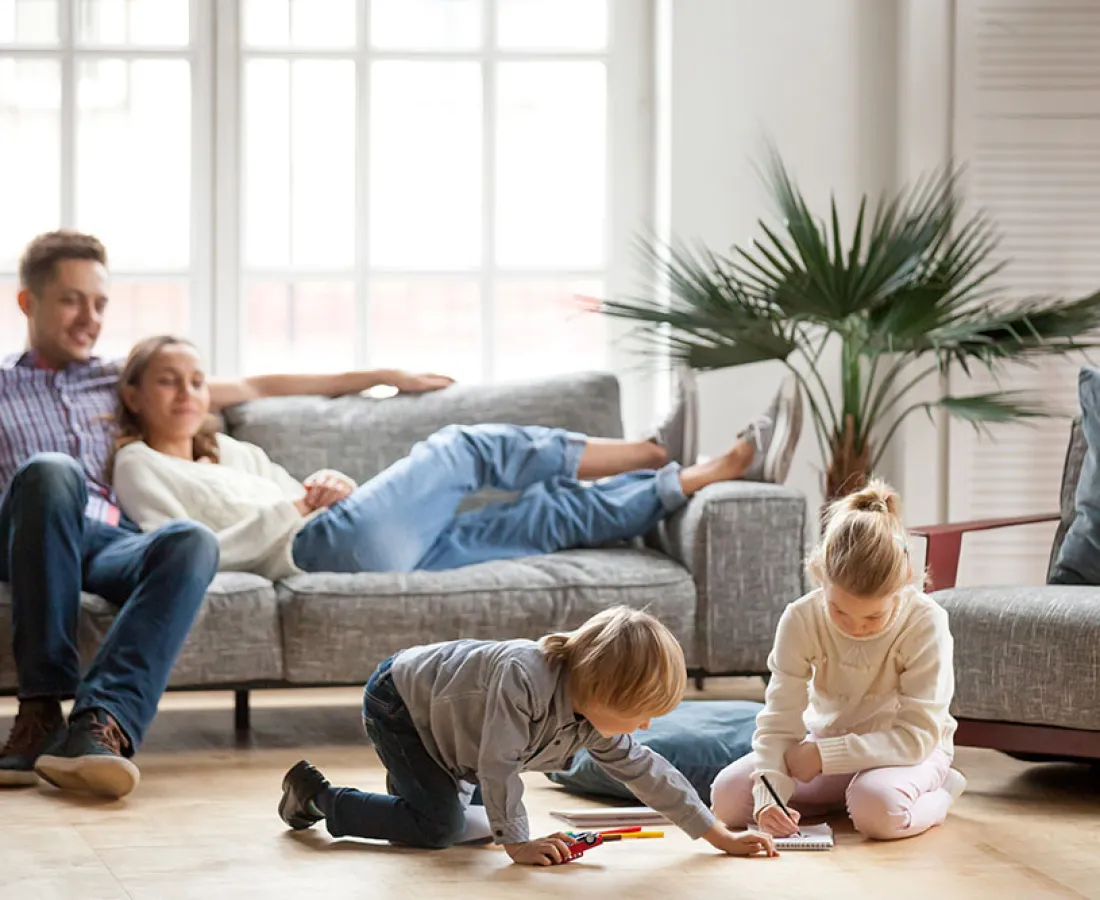 5703
Hours given back to families
Location
Services
Counter Service
Our professional staff is here to help you with all your garment care and cleaning needs. Please don't hesitate to ask if you have any questions about our services.

Pick Up & Delivery
Pick-up and delivery service, at home or at the office.

Lockers
No more rushing to and from the cleaners. Martinizing lockers are open 24/7! The Martinizing Delivers App makes it super easy and convenient.

Some Feedback From
Our Customers
Fast, polite service. After pick up, the owner called me back explaining the price charged would be partially refunded, and credited my card. Much appreciated! Still, not sure why the industry never gives customers an estimate upon drop off... What customer wouldn't want that?
Rick Powers
Martinizing is really all you could ask for in a good dry cleaners. They deliver good results and they are always on time. They have even accommodated a few rush orders for me in the past, which has been a lifesaver.
Jack L.
My first time using their services but they were great and got me what I needed with a quick turnaround. Would definitely recommend.
Cenise DuVal
They are the best! Great service! We have been with them 20 years. Would never go anywhere else.
maureen silverman
Great service and always polite when entering store. The coupons/discounts help also.
Rich Piekarski
I'd trust nobody else with my laundry! Every piece always comes back fresh and crisp, ready to wear!
luvmyqts
Absolutely the best dry cleaning experience I have ever encountered! Pleasant, efficient and beautiful job!
Marianne Russell
Absolutely the BEST cleaner in town!!! ...friendly and professional cleaning service ...great value ...periodic discounts available ...great job on alterations! ... highly recommend ...fast service too!! Thanks! Rick & Barbie
Richard Martin
I have used Martinizing Dry cleaners for many years and have always been satisfied with their results.
Faith Fenwick
Great product, friendly service and professional all the way!
paulperantinides