Highland Park's Future of
Garment Care™
Your Professional
Dry Cleaners

Our Martinizing Dry Cleaner located in Highland Park is dedicated to making your buying experience seamless and our number one priority. Our goal is to make your life easier by delivering quality garment care along with new technologies. We're proud to serve our community and our first-rate customer service will earn your trust.
Our Martinizing locations in the Highland Park, IL area provide dry cleaning, shirt laundry, alterations, wash & fold, bulk laundry, leather cleaning, in addition to household items such as: comforters, blankets, mattress pads, sheets, tablecloths, as well as wedding gown cleaning and wedding gown preservation. We are your professional local dry cleaners in Highland Park, IL and the surrounding areas.
We are pleased to offer free pickup & delivery services to your home, apartment building or condo complex. We also offer commercial laundry pickup and convenient locker services to your place of business or hotel. Contact us at (847) 433-4800 to see how to get our services and lockers into your place of business.
Providing dry cleaning and laundry services to Highland Park, IL and the surrounding areas.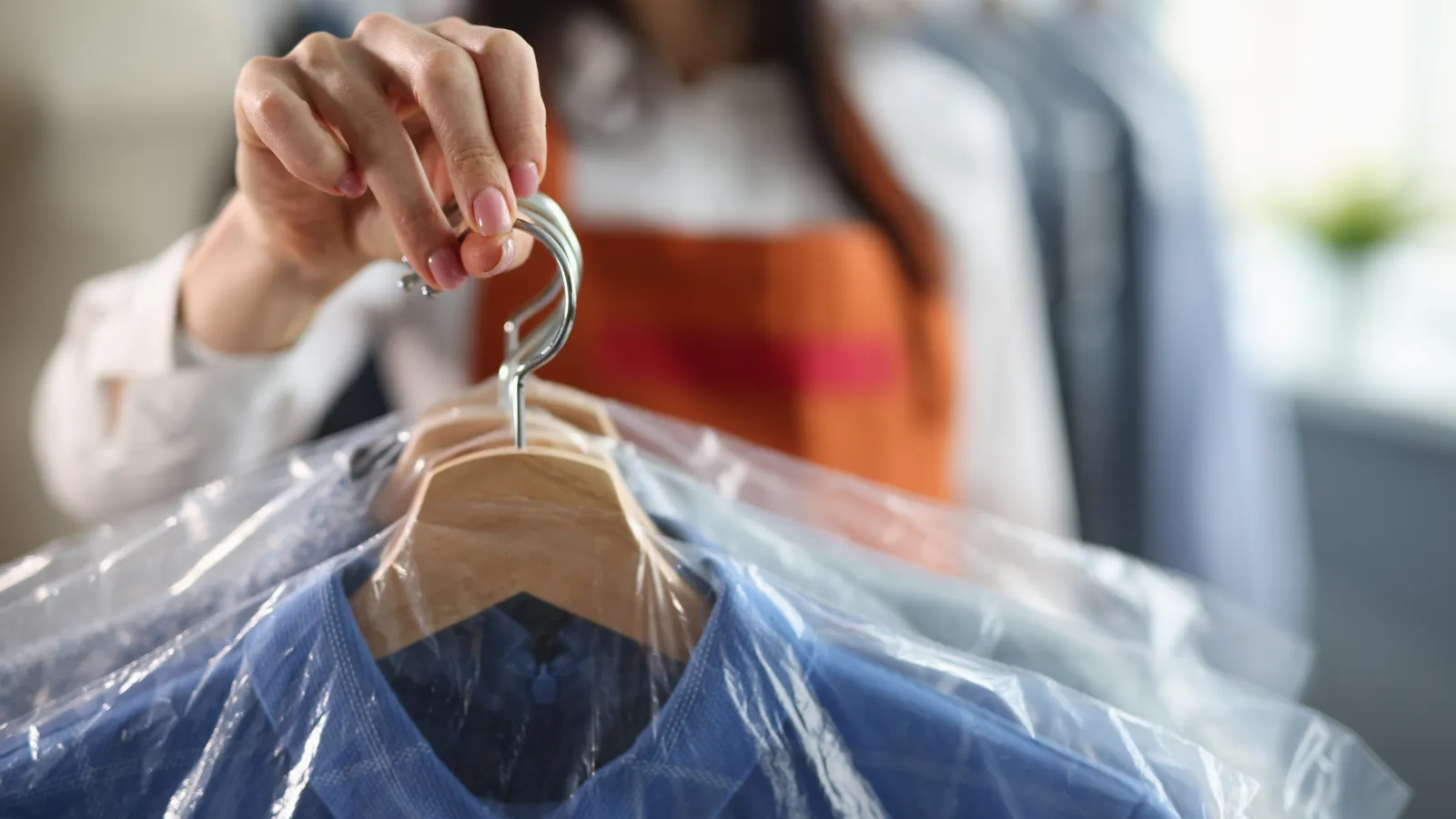 Save With Martinizing
Promotions
Bringing You Convenience
TAILORED TO YOUR UNIQUE LIFESTYLE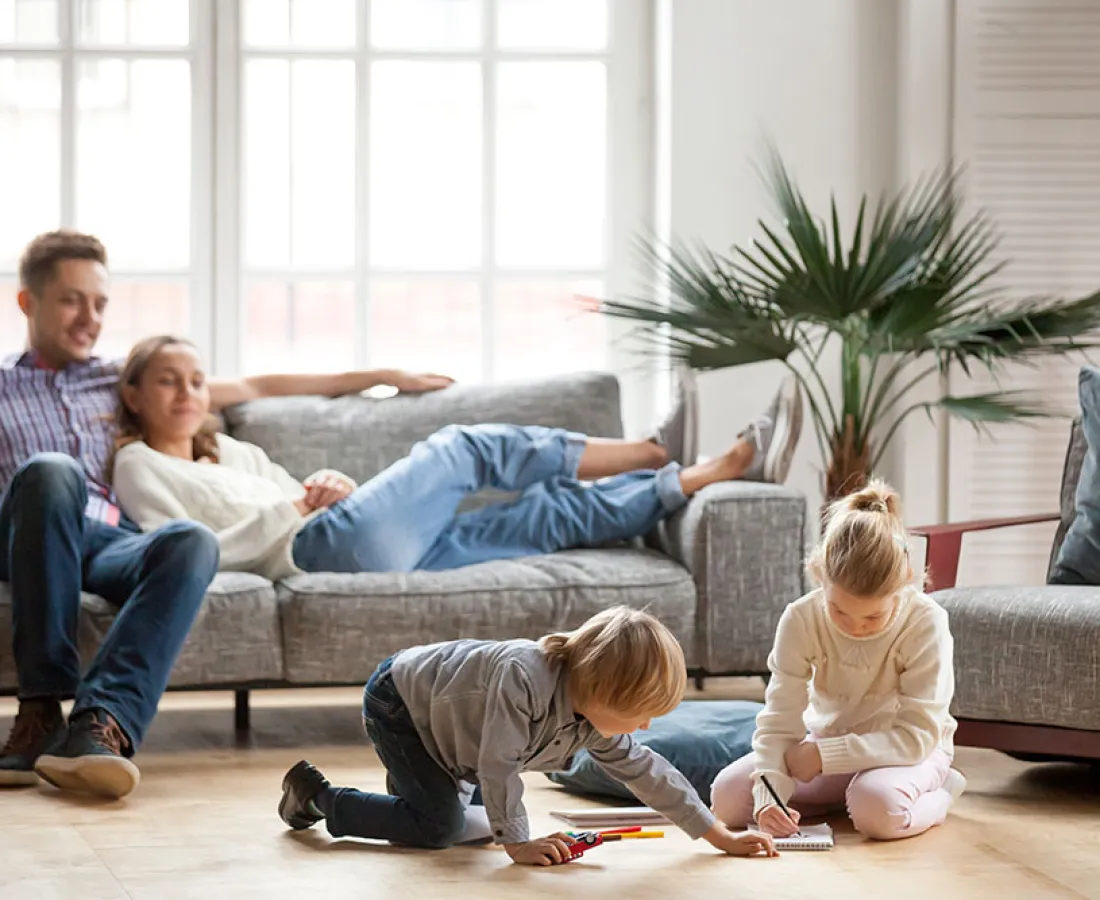 5703
Hours given back to families
Location
Services
Counter Service
Our professional staff is here to help you with all your garment care and cleaning needs. Please don't hesitate to ask if you have any questions about our services.

Pick Up & Delivery
Pick-up and delivery service, at home or at the office.

Some Feedback From
Our Customers
Really nice people and great service, and the prices are very reasonable. I'm nostalgic for the drive up window; I remember going here when it was Lake City Cleaners four decades ago with my dad. Now, I love the drive up window because I can get my shirts without having to take my son out of his car seat and put him back in for such a quick errand. It's the little things! LOL
Patrick Wilmot
It is so convenient to have a dry cleaner that will pick up and drop off my clothes, do beautiful, work, including perfectly ironed, clothing, all at a fair price. So pleased with this business and their service.
Gail Behun
Thanks for always doing such a great job and going above and beyond with your customer service!
Cody Meltzer
I brought them a 50-year-old crocheted wedding dress with several bad stains. I didn't expect miracles but that's what I got. Miracles. The stains are gone and the dress is brighter and refreshed and good as new. Remarkable!
Sharon Seidler
Had something cleaned with a shorter than normal time. Although it wasn't ready when they anticipated they dropped it off late evening which was greatly appreciated.
Barb Taube
Great dry cleaning business in highland park, the employee that took care of me is phenomenal, very hospitable. Always is on point with professionalism, correctness and swiftness. Super Nice!!!!
Gregory Mendoza
Very fast! Had a great experience- the staff is nice
Erin Kazarian
Everyone is so kind! I love coming in to pick up my dry cleaning!!
Robin Taxman
I come from Milwaukee to bring my clothing here. Best Dry Cleaner around. Brought antique bed spread and they made it look like new.
Helen Zielinski
Good job, but a little expensive. Nice quality work. Friendly staff.
Jeffrey Cohen