Hartland's Future of
Garment Care™
With our app, you can edit your information, sign-up for FREE pick-up and delivery, redeem coupons, and more!

A Family-Owned,
Dry Clean Industry Leader

Martinizing Cleaners is a family owned and operated Milwaukee dry cleaner providing dry cleaning and laundry services to customers throughout Southeast Wisconsin for over 50 years. Martinizing Cleaners is an industry leader in garment care quality, customer service and environmental responsibility.
Browse our laundry and Milwaukee dry cleaning services and see why we are Southeastern Wisconsin's number one quality, full service launderer and dry cleaner. In addition to dry cleaning and shirt laundering, we specialize in wedding gown cleaning and preservation as well as uniform cleaning. As a certified restoration dry cleaner we work with insurance companies to restore clothing and fabrics after fire, smoke, or water damage to get your Wisconsin home life back after disaster strikes.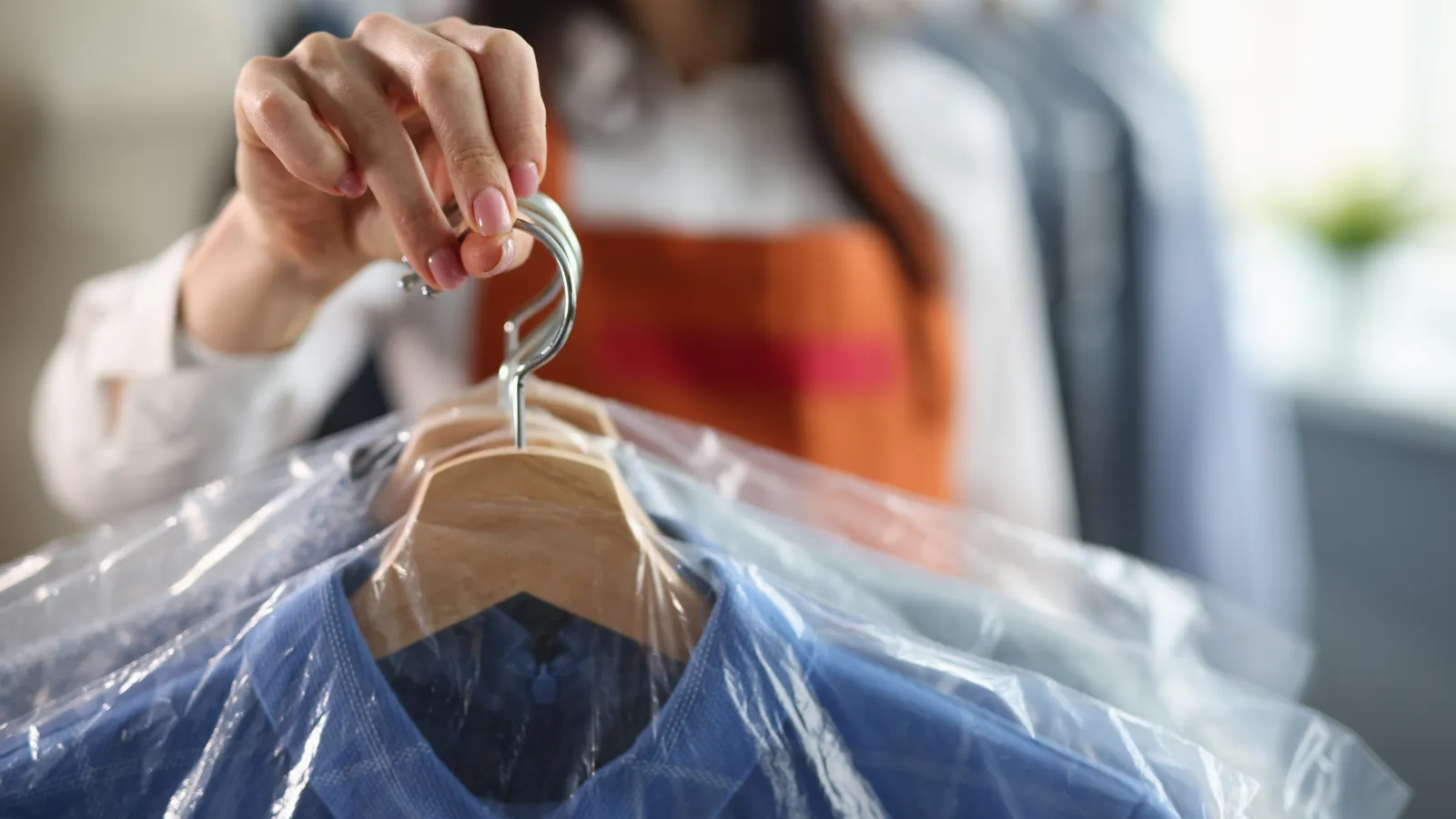 Save With Martinizing
Promotions
Bringing You Convenience
TAILORED TO YOUR UNIQUE LIFESTYLE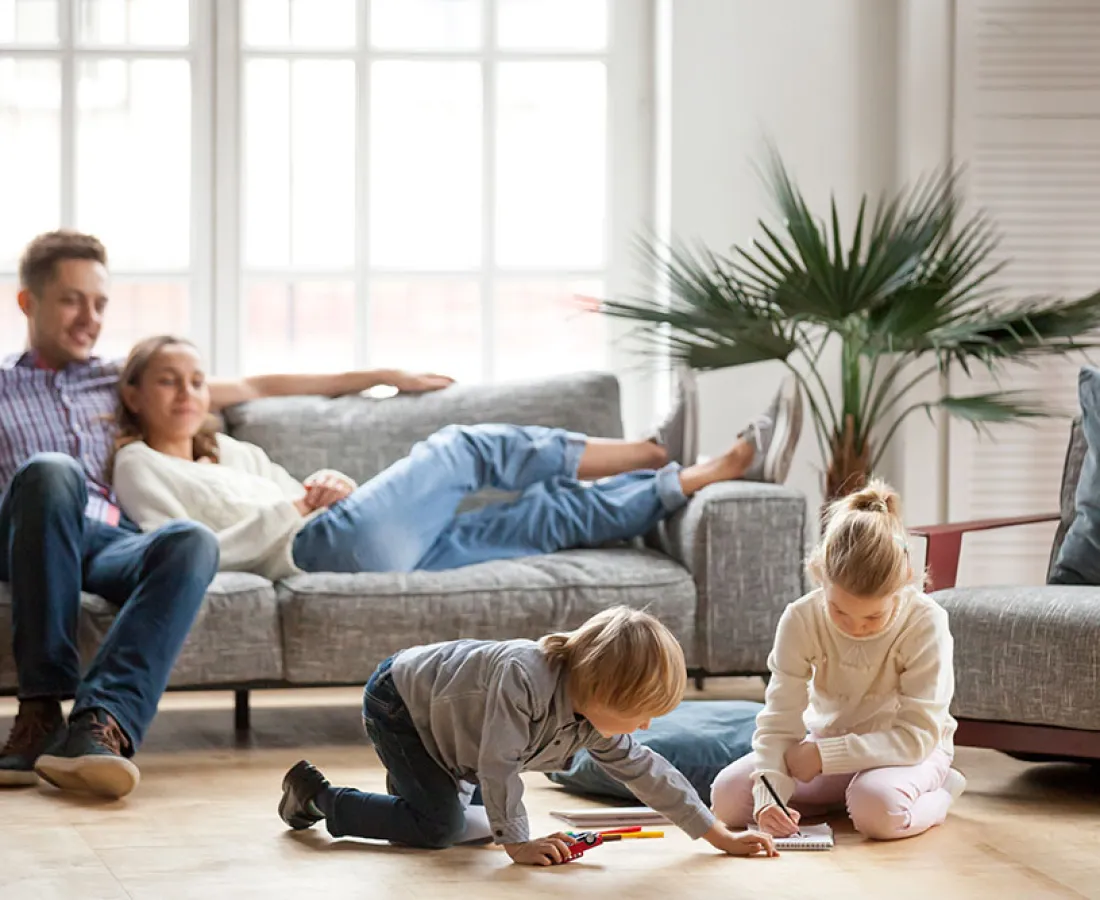 5703
Hours given back to families
Green
Cleaning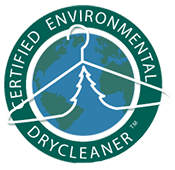 Martinizing Cleaners offers services that pose no threats to the air, water, people or soil; giving your products — and the earth — the best clean possible!

We recycle hangers and poly bags and are a Certified Environmental Dry Cleaner and a 4 Star Cleaner in a partnership with the Department of Natural Resources.

The Process of Dry Cleaning

At Martinizing Milwaukee Dry Cleaning, we have chemical agents, equipment and experience superior to any household solution you might try. Don't take chances with your garments-- take them to MARTINIZING instead.
Some Feedback From
Our Customers
They are professional and they greet you with a smile soon when u enter the cleaners. The staff is very friendly and they will always have my service. They fixed my shirt that was ripped and it look like a brand new shirt.
_jaiye blue_
The young lady who always takes care of me is an asset to the company. She knows who I am, greets me with a smile and provides great service. I'll go to no other cleaner because of her friendly and competent service.
Mark Franceschi
The girl working the counter at the Martinizing on Merton Ave. in Hartland is just sooooo pleasant and nice, and helpful, too. Always with a huge beautiful smile and a wish to have a great day!!!!
Mary Jo Dambeck
Had a down pillow cleaned. I had them add a quarter pound of additional down. The pillow came back so nice I took two more in. The woman behind the counter is the friendliest person you would ever want to meet. I believe the cost was under $25. For the first pillow.
Steve Ravely
Very good over the counter customer service. Got a reminder my garments were ready to be picked up. Smiles all around
Mark Olson
Staff was super polite and friendly. They also were prompt on the timing that I needed my suit back! Great all around
Nickolas Blackwell
I've the customer service at the Hartland location! Always friendly!
Jennifer Geary
I love your team!! These girls are the sweetest and the best. Thank you!!
3jodine
They can clean clothes safely and do the best job I have experienced.
Richard Bleske
The people who work here at the counter are incredibly nice, friendly and easy to work with. My dry cleaning came back extremely well. I'm very pleased and will be bringing other items!
Tatiana Pearson