Green Bay's Future of
Garment Care™
Your Professional
Dry Cleaners

Martinizing Cleaners servicing Green Bay, Howard, Hobart and Allouez is dedicated to making your experience exceptional every time. Our goal is to make your life easier by combining expert garment care, new convenient services and the best customer service you will find anywhere. We're proud to serve and earn the trust of our community everyday.
Providing Counter Service and Scheduled Pick-Up and Drop-Off dry cleaning and laundry services to Green Bay, Howard, Hobart and Allouez and the surrounding areas.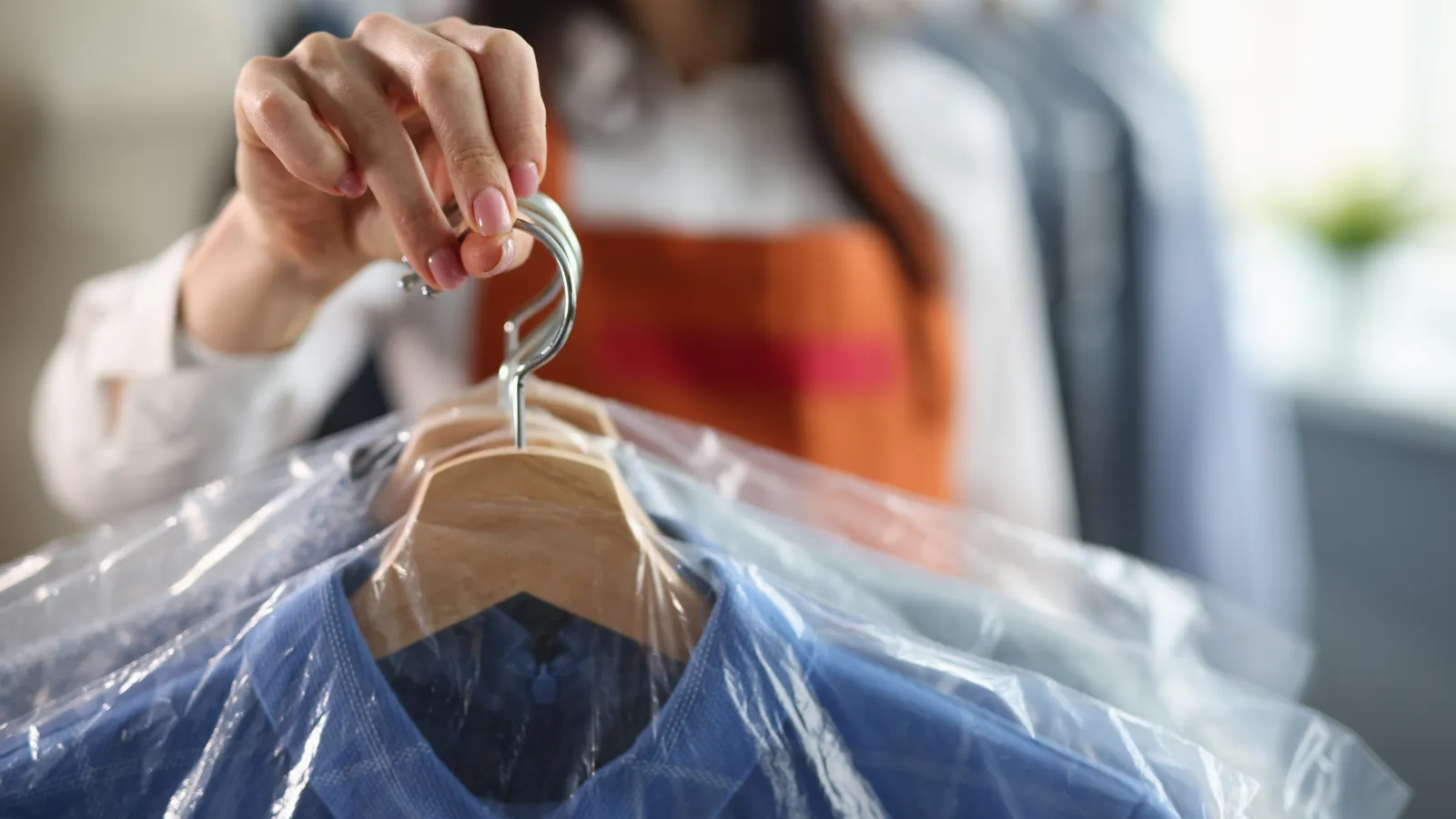 Save With Martinizing
Promotions
Bringing You Convenience
TAILORED TO YOUR UNIQUE LIFESTYLE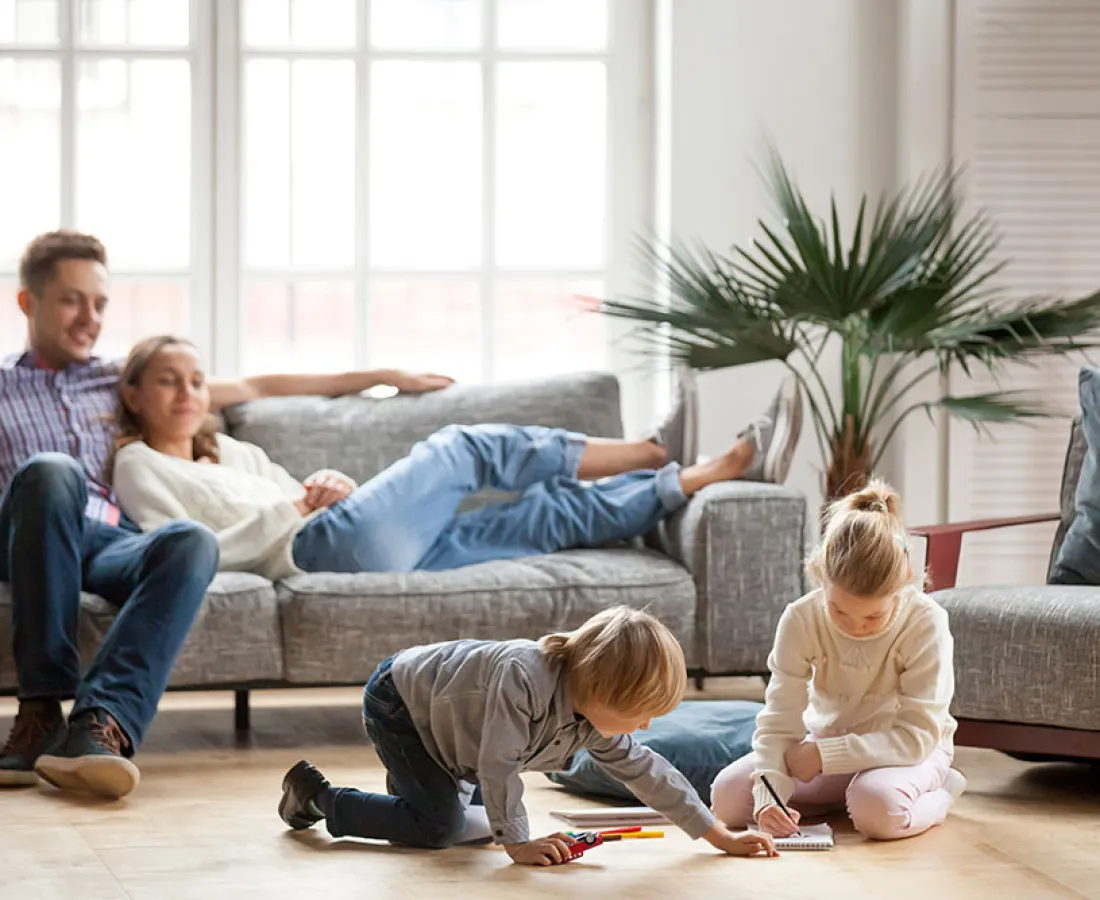 5703
Hours given back to families
Location
Services
Counter Service
Our professional staff is here to help you with all your garment care and cleaning needs. Please don't hesitate to ask if you have any questions about our services.

Pick Up & Delivery
Pick-up and delivery service, at home or at the office.

Some Feedback From
Our Customers
I had my wedding dress cleaned and boxed by Martinizing Dry Cleaning. They were very easy to work with and let me to inspect the dress before they boxed it. I'm very pleased with their service and will use them again if I need a dry cleaner.
Kayla Krueger
Tried this dry cleaners because of their higher rating. I was not disappointed. They did a beautiful job on some expensive silk blouses I've had for years. Excellent. And the customer service was exceptional, so friendly. I'm willing to drive a distance to go there and found the prices reasonable.
Alex
So grateful for the exceptional and speedy service we received. I came in with very little notice for a dress and a three piece suit, which they did excellent work on and had ready for a wedding this weekend. Thank you!
Lexie Donisch
Lee has always treat me right and done a great job I'd highly recommend their business they have a great service at affordable prices
Ej Dombrowski
I want to say if you are looking for a dry cleaner Lee is your guy. Fair on prices and exceptional service. I have used them for years for all of my suit needs and you should too.
Miles Hegyi
I get all my pants and shirts done here. The have very knowledgeable staff. the clothing is done correctly and on time; they can rush some iteams too. They also did a great job with my wife's wedding dress.
Matt B
Great service, the owners, Lori and Lee are hardworking owners that are always visible at their business. They make sure your product is cleaned, pressed and get a happy customer in return.
Russ Schisel
Professional. Not the speediest of return times. But they did an INCREDIBLE JOB on a white, down winter jacket!!
Tracie Cornelius
I get my laundry done everyweek and have nothing but good things to say.The best laundering service i ever had. Lori is so pleasant and helpful.She does an amazing job.Love your work Lori.Thank you. Leslie
leelee laugh
Wonderful service, quick and friendly!
Ashley Parent