Flat Rock's Future of
Garment Care™
Your Professional
Dry Cleaners

Martinizing Cleaners servicing Flat Rock, Brownstown, Rockwood, and Carleton is dedicated to making your experience exceptional every time. Our goal is to make your life easier by combining expert garment care, new convenient services and the best customer service you will find anywhere. We're proud to serve and earn the trust of our community everyday.
Providing Counter Service and Scheduled Pick-Up and Drop-Off dry cleaning and laundry services to Flat Rock, Brownstown, Rockwood, and Carleton and the surrounding areas.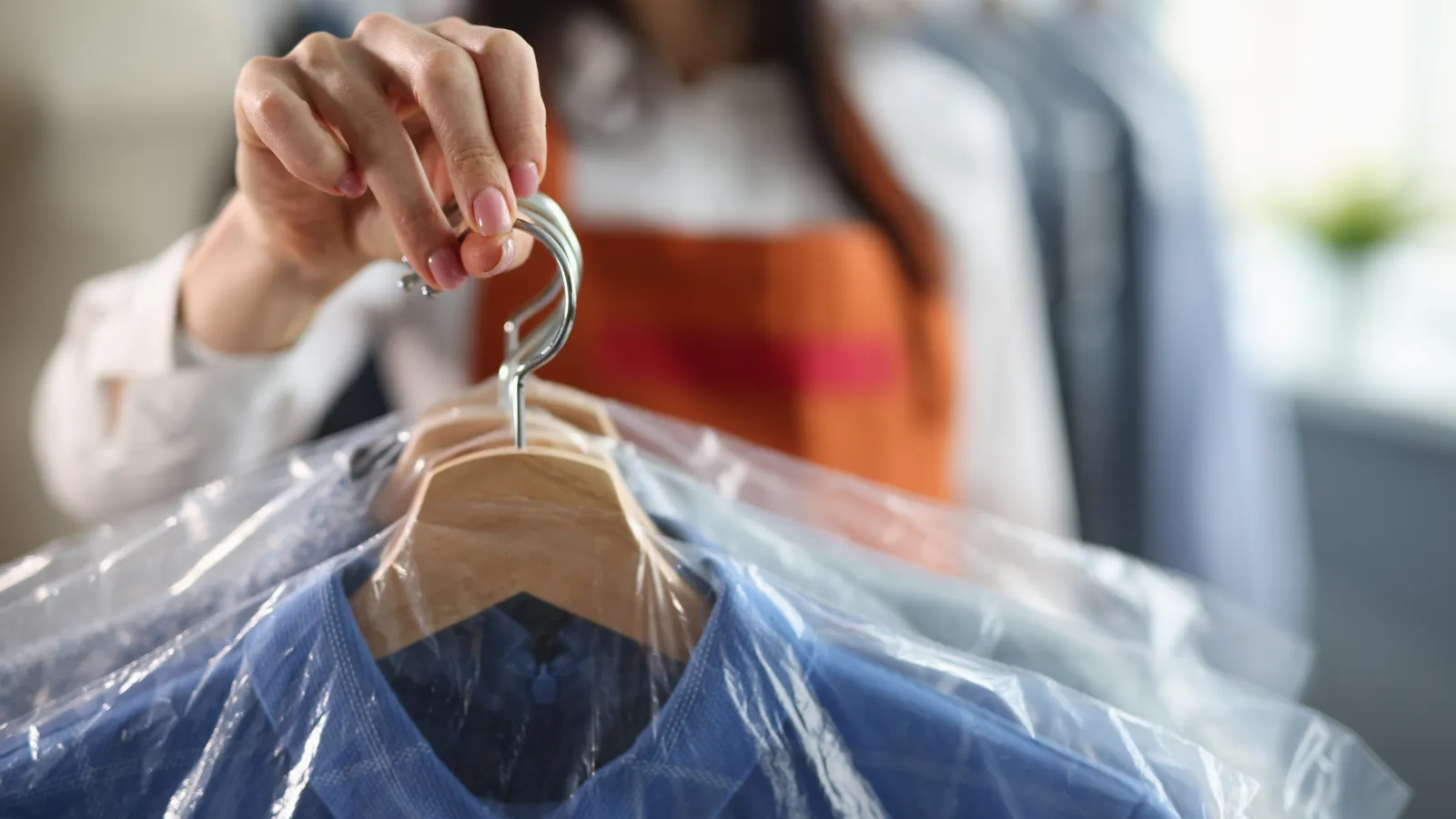 Save With Martinizing
Promotions
Bringing You Convenience
TAILORED TO YOUR UNIQUE LIFESTYLE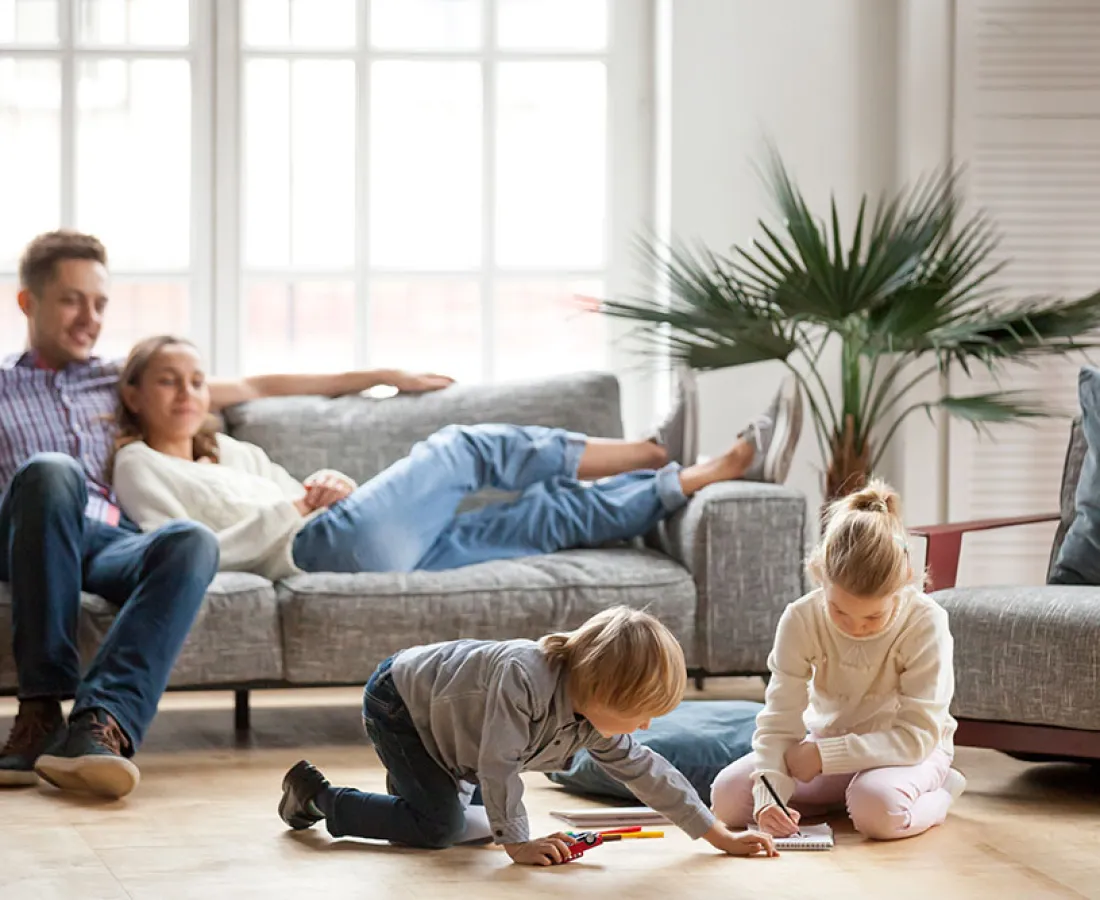 5703
Hours given back to families
Location
Services
Counter Service
Our professional staff is here to help you with all your garment care and cleaning needs. Please don't hesitate to ask if you have any questions about our services.

Pick Up & Delivery
Pick-up and delivery service, at home or at the office.

Some Feedback From
Our Customers
I would like to say that the manager of the flat rock one hour Martinizing, Michelle, went above and beyond what I would ever expect to clean my tuxedo shirt! It had been a while and it needed cleaning very badly, she cleaned it twice and worked very diligently and hard to get it to look halfway decent so I could go to a funeral service this evening! Thank you so much!
Barry Fawley
I have been bringing my clothes here for YEARS. The staff has always been so friendly and helpful with everything I've needed done. I come here for all my alterations and dry cleaning. Keep up the good work!
s e l e n a
Awesome! The staff were friendly and did a great job. I dismissed the bad review and gave them a shot. When I walked in they had another customer requiring very specific feedback ahead of me. They were able to focus on her and process me in as a new customer quickly and professionally. I had six shirts that I needed cleaning and they were done perfectly and on time. So I say Clean, Professional, and Prompt. What more could I ask.
tomanddella turner
Very quick service. Drop off Saturday pickup Monday
Bob A
Late on being ready, didn't get my comforter clean. *** Very happy that you guys rewashed it and it came back looking brand new!!
Mandy Reynolds
They're great I bring my after hour clothes to them and they fluff and fold them perfectly
Robert Markowski
Mother daughter duo we're super helpful.
Heather Noon
Highly recommended. Great service, fast turn around, quality work.
woodsnwaterjcd
Always very very friendly always a good job never a problem thank you for being in town
Cynthia Taylor Pamula
Very helpful with all cleaning and repair needs.
Steve Makowski