Martinizing Delivers of
Elk Grove
Pick-up and delivery service, at home or at the office.

Your Professional
Dry Cleaners

Life is busy. Martinizing Delivers servicing Elk Grove, Laguna, Franklin and the surrounding areas is here to make your laundry and dry cleaning services a breeze. Our goal is to make your life easier by combining expert garment care, convenience, and the best customer service you will find anywhere. To schedule pickup and delivery services, call us today or download the Martinizing Delivers App from the App Store or Google Play.
Our delivery services are poised to service Elk Grove, Laguna, Pocket, Sacramento, Lodi and Stockton. Please stay tuned. With much gratitude, the Martinizing Elk Grove Team.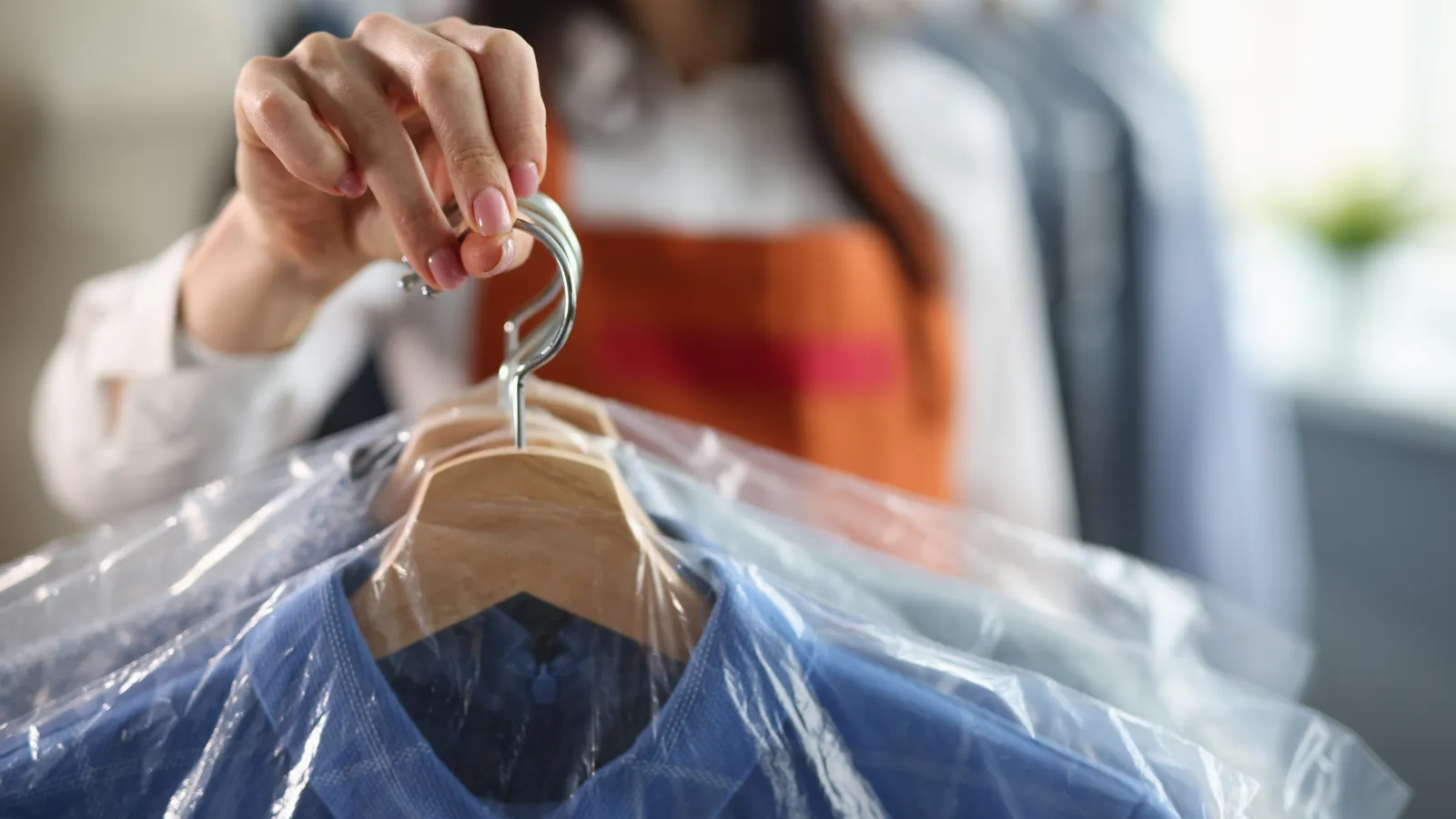 About The Owner, Chheavy Lema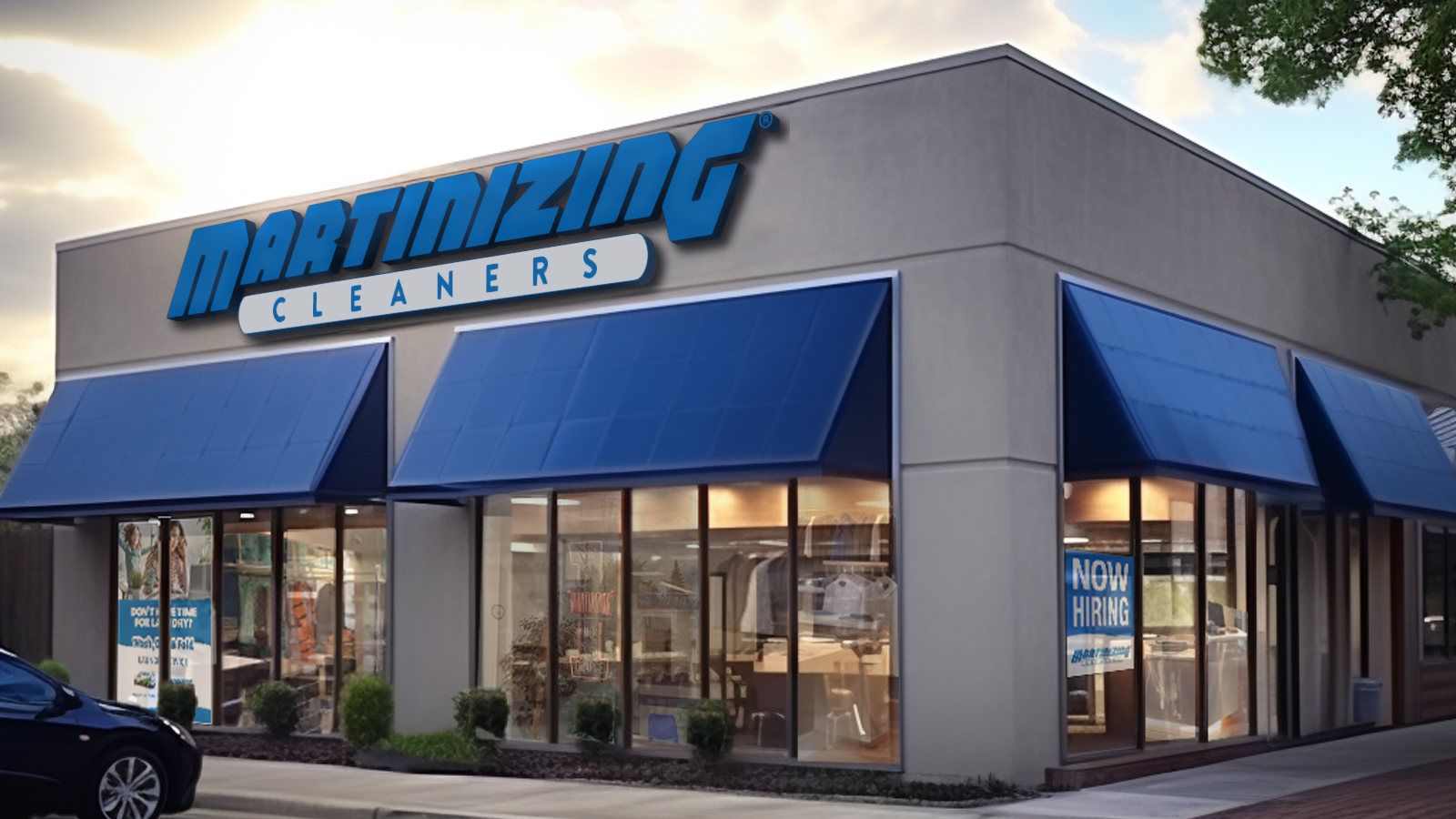 My educational and professional background is grounded in a Bachelor of Arts degree in Finances & Risk Management. In 2019, I took a bold step by becoming a franchise owner, entering an industry that was new to me at the time.

The motivation behind my decision to become a franchise owner was the allure of exploring something different and challenging. Being new to the industry presented an exciting opportunity for growth and learning.

Actively engaging with the local community has been a priority for me. I'm a proud member of organizations such as the Stockton Rotary, the LMML Foundation, and the Lodi Chamber of Commerce. These affiliations allow me to contribute to community development and connect with like-minded individuals who share a passion for making a positive impact.

One of the most memorable interactions I've had with our community was when we organized a free mask drive during the COVID-19 pandemic to support our medical professionals. It was heartwarming to see the community come together during a challenging time.

In addition to my involvement in local organizations, I'm also part of the Stockton Rotary Club and participate in local Mom groups, fostering connections with diverse segments of the community.

I believe that our business has had a positive impact on the community by offering a service that gives people back valuable time. By handling their tasks, we allow our clients to enjoy more quality moments with their families and loved ones.

Our commitment to serving our community is driven by a genuine love for the people we interact with. We aim to bring value to their lives and provide a service that not only saves them time but also enhances their overall quality of life.
Save With Martinizing
Promotions
Bringing You Convenience
TAILORED TO YOUR UNIQUE LIFESTYLE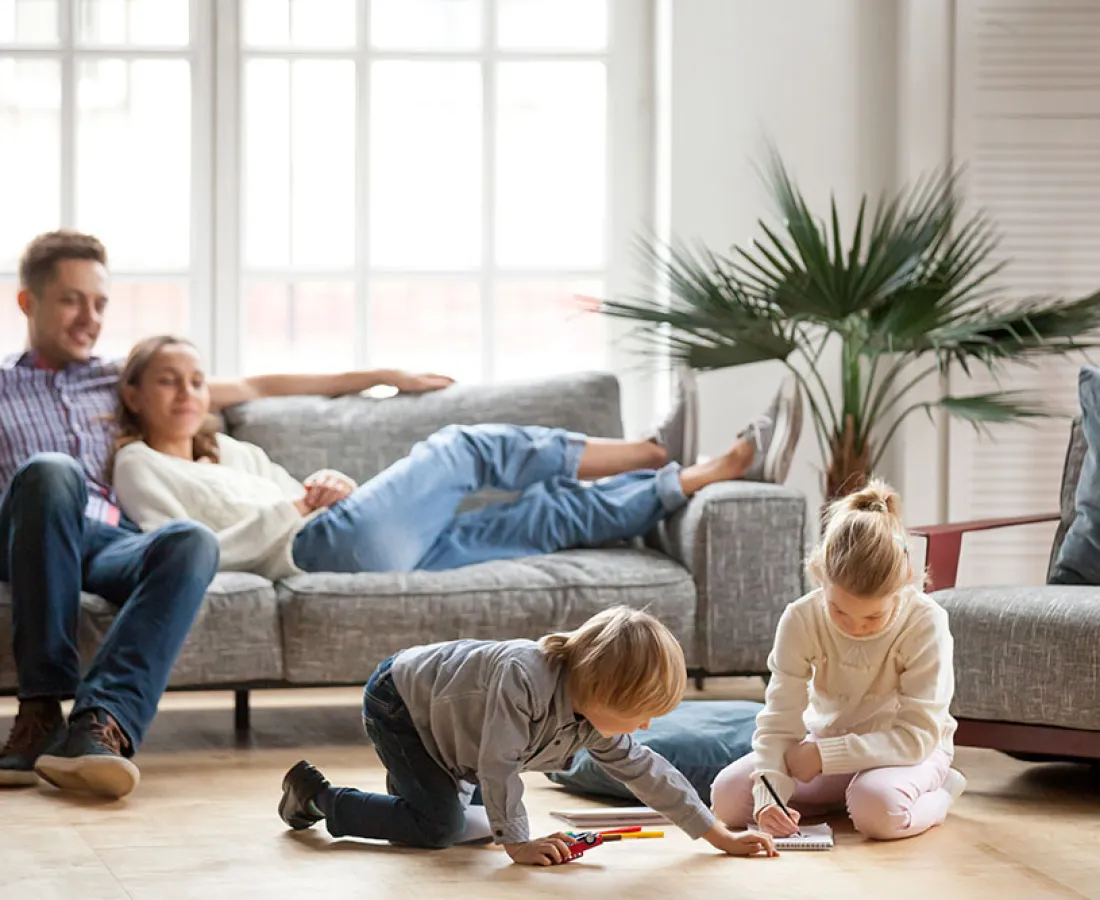 5703
Hours given back to families
Location
Services
Pick Up & Delivery
Pick-up and delivery service, at home or at the office.

Some Feedback From
Our Customers
The team here is excellent! We use the delivery service regularly and our items always look great. We recently had a very big occasion and they went out of their way to make sure everything was taken care of in time! We appreciate them so much!

Jennifer T.
Martinizing Elk Grove
The beauty of this business is that it does excellent work cleaning and caring for your clothes but also picks up and delivers to your home. I have never had a Professional Cleaning service do that.

Bill K.
Martinizing Elk Grove